Vince Vaughn To Become a Dad
Vince Vaughn and Kyla Weber Are Having a Baby!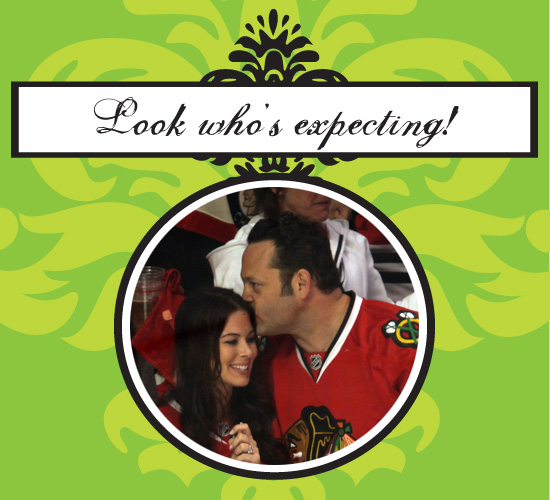 Is birthday party crashing the next big thing? Vince Vaughn, 40, and Kyla Weber today confirmed that they are adding a lil Chicago Blackhawks fan to their family. The Wedding Crashers star and his wife have not released any details, but friends tell In Touch that they are "thrilled"! Congratulations to the couple!