Weight Watchers For Postpartum Weight Loss
BabySugar Diaries: Weight Watchers Worked For Me!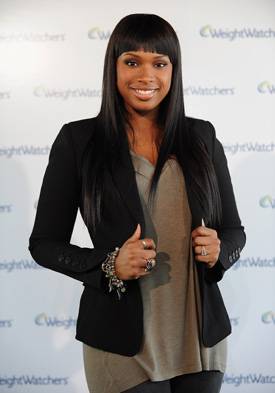 What goes up, must come down, right? That's been my philosophy as I tried to shed the last of my baby weight. Five months after my second lil one's arrival, I still found myself up a handful of pounds. Refusing to invest in an entire new Summer wardrobe, I was determined to shed the extra weight.
While LilSugar has been working with a specialized personal trainer to battle her baby weight, I decided to rely on my tried and true method from my first child – Weight Watchers (currently $20/month). The portion control-oriented weight loss program has been the diet of choice for postpartum mamas like Jenny McCarthy and Jennifer Hudson, and it helped me melt away my belly in mere months after my first son was born. After three months of counting points assigned to each item I ingested, measuring out my food, filling my plate with veggies and snacking on cups of air popped corn, I'm excited to be back in my skinniest white jeans just in time for grilling season. My weight loss goals met, I've completely overhauled my eating habits and am now changing the makeup of my family's meals. Did your postpartum weight loss change your family's eating habits?