What to Do With Halloween Costumes
What Did You Do With Your Child's Halloween Costume?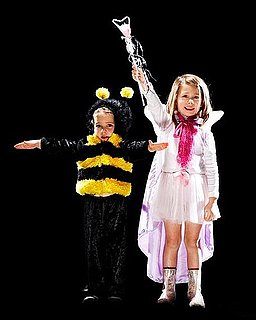 I was always bigger than my older sister so costumes were never passed down or up. Lots of families have a trunk of disguises that their children raid each year when October nears. Or, people repurpose clothing from ballet tutus to baseball uniforms. Other parents purchase new Halloween outfits for their offspring and don't expect that the ensemble will see another use. What did you do?