What Kind of Lunchbox Mom Are You?
What's Your Mom Lunchbox Style?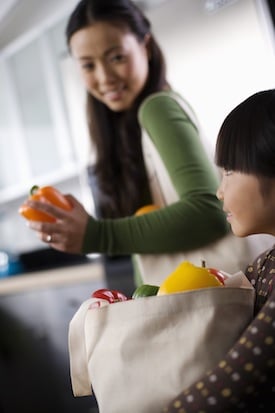 What's most likely to show up in your kids' lunchboxes? According to social media site
Meebo
, your parenting personality has a lot to do with the way you feed your kids. Are you more white bread or organic whole grain? Take our quiz and find out if the study's findings match up with the foods that your kids are most likely to find come lunchtime.