What Is Trunk or Treat?
Trunk or Treat: Ga Ga or Gag?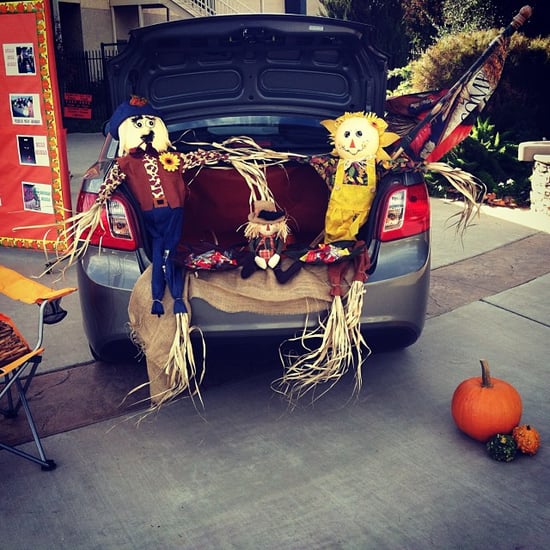 Just when you though you'd seen it all, some folks go and decide to host Halloween out of their cars. Also known as Halloween tailgating, "trunk or treat" is a trend where parents gather in parking lots and pass out candy from their decorated trunks.
Trunk-or-treating is pretty popular in suburban areas where homes can be a great distance apart, but even city dwellers appreciate it because they don't have to worry about their kids' safety when they're walking door to door.
On the one hand, it's a smart idea, but we can also see why some would people think it falls flat for a Halloween tradition. Where do you stand?