What's Your Nursery Decor Style?
Quiz: What's Your Nursery Style?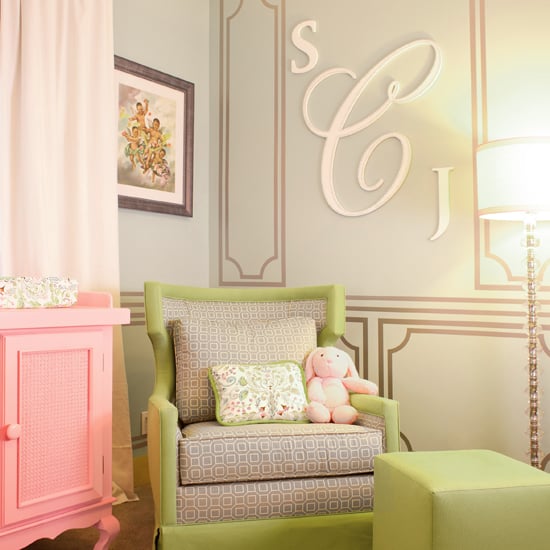 Time to start getting the nursery ready for your baby's arrival, but at a loss as to where to begin? Take our Nursery Style Quiz and learn what kind of look best suits your personal style. It's time to get designing, mama!
Source: Little Crown Interiors