When Child Can Sleep With Pillow
When Did Your Child Start Sleeping With a Pillow?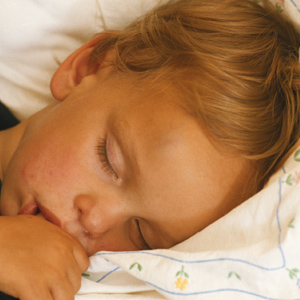 Everything from low levels of serotonin to poor air circulation has been linked to SIDS. And since no one has figured out exactly why babies die unexpectedly while sleeping, many parents are wary of using bumpers, blankets, and pillows. Additional reasons like neck strain (and advice from their children's doctors) also keep mothers from propping their tots' heads with a pillow. At what age did you allow your child to sleep with the cushion?