When Children Hate Their Parents
Is It a Knife Through the Heart When Your Child "Hates" You?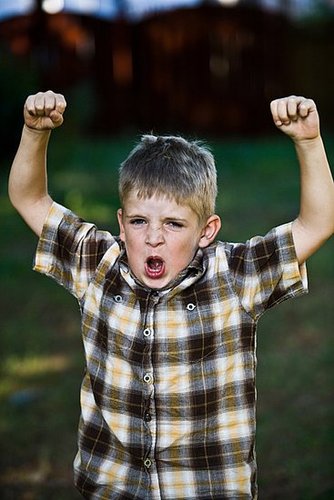 At some point in his or her child's life, every parent is the opposite of cool. The same goes for the day when the kid declares that they hate their mom or dad — whether it is in the heat of an argument or just to get a rise out of them. Some parents consider their child's words disrespectful while other people chalk it up to little more than emotional expression. How affected are you by your offspring's words?