When Does a Baby Become a Toddler?
Kids Grow Up Quick: When Is a Baby No Longer a Baby?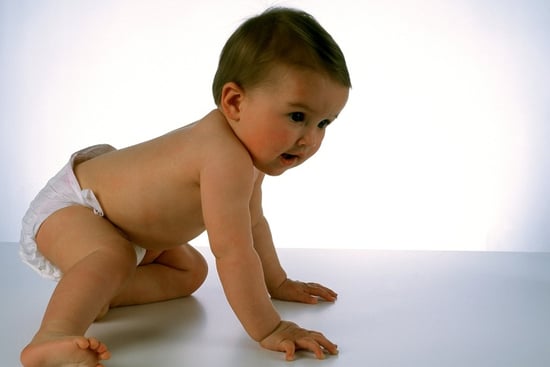 He might always be his mama's baby, but at what point does a babe transition into a tot? Some people say it is when a child walks, others factor in how much he talks or the types of food the child eats and his sleeping habits. Then there's the big first birthday, a milestone that for many marks the transition. What do you think?