When Husband Doesn't Want to Have More Babies
A Magic Number For Children . . . Chime In!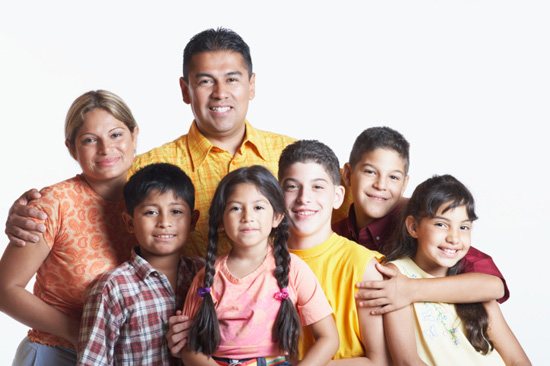 You say three, but your husband says two — can a compromise be reached? Many parents have an idealized vision of what their family will look like. Those who come from large families often want to replicate the feeling of lots of siblings around them, while others hope to simplify things with a smaller clan. Before entering the world of parenthood, many couples discuss their "magic number" of kids only to find that they have different figures in mind. Are you and your partner in agreement?