When Parents Have to Entertain Their Only Child
Mom's Best Friend: Is Having One Child Really Easier?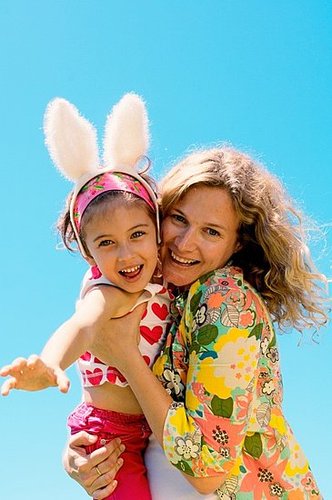 Is life tougher with a single child? Sure parents of one can focus all their attention on their kiddo and get away with taking the youngster most anywhere. No one minds adding another chair to the table or making room for one more person at the movies, but parents of two, three, four, or more lil ones usually have to hire a sitter. While couples with one tot reap the rewards of certain circumstances, those who have a couple catch a break when the siblings play together. Mom and pops don't have to double as playmates. A woman recently told me she was considering baby number two because another child would be easier than always having to engage her daughter. What's your opinion?