When Is the Royal Baby Due Date?
Even the Future Queen of England Misses Her Due Date — Maybe!
Experienced moms know that due dates assigned by doctors really don't mean a thing. Unless your baby was conceived in the doctor's office and you have a perfect 28-day menstrual cycle, the 280 days (aka 40 weeks) doctors add to the first day of your last period are just a guesstimate of when you'll actually deliver.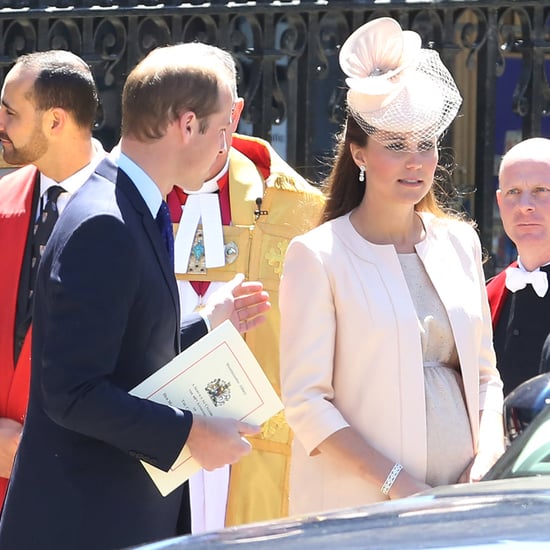 Still, many expectant mamas — and the media that is pacing outside the door of St. Mary's Hospital in London — look at the due dates as an eviction notice, but statistics show that it is anything but definite. In fact, 80 percent of births take place between 37 and 42 weeks, and 11 percent deliver prematurely — meaning that just nine percent of births take place on an actual due date. Between that and the fact that neither Kate Middleton nor the palace ever confirmed an actual due date (Kate only said that she was due in "mid-July"), it means it could be another few weeks before the heir to the throne enters the world.
With everyone so focused on when Kate will go into labor (did you hear the latest — they're now calling her "wait-y Katie"!), we want to know when you delivered!