When Should Women Worry About Having Babies
The Biological Clock: When Should Women Worry?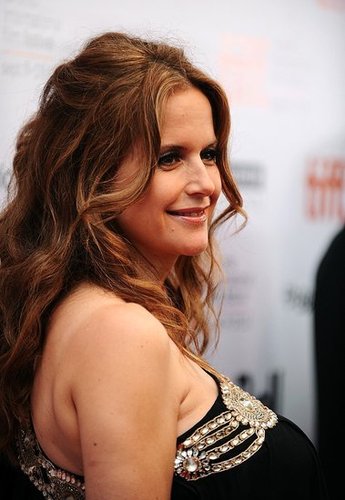 From Kelly Preston to Nicole Kidman and Halle Berry to Celine Dion, many Hollywood ladies have decided to have babies later in life. While the media covers women well into their 40s and beyond baring children, they don't talk much about what went into getting them pregnant. At what age do you think the average woman should be concerned with fertility?