Where to Find Pregnancy Pizza
Bite of Pregnancy Pie: Do You Believe in Labor-Inducing Pizza?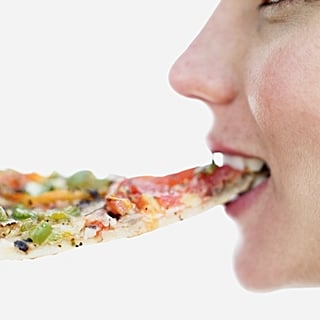 Expectant women who are tired of being pregnant and ready to meet their babies try anything, even "labor-inducing pizza," to get into the delivery room. Would you bite? There's a pizzeria chain in Northern California that sells a Prego pie. The family-friendly eatery offers up slices piled high with salami, pepperoni, ham, mushrooms, olives, bell peppers, extra onions, sausage, ground beef, linguisa, extra garlic, parmesan, and oregano, and testimonials from moms that went into labor after eating it. What's your take?