Where to Take Home Pregnancy Test
Where Did You Take Your Pregnancy Test?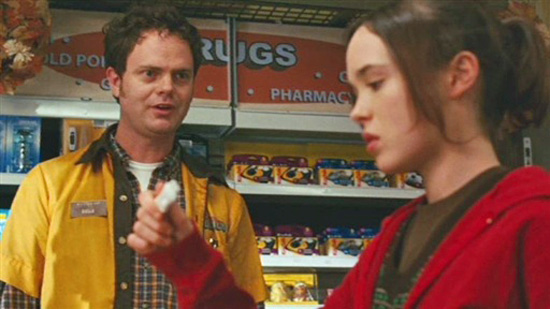 Would you pop a squat just anywhere to take a home pregnancy test? The privacy of your home bathroom may seem like the ideal place to pee on a stick – or the not-so-private home bathroom in the case of Bethenny Frankel – but many women can't wait that long to see their pregnancy results. A new study by First Response found that one in 20 women headed to the restroom at work to see if their test showed two little lines. We've also seen women on both the small and large screen sneaking into hotel bathrooms (Friends), convenience stores (Juno), and airports (What I Like About You) to take the tests. Where did you take yours?