Who Should Buy Gifts?
Father's Day: Does Your Guy Pick Out His Own Gifts?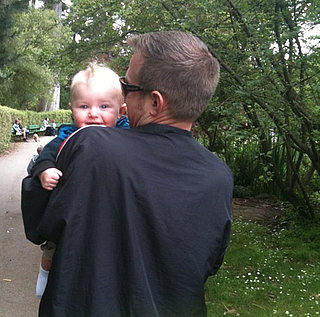 I don't know if it's a guy thing, but the men in my life always seem to know what they want. My dad is the type of person that never expects anything, but if the subject of buying him a gift comes up — he'll offer up a book suggestion and then slip the money to pay for it in my purse. My husband, on the other hand, goes shopping himself. For Father's Day this year, he took our kids to the local bike shop and fixed up his ride. Do you like to pick presents out for your guys or do they choose?