Why You Should Let Your Kid Play Video Games
Here's the Thing: You Should Actually Be Playing Video Games With Your Kids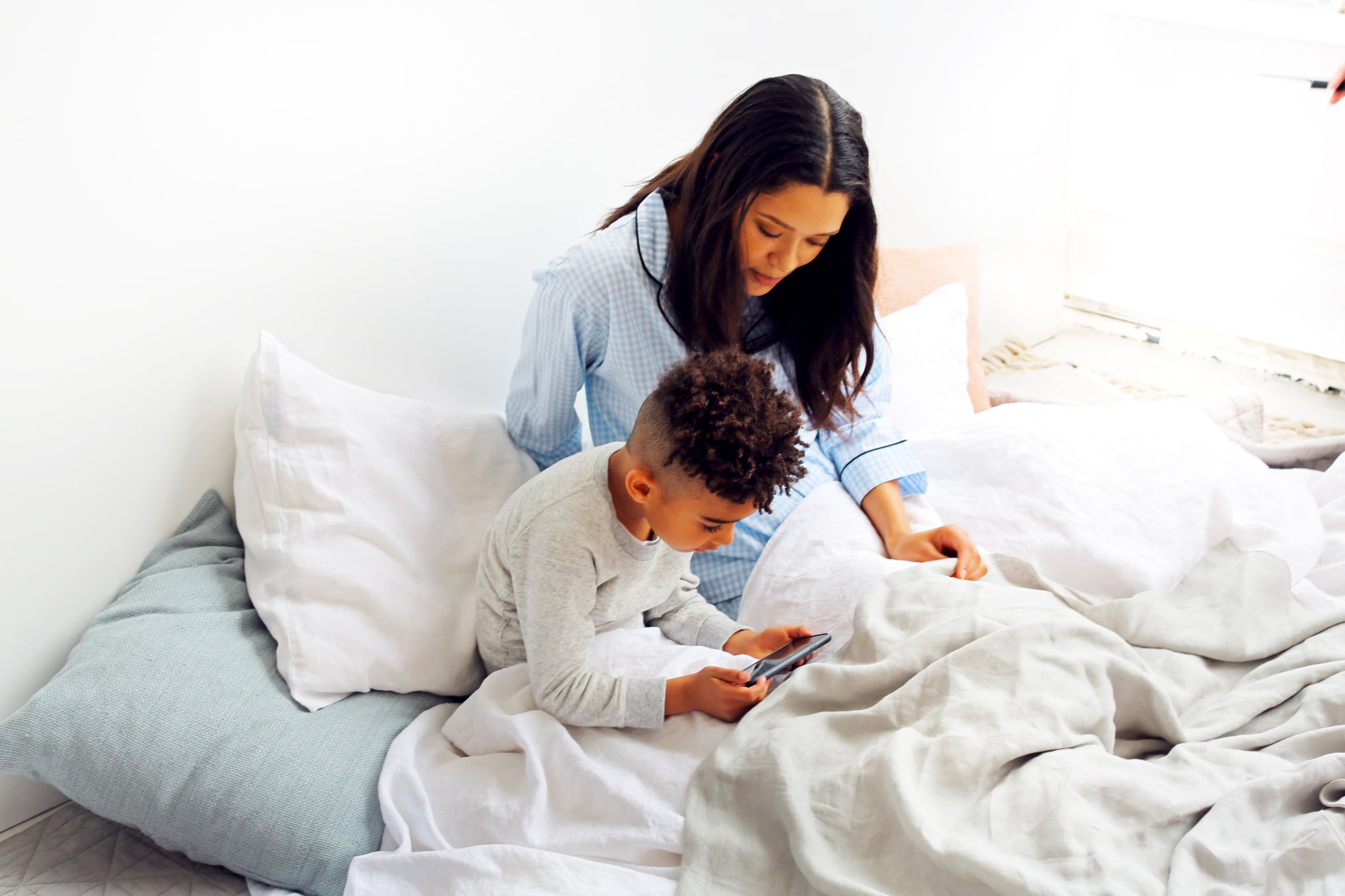 My 1-year-old daughter can't walk yet, but she already knows how to navigate my iPhone. So figuring out how to raise her to have a healthy relationship with technology occupies my mind a lot of the time.
In one ear, I hear about how it's important to limit your kids' screen time. In another, why it's important that they have the tech skills they'll need for a 21st-century career. Add in the prevalence of cyberbullying and online stranger danger, and figuring out how to handle kids and tech seems utterly bewildering.
So I spoke to Shannon Loftis, General Manager, Global Game Publishing for Xbox about kids, tech, and games. As a professional who's worked in the space for decades, and the mother of two teenagers, she has a valuable combination of experience.
"This is a key question for parents today," she says. "In my opinion, it's a latte. You can't unstir the milk from the coffee. At this point, tech is everywhere and it's in everything, and it's not possible for kids in Australia and the US right now to get through life without being constantly exposed to screens."
Kids growing up today have a fundamentally different relationship to technology than their parents, Shannon explains. "The kids that were born into a world that was already rich with tech have a different relationship with it. My kids are using their games as a kind of social gathering space, as a huge supplemental gathering space to the things we used to do physically. So just being aware of that and thinking about what kind of etiquette I teach them, how do I teach them safety, how do I make sure they're getting the right social experiences? That's what I'm focusing on," she says.
And despite a degree in computer science and three decades of experience in tech companies, Shannon still had that all-too-common parental experience: her kids managed to get around tech bans. "My kids quickly learned how to get to things that I tried to block them from," she says. "That's when I stopped trying to block them and instead started engaging with them." It's this new approach that Shannon decided to continue to pursue. She'd immerse herself in her kids' online world and be part of it.
"I'm not a parenting expert, I'm just a parent who happens to be in games, but for me, it's been a commitment to go along with my kids on their journey, to be very mindful that tech is another responsibility of mine as a parent, not to fear, but to learn about it and to walk with my kids as they get into various pieces of tech," she says. "It's up to me to learn what happens in the online communities, do my research, talk to them about what their experiences are, be conversant in the lore so we can have fun conversations instead of just instructional conversations, and just be there."
Image Source: POPSUGAR Photography / Emily Faulstich