Yogurt Quick Bread For Kids
A Simple and Tasty Yogurt Quick Bread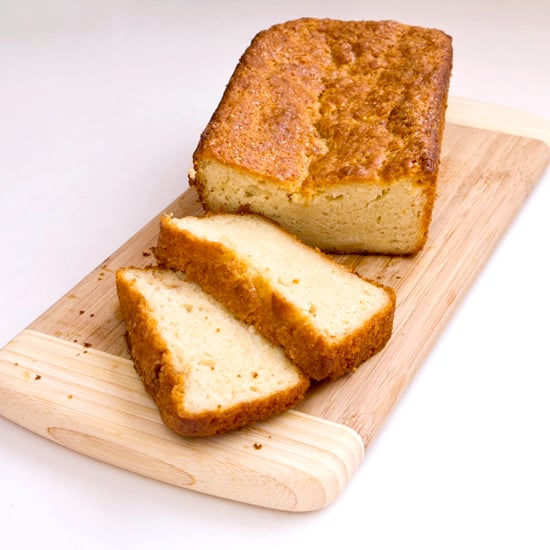 Sweeten up breakfast or snack time with this deliciously easy quick bread. The addition of yogurt offers a fresh, tangy flavor and creates a wonderfully delicate bread. Slice and serve with a slathering of your child's favorite jam or enjoy plain as an on-the-go snack. As the bread's name says, it's as quick to make as can be; only a few minutes of mixing are needed to create a flavorful homemade bread that the whole family can enjoy making together.
Click through for the recipe!
Yogurt Quick Bread
From Sarah Lipoff, LilSugar
Ingredients
1 cup plain yogurt
1 egg
1/4 cup vegetable oil
1 tablespoon melted butter
1/2 cup sugar
1 teaspoon vanilla
1/2 teaspoon baking soda
1 teaspoon baking powder
Dash of salt
1 1/4 cup flour
1 teaspoon sugar for dusting the top of the bread batter
Directions
Preheat your oven to 375F and invite your child to get out a mixing bowl as well as measuring cups and spoons. Measure and add the yogurt, oil, and butter to the bowl and stir.
Add the egg, vanilla, and dash of salt, as well as the sugar. Stir the batter until all the ingredients are incorporated.
Now measure and add the baking powder and soda, discussing how without these two ingredients the bread wouldn't turn into a tasty treat! They both work together as a leavening agent, causing the batter to rise as it bakes.
Slowly stir in the flour until it is also incorporated. Lightly grease a loaf pan and add the batter. Invite your child to sprinkle the top of the quick bread with sugar, which creates a sweet crust to the bread.
Bake for 45-50 minutes or until the top is brown and cracked. Right when your house starts to smell amazing, you'll know it's almost done.
Let the bread rest for 20 minutes before slicing — which just might be the hardest step!

Information
Category

Snacks, Breads

Cuisine

North American