9 Things You Need to Register For, According to Moms (and One Dad) Who've Been Through It All
Creating a baby registry is exciting, but it's hard to know exactly what you're going to need for this crazy motherhood ride before it has even begun. Diapers, sure, but how many is too many? (Spoiler: there's no such thing.) If you plan on breastfeeding, do you even need formula? And which magical carrier frees up your hands but doesn't kill your back?
There's no better authority on these and other registry questions than moms who have seen a thing or two and also learned from their fellow mom friends postbaby. They know what will stay in the box, what you'll be running to the store for at 3 a.m., and what unexpected godsends will make life a whole lot easier.
To give you a jump on this lifelong learning curve called motherhood, we asked some real-life moms — and a dad — to tell us what would top their lists in a registry do-over.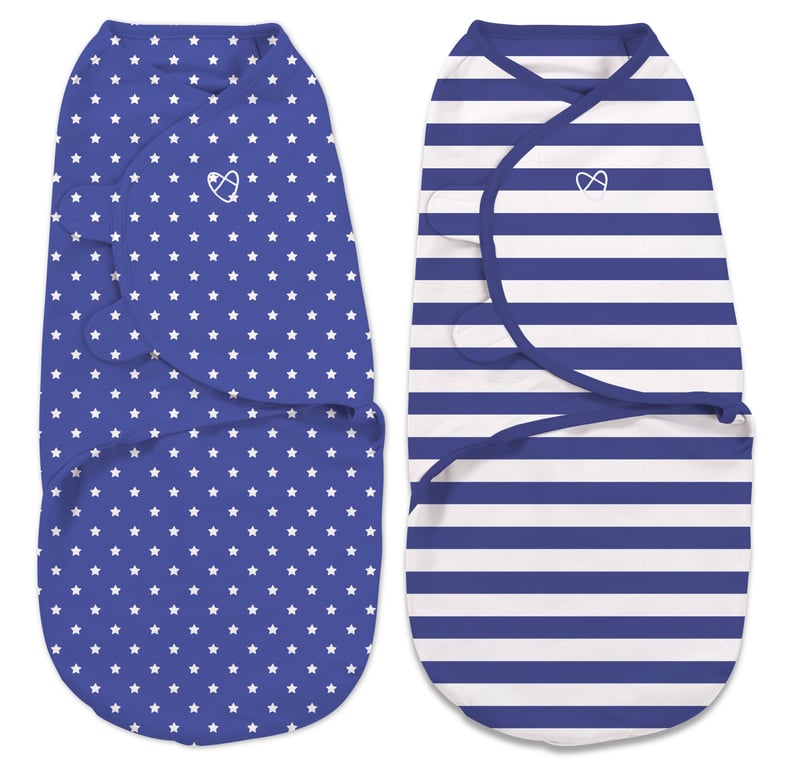 Velcro Swaddle Blankets
"Dad here! Velcro swaddle blankets saved my sanity. My oldest was king of the kick monsters, and no amount of wrapping we did could calm him down enough to sleep." — Luke McConnell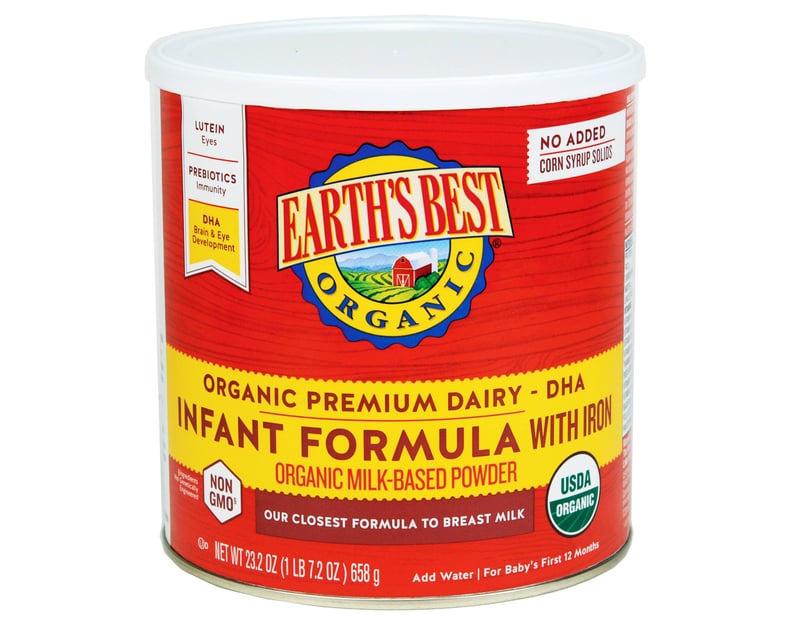 Different Types of Formula
"It was so helpful to learn from other mamas. I now recommend registering for a few different kinds of formula, to have on hand in case you need — preventing a 3 a.m. trip to the store. I say this regardless of your breastfeeding goals, because you never know what your baby (and you) will need to get through it." — Elizabeth Pozniak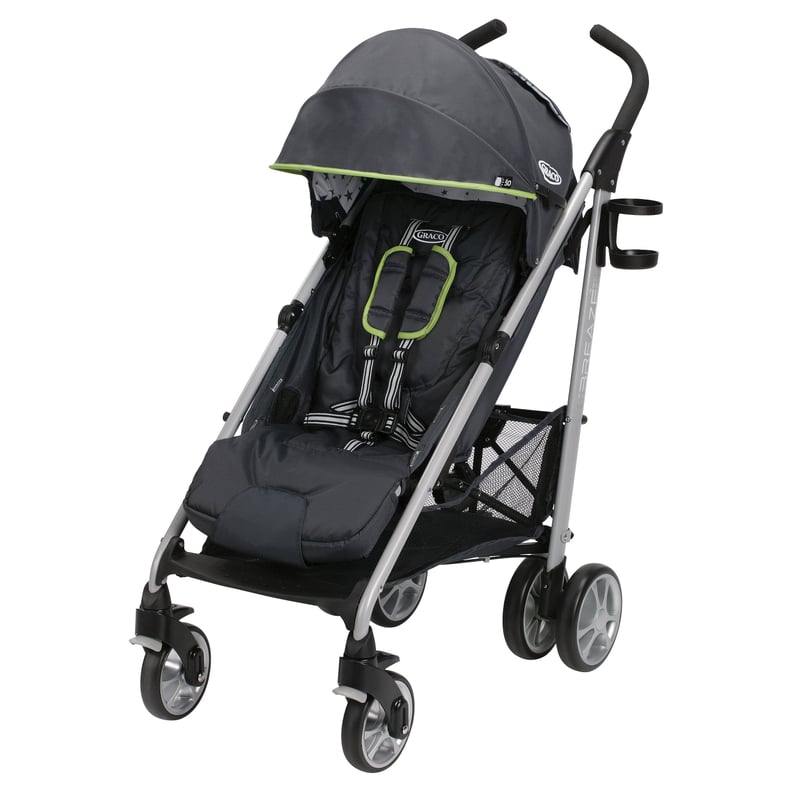 A Lightweight Umbrella Stroller
"I wish that I had registered for a good umbrella stroller. I like my three-wheeler, but it's large and difficult to maneuver on subways." — Katie Nekiunus
Glow-in-the-Dark Pacifiers
"Doesn't apply until baby is a little older, but glow-in-the-dark pacifiers were glorious! Both my kids took pacifiers, and it was ahhhmazing when they could find them themselves — saved me multiple trips and from crawling around in the dark looking for those suckers." — Lauren Heilbrunn Kelly
An Adjustable Baby Carrier
"Without a doubt. Now I love cloth baby wrapping, but I'm talking about an Ergobaby carrier. I bought mine used, and it was the light of my life. I only wish I had gotten it sooner for my first child. We got things done, and she slept in public while I walked! It was amazing!" — Sara Calhoun Sousa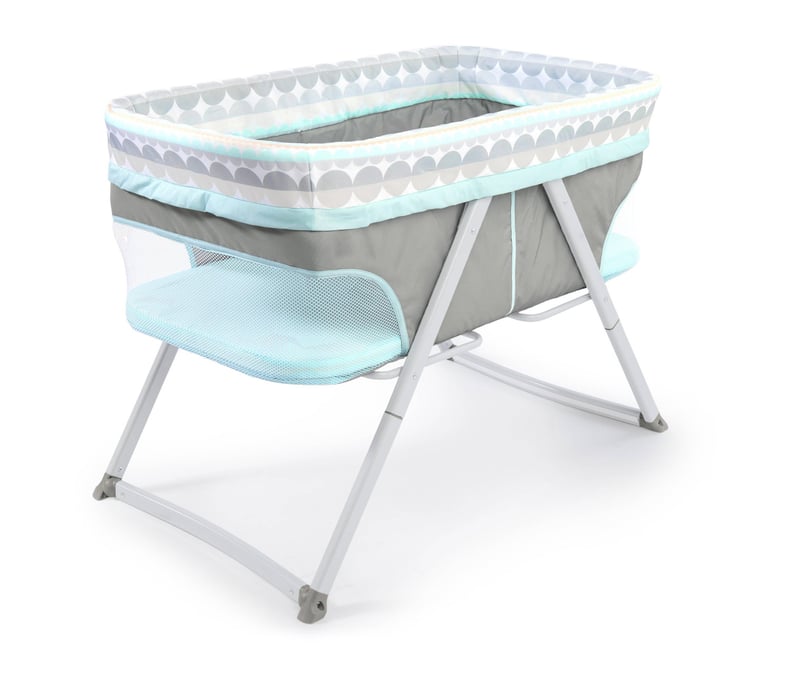 A Soothing Bassinet
"Around two months, we started having her sleep in her Pack 'N Play next to our bed, and she still sleeps in it now (at 3.5 months). I just think that a lot of unnecessary sleeplessness would have been eliminated with a sweet and cozy bassinet in our room from the start." — Olenka Wotjowicz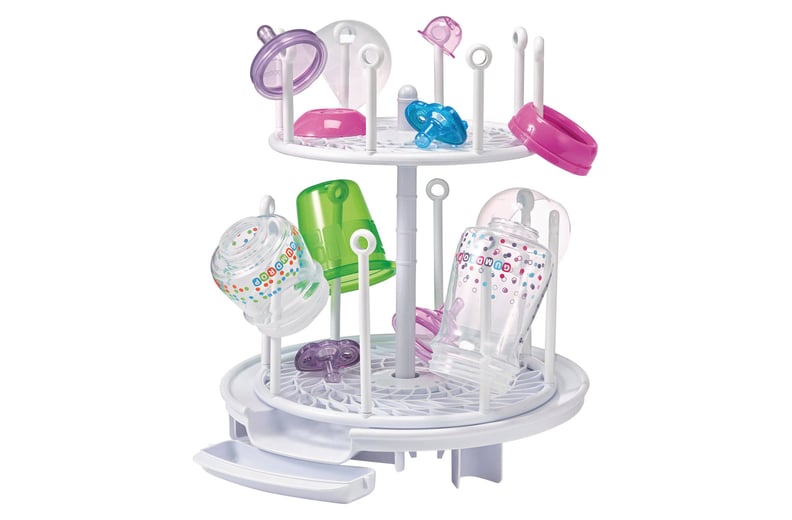 A Bottle-Drying Rack
"I was convinced I would breastfeed, so I was insistent that I didn't need a bottle-drying rack. But after a few weeks of pumping and trying to dry the pump accessories and bottles on paper towels, I knew I had to cave and get the rack. I now tell every expectant mom to register for one. You will use it from day one." — Rebecca Gruber
More From Target
Target's baby sale is here, now all month long! Go bottoms up Aug 27 - Sept 23 for all the sweet deals! Shop cool monitors, cute onesies, and more.