Back-to-school has no set definition this year, but one thing's for sure: kids still gotta eat!

From brain-boosting breakfasts and easy "make-their-own" lunches to healthy snack attacks
and super speedy dinners, we're sharing resources, inspiration, and advice for acing
back-to-school eating — whether it's in a cafeteria or your kitchen.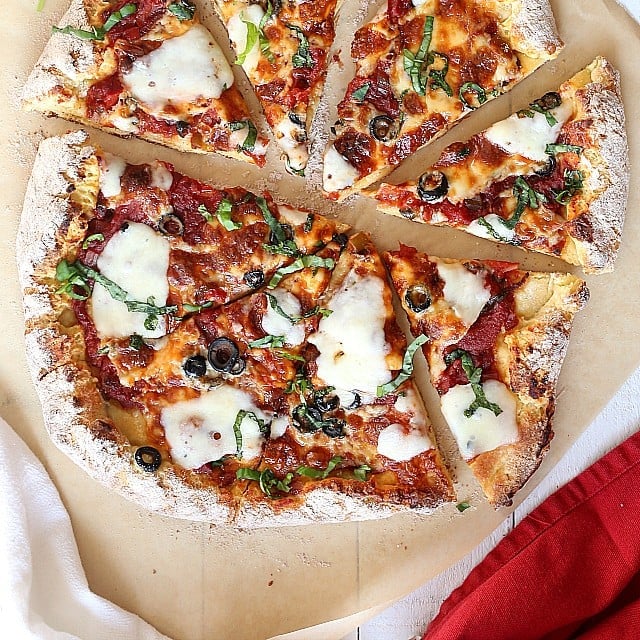 Need New Lunch Ideas? 23 Healthy Meals That Are Easy to Assemble
If you've reassessed the amount of time you're spending assembling your kids' lunch every day or they've been complaining about having the same turkey sandwich on rotation, you don't need to get frustrated. We've shared have 23 tasty school lunches that are quick to make and healthy. Doesn't get better than that.
Read More
Master Snack Time With These 15 Healthy Options Your Kids Will Love
Sometimes it can be challenging to consistently offer our little ones healthy snacks. That's why we're sharing our favorite more nutritious snack options — from homemade roasted red pepper hummus to healthier chocolate muffins — that your children will be sure to gobble up in seconds.
Read More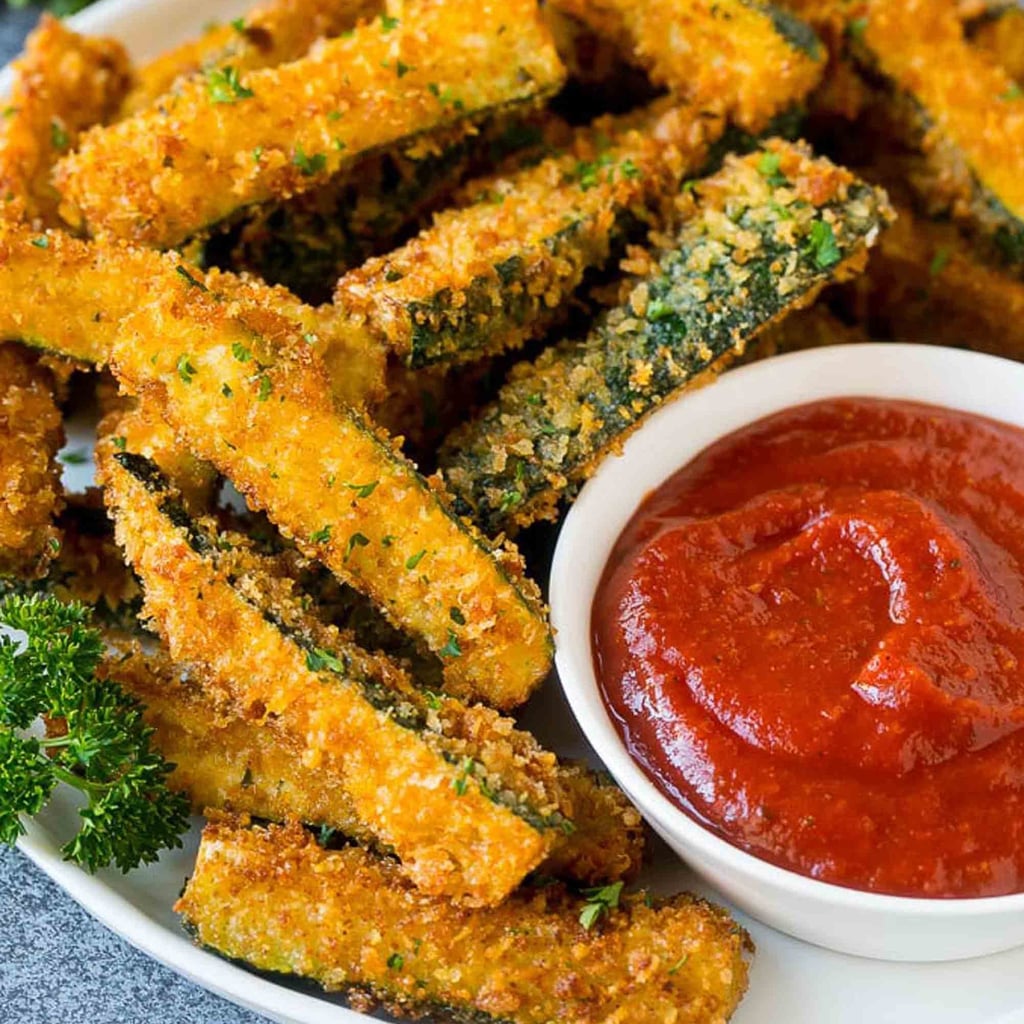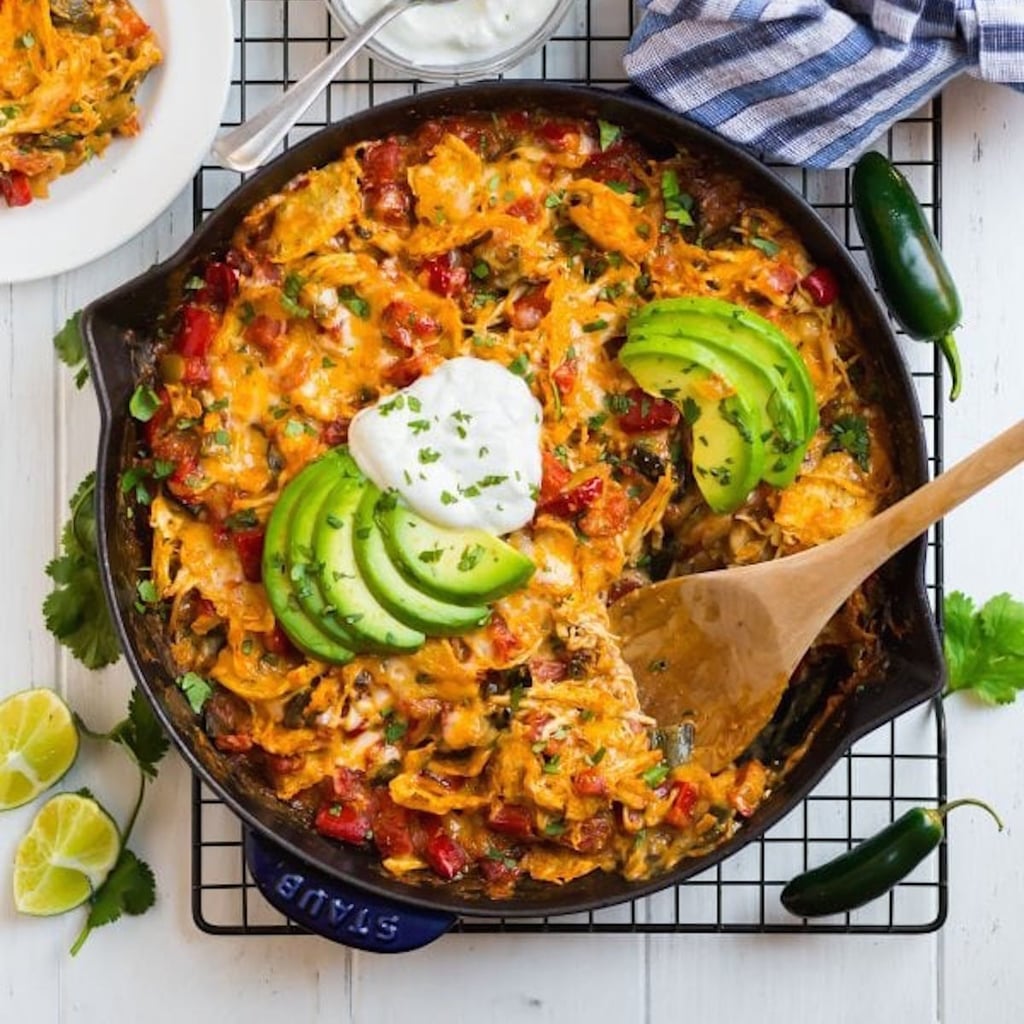 19 Kid-Friendly Dinners For Any Night of the Week
We know how picky some kids can be when it comes to mealtime, but these easy-to-make dinner recipes are going to make them empty their plates every night. We can guarantee your kids (even those picky eaters) will be able to find a dish they like on this list!
Read More