As we gear up for a school year that is a little out of the ordinary, we know you need all the help you can get. That's why we're sharing the ultimate back-to-school survival guide for busy parents, tailored and curated for navigating the new back-to-school.
8 Teacher-Approved Ways to Help Your Child With Online Learning
If you're having difficulty keeping your kids on task and engaged with their work, there are some strategies that can help make virtual schooling easier for them. We talked to teachers about what they suggest for parents wondering how to help their kids with online learning, and their advice will make it seem as though your kids never left the classroom.
Read More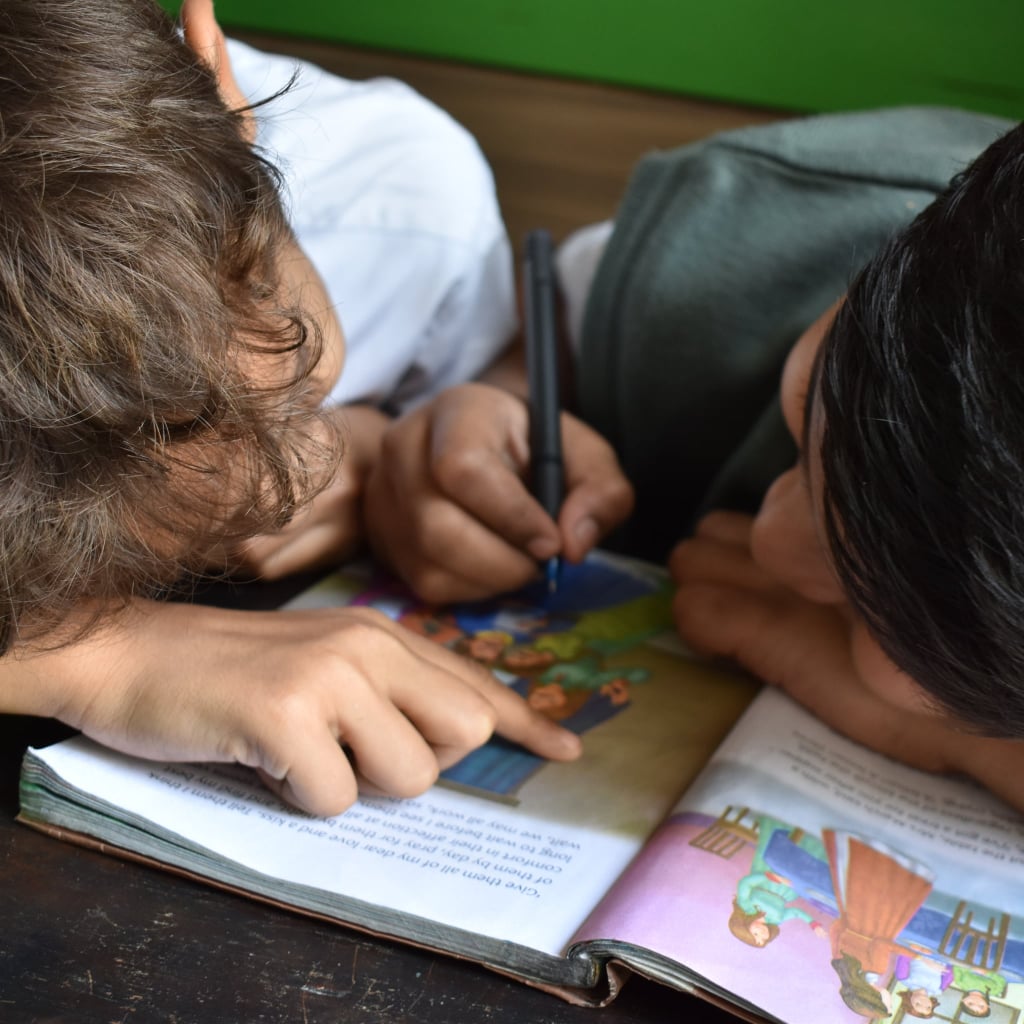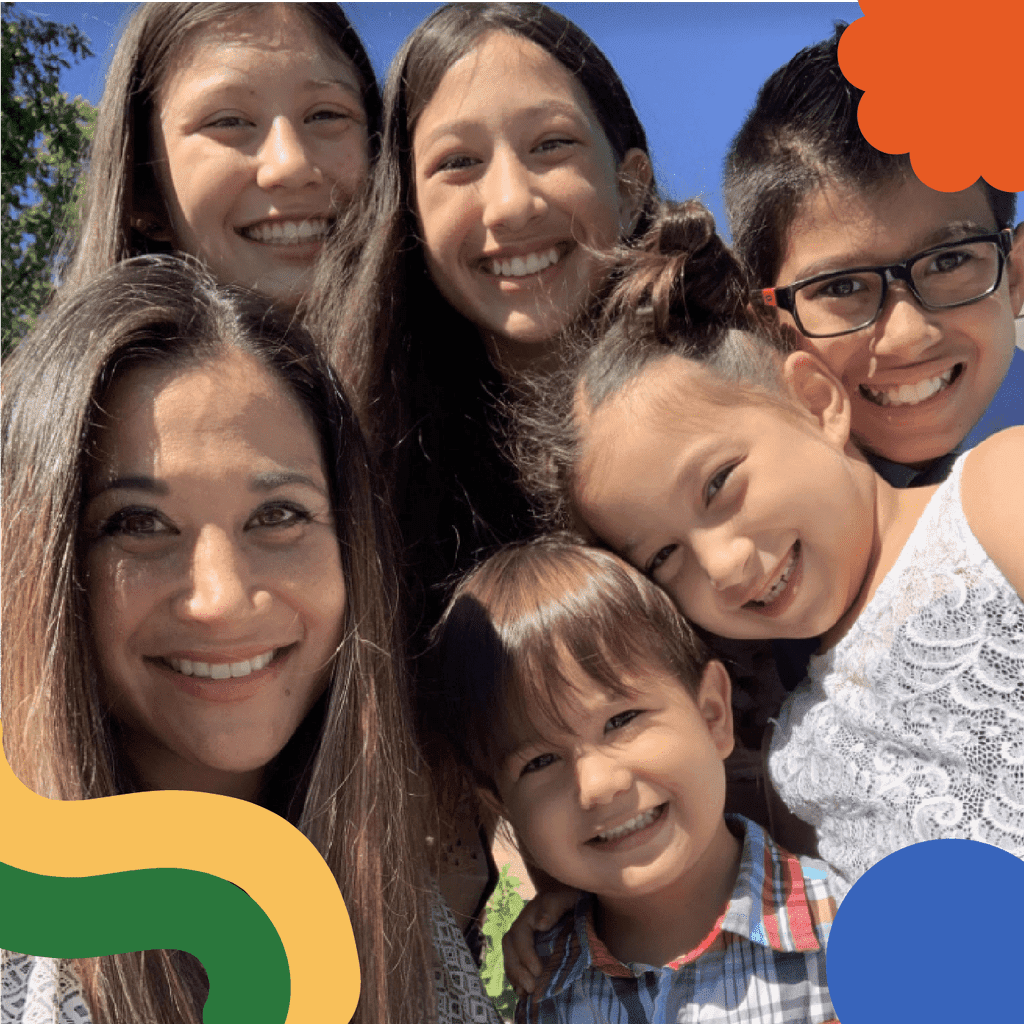 The Products and Habits This Mom Relies on to Make Back-to-School Safer and Healthier For Her Kids
Paid For by CVS
As the fall semester is fast approaching, many parents and kids are grappling with what back to school means in the midst of a global pandemic. One mom is sharing how she and her family are prepping for the new school year, and how they're reframing back to school as an empowering experience.
Read More
11 Tips For Managing Kids of Different Ages Who Are Learning at Home
If you have children who are various ages or in different grades, it's important to have your ducks in a row once school kicks back into gear. To help families navigate this uncertain — and incredibly stressful! — time, we asked Sara Leman, a literacy consultant with Reading Eggs, for her best advice to manage multiple students of various ages who are working at different academic levels.
Read More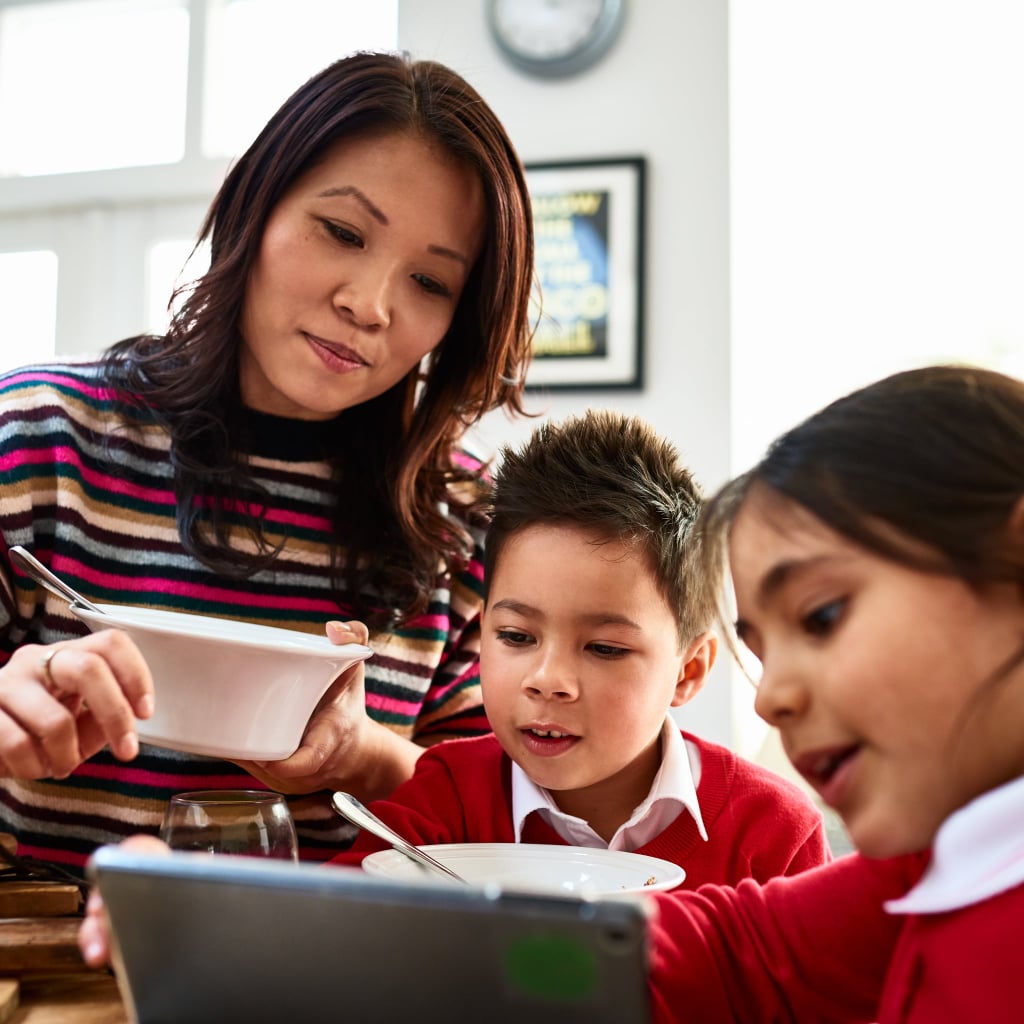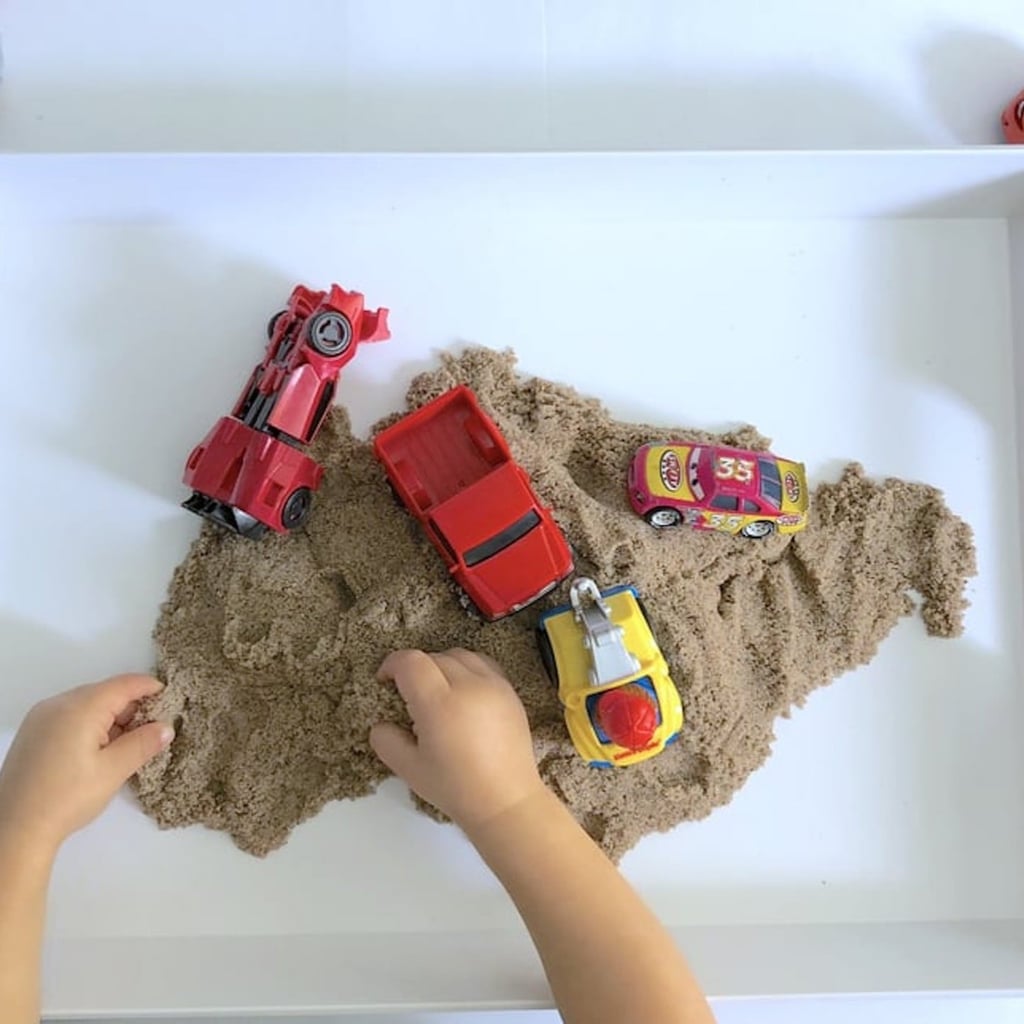 The Ultimate List of Indoor Activities to Keep Kids Entertained For Hours
We've come up with 106 boredom-busting ways to stay entertained indoors. Challenge your little ones to do something different this afternoon by making a craft or an easy recipe, or by playing a game that wouldn't have otherwise interested them. Prove to your kids that being stuck inside isn't necessarily a bad thing — it can be an opportunity to learn something new!
Read More