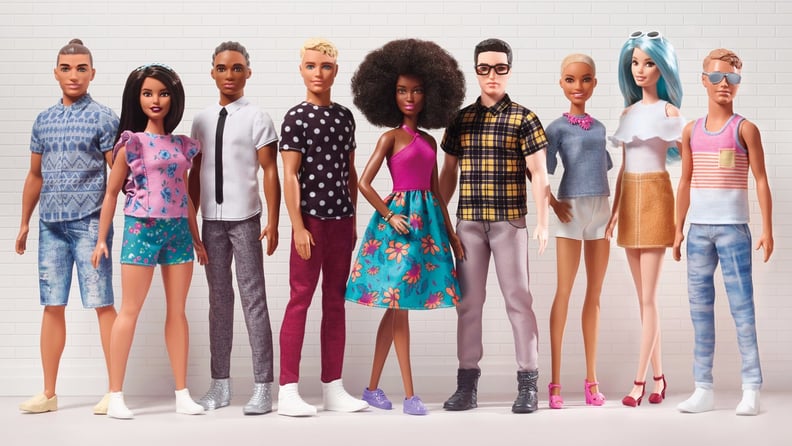 In 2016, Barbie introduced a collection of diverse dolls that featured three new body types — curvy, petite, and tall — in addition to the original prototype. The Barbie Fashionistas collection also introduced new skin tones, eye colors, and hairstyles. Now, the storied toy company is adding 15 diverse Ken dolls to its lineup.
The new male Fashionistas dolls will be available in slim, broad, and original body types. The dolls will also vary in skin tones, eye colors, hairstyles, and personal style. As with the announcement of new female dolls, it can be argued that Barbie should be pushing the envelope even further. While the broad-shouldered Ken dolls are an improvement, it does feel like there could be additional bodies represented apart from just broad and slim.
In a press statement, Senior Vice President and General Manager Lisa McKnight said, "By continuing to expand our product line, we are redefining what a Barbie or Ken doll looks like to this generation." Adding, "Evolving Ken was a natural evolution for the brand and allows girls to further personalize the role they want him to play in Barbie's world."
In addition to the buzzy new Ken dolls, the company also ushered in 25 additional female dolls — each of which fall under one of the aforementioned body types. The entire collection is available now at retailers nationwide and online, with each doll priced at $10.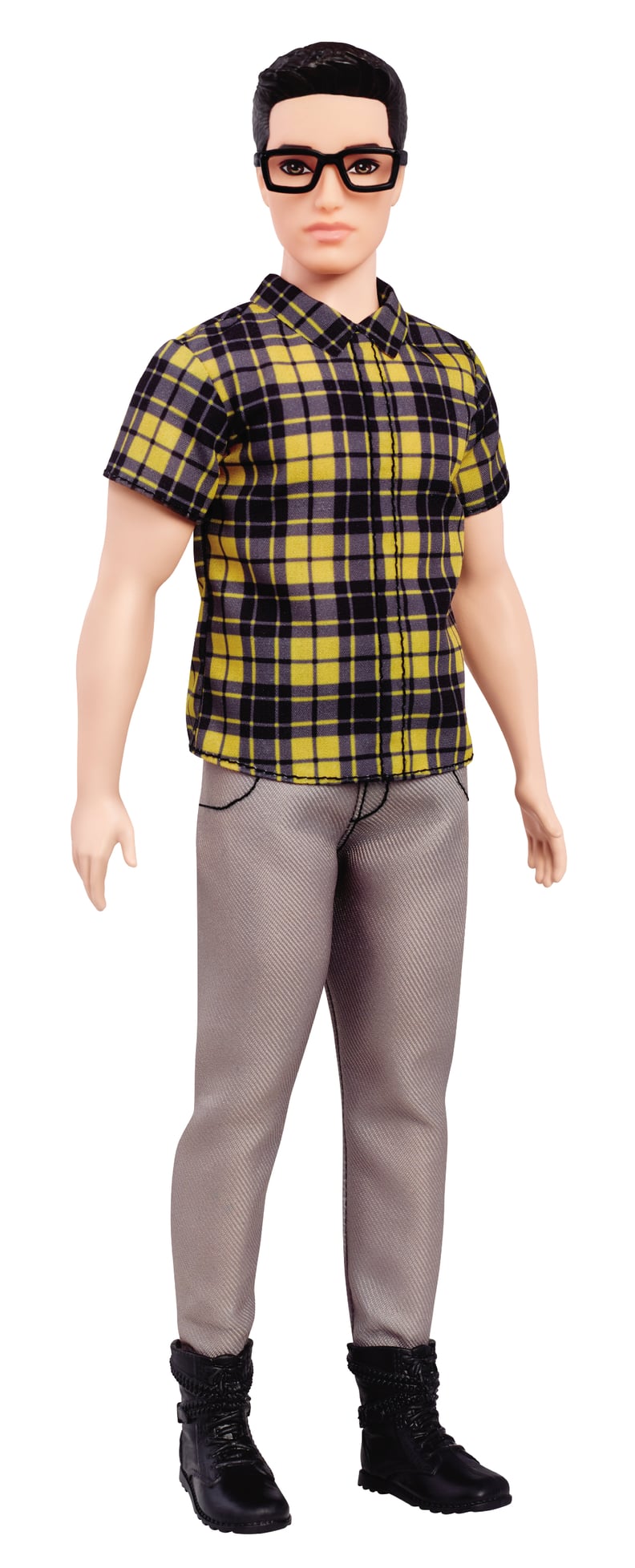 Broad Ken


Slim Ken



Original Ken