These Beachside Maternity Photos Are Seriously Breathtaking
When it came to finding the perfect place to stage their maternity shoot, Brandi Milloy and her husband, Chris Simon, knew that it had to be beachside in Malibu. "You feel like you're on top of the world overlooking those cliffs. It's how I feel about our pregnancy — I can't imagine being any happier!" said the POPSUGAR host and producer.
The soon-to-be mama of one had an absolutely gorgeous photo shoot with her husband right by her side. Milloy wore a billowing black dress that showed off her growing bump and added fresh flower arrangements of roses, peonies, pampas grass, jasmine vines, and thistle for a dose of understated glam.
And finding the perfect photographer was no easy feat. "One of the reasons we chose Jenny Quicksall is because of how she captures light and movement," explained Milloy. "Shooting with her feels so natural. Not only is she an absolute joy to be around and you can feel her happiness for you, but she so effortlessly exudes emotion in each shot she takes. Chris and I felt like it was just us on a romantic getaway."
It's safe to say their vision definitely came together.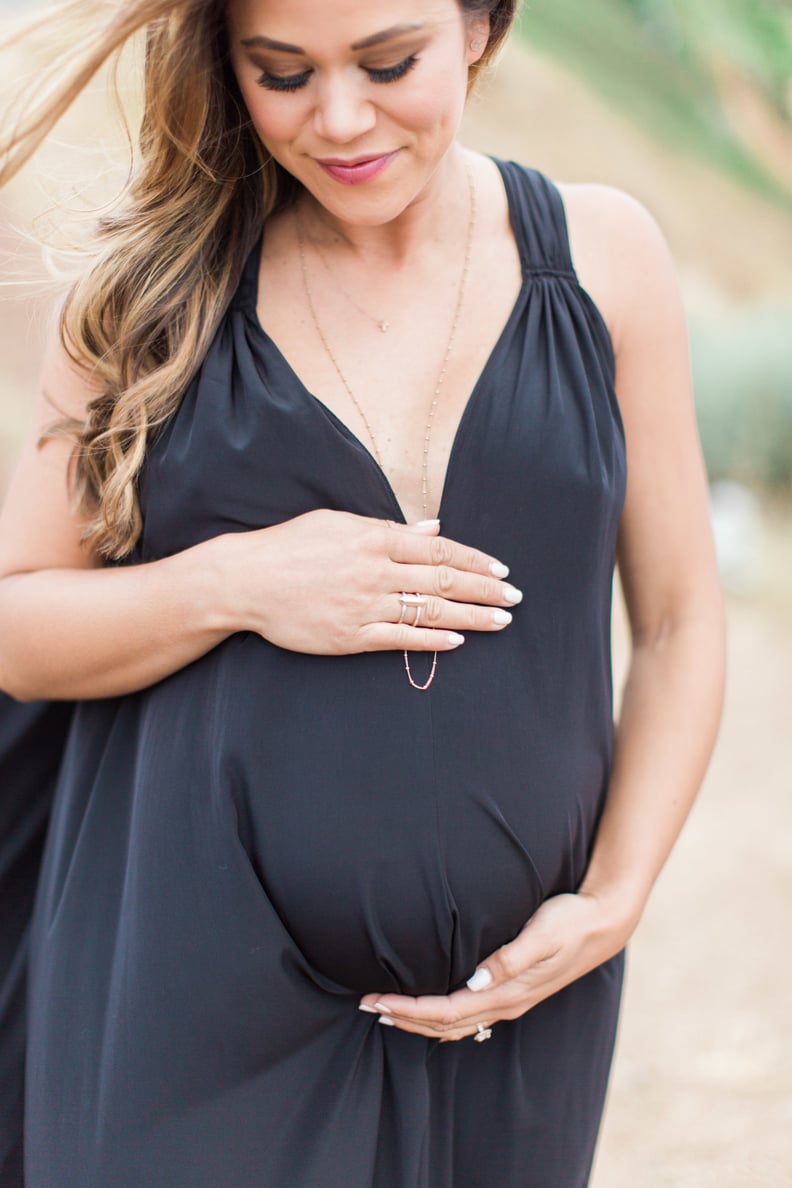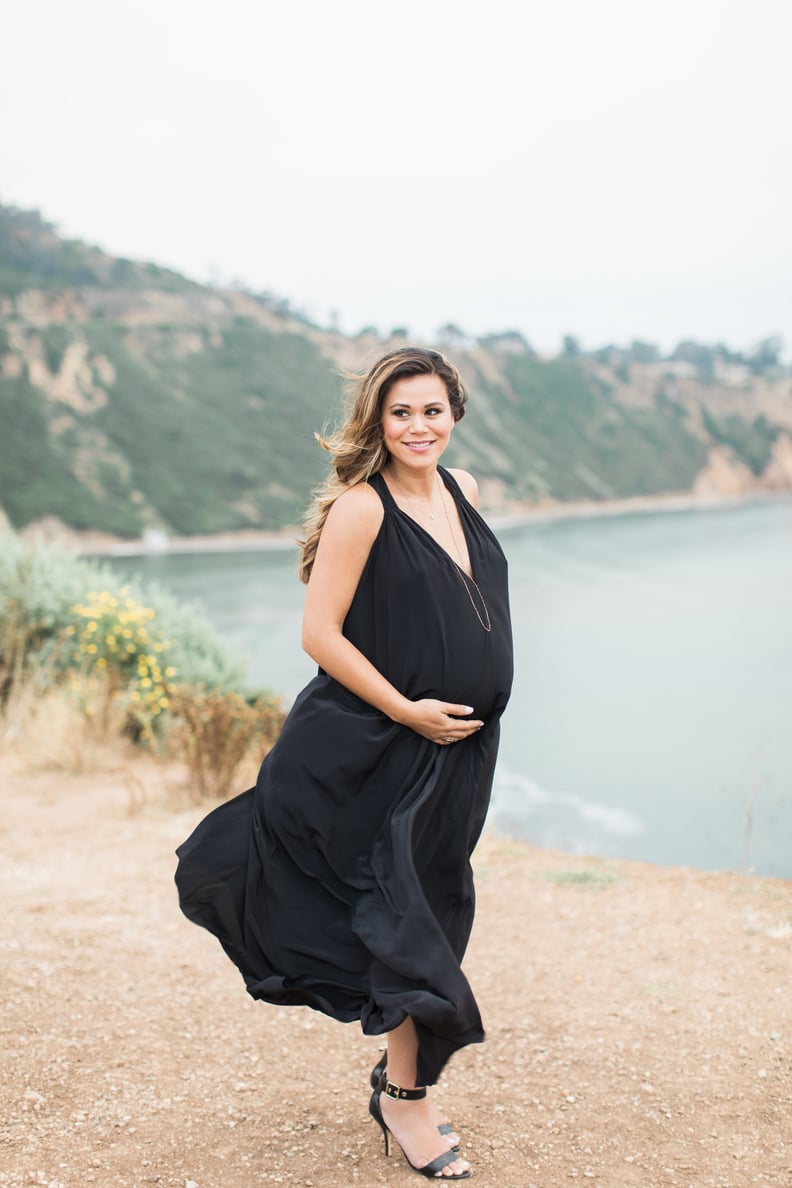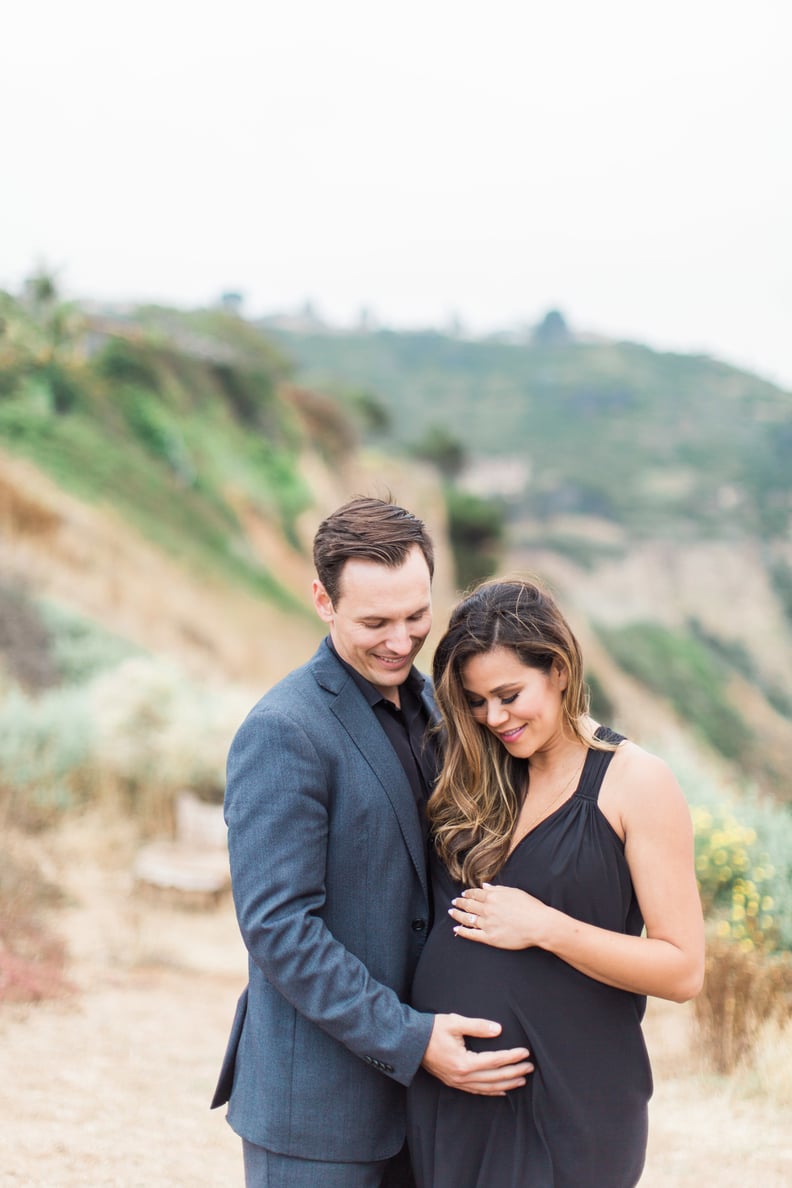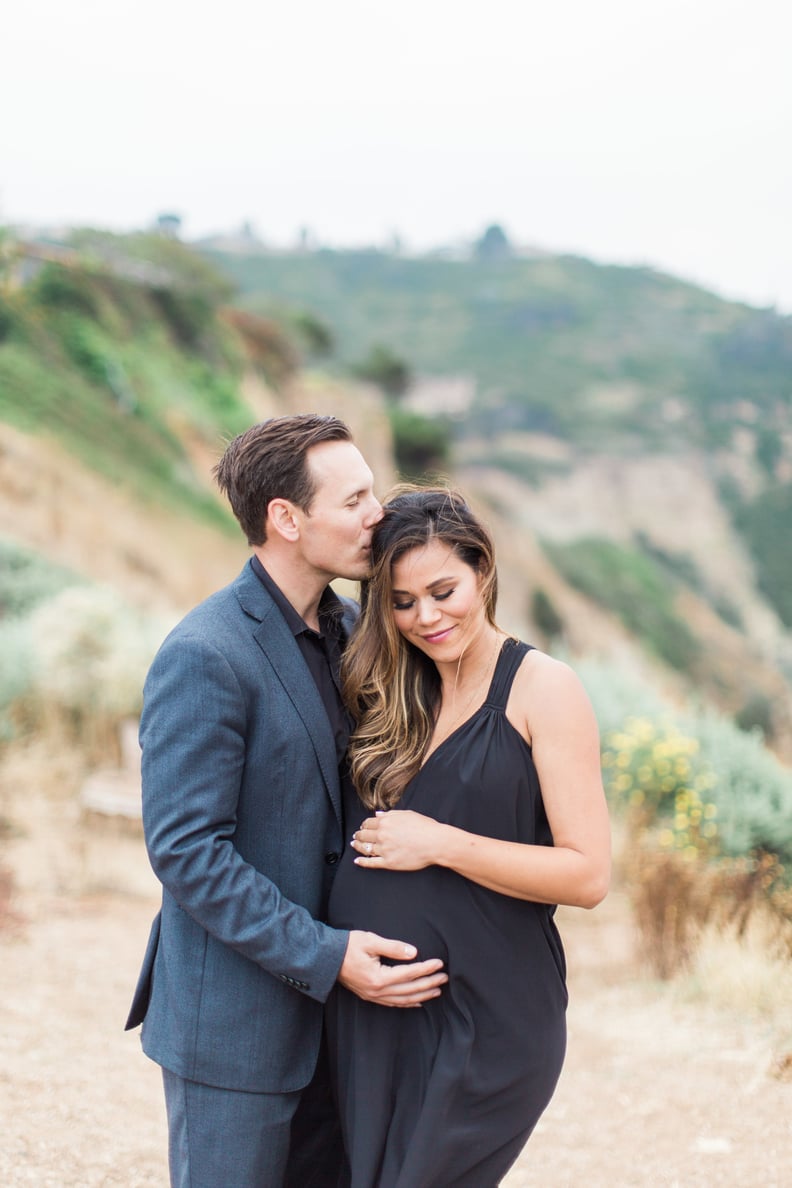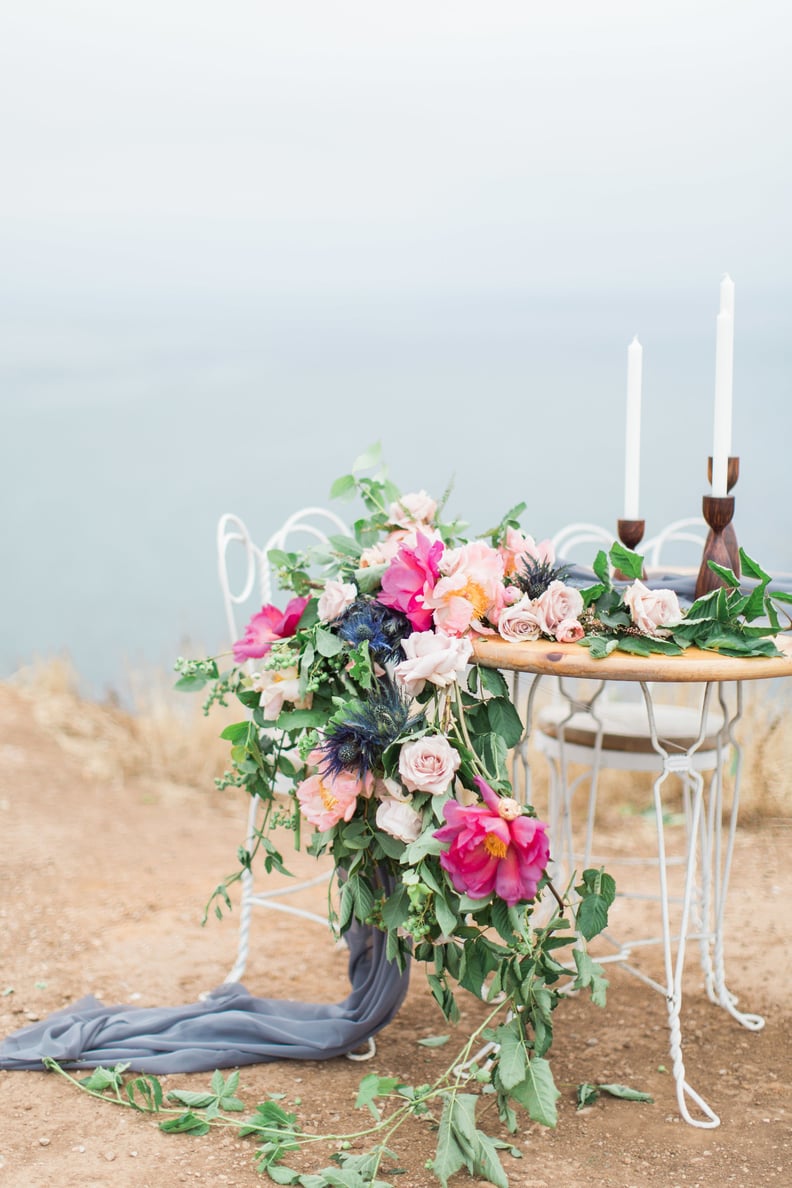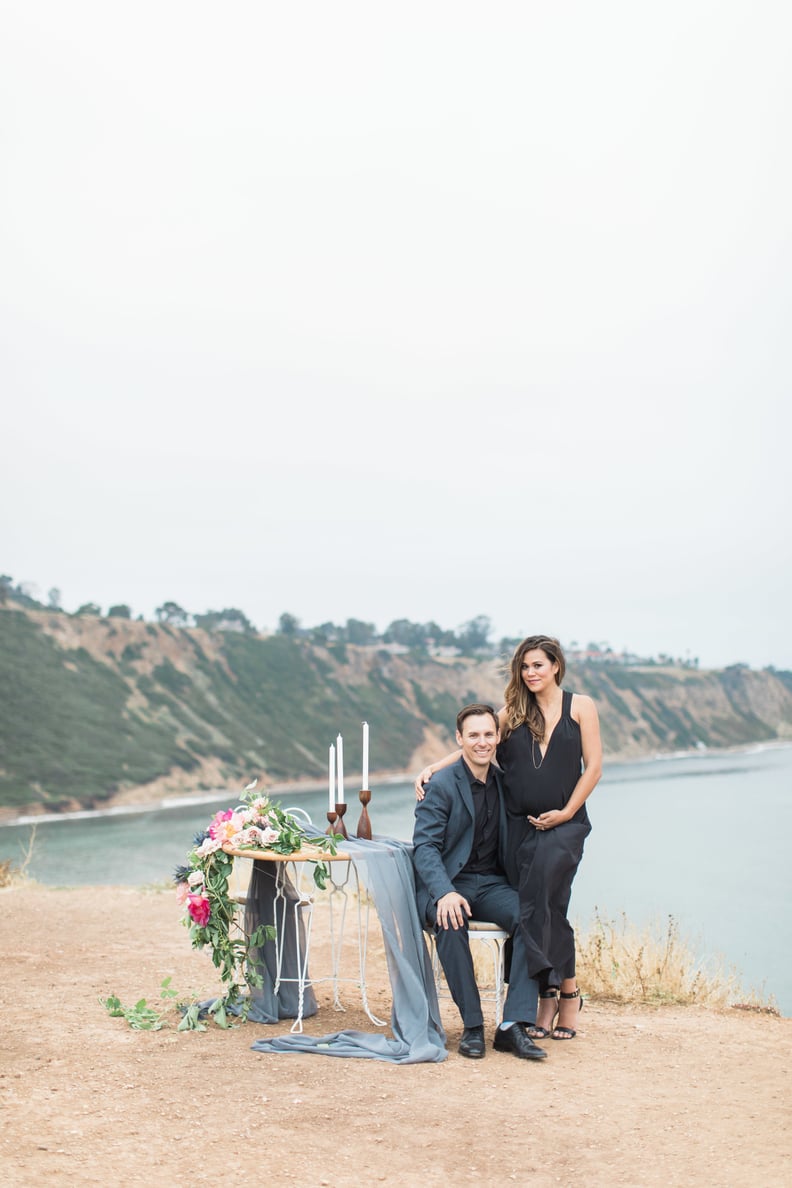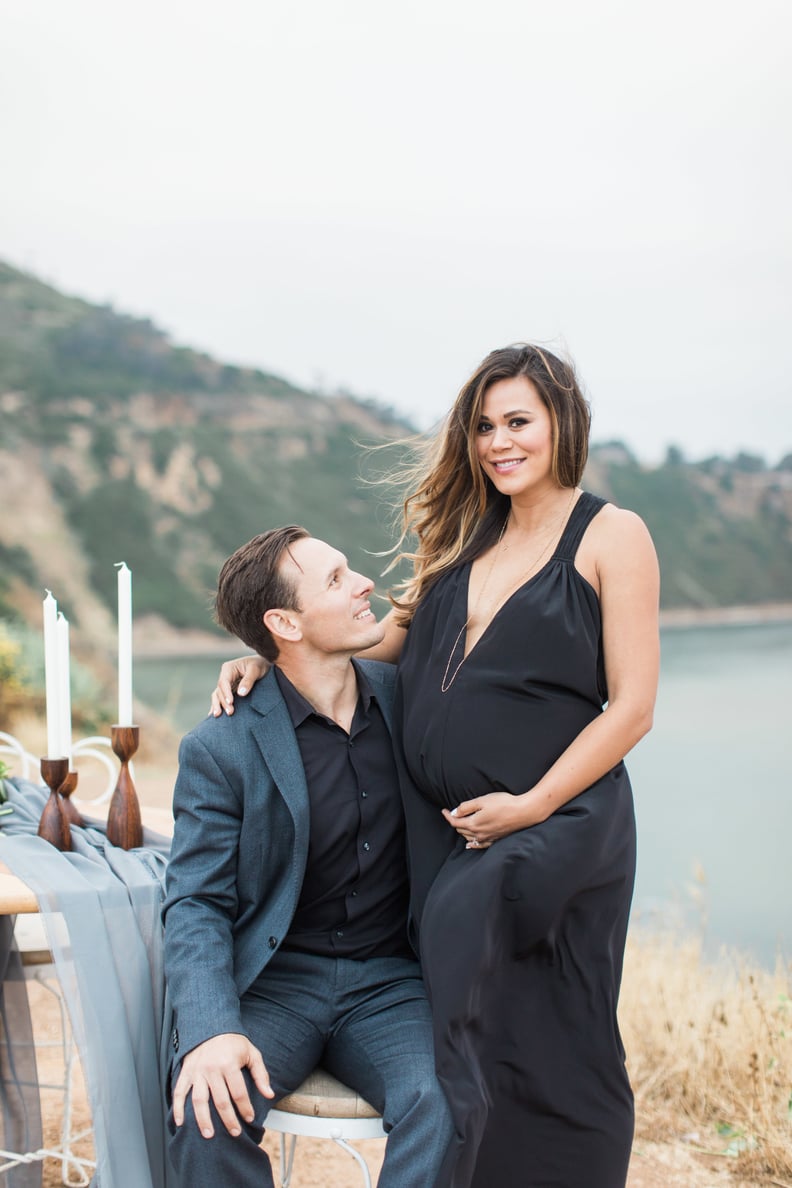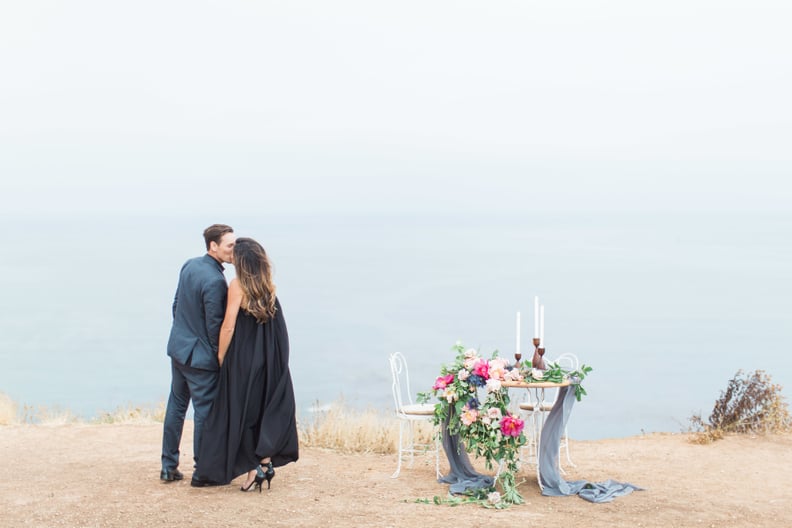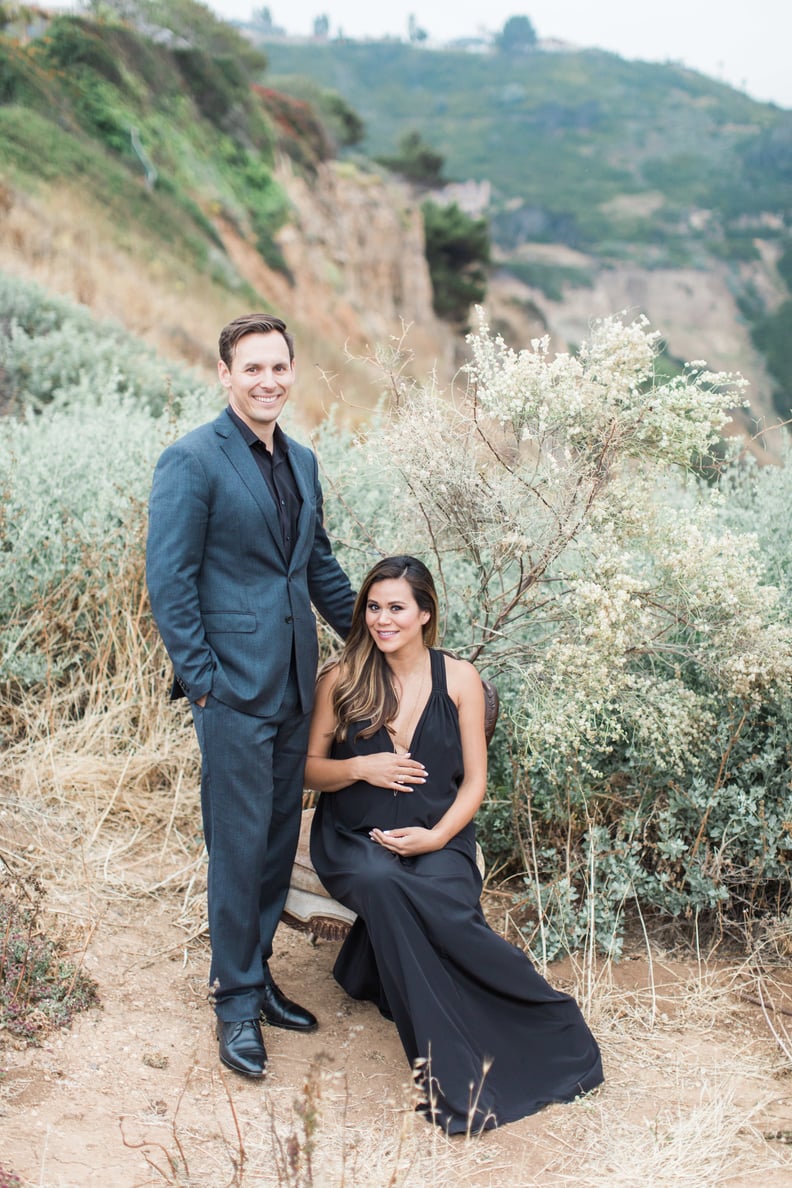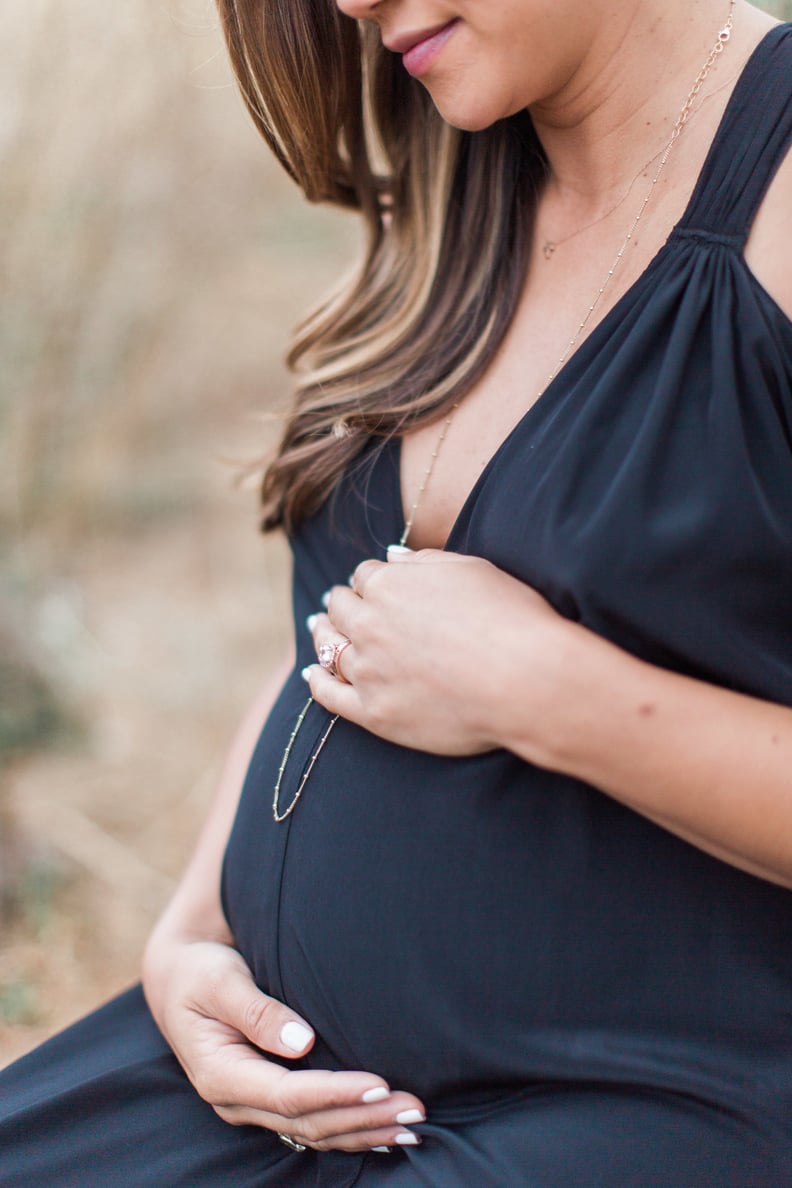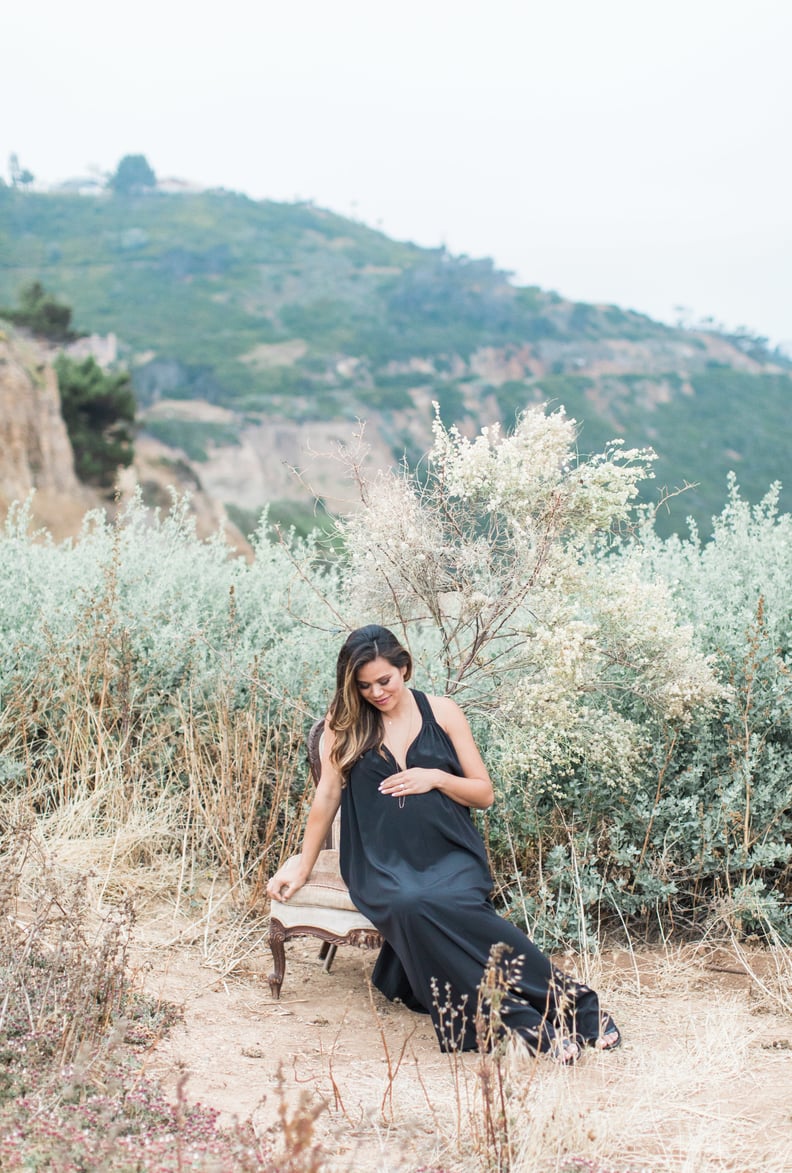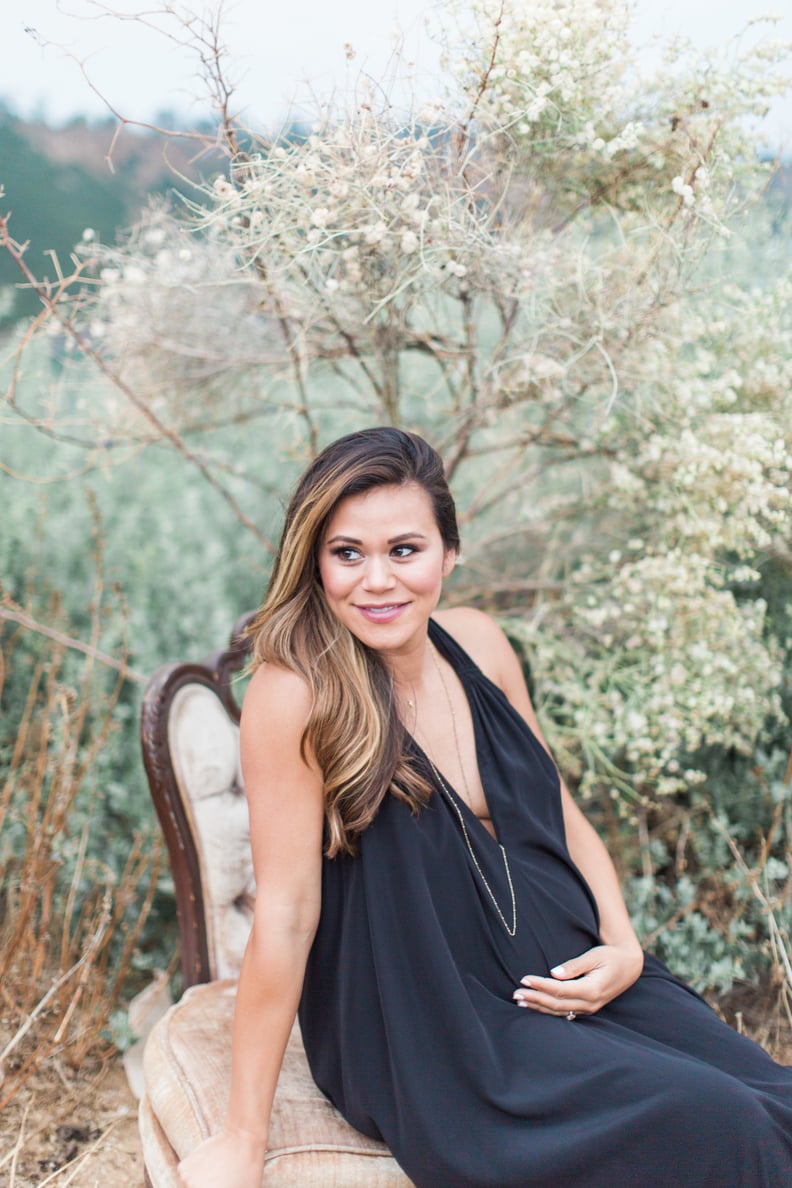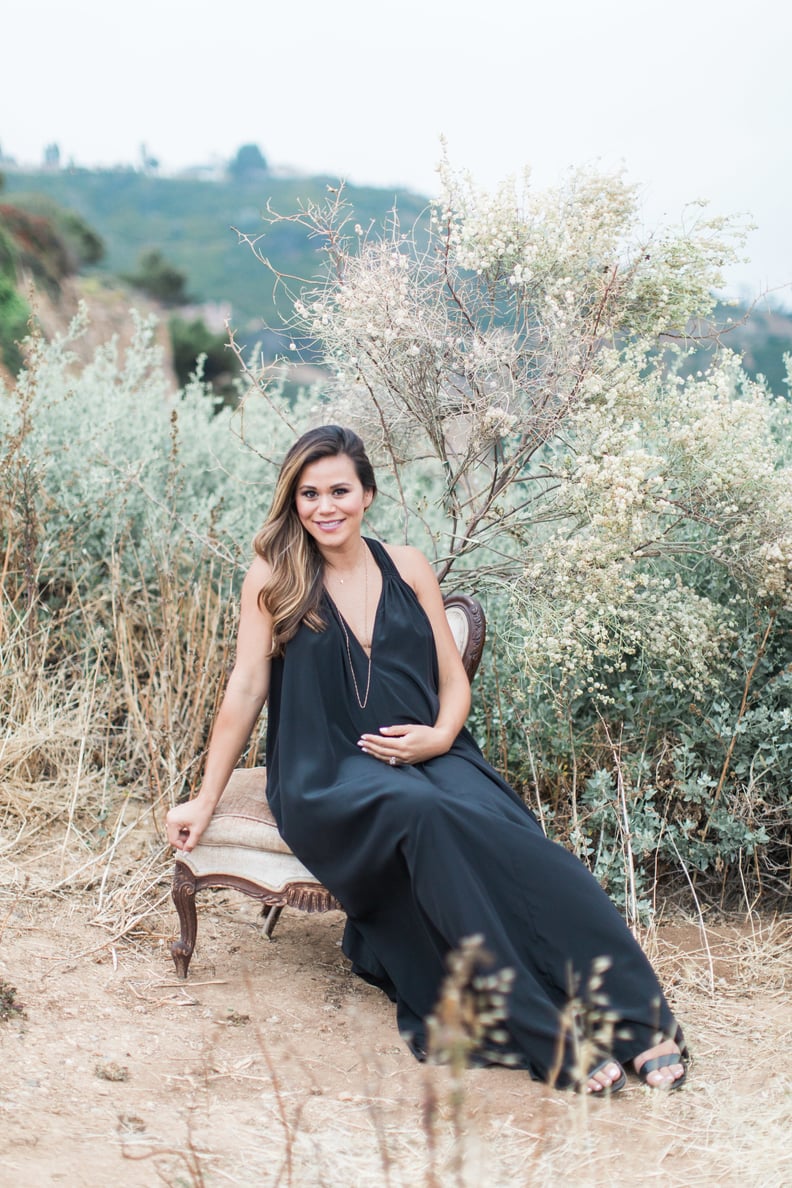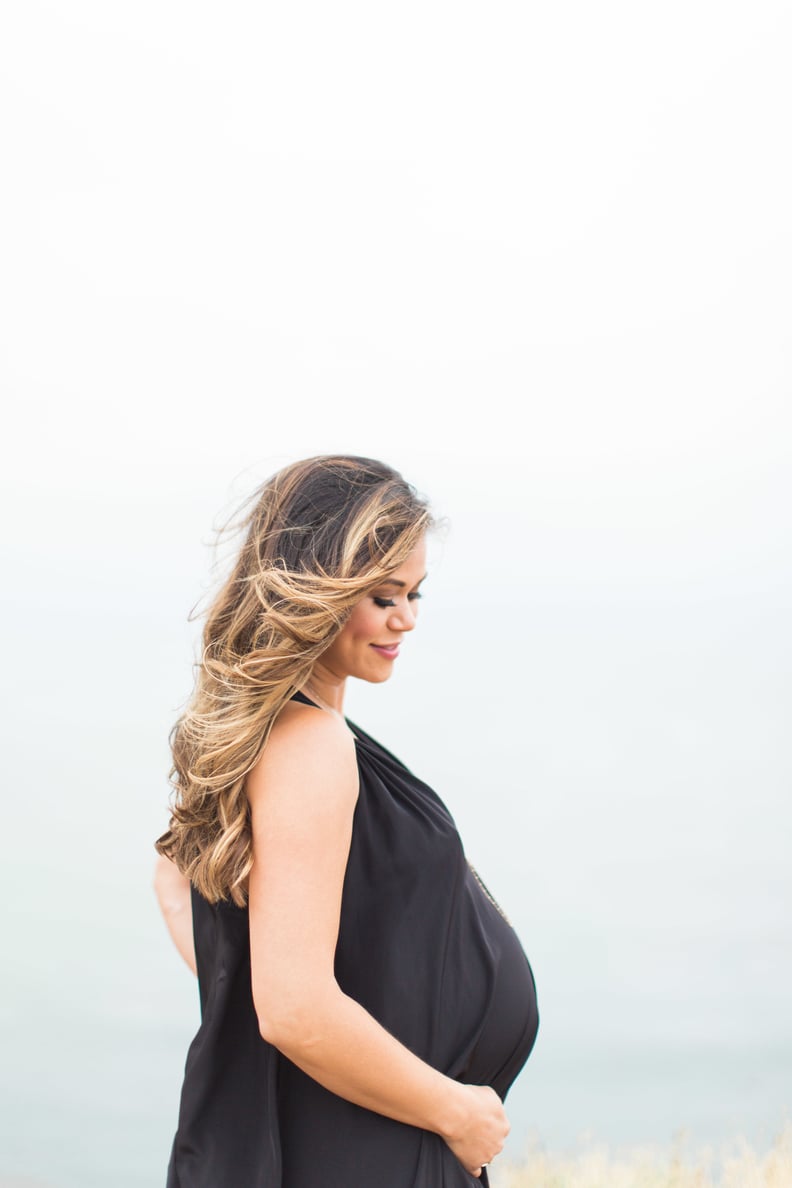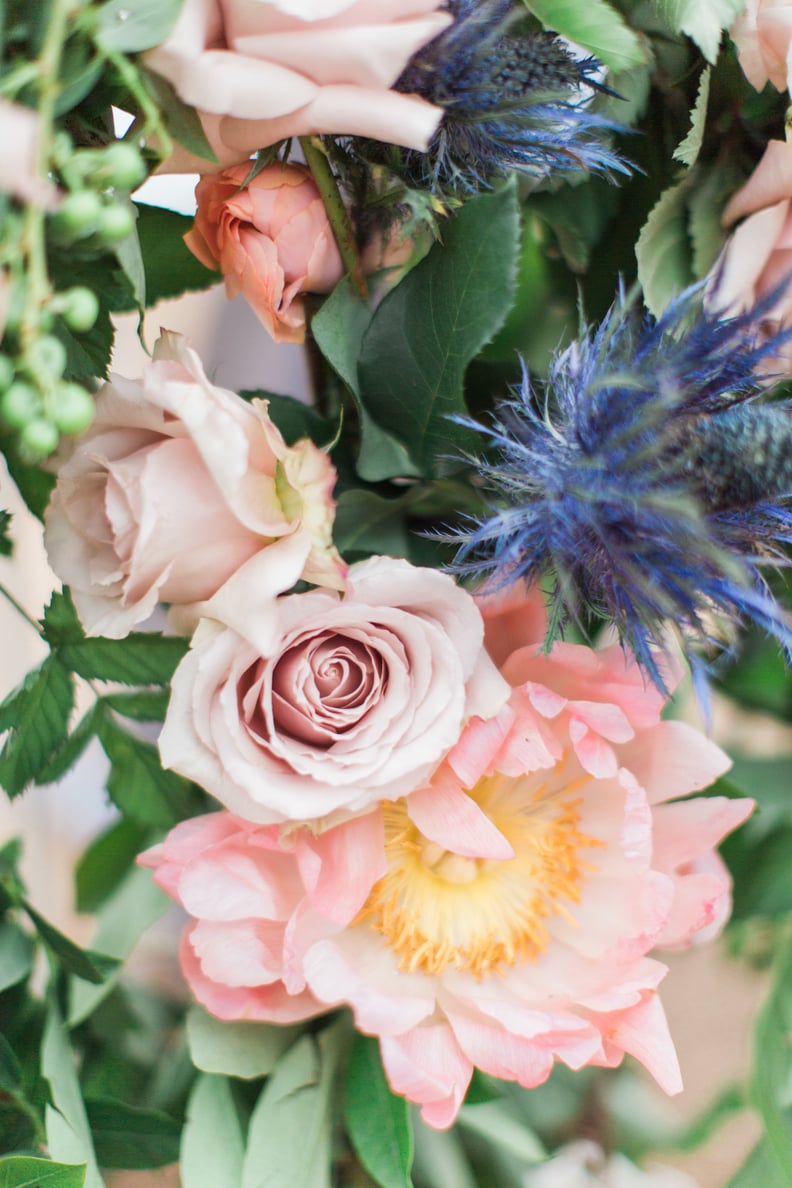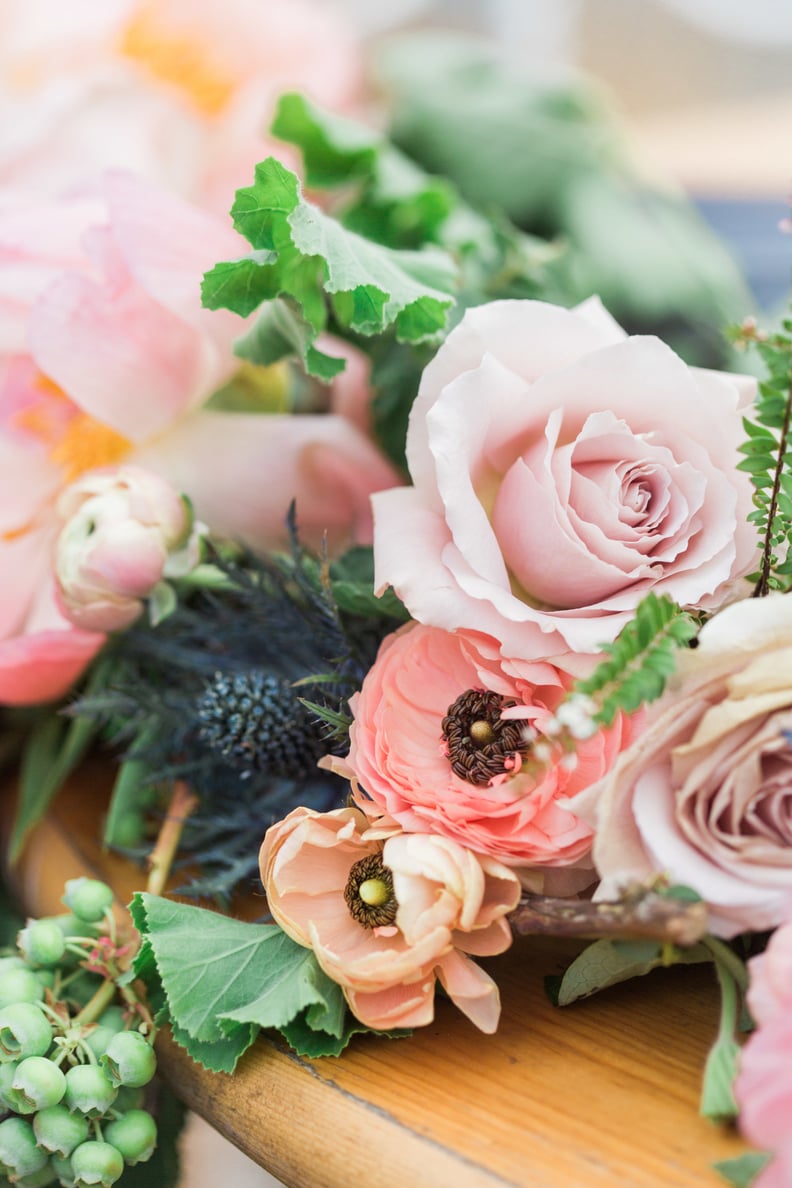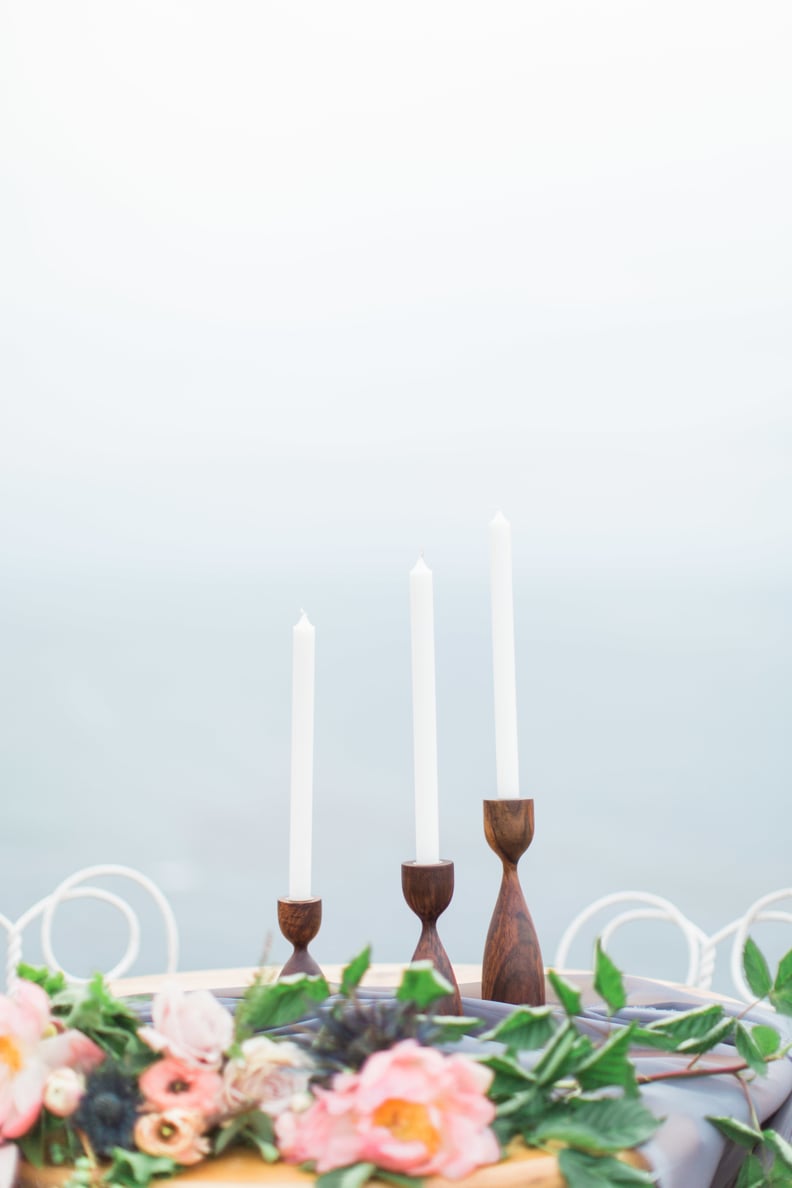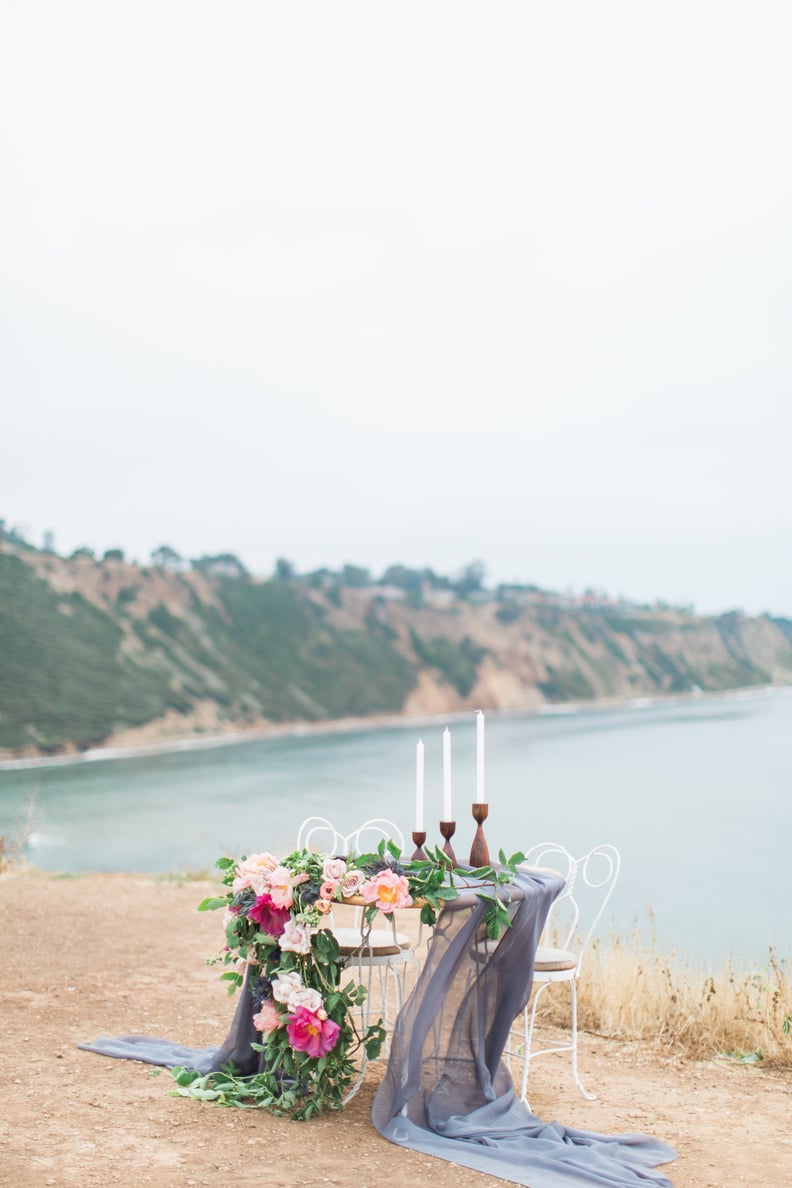 Vendors