You Need to See What These Moms Are Saying About 1 Kids' Skincare Brand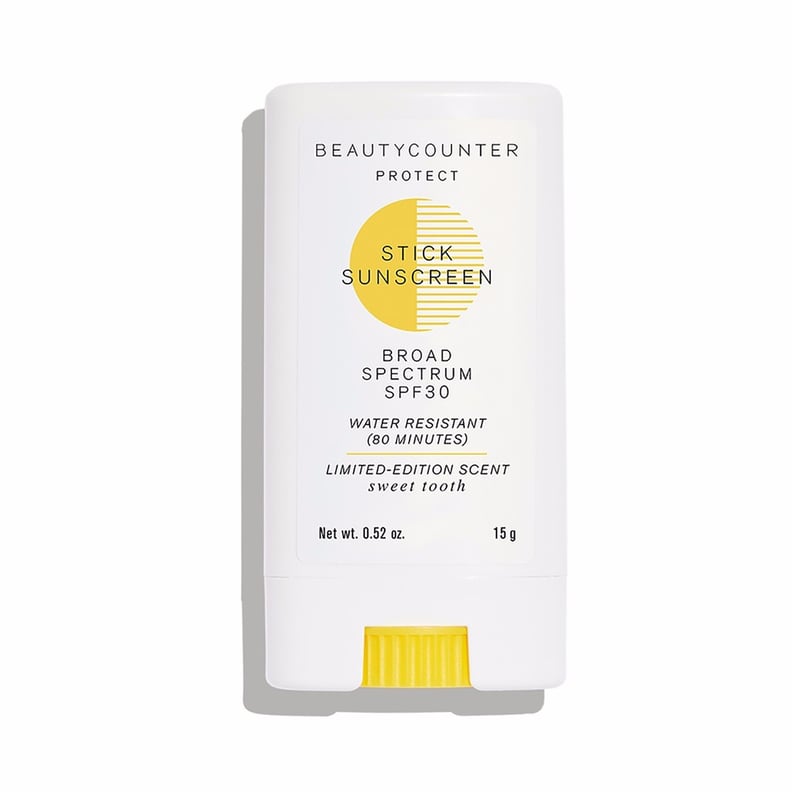 As POPSUGAR editors, we independently select and write about stuff we love and think you'll like too. If you buy a product we have recommended, we may receive affiliate commission, which in turn supports our work.
If you're a mom who is conscious about the chemicals that may or may not be present in your kid's products, you know how hard it can be to make sure you're keeping nonharmful items out of your home. We recently told you about the brand Beautycounter, created by mom and wife Gregg Renfrew. After learning that many chemicals are legally allowed in makeup and skincare items in the US, Renfrew worked hard to minimize the amount of harmful ingredients used in the line, and Beautycounter even has a "Never List" of more than 1,500 questionable or harmful chemicals that the brand will never use.
Beautycounter carries a wide variety of must haves, from cosmetics to skin care and even a family-friendly line. These kid-friendly choices feature easy-to-use pumps so children can use them alone as they grow up. We searched the site and filtered through reviews to see what real moms think about these products. Take a look.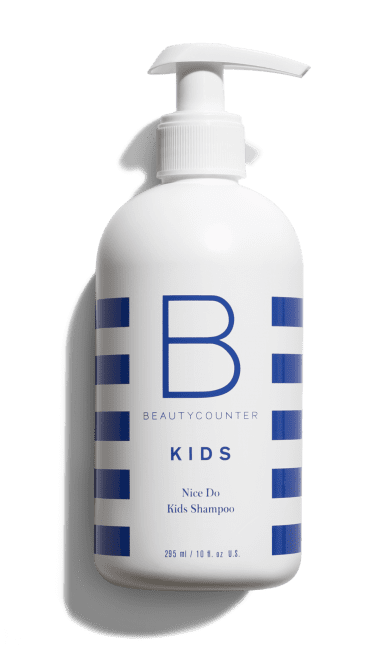 Nice Do Kids' Shampoo
The product: Nice Do Kids' Shampoo ($18)
Why Moms Love It: This tear-free shampoo is gentle enough for young kids but also super cleansing. One mom appreciated the versatility of this lightweight product. "My girls don't want to use anything else; they love the feel, the smell, and the fact that it feels good on their hair and face. I love how safe it is and how easy it is to manage their hair after."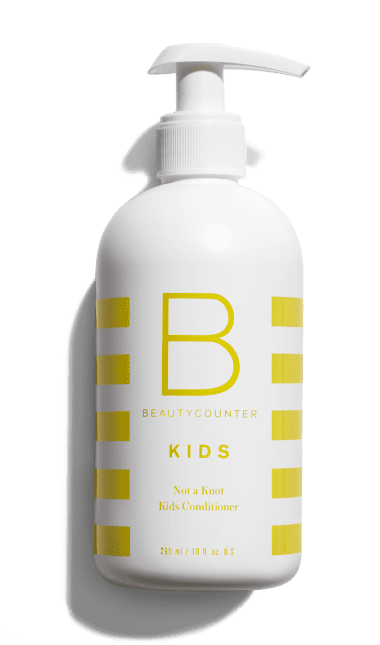 Not a Knot Kids' Conditioner
The product: Not a Knot Kids' Conditioner ($18)
Why Moms Love It: Rich in vitamin E, this hydrating conditioner also helps keep fine hair from getting tangled. See what this mom had to say. "My daughter has very fine hair that is constantly tangled. We love this conditioner. It's not greasy at all and after it's rinsed out, I can easily get a brush through her hair."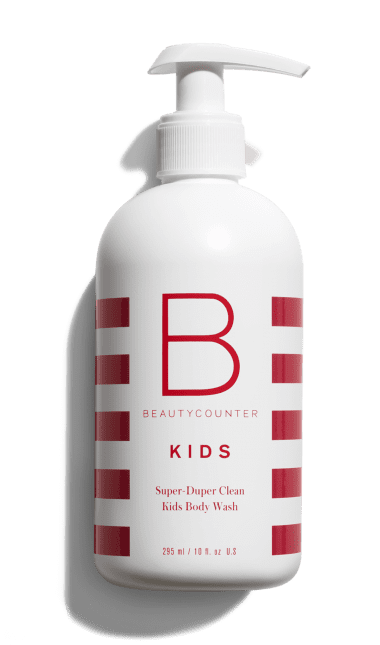 Super-Duper Clean Kids' Body Wash
The product: Super-Duper Clean Kids' Body Wash ($18)
Why Moms Love It: This gentle body cleanser is smart choice for those with more delicate skin. This mom loved that it not only worked for her daughter, but for her as well. "This is a great product for our dry and sensitive skin; both my daughter and I love it."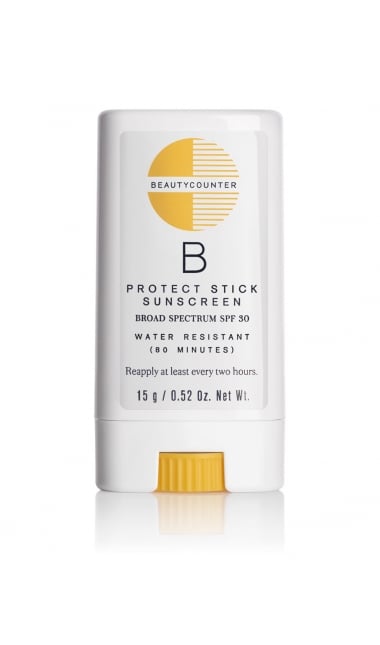 Protect Stick Sunscreen SPF 30
The product: Protect Stick Sunscreen SPF 30 ($18)
Why Moms Love It: The compact and easy-to-carry sunscreen is made for both kids and adults. Its simple glide-on stick formula makes this a fuss-free choice moms love. "It's so easy to use, especially for my kids, who have a hard time sitting still. And it doesn't leave white smears on their clothes."