As POPSUGAR editors, we independently select and write about stuff we love and think you'll like too. If you buy a product we have recommended, we may receive affiliate commission, which in turn supports our work.
Turn off the TV, stop scrolling through Instagram, and play a game! Amazon has some genius (and hilarious) games you can easily order. Plus, they're all pretty affordable. It can be a blast to sprawl out in the living room and get a little competitive. The options we selected are awesome gifts for people who already have everything. They are also perfect to buy for yourself and keep in your house for nights in. Check out these picks and get to playing!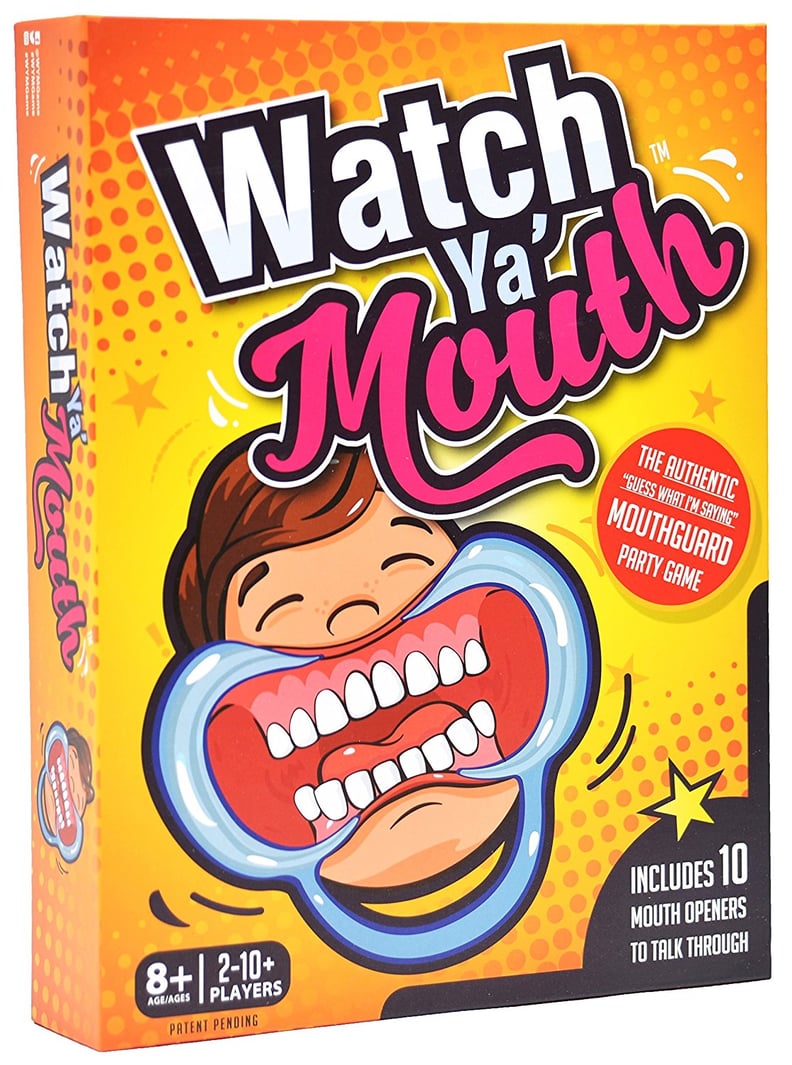 Watch Ya' Mouth
When playing Watch Ya' Mouth ($17), you have to wear big cheek retractors while trying to say things to your teammates.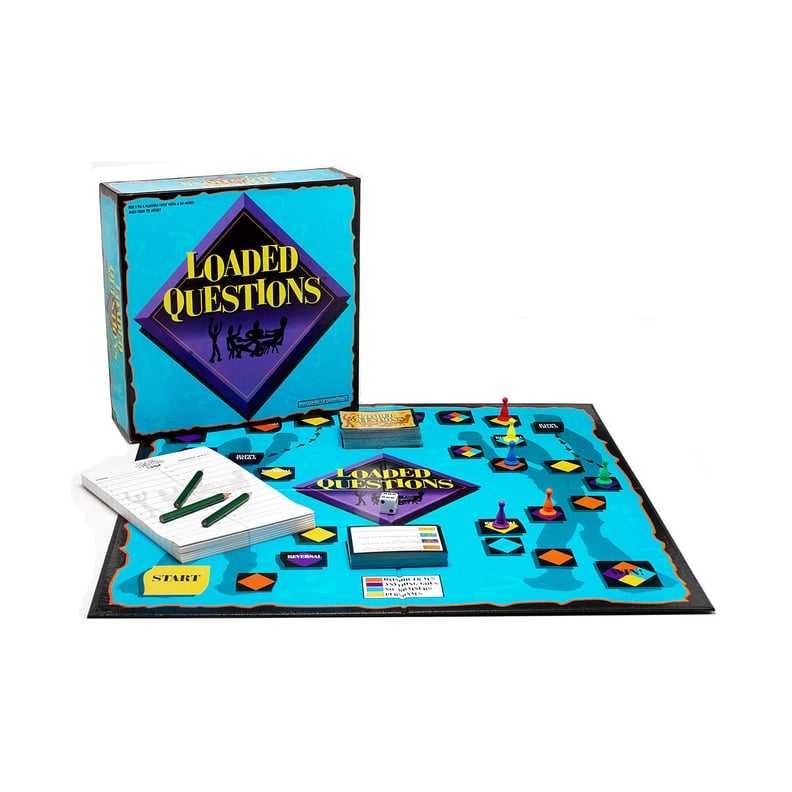 Loaded Questions
How well do you know your friends? With Loaded Questions ($21, originally $25), you'll be put to the test. Everyone takes turns reading a loaded question to the rest of the group. After everyone secretly answers, the asker has to guess how each person answered in order to score points. There's also an adult edition of the game.
5 Second Rule
In 5 Second Rule ($14), you pick a card, read the seemingly easy topic, and then start the timer . . . now with only five seconds to name three things that fit the topic.
What Do You Meme?
The goal of What Do You Meme? ($30) is to choose the best captions for hilarious pictures.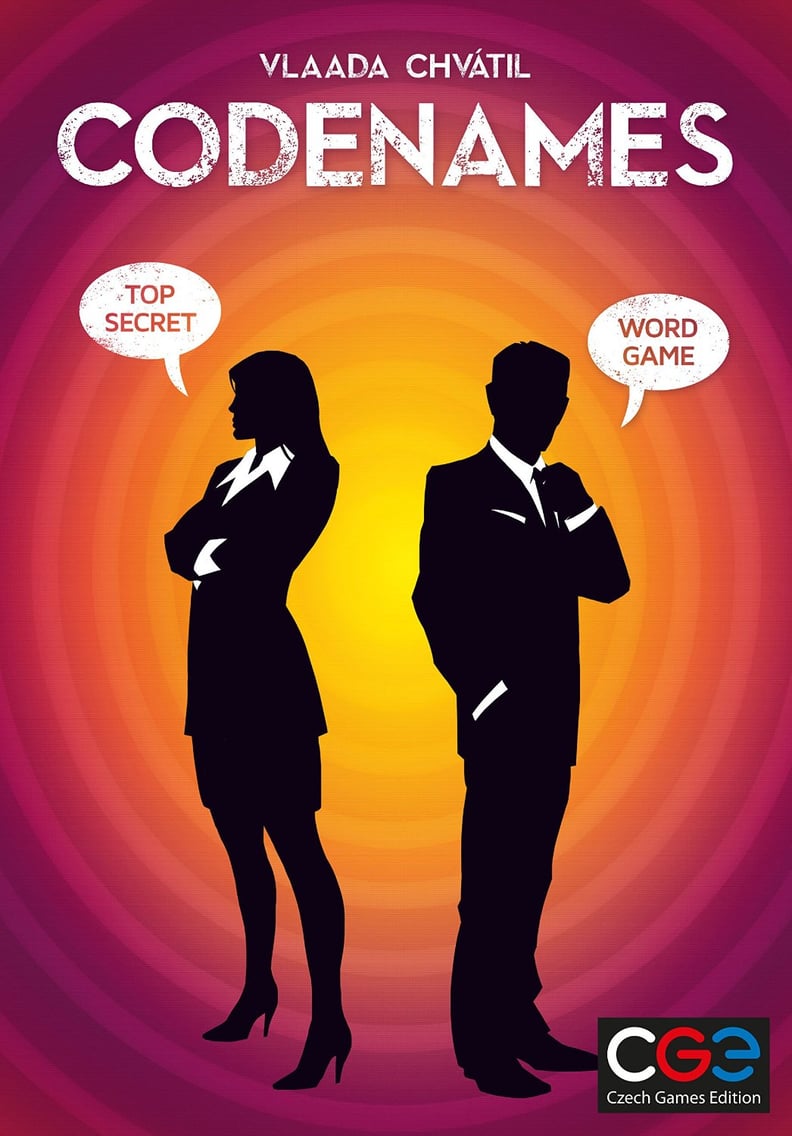 Codenames
In Codenames ($15), there are two teams with two "spymasters" who have to come up with clever ways to connect words. This game is great for a large group.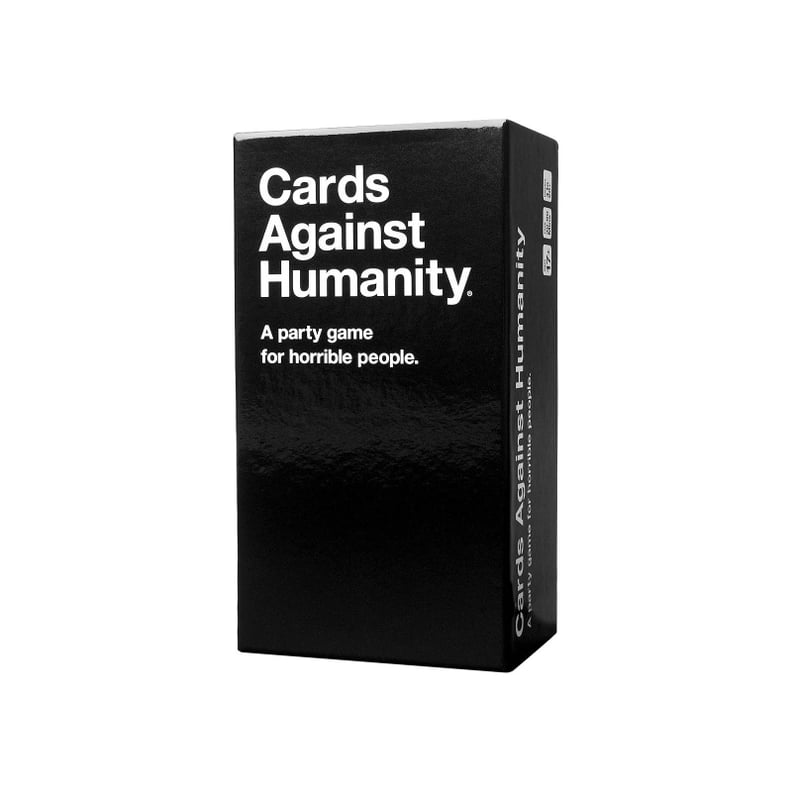 Cards Against Humanity
At this point, we all know how the racy game Cards Against Humanity ($25) works. Never fails to get a group laughing.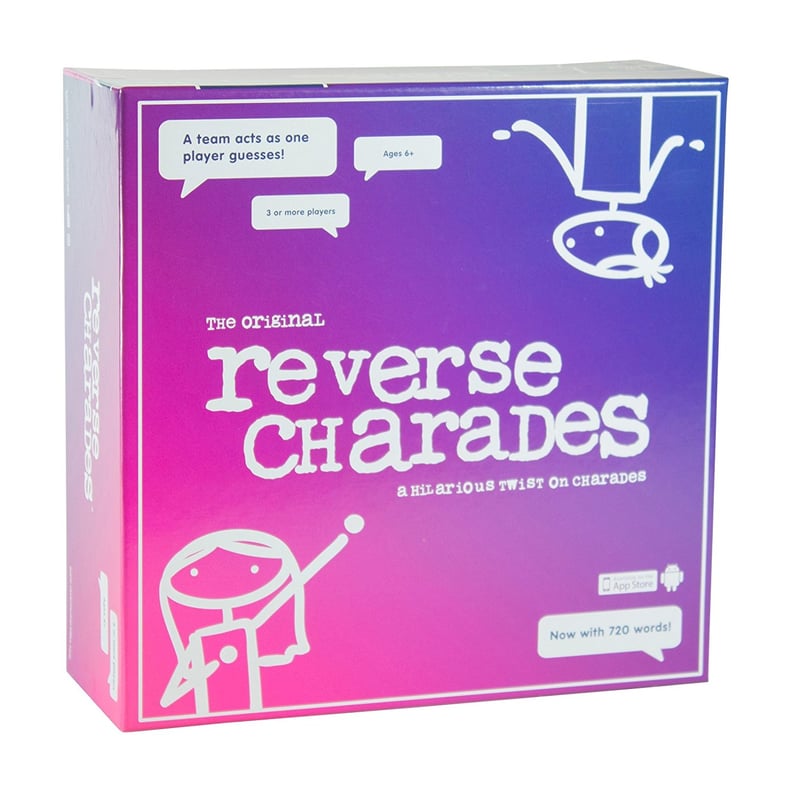 Reverse Charades
In Reverse Charades ($16), a team acts out clues for one person to guess, rather than the other way around.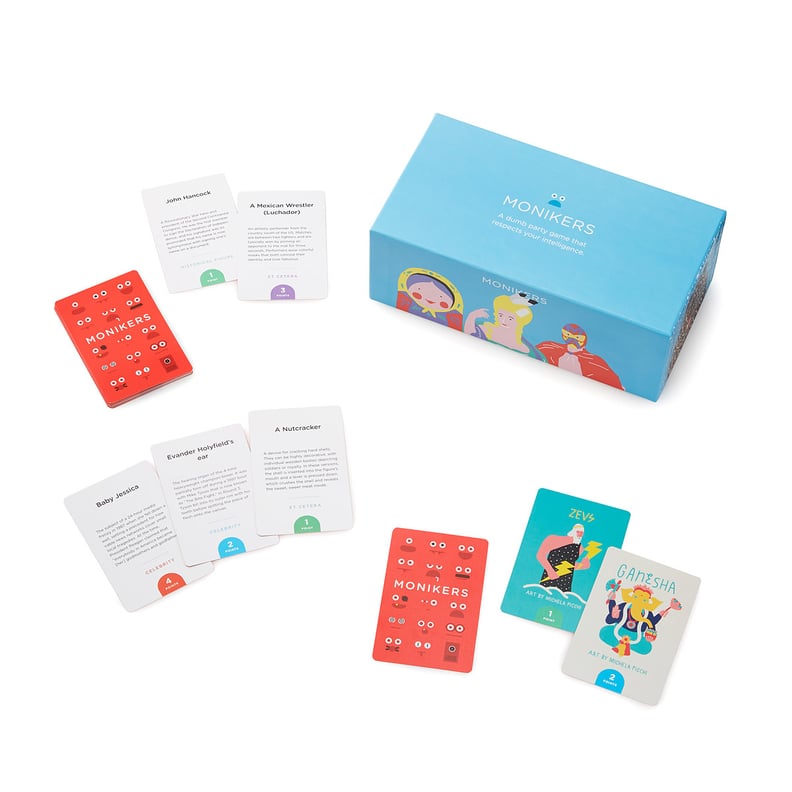 Monikers
If you've ever played the game of "celebrity" — in which everyone writes down a person's name on a piece of paper and puts it into a jar, and then teams try to guess the most names using either a single word or action — you get the general idea of Monikers ($25).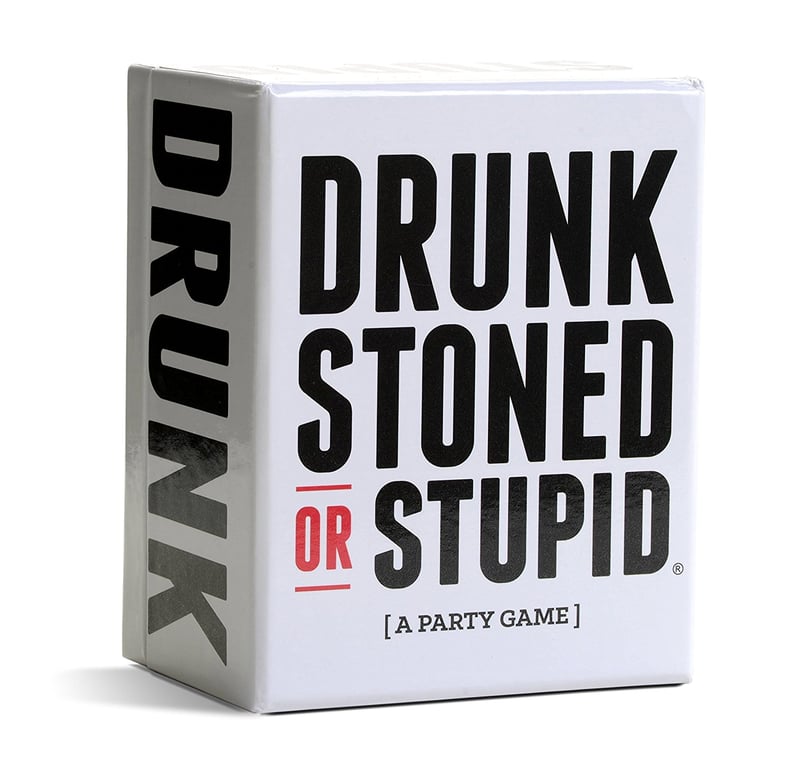 Drunk Stoned or Stupid [A Party Game]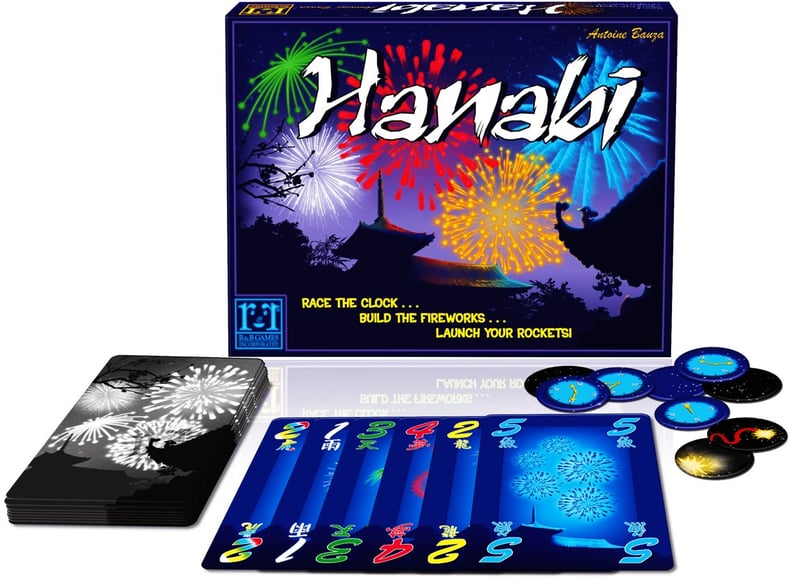 Hanabi
In Hanabi ($10), everyone is on the same team, playing as fireworks technicians working together to create the best light show possible.