Every New Product You and Your Kids Need in Your Lives This October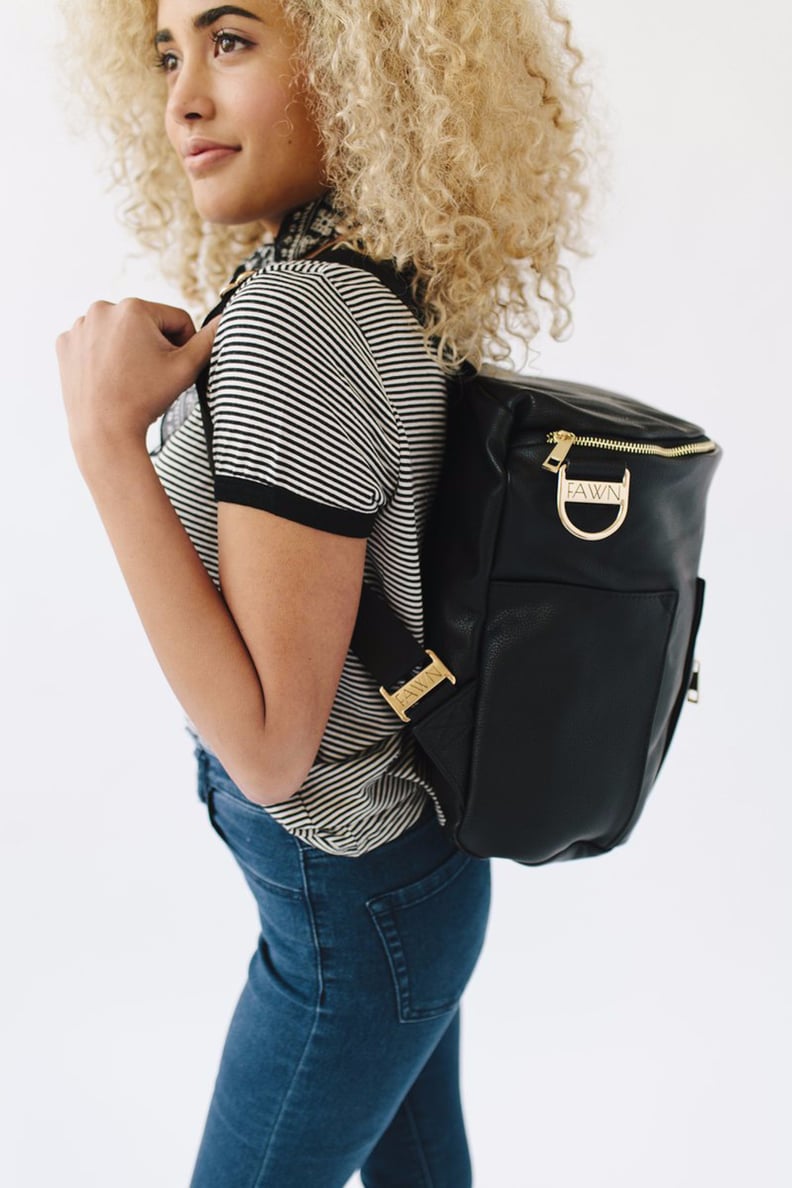 With Halloween quickly approaching, it's likely you're pulling your hair out looking for the perfect costume with your child or deciding what your agreeable baby should be for their first go-round with the holiday. However, a chilly October is also the perfect time to sip (actually hot) coffee and online shop before your kids wake up and turn your house upside down.
From skincare routines that will prep your skin for Winter and a chic bag to carry all of your essentials to a new gaming system that will induce all the nostalgia you could possibly ask for, our editors have crafted a list of all the must-have items you need to add to your cart along with those Halloween costumes this month.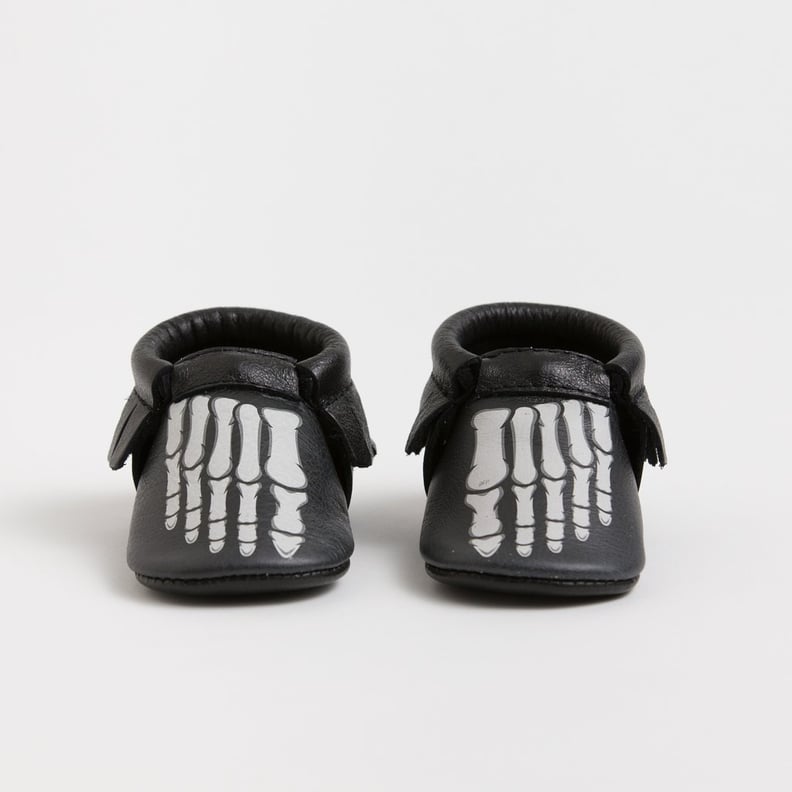 Freshly Picked "Mr. Bones" Moccasins
"Say 'Boo!' all October long (and beyond) with these absolutely darling Freshly Picked 'Mr. Bones' Moccasins ($60, now available for preorder; will ship Oct. 10). Your tot's little skeleton feet are bound to get some compliments, and the best part? They're totally perfect for a low-key Halloween costume." — Alessia Santoro, editor, Moms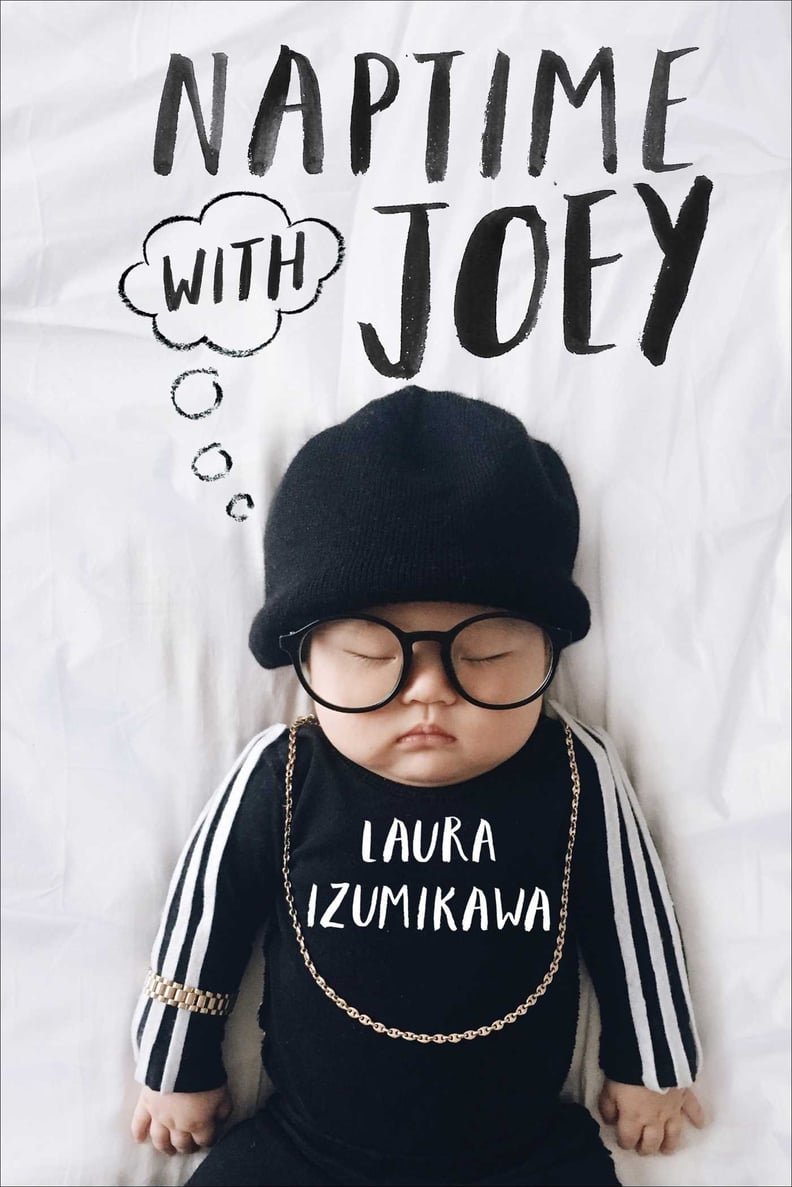 Naptime With Joey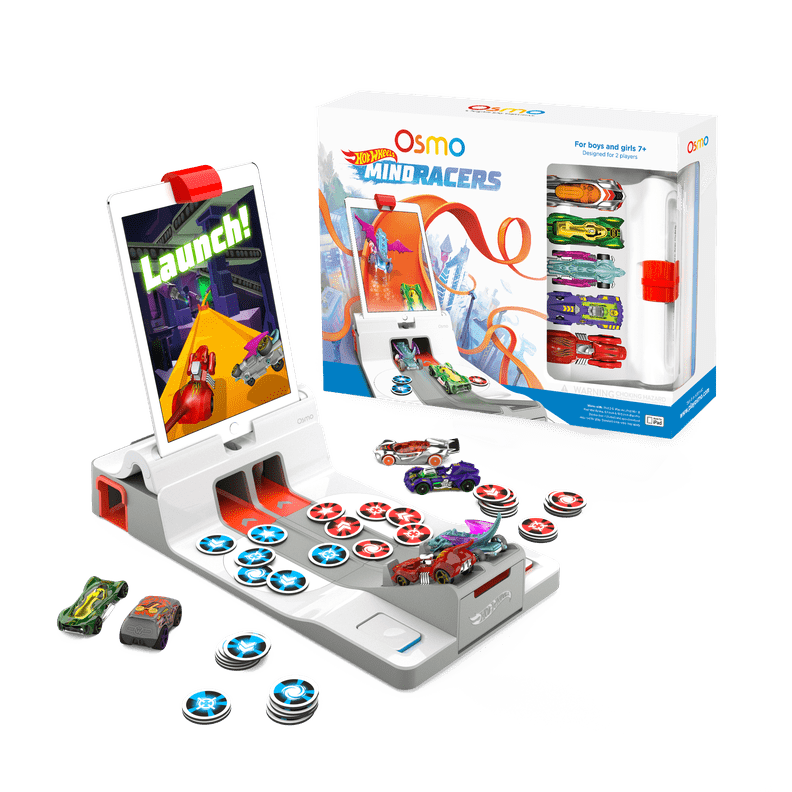 Osmo Hot Wheels MindRacers Kit
"The latest collaboration between Hotwheels and Osmo, MindRacers ($80) is a hybrid competitive racing game designed for kiddos 7 and up that marries your iPad with classic gaming. Little speedsters start by putting their device in the dock before going head-to-head in a racing game against another player; then they use round chips to throw each other off their game. Fun!" — Murphy Moroney, assistant editor, Moms
Nintendo Super NES Classic Edition
"Things are about to get super nostalgic in your house, thanks to the Nintendo Super NES Classic Edition ($80). Featuring some of your favorite games from the '90s, the mini gaming system comes prepacked with 20 classic Super NES games, a brand new Star Fox 2 game, and, of course, controllers that connect to the console with — *gasp* — wires. Your kids won't even know what hit them, but you'll be in your damn glory, reliving the good old days." — AS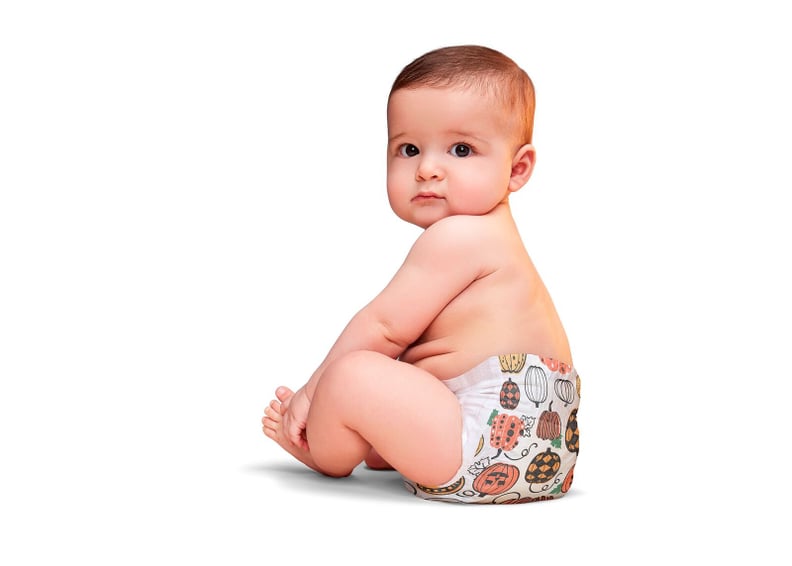 Honest Company Halloween-Print Diapers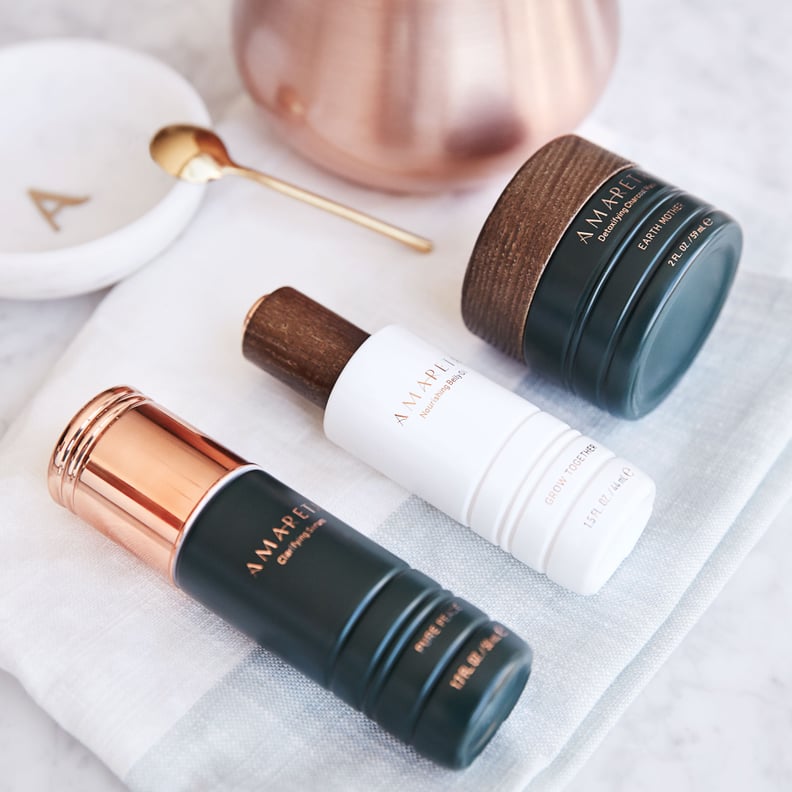 Amareta Skin Care
"Amareta ($32 and up) is a high-end skincare line that caters to, specifically, pregnant women. Soon-to-be moms get the full monty when it comes to options — we're talking a toner, brightener, and two types of hydrating serums that will leave your skin feeling the epitome of fresh and clean without drying it out. There are also coconut oils for your tummy and breasts as well as a cream blush to get that perfect pregnancy glow." — MM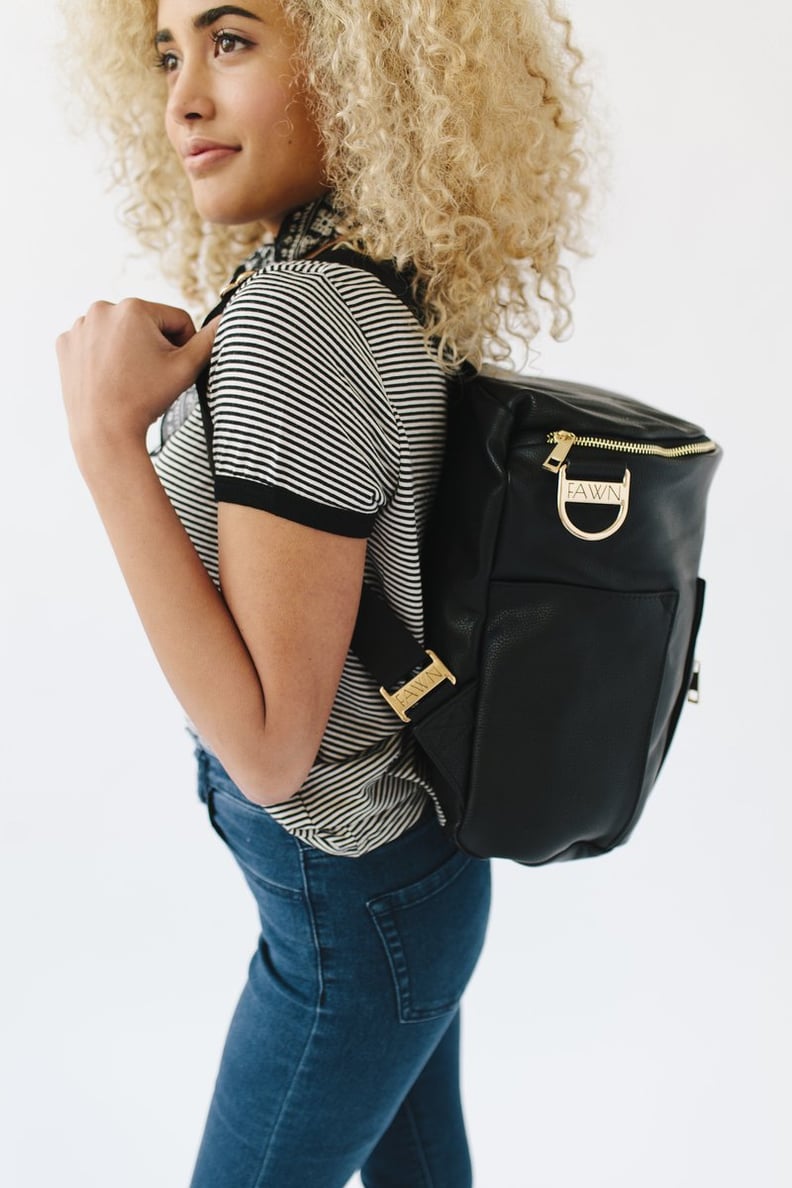 Fawn Design Backpack Diaper Bag
"The picture of functionality, the gorgeous Fawn Design Backpack Diaper Bag ($160) comes in five colors (blush, olive, brown, gray, and black), all with gold hardware, 10 pockets, an inner keychain hook for your keys, backpack straps, and an optional shoulder strap. Use the chic pack as a diaper bag, to store your toddler's toys and snacks, or as a bag for your essentials alone (because you deserve it, mama)." — AS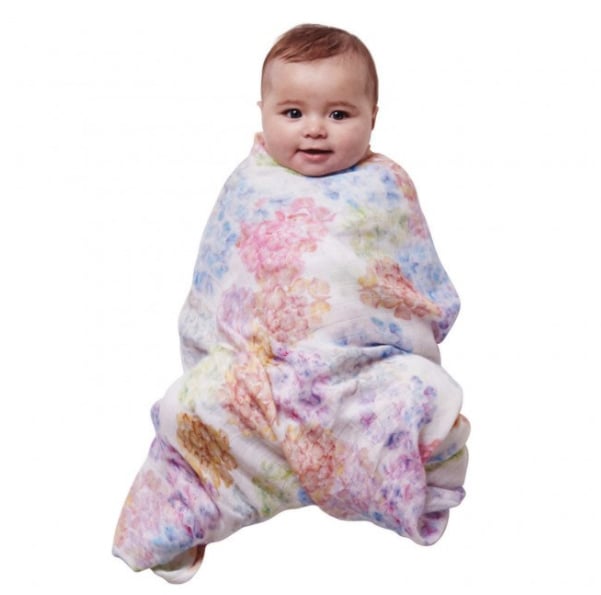 Kip & Co Swaddle Sets
"Be on the lookout for a whole new slew of swaddle blanket patterns from the Australian brand Kip & Co, coming in early October (but you can preorder now if you're completely obsessed!). These adorable Swaddle Sets ($42) are made of superbreathable bamboo and come in packs of two." — MM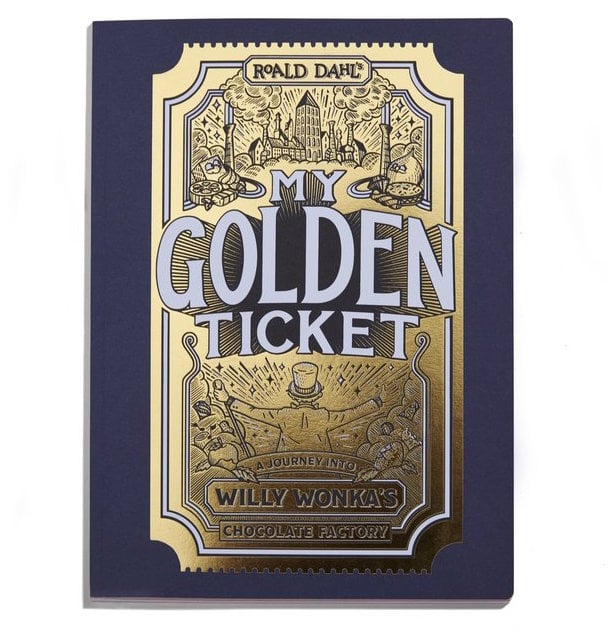 My Golden Ticket
"The newest book in Wonderbly's line of personalized stories, My Golden Ticket ($29-$36) takes your child into Willy Wonka's chocolate factory after he handed it over to Charlie Bucket in the sweetest way. A perfect way to introduce the beloved tale to your kiddos, this book adds a bit of unique flair through its customization — no two books will be the same!" — AS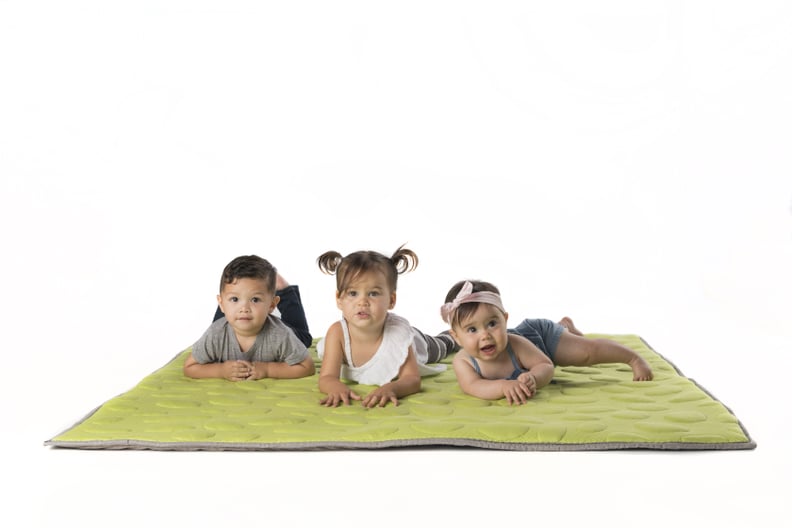 Nook Lilypad 2 Playmat
"A sister to the popular Lilypad Playmat from Nook, the Lilypad 2 Playmat ($240) is bigger and better, but it's still just as soft, eco-friendly, and comfy as the first. At over four feet wide on each side, it's the perfect mat to lay down in the playroom, at the beach, for a picnic in the park . . . basically any time your kids are sitting down (we know that might not feel like it happens very often), this beautiful mat comes in handy (and looks good doing it)." — AS