Every editorial product is independently selected by our editors. If you buy something through our links, we may earn commission.
Whether you're in your third trimester and using the time to get caught up on important parenting books, or have just brought your little bundle home from the hospital and struggling to figure out a proper nighttime routine that promotes sleep, there's a reason why books on sleep training are so popular. While every child is different and there's no guarantee what will work for you, these are the top-rated options on the topic. Happy reading, and, of course, happy sleeping.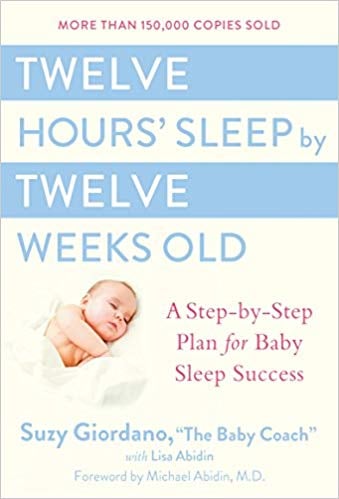 Twelve Hours' Sleep by Twelve Weeks Old: A Step-by-Step Plan For Baby Sleep Success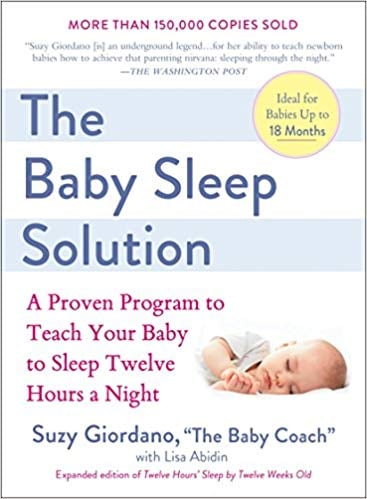 The Baby Sleep Solution
Suzy Giordano's second book, The Baby Sleep Solution ($7), includes a new chapter that's particularly useful if parents are finding that their older babies are struggling with sleep. In fact, this added chapter deals with babies up to 18 months old.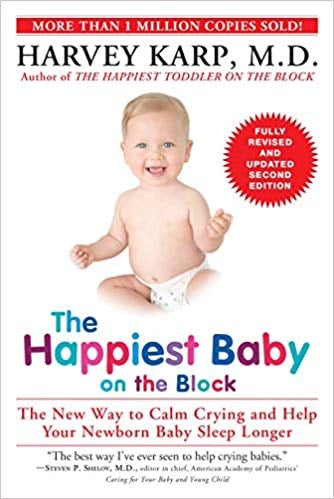 The Happiest Baby on the Block
The Happiest Baby on the Block ($11) is another leader in the baby sleep category. Harvey Karp, the physician behind the SNOO, explains the "fourth trimester," the 5 S's, and more.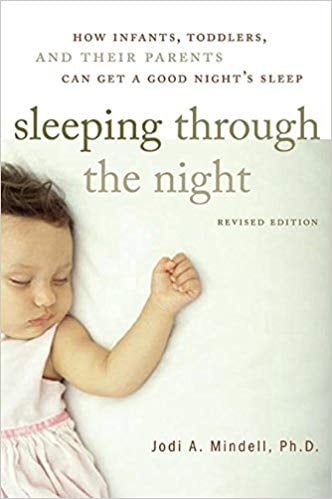 Sleeping Through the Night, Revised Edition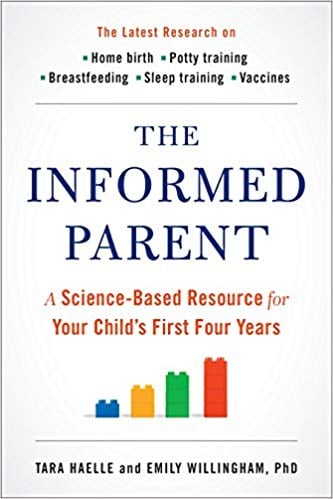 The Informed Parent: A Science-Based Resource For Your Child's First Four Years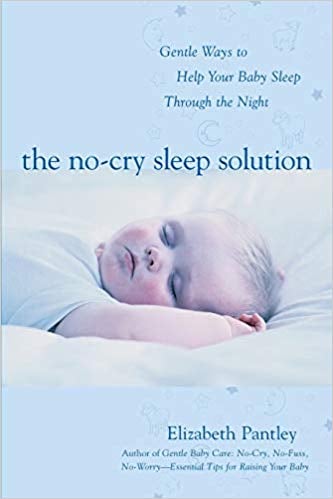 The No-Cry Sleep Solution
"Crying it out" is a popular topic among parents, and The No-Cry Sleep Solution ($10) can be a useful tool for parents who are looking for ways to soothe their babies.