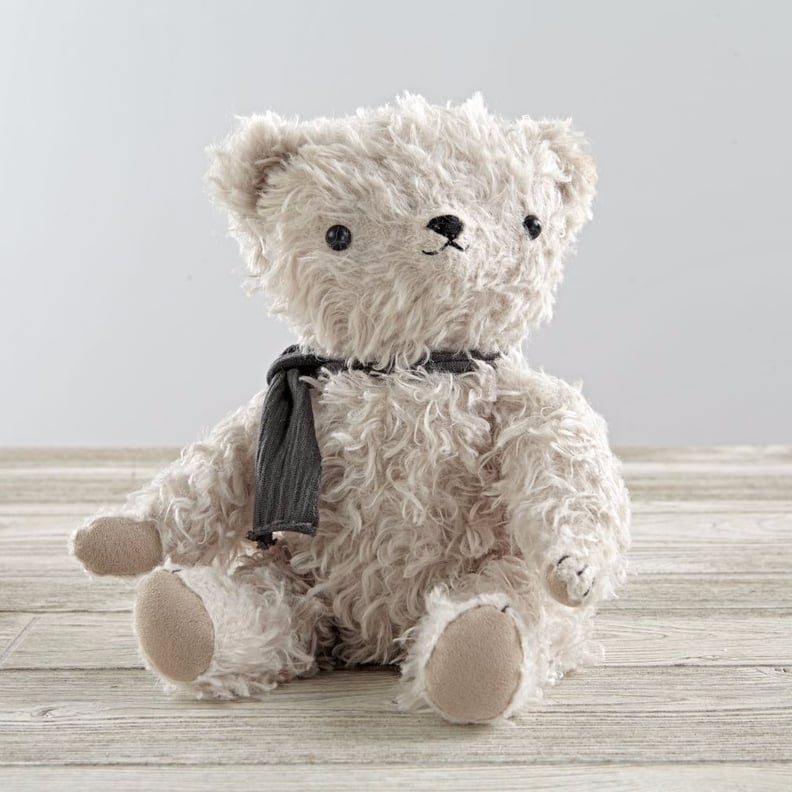 As POPSUGAR editors, we independently select and write about stuff we love and think you'll like too. If you buy a product we have recommended, we may receive affiliate commission, which in turn supports our work.
There are two types of kids in this world: toy kids, and stuffed animal kids. Growing up, I didn't want anything fancy to play with — I just wanted to be surrounded by an arsenal of fluffy friends, and there's no stuffed animal as classic as the teddy bear. Brands like Gund and Steiff have been making them for years because they'll never go out of style. Whether you need a gift for a newborn, a 5-year-old, or someone a little older, here are 10 teddy bears to consider.
Little Me Baby Boys Tiny Dinosuar 10" Plush Teddy Bear
This teddy bear ($15) has dinosaurs all over it and is thus superior to every other teddy bear.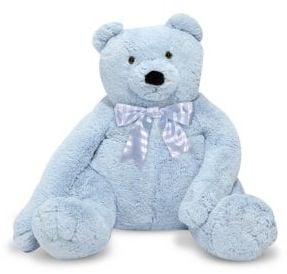 Melissa & Doug Jumbo Teddy Bear
This teddy bear ($70) is gigantic and will take up half of a bedroom — perfection.
Melissa & Doug Infant 'Teddy Wear' Plush Toy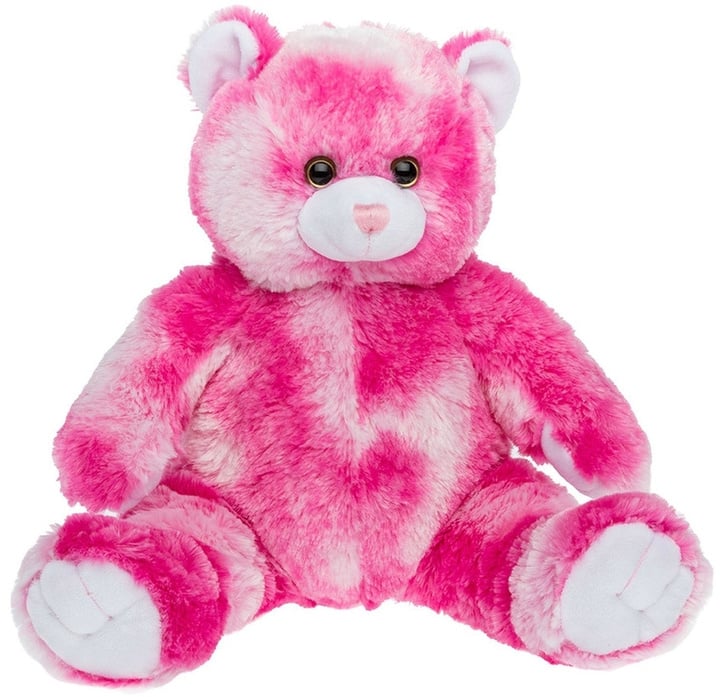 The Bear Factory Pink Plush Bear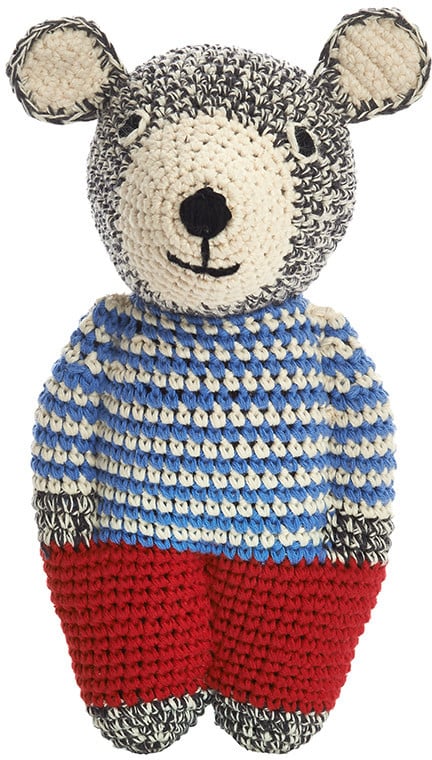 Anne Claire Crochet Midi Teddy
This teddy bear ($39) looks like he lives in the Eiffel Tower and wants to eat dessert with you.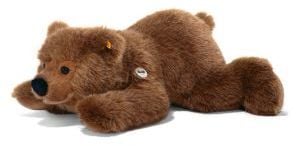 Steiff Urs Teddy Bear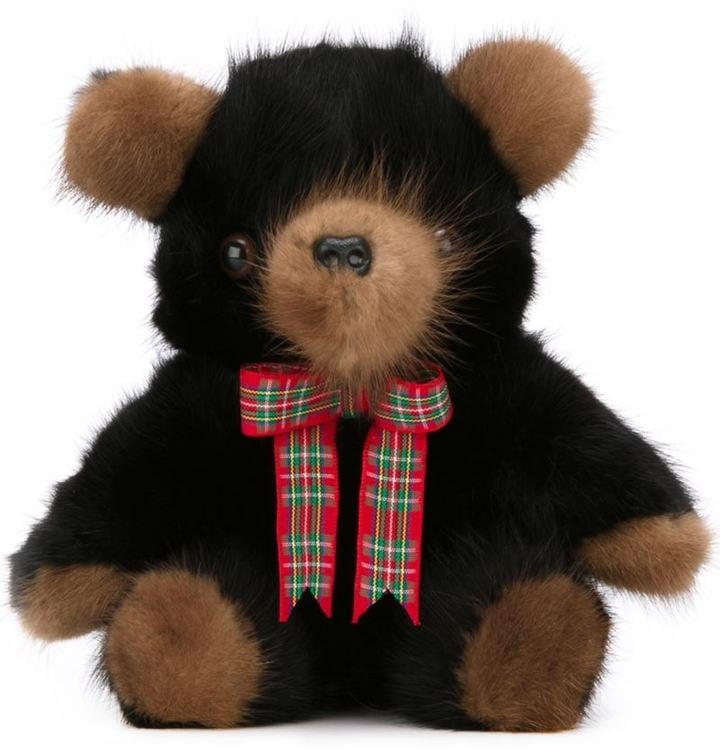 Liska Mink Fur Teddy Bear
This teddy bear ($133) is the softest thing on the planet, and he's not even sorry about it.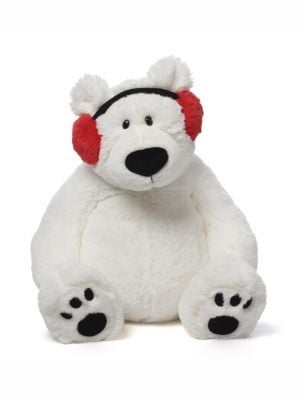 Gund Teddy Bear with Headphone Soft Toy
This teddy bear ($25) comes with his own set of earmuffs, so you should get him if you live in a hot climate . . . because it will be ironic and hilarious.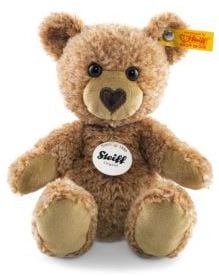 Steiff Cozy Teddy Bear