As POPSUGAR editors, we independently select and write about stuff we love and think you'll like too. If you buy a product we have recommended, we may receive affiliate commission, which in turn supports our work.
Recently, when I asked my 3-year-old what he was thankful for, he said, "Target." I thought he probably didn't realize what thankfulness meant until he explained, "We're always happy at Target, Mama!" So, yes, he totally gets it. I try to teach my kids thankfulness as often as I can, but sometimes it's challenging to figure out the right words to meet their understanding, especially if you don't always feel grateful yourself. That's where children's books come in. With colorful illustrations, easy-to-understand storylines, and relatable characters, it's easy for kids to learn the importance of gratitude. Next step: help them practice gratitude every day — and maybe reconsider that Target thing . . .
Check out a few of our favorite children's books about gratitude in the slides ahead.
01
Thank You Thank You Thank You
The power of two little words — thank you — are explored in Thank You Thank You Thank You ($13, originally $15) by Melissa Peck. Kids as young as 4 will love seeing the various things in life to feel grateful for in this book filled with colorful illustrations.
02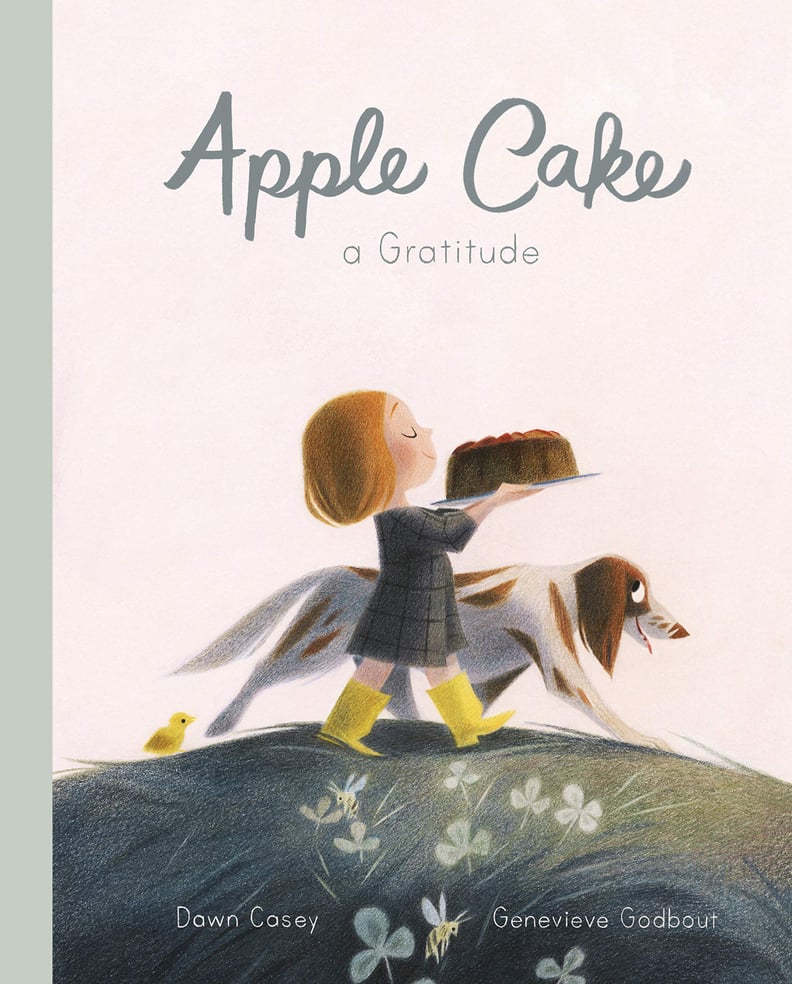 Apple Cake: A Gratitude
Teach toddlers and preschoolers about gratitude with Apple Cake: A Gratitude ($10). This is a simple rhyming story by Dawn Casey about a child thanking gifts that nature provides, from apples to fresh milk from cows. All these ingredients lead to a delicious apple cake that everyone can enjoy.
03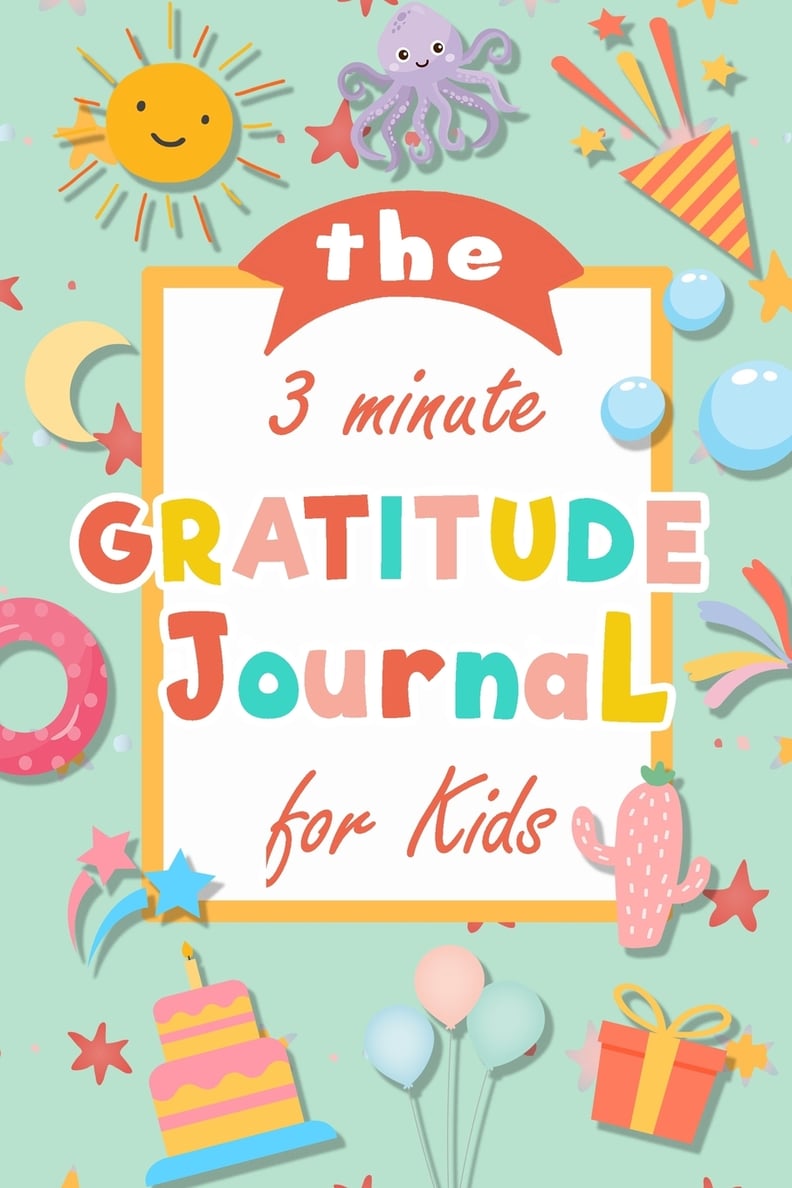 The 3 Minute Gratitude Journal For Kids
Designed for ages 5-9, The 3 Minute Gratitude Journal For Kids ($7) is an interactive way to help kids appreciate their blessings. It has a space for kids to list what they are thankful for, recognize people who bring them joy, and reflect on their day.
04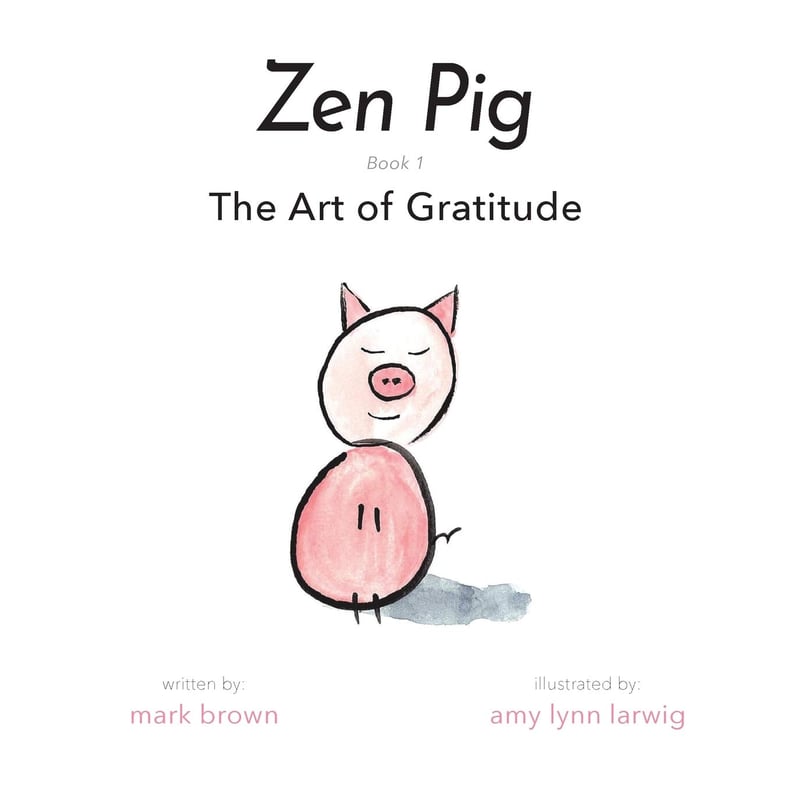 Zen Pig: The Art of Gratitude
The adorable Zen Pig is here to teach kids 3-7 all about gratitude! Zen Pig: The Art of Gratitude ($15) by Mark Brown is the first installment of the popular children's book series featuring Zen Pig. The book teaches kids about mindfulness, compassion, and feeling thankful for what they have.
05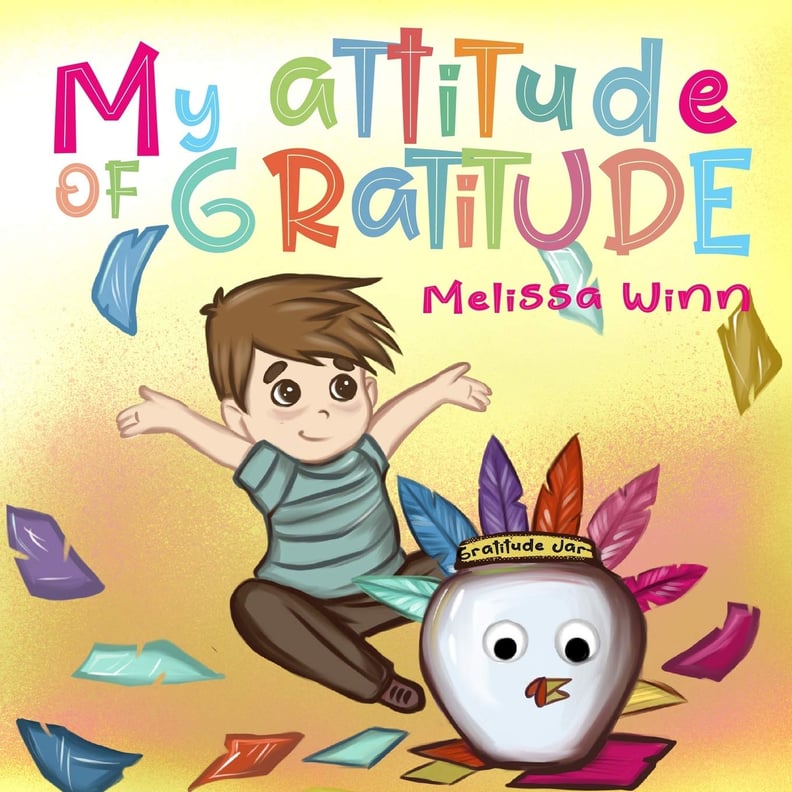 My Attitude of Gratitude
Read about a gratitude jar — in which you write down what you are thankful for every day as a reminder for what you have and all the good things that have happened — in My Attitude of Gratitude ($12) by Melissa Winn. Then, make your own gratitude jar to fill up at home!
06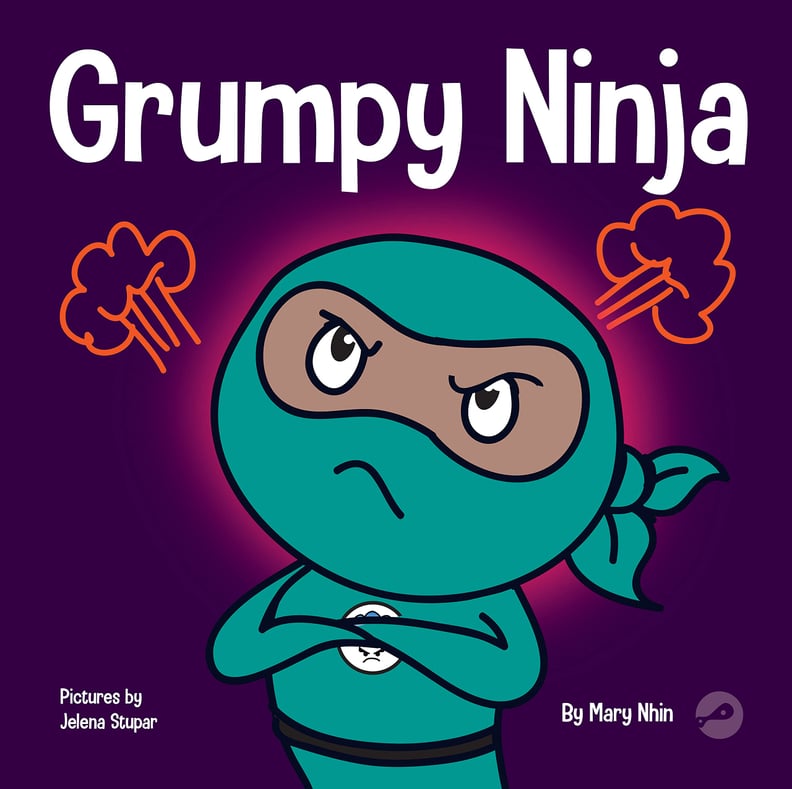 Grumpy Ninja
Even adults can relate to the main character in Grumpy Ninja ($12) by Mary Nhin. When things don't go his way, he gets super grumpy, until he learns about the power of rest and a little gratitude.
07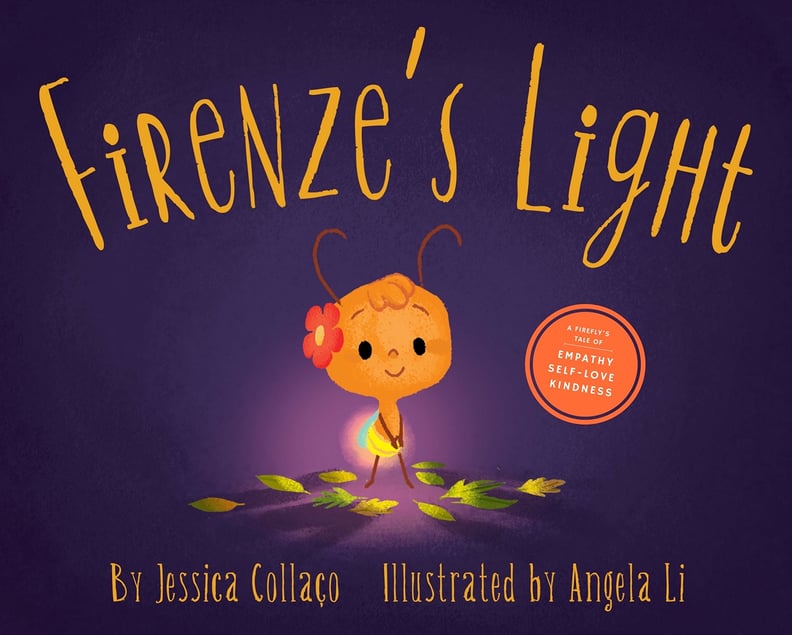 Firenze's Light
Everyone loves Firenze's light except Firenze. But when her light and a new friend's artwork unexpectedly mix, she has to decide if she can find the courage to let it shine. The inspiring Firenze's Light ($17 originally $19) by Jessica Collaço teaches about gratitude, compassion, kindness, and self-esteem.
08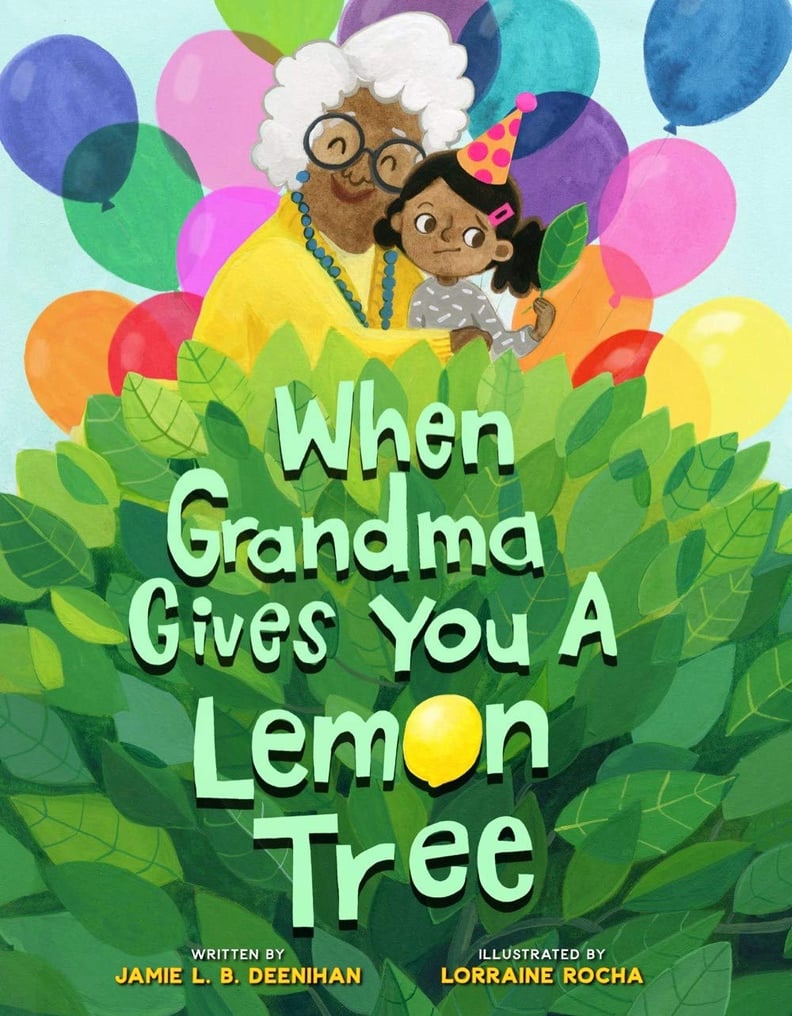 When Grandma Gives You a Lemon Tree
Who wants a lemon tree? That's exactly what the child in When Grandma Gives You a Lemon Tree ($10) by Jamie L.B. Deenihan thinks when her grandmother gives her one for her birthday. But this sweet, clever story about nature, patience, hard work, and making the most out of any situation is so sweet for ages 2-6.
09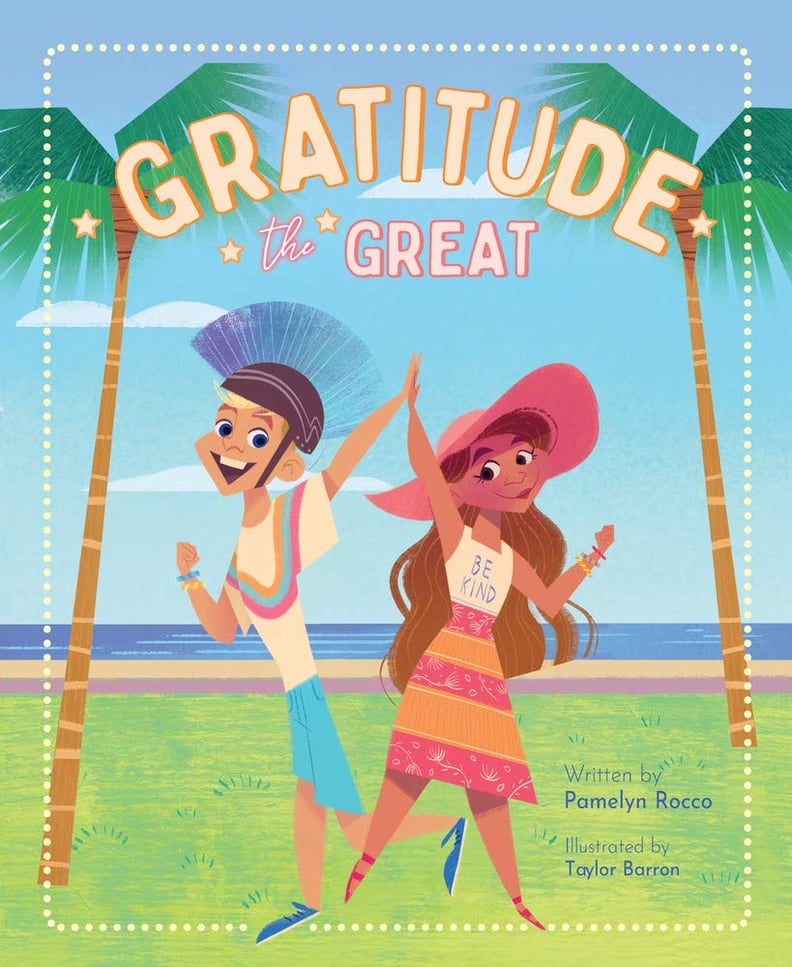 Gratitude the Great
Kids will learn about family, kindness, other cultures, and showing gratitude with the adorable Gratitude the Great ($17) by Pamelyn Rocco. When Frankie's cousin Hope teaches him how to make the bracelets she makes with her grandmother, they decide to pass them out to people on the boardwalk — now everyone calls him Gratitude the Great. This entertaining book shows just how much we have to be thankful for.
10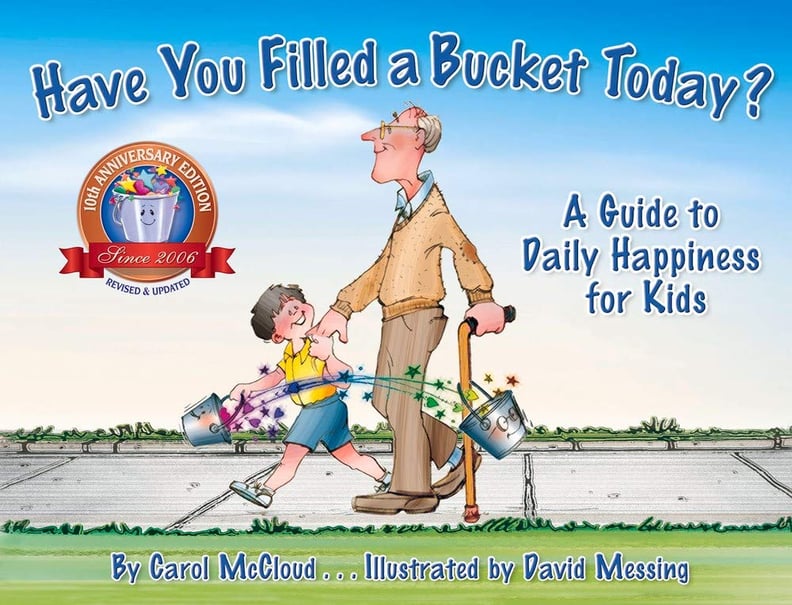 Have You Filled a Bucket Today?: A Guide to Daily Happiness For Kids