Brittany Watson Jepsen, the creative genius behind The House That Lars Built, promised herself that she wouldn't turn her blog into a "mommy blog" until she had kids.
And although she isn't a mother yet, when it comes to Halloween, Jepsen just can't resist getting creative with kids' costumes. From classics like The Giving Tree to newer hits like Jimmy Fallon's Your Baby's First Word Will Be Dada, Jepsen drew inspiration from children's books and crafted some adorable DIY Halloween costumes. Whether you're looking for ideas for siblings, parent/child, or just one for your little one, you'll love Jepsen's takes on some of your all-time favorite characters.
Get inspired and find complete DIY tutorials for each sweet idea at The House That Lars Built!
01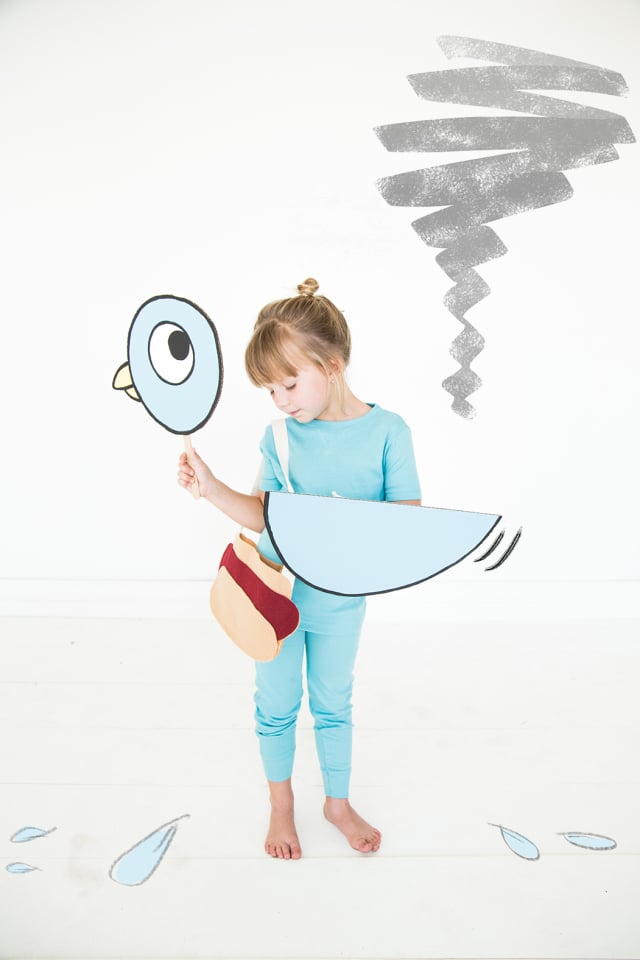 Don't Let the Pigeon Drive the Bus!
02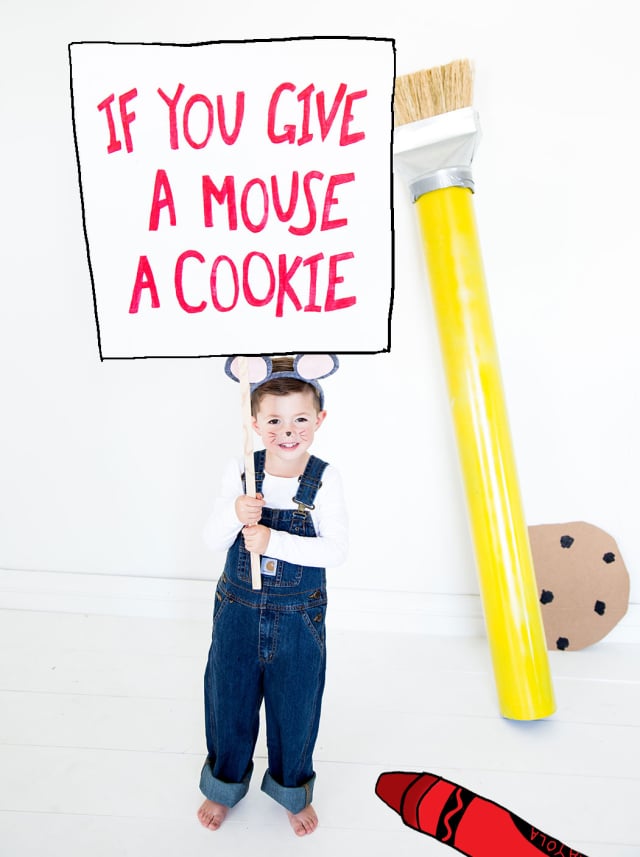 If You Give a Mouse a Cookie
03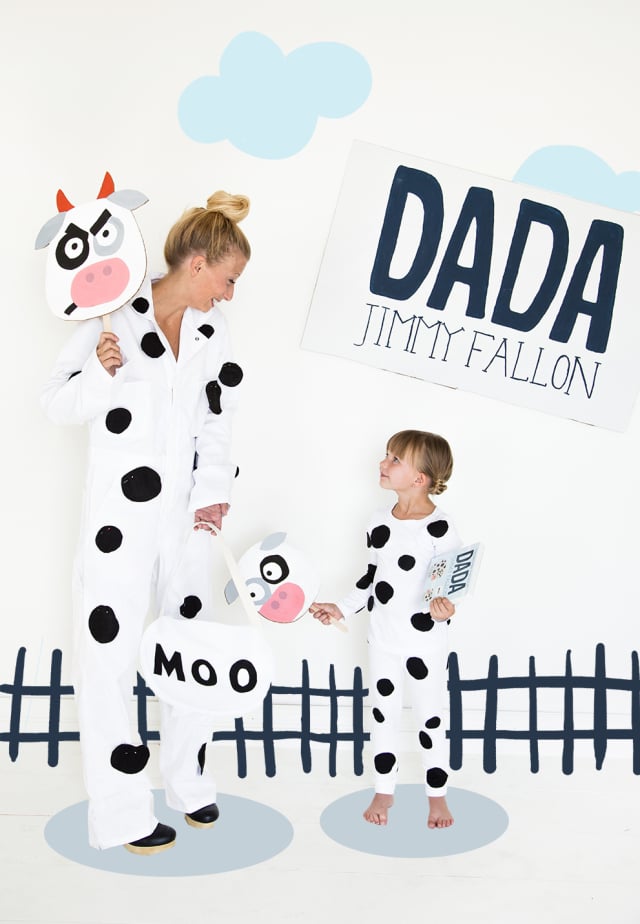 Your Child's First Word Will Be Dada
04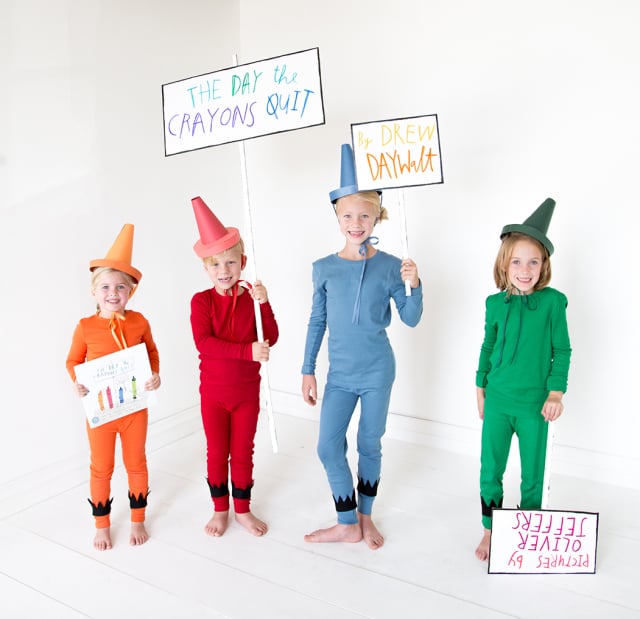 The Day the Crayons Quit
05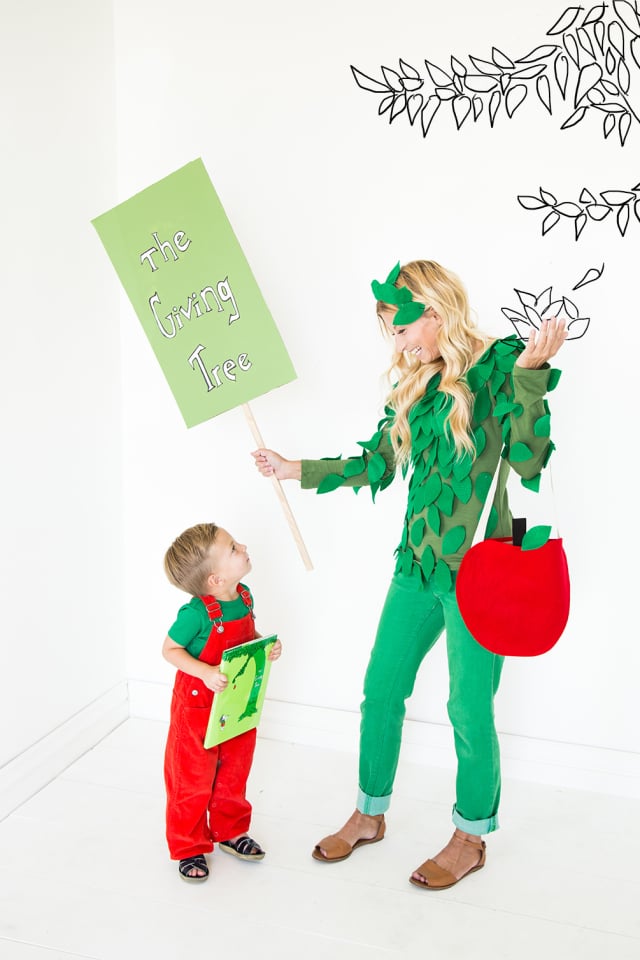 The Giving Tree
06
Chrysanthemum