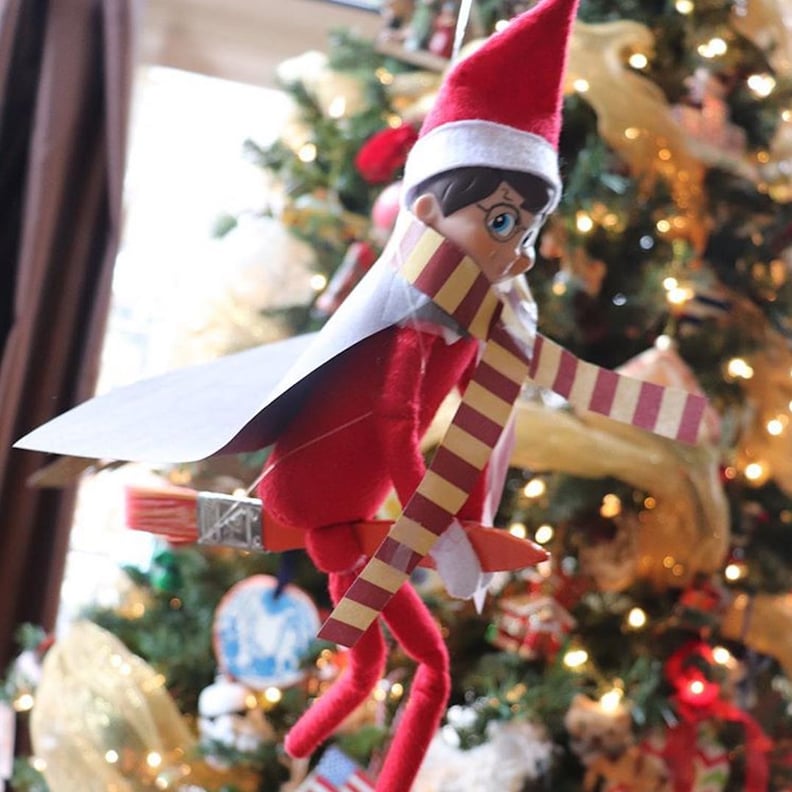 The Elf on the Shelf is one of our favorite fun holiday traditions, but doing the same thing every year can get kind of boring. Fortunately for us, there are tons of creative minds who come up with the cutest ideas for Elf on the Shelf, then share their adorable setups on social media! From playful twists on the classic poses to totally unique ideas, Instagram is packed with inspiration for making this year's Elf on the Shelf the cutest and most creative one you've ever done. As you plan out the antics of your home's elf for this year, take a look at some of these creative and funny ideas to get some inspiration!
Workout Elf With Snowman Trainer
Not Quite What We Mean by "Flossing"
Toy Story 2 With a Holiday Twist
Keeping the Santa Hats Clean
Circuit Training With the Elves
Even Elves Need to Do Some Shopping
Starbucks Christmas Magic
Sharing a Holiday Milkshake
Making a Grocery List, Checking It Twice
Splish Splash in the Bath!