As POPSUGAR editors, we independently select and write about stuff we love and think you'll like too. If you buy a product we have recommended, we may receive affiliate commission, which in turn supports our work.
Whether you spew profanities in the kitchen because you can never get your pasta to cook perfectly al dente or because the kids have asked 400 times when it'll be time to eat even though they just had a snack 10 minutes ago, many of us take out some of our biggest frustrations in the kitchen. Enter: these curse-word aprons that are not only practical for cooking, baking, and scrubbing the dishes but are absolutely hilarious. They're the perfect kitchen accessory for parents who love to swear.
Check out all of the profane aprons ahead (and a few that are free of swears, but still amazing). We're buying one for every single f*cking person we know.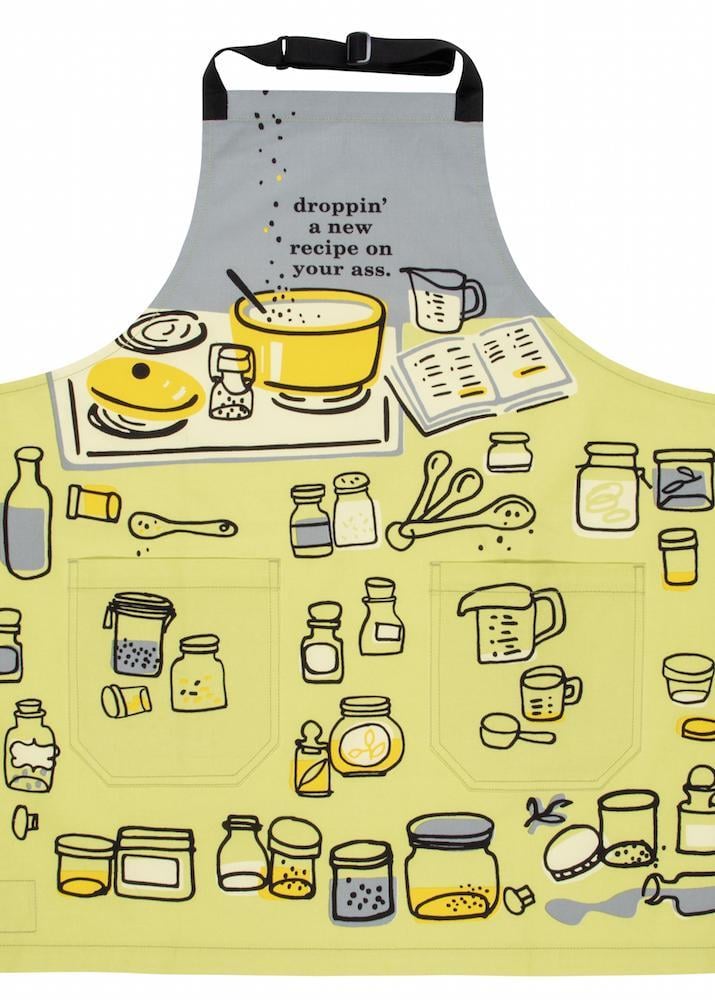 Droppin' a New Recipe on Your Ass Apron
Parsley, Sage, Rosemary, and F*ck Off Apron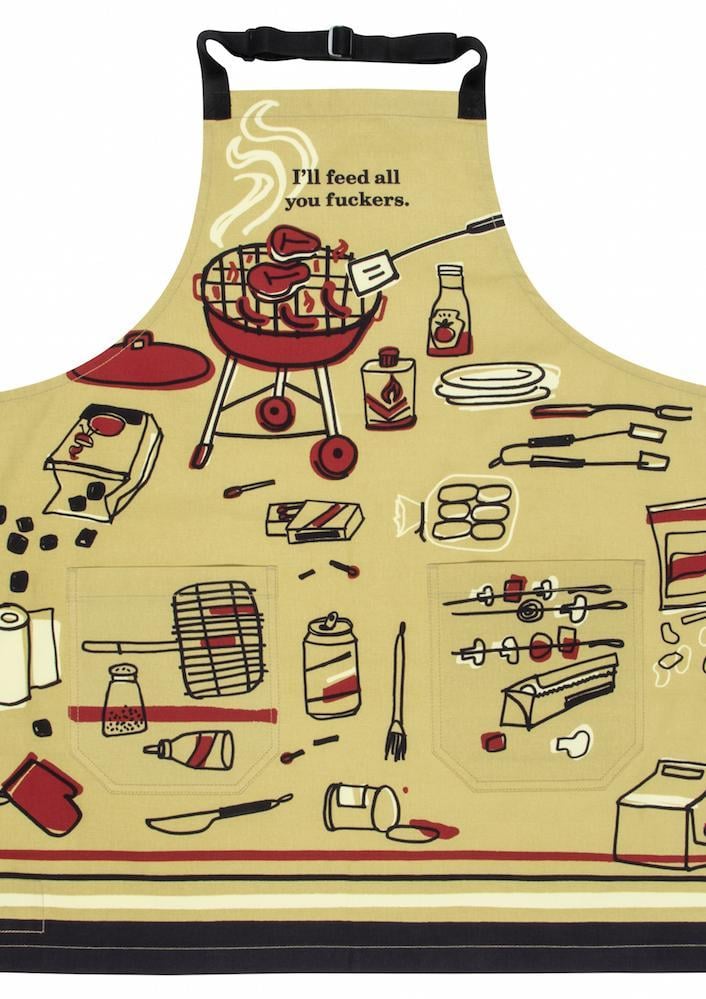 I'll Feed All You F*ckers Apron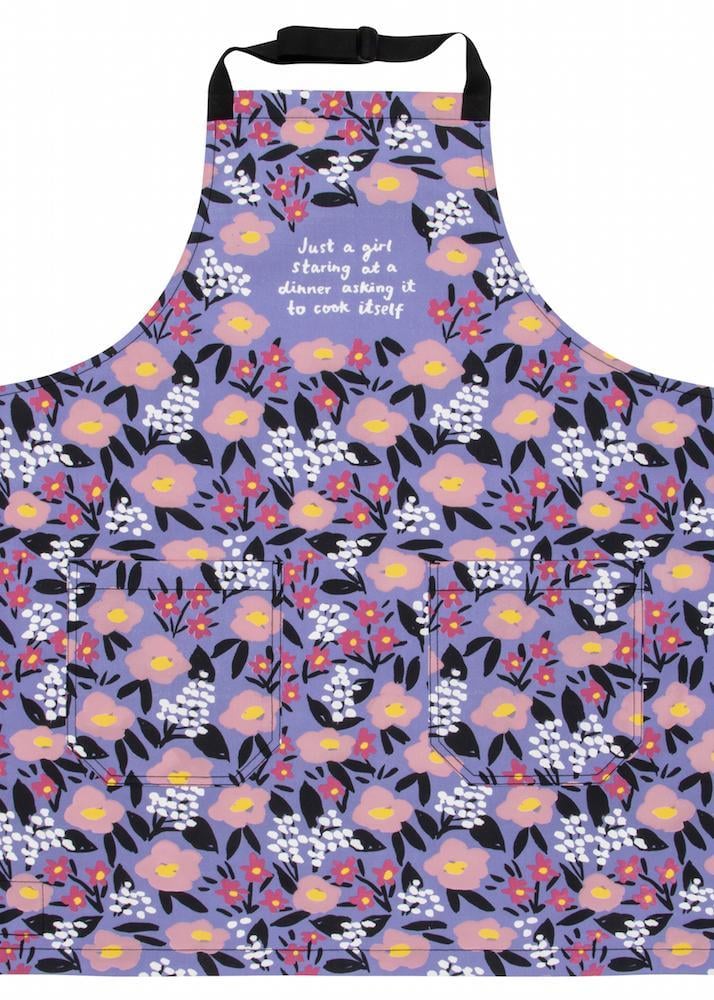 Just a Girl Staring at a Dinner Asking It to Cook Itself Apron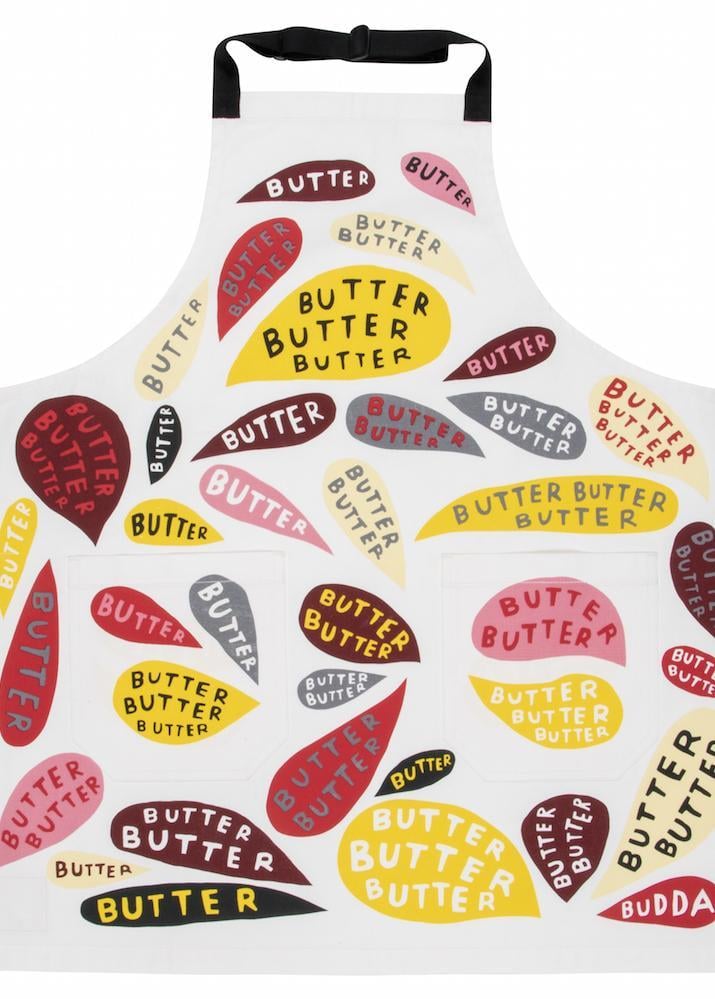 Butter Butter Butter Apron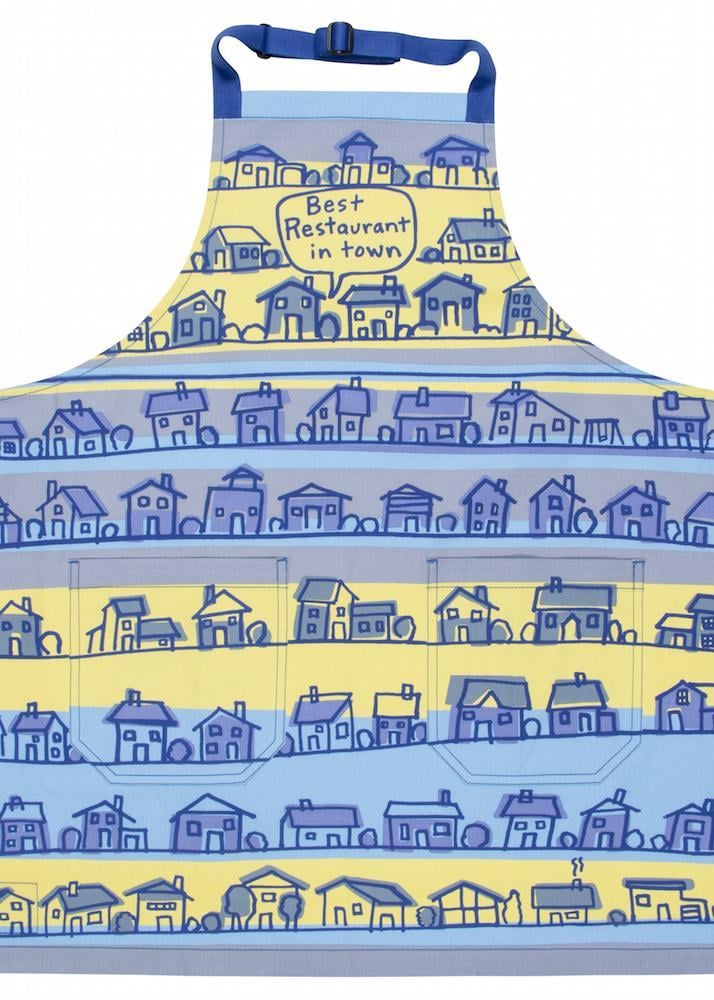 Best Restaurant in Town Apron