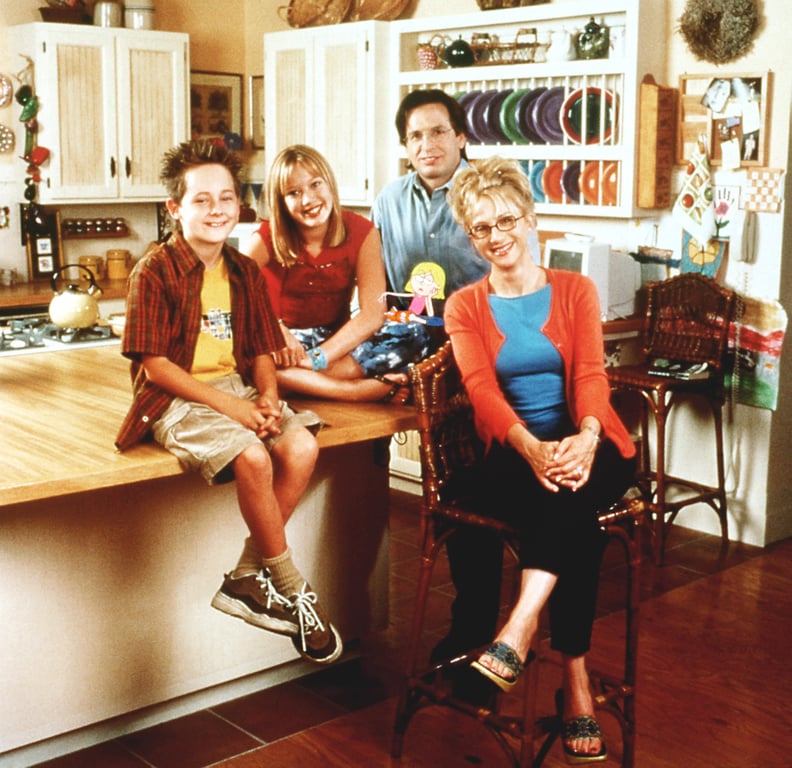 Disney Channel
Growing up as a young millennial, Disney Channel was a staple in my household. While I loved kicking back and watching a Disney Channel Original Movie over the weekend, my ultimate pleasure was catching up on my favorite TV shows. Lizzie McGuire, Even Stevens, That's So Raven, you name it, I was tuning in. Not only were these shows full of great life advice and positive, relatable role models (looking at you, Hilary Duff), but they also valued the importance of family. In fact, it wasn't unusual for my mom to join me for my nightly watching sessions.
While Disney Channel has a few notable shows in its current catalog, nothing compares to the network's golden age. Which is exactly why you need to go back to the basics and watch these 10 nostalgic series with your kid ASAP.
01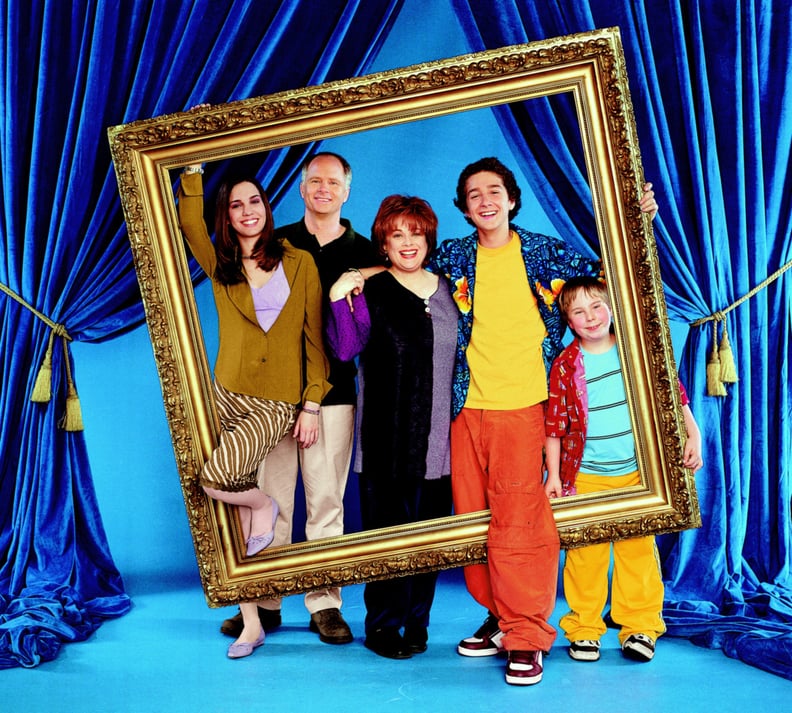 Even Stevens
Year: 2000-2003
Tagline: "The misadventures of the Stevens family, a family of five from Sacramento, California."
Reasons they need to see it: Remember when Shia LaBeouf was a child star on Disney Channel? Every kid can see a part of themselves in the quirky Jewish family: the overachiever, the class clown, the total jock, and the list goes on. Don't lie, you totally aspired to be just as smart and sophisticated as Ren Stevens when you reached eighth grade.
02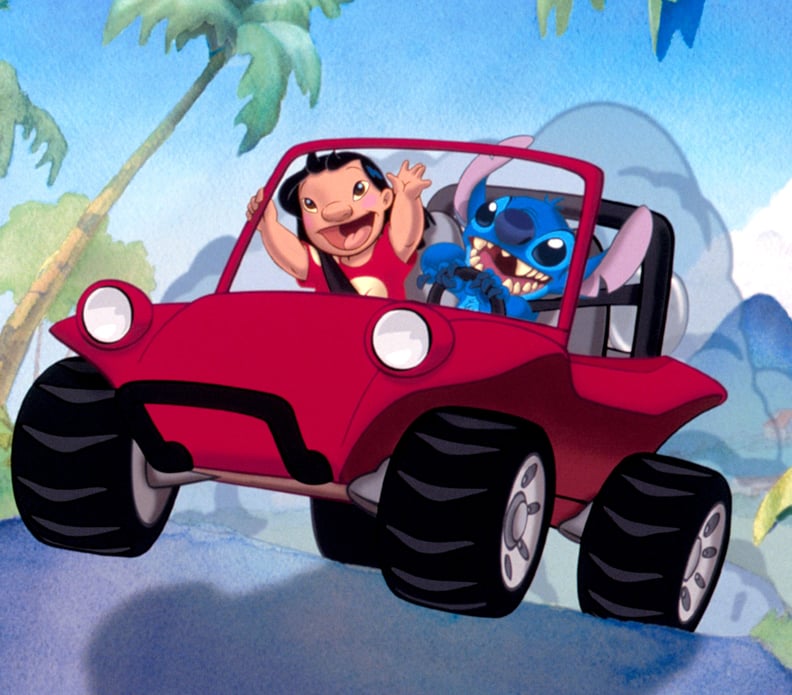 Lilo & Stitch: The Series
Year: 2003-2006
Tagline: "The rambunctious human and alien duo must hunt down Dr. Jumba Jookiba's 625 other experimental creatures infesting Hawaii."
Reasons they need to see it: The concept of fighting off aliens may seem strange at first glance, but at its heart, Lilo & Stitch is all about looking out for the ones you love. Lilo put it best when she said, "Ohana means family. Family means nobody gets left behind or forgotten."
03
That's So Raven
Year: 2003-2007
Tagline: "She can see the future, but she can't quite see what's coming next."
Reasons they need to see it: That's So Raven was way ahead of its time. Not only did Raven constantly promote body positivity with her fashion career, but she even fought racism when she faced job discrimination at a mall store in the episode, "True Colors." Bonus: you can soon catch up with Raven and the rest of the gang when they return for the spinoff, Raven's Home, on Disney Channel in July.
04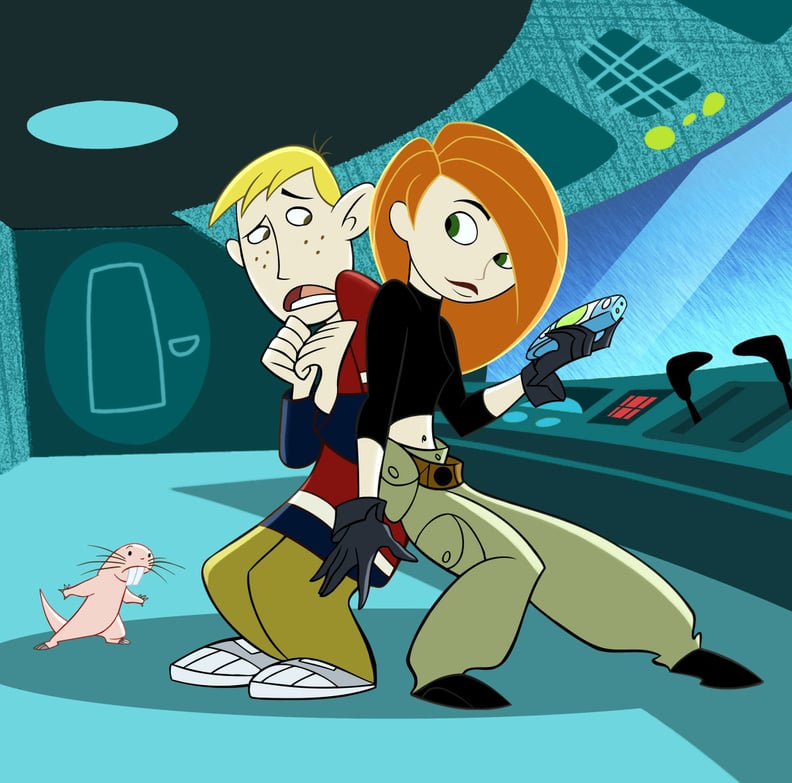 Kim Possible
Year: 2002-2007
Tagline: "She can do anything."
Reasons they need to see it: OK, seriously, what parent doesn't want their young daughter watching a series with a tagline as empowering as that?! As a normal teen that fights off super villains, she's basically the cartoon version of Supergirl.
05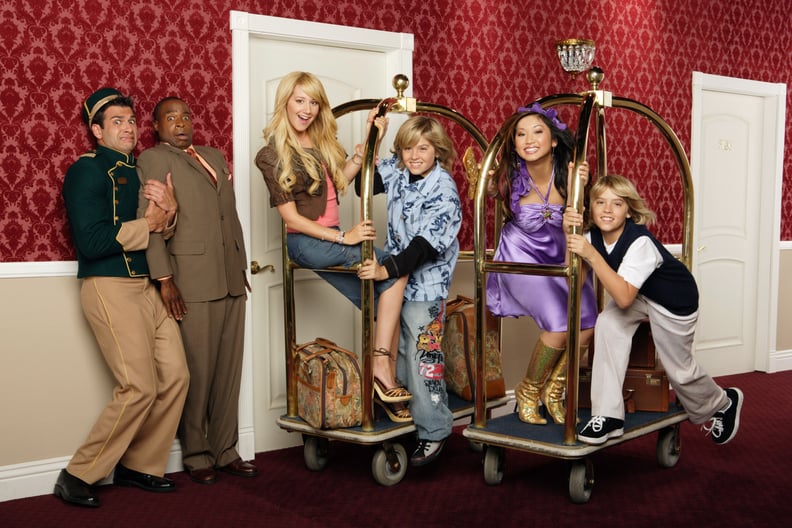 The Suite Life of Zack & Cody
Year: 2005-2008
Tagline: "For them, it's a life of luxury, for everyone else, it's a living nightmare!"
Reasons they need to see it: Oh, the days when Dylan and Cole Sprouse were just two rambunctious teens running around the Tipton. As their single mom works as a singer at the hotel, the show proves that it really does take a village to raise a child, let alone twins.
06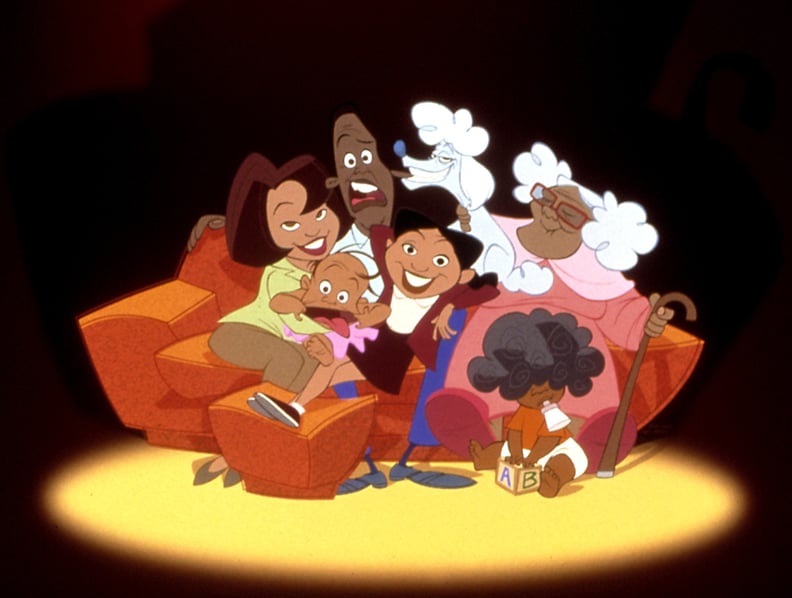 The Proud Family
Year: 2001-2005
Tagline: "There's no place like home, girl!"
Reasons they need to see it: Penny Proud is undoubtedly the coolest kid on the block. Her family may be wacky at times, but we couldn't help but love them. And to top it all off, the iconic theme song is sung by none other than Destiny's Child and Solange Knowles. We wonder if Beyoncé kicks back and watches it with Blue Ivy from time to time.
07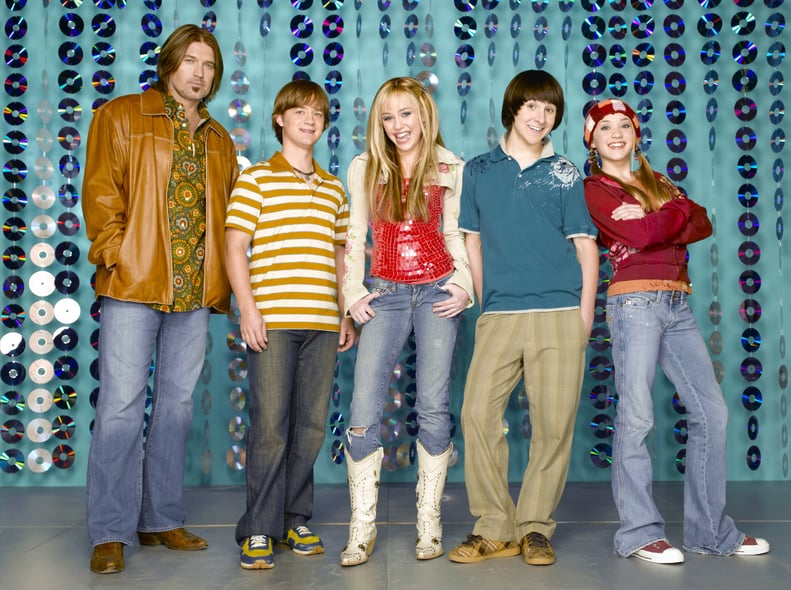 Hannah Montana
Year: 2006-2011
Tagline: "On stage she's a superstar, but at home she leads a totally normal life!"
Reasons they need to see it: While Miley Stewart can be somewhat bratty at times, her undercover life as a teen pop star teaches kids to dream big. Not to mention the unwavering support she gets from her single dad, brother, and two best friends, is pretty inspirational. Plus, who doesn't want to listen to those bopping jams over and over again?
08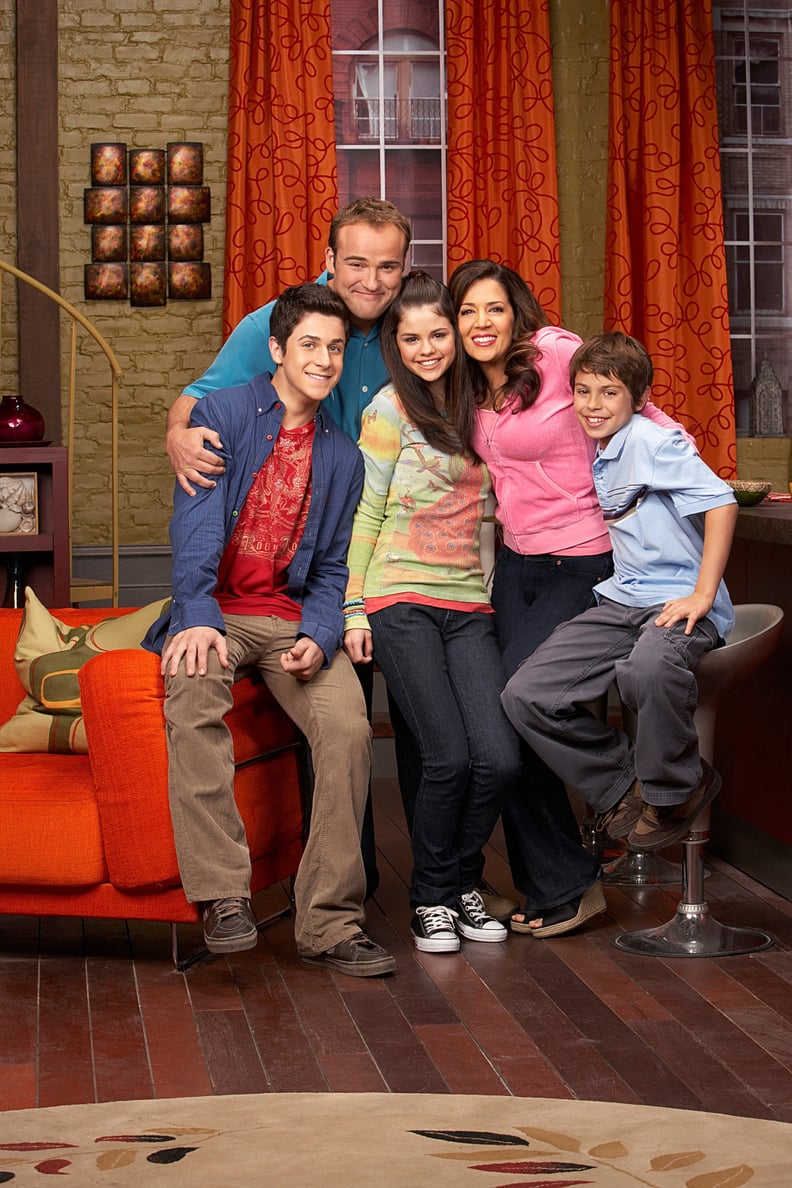 Wizards of Waverly Place
Year: 2007-2012
Tagline: "They've got the power!"
Reasons they need to see it: Can you believe the Russos were the first Mexican family on Disney Channel? Not only is it rich with their family's Mexican and Italian culture (one of the episodes focuses on Alex Russo's quinceañera), but it also highlights some female friendships. Who else wanted a BFF like Harper?
09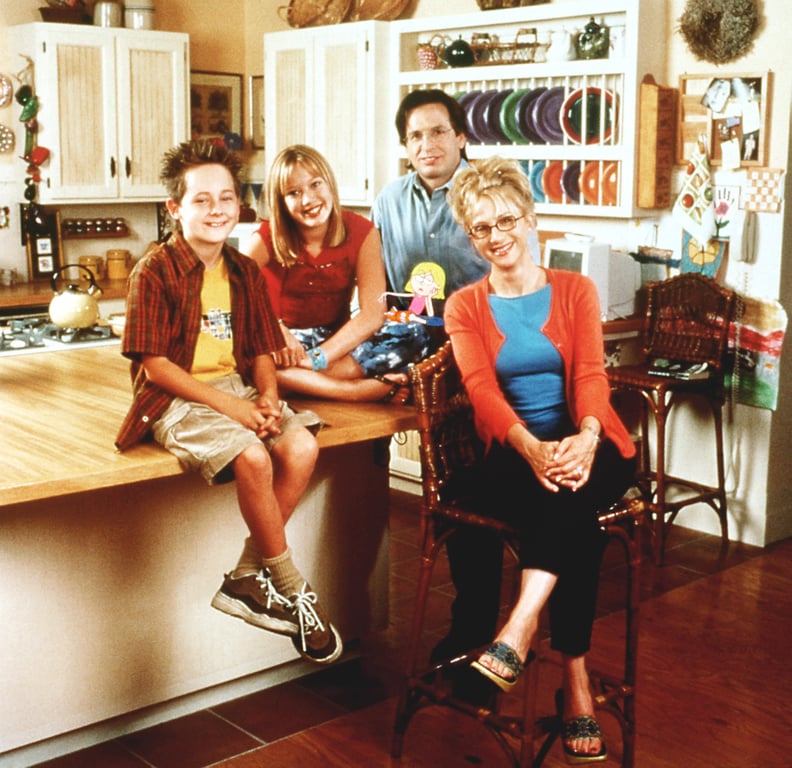 Lizzie McGuire
Year: 2001-2004
Tagline: "Get inside her head!"
Reasons they need to see it: I remember watching Lizzie McGuire with my mom every day after school. Not only is Hilary Duff's iconic character painfully relatable for any awkward teen going through puberty, but her strong bond with her (sometimes embarrassing) parents is something we all strive to have with our own kids one day. Remember when Lizzie went shopping for bras with her mom? Classic.
10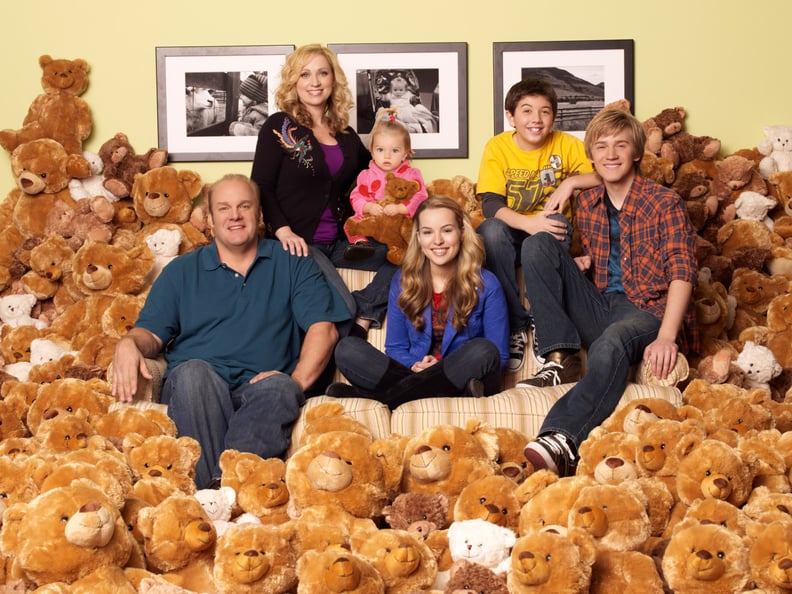 Good Luck Charlie
Year: 2010-2014
Tagline: "The Duncan family are adjusting to the surprise birth of their fourth child, Charlie."
Reasons they need to see it: This is the last good family-oriented Disney Channel show in my honest opinion. Not only is the series hilariously honest about raising a baby in a full household, but Teddy Duncan always manages to warm my heart with her cute video diaries and life advice to her baby sister.