This 1-Year-Old's Adorable Disney Prince Photo Shoot Will Show You a Whole New World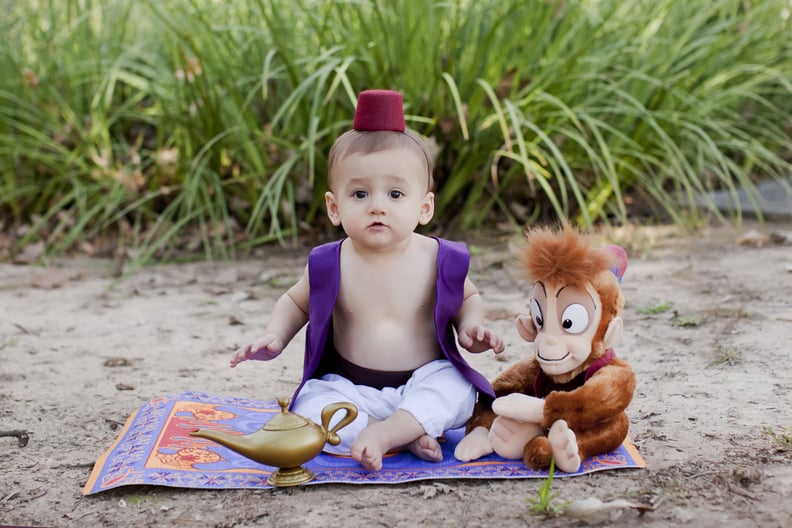 Kristie Mills Photography
After welcoming their adorable son Santiago last year, Texas couple Gaby and Chris Lopez wanted to celebrate their little one's first birthday in a big way: by having a sweet Disney-prince-themed photo shoot with him. Photographer Kristie Mills got in on the action — magic lamp, glass slipper, and all — and frankly, the results could not be any cuter.
Gaby told Babble that after looking at Disney-princess-themed photo shoots online, she figured she'd put her own spin on it by focusing on princes for change. "I have seen so many sessions of princess pictures, I thought, 'Boys can do that, too!'"
The Disney brand holds a special place in the Lopezes' hearts, and their annual trips to Disney World made their infertility struggle a bit easier to deal with. After trying to get pregnant for years, Gaby found out she was pregnant last Spring. Fortunately, they were able to pick up a lot of loot to use in the photo shoots on each of their visits.
Gaby explained she hopes the photo shoot will serve as a reminder to keep the magic alive throughout her young son's life. "As we grow up, we become jaded to many things around us," said Gabby. "Life and the miracle that is to live it starts losing its magic. Disney reminds me of how magical and special life can be if you let it."
Scroll through to soak up all the magical goodness!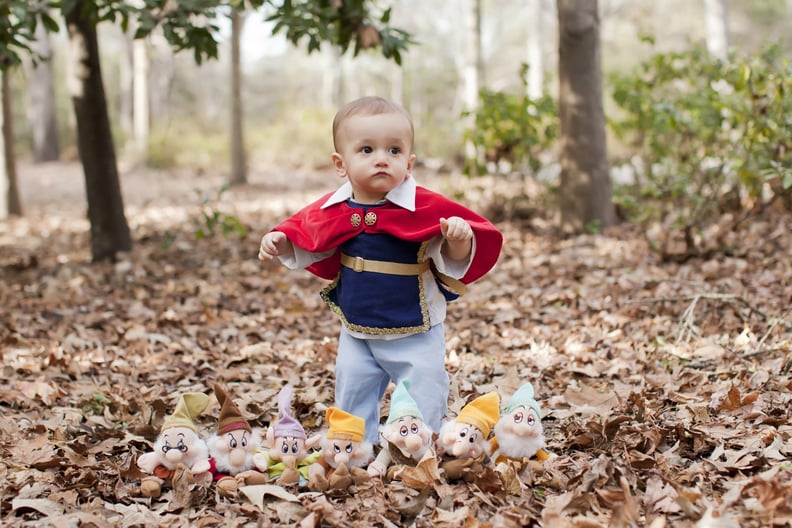 The Prince From Snow White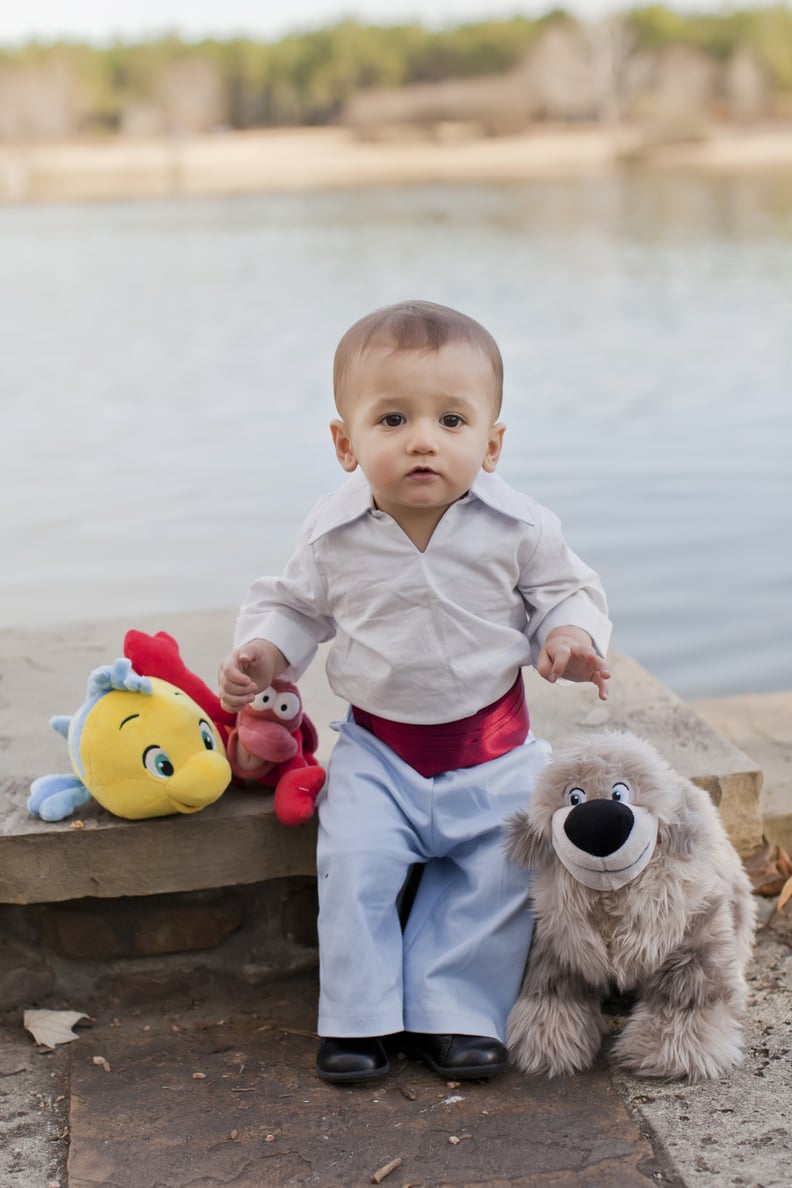 Eric From The Little Mermaid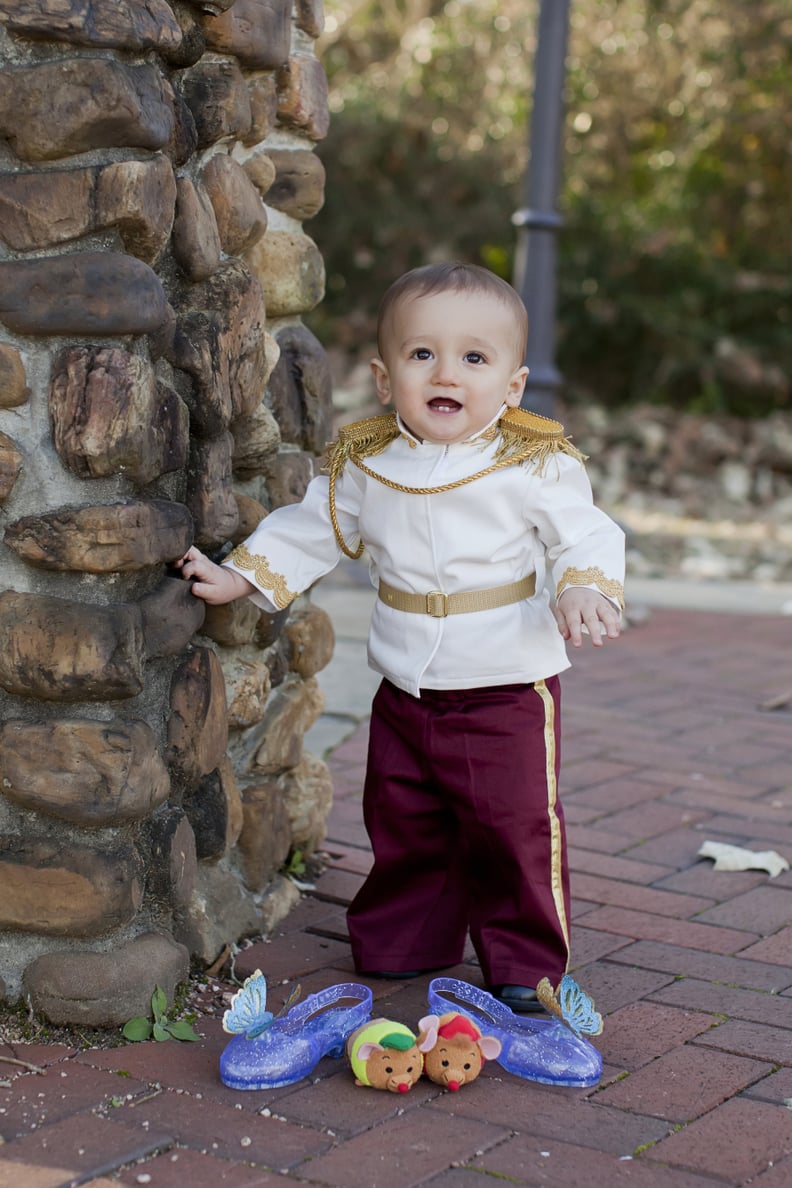 The Prince From Cinderella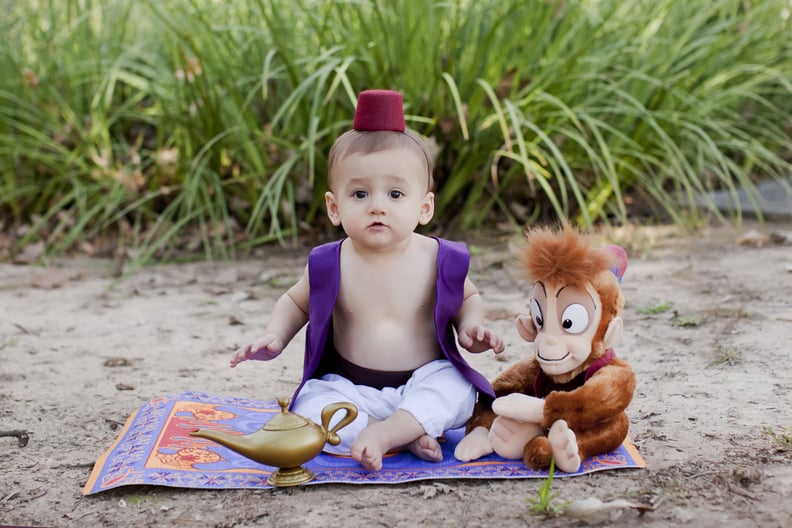 Aladdin