The 1 and Only Gift to Get the Disney Fan in Your Life This Year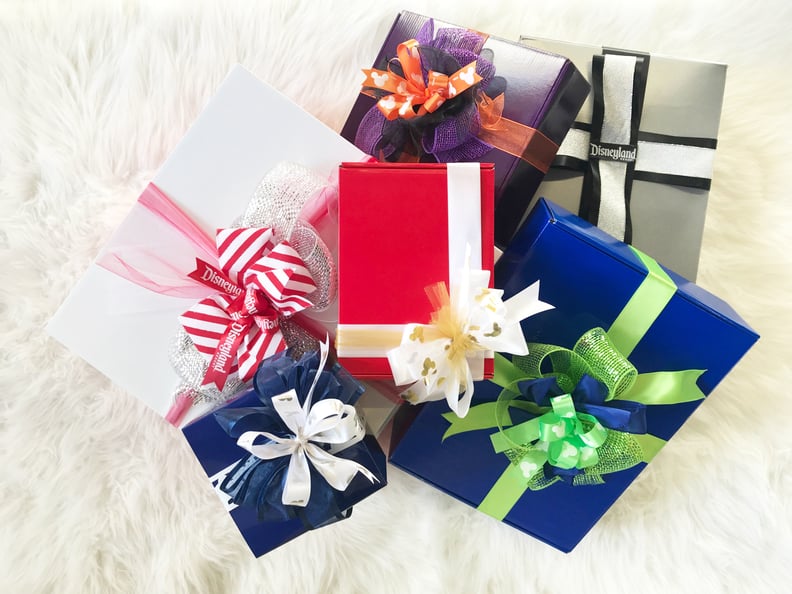 POPSUGAR Photography | Hilary White
If there's a Disney fan in your life, you know that the options for giving them the perfect gift are endless. From park merchandise to new jewelry, tech items and more, the holidays are the time to spread the magic.
But what does a Disney-lover truly want above everything else? A Disney parks experience, of course! Starting Nov. 16, you can give a Disney resort experience to friends and family, and you can even tailor your gift based on what they look forward to most when visiting the parks.
Here's how it works: you can treat loved ones (or yourself!) to theme park tickets, annual passports, two-night and three-night "Enchanting Escape" packages, Disney dining experiences, park merchandise, and Disney gift cards.
There are so many exciting things in store for Disneyland in 2018, it's hard to keep track. From the opening of Pixar Pier in Disney California Adventure to the new adventure coming to Star Tours in Fall 2018 (not to mention Halloweentime and Holidays at Disneyland!), you can pair the gift cards with themed merch to make the gift even more special.
When you send a Gift of Disney Vacations, the receiver gets a gift certificate that includes the option you choose (ex: two-day park hopper for Disneyland resort). However, you can spice up the experience by putting the card together with items based on park adventures they are most looking forward to (Note: these don't come with the gift card)! Ahead are ideas for how to create your Disneyland-themed package based on upcoming events in 2018. Our ideas are specifically for the California resort, but the gift of Disney Vacations can be given for Walt Disney World, too!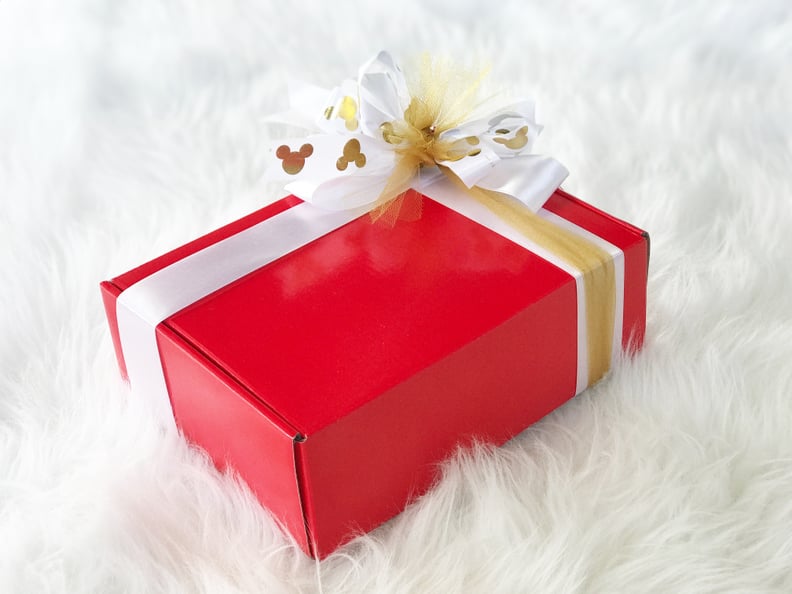 Dress Up Your Gift With Fun Disney Packaging
Before giving a Disneyland vacation experience, you can deck out the gift cards and/or passes in Disney-themed wrapping to get loved ones excited for what they're about to receive.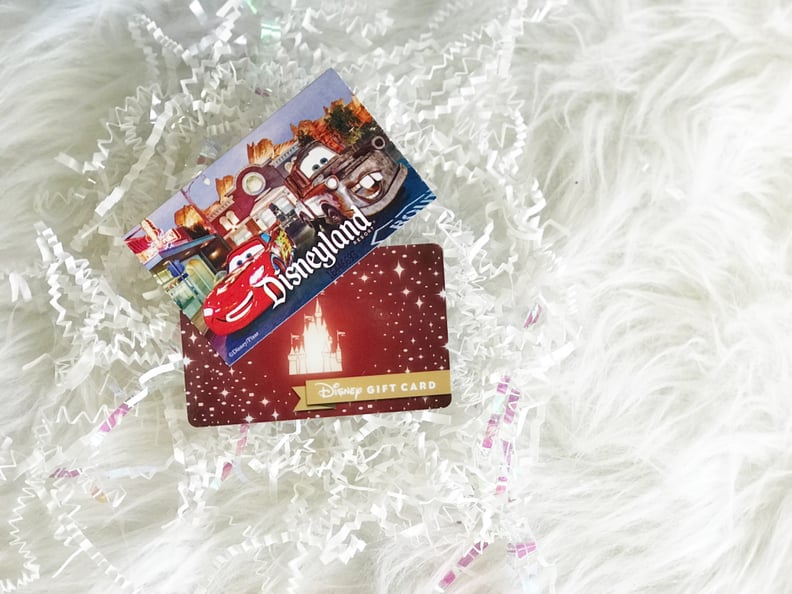 Pick a Theme to Go With the Gift Cards
Those receiving the Give a Disneyland Resort Experience packages will get cards letting them know exactly what you chose for them. You can customize the card by creating a theme for your package.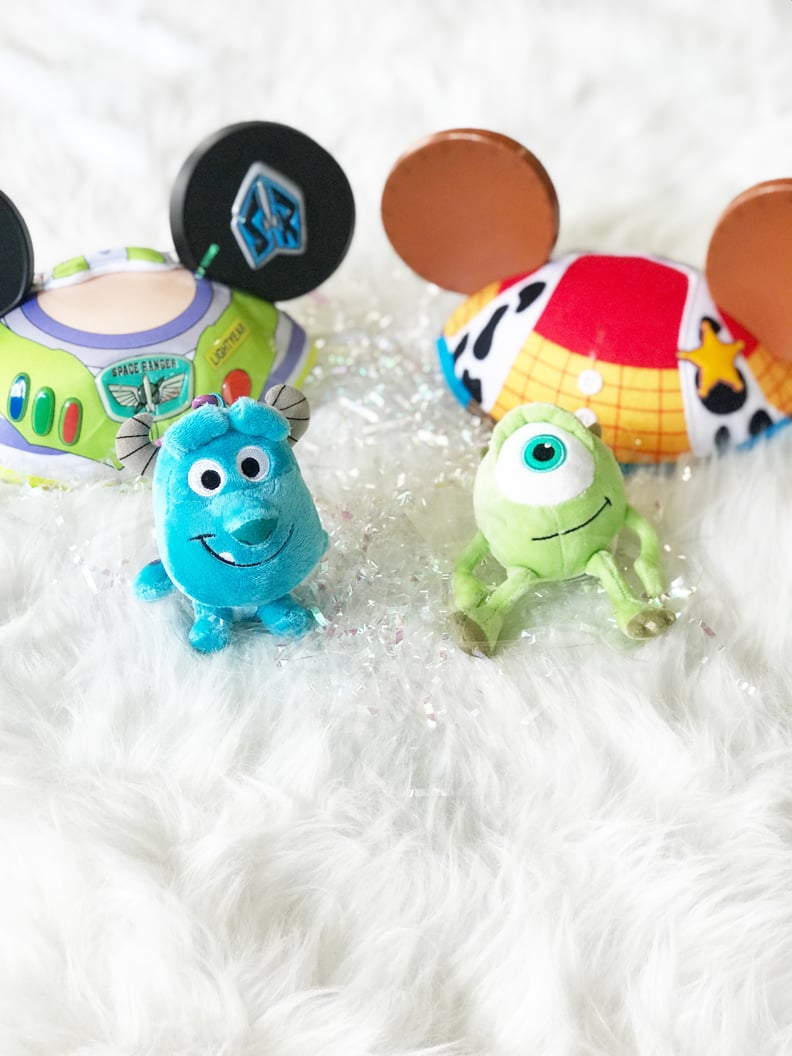 Pixar Attractions in 2018
Pixar Pier is making its way to Disney California Adventure in Summer 2018, so pair your gift cards with merchandise that you can buy at the online Disney store that will get Pixar fans excited for the new attractions.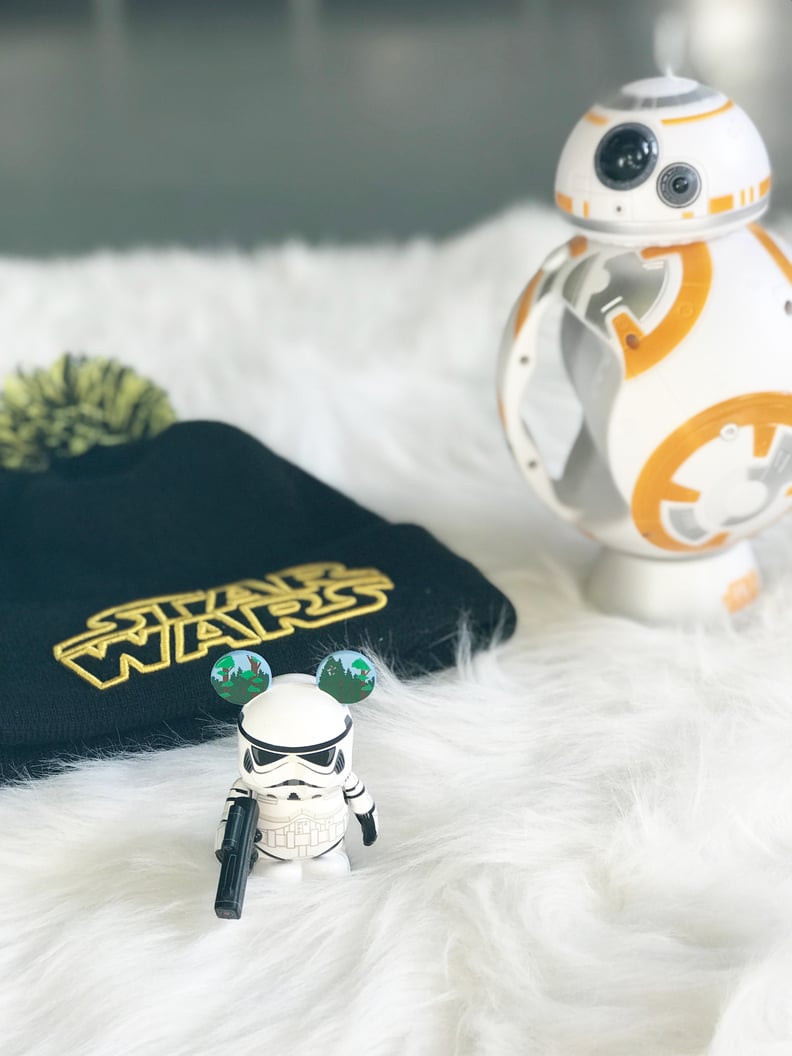 Star Wars Experiences
Halloweentime
If the spookiest season of the year is your loved one's favorite, then put together a Halloween vacation experience they won't forget.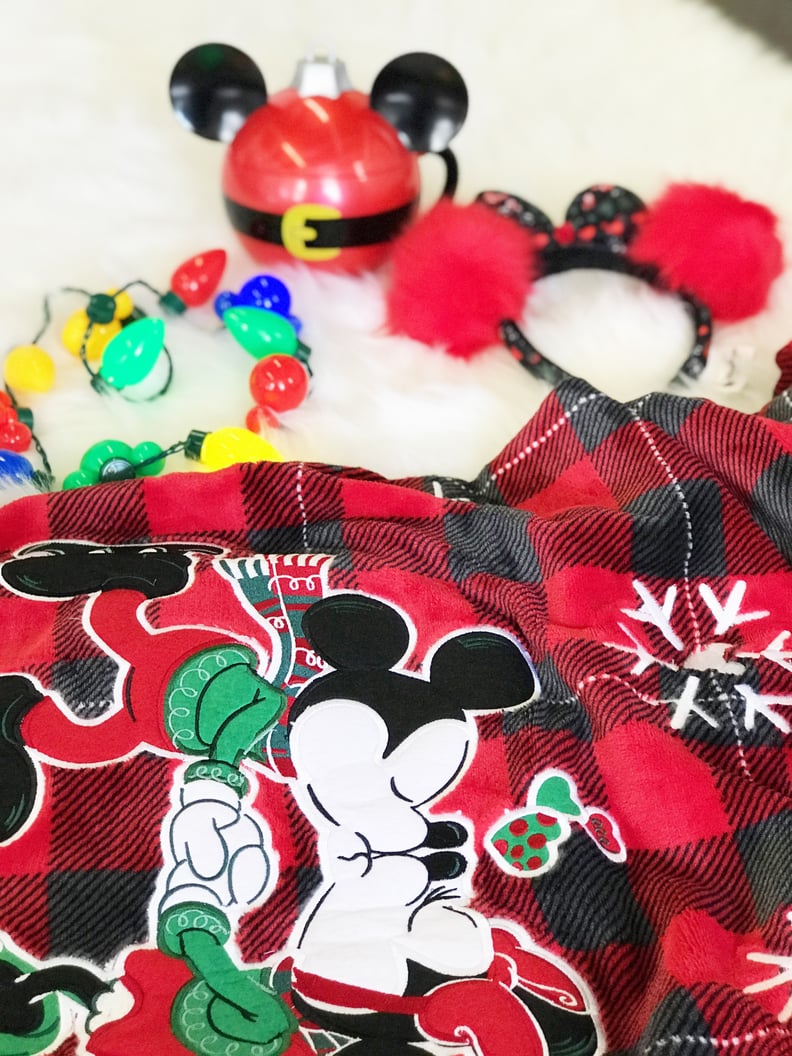 Holidays at Disneyland
Holidays at Disneyland are always the most special time of year, so curate your package to fit anyone who is obsessed with the season.