Eddie Murphy [1] isn't just known for his long movie career, he's also known as a father, 10 times over! Yup, the A-list star and Academy Award-nominated actor, known for tons of movies including The Nutty Professor, Coming to America [2], Dreamgirls, and the Shrek [3] film series, has 10 children — all from the ages of 2 to 31! Murphy, 59, shares two young children with his fiancée, Paige Butcher. He also had five children during his marriage to Nicole Murphy and had one child each from prior relationships with Paulette McNeely, Tamara Hood, and Mel B [4].
Murphy opened up about all his children on the Ellen show in late 2019. "Men kind of look at me like, 'He's crazy! How much did that (expletive) cost?'" he said. "And women, it's kind of like there's something sexy about it, I think. 'Eddie Murphy [5] must be doing his thing,'" he joked. Read on to find out more about Murphy's children.
Eric Murphy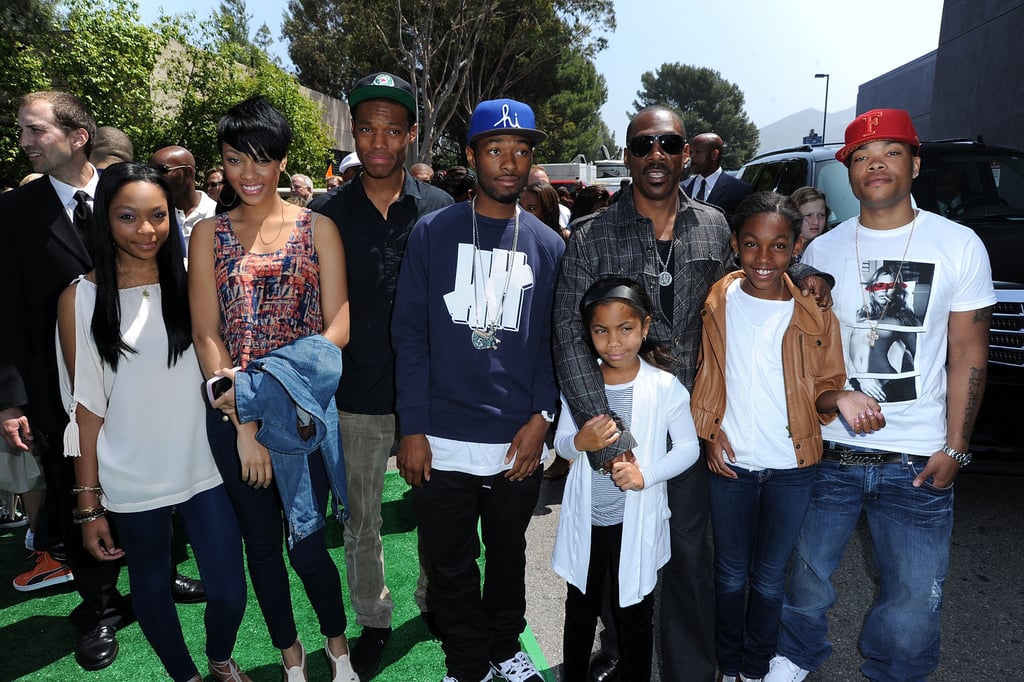 Eddie's first son, Eric [6] (far right), was born in 1989. His mom is Paulette McNeely, who was Eddie's then-girlfriend. He has lived a relatively private life.
Bria Murphy
Bria, Eddie's eldest daughter [7], was born in 1989 and is Murphy's most well-known kid — she's a model, actress, and artist. She's appeared in TV series like Baby Daddy and in films including The Perfect Match. Bria's mom is Nicole Mitchell Murphy, a former model Eddie started dating in 1988. They married in 1993 and divorced in 2006.
Christian Murphy
Christian [8], Eddie's second son, was born not long after Bria's birth, in 1990. His mother is Tamara Hood, who was in a relationship with Eddie.
Myles Murphy
Son Myles [9] was born in 1992. He is Nicole's second child and Eddie's fourth. He has a young daughter, named Evie [10], who was born in 2019, making Eddie a grandfather.
Shayne Audra Murphy
Shayne [11], who is Eddie's fifth child and Nicole's third, was born in 1994. She is pursuing a career in modeling.
Zola Ivy Murphy
Daughter Zola [12] was born in 1999. She also has pursued modeling.
Bella Zahara Murphy
Bella [13], Eddie's seventh child, was born in 2002 and is the youngest of Nicole's five kids.
Angel Iris Murphy Brown
Angel [14] was born in 2007. Her mom is Melanie Brown, better known as Mel B [15] or Scary Spice from the Spice Girls [16]. Eddie dated Mel B in 2006.
Izzy Oona Murphy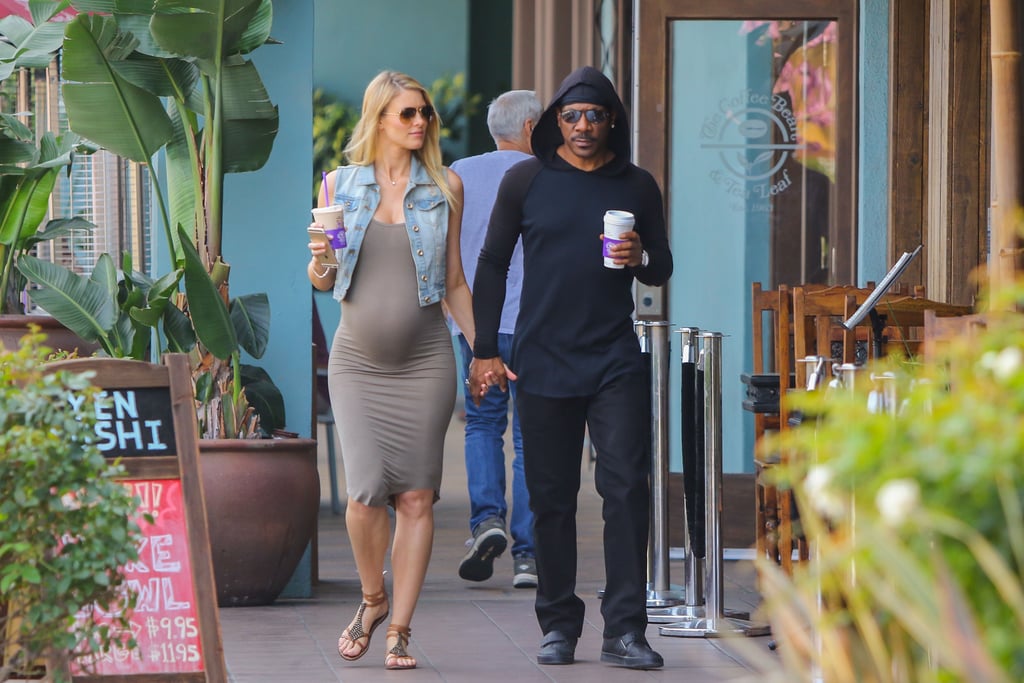 Daughter Izzy [17] was born in 2016. Her mom is actress Paige Butcher, whom Eddie has been in a relationship with since 2012. Butcher and Eddie later got engaged in 2018.
Max Charlie Murphy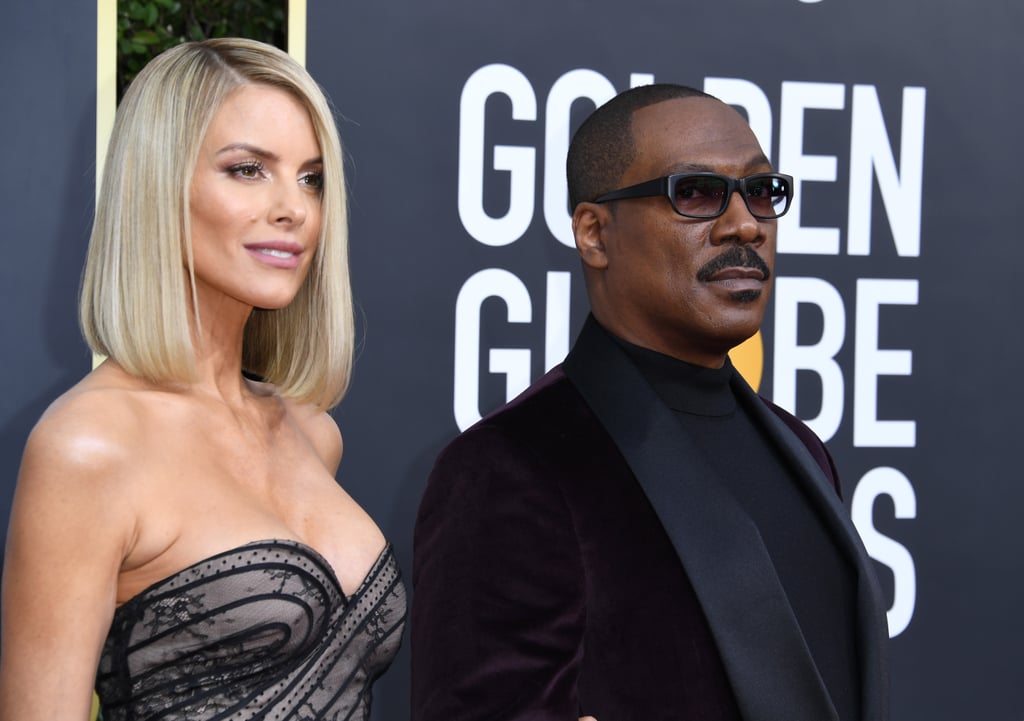 Max [18], Eddie's youngest child, was born Nov. 30, 2018. His middle name pays tribute to Murphy's late brother [19], Charlie, who died from leukemia in 2017.