Paid Content For
Minute Maid
POPSUGAR Photography | Dean Lipoff
The holiday season is filled with such excitement for families and especially for kids. Between the colorful lights, the presents, and the first sight of snow, it doesn't get more magical than this time of year. Create even more amazing memories and bring your family together by making festive and delicious treats. Ahead, we're rounding up easy recipes that give your little pastry chefs the chance to lend a hand in the kitchen.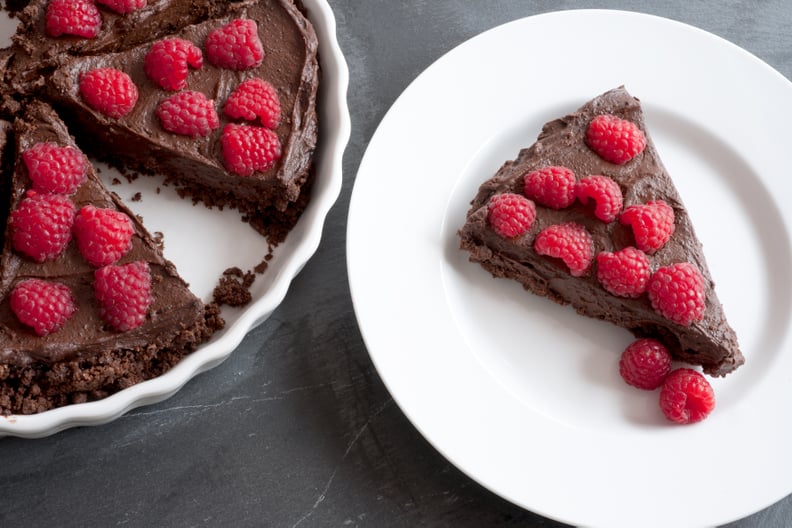 Chocolate Raspberry Tart
Using cookie crumbs as the crust for this decadent tart creates the base for another no-bake dessert. The filling is easily whipped up in a blender, which is then poured right into the tart. Not to mention, the pop of red against the dark chocolate is perfectly festive for the holidays.
Get the recipe: chocolate raspberry tart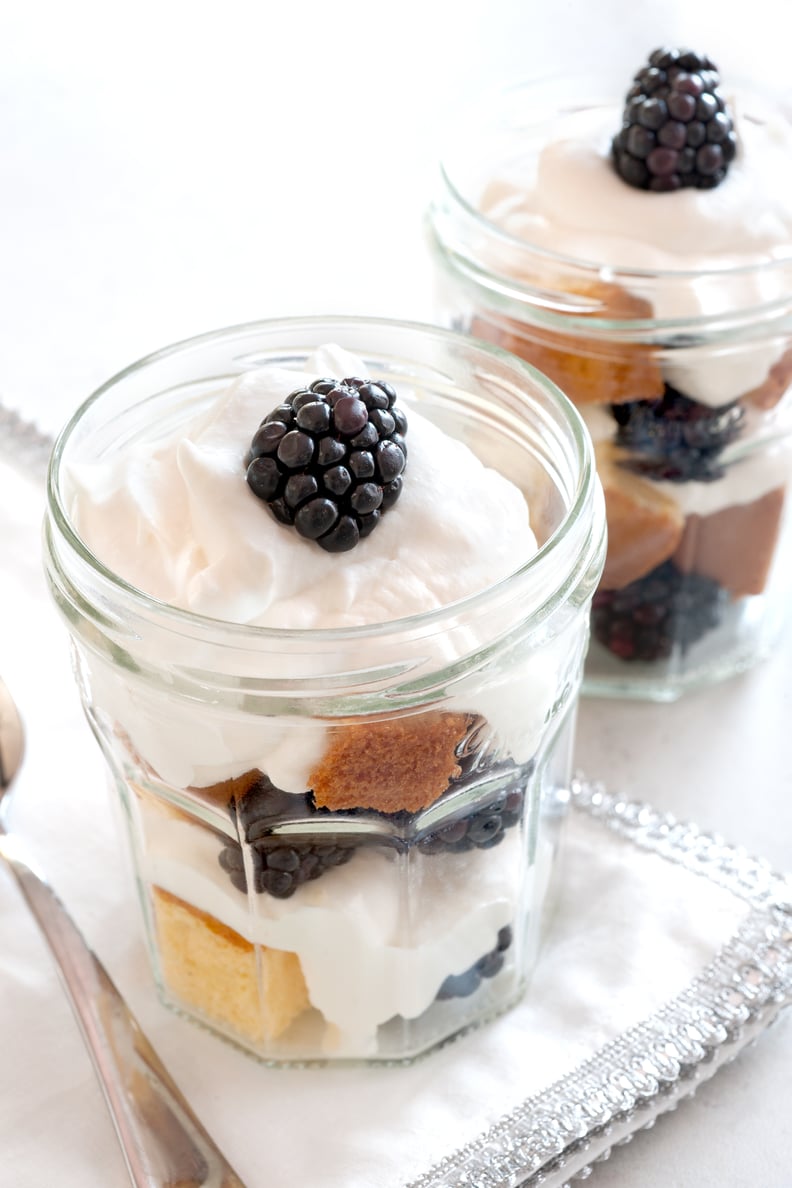 Mini Blackberry Vanilla Trifles
Another treat that doesn't require a hot oven is mini trifles. They're fun to assemble and come together with basic ingredients you can pick up at the store, like your family's favorite fruit, pound cake, and whipped cream.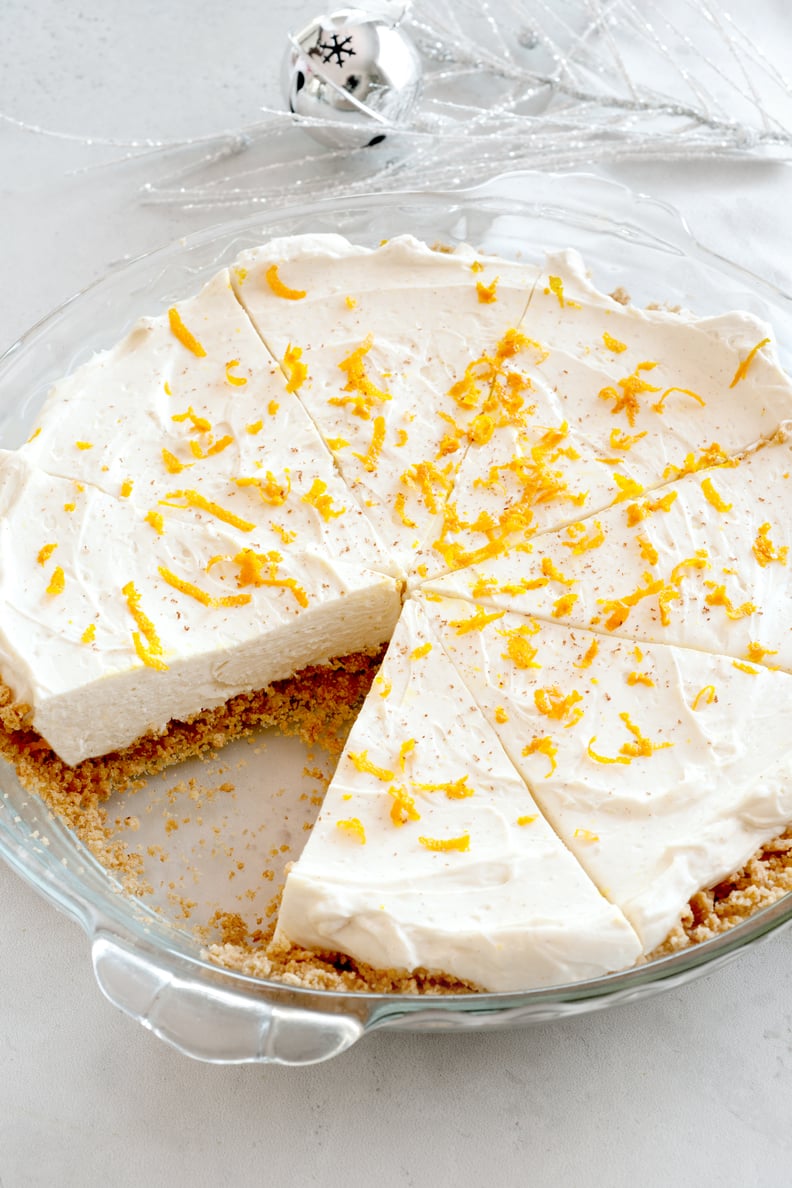 No-Bake Orange Spice Cheesecake
Swap out a basic pumpkin spice with Minute Maid orange juice. You won't believe how perfectly flavors like citrus and cinnamon complement one another. The best part is that this easy recipe doesn't even require use of the oven.
Get the recipe: no-bake orange spice cheesecake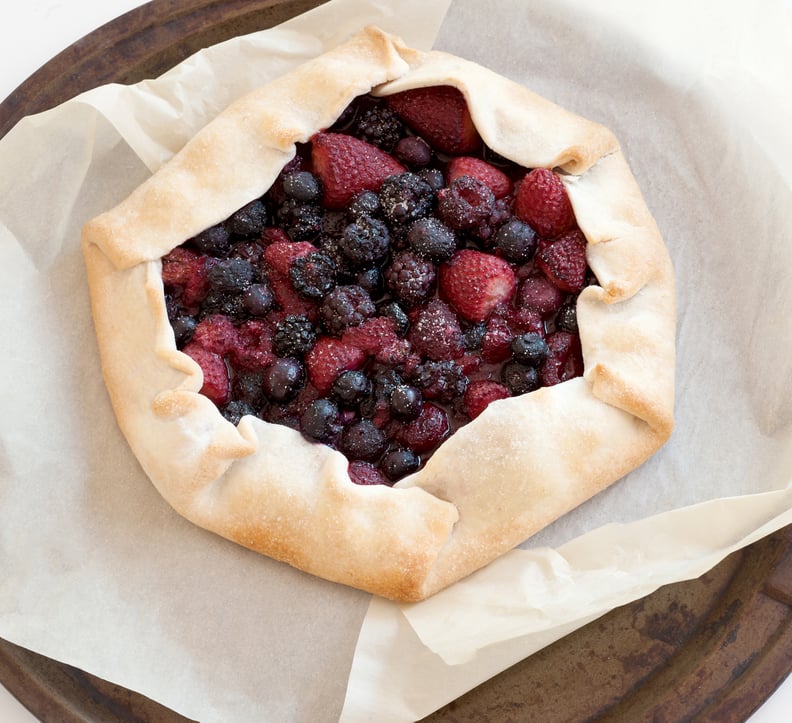 Simple Holiday Fruit Pie
Filling a premade pie crust with seasonal berries makes for the simplest and sweetest dessert. Throw the berries in a bowl with some sugar, and enhance the fruity flavor by adding Minute Maid orange juice and lots of cinnamon. Small hands can be in charge of mixing the ingredients and adding them to the crust while you're in charge of the oven.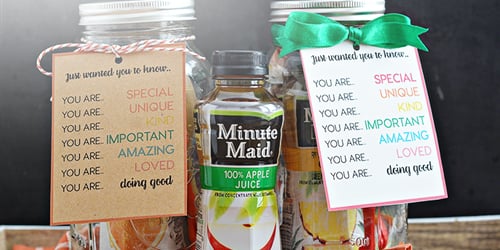 More from Minute Maid
Looking for more great ideas to try with your kids? Check out the Minute Maid blog — your source for recipes, DIY, and #doingood family ideas.