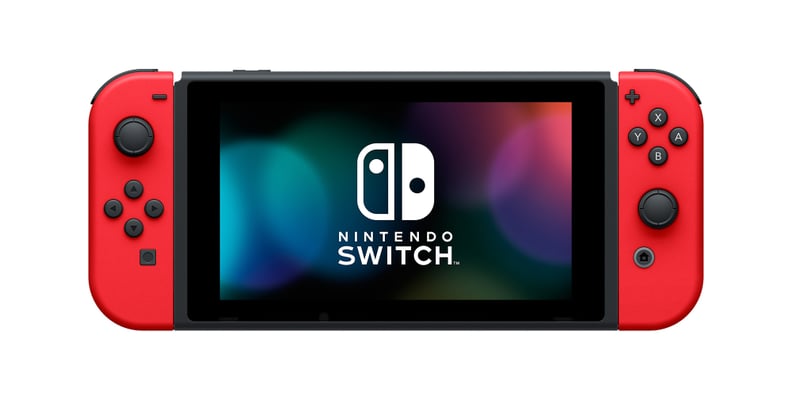 Every editorial product is independently selected by our editors. If you buy something through our links, we may earn commission.
The holidays are a great excuse to go a little over-the-top when it comes to the amount of gifts you buy, but what if you could kill two birds with one stone and get something amazing that everyone will love? Instead of buying every child one big gift, the season's most sought-after gaming system, the Nintendo Switch, could serve as the big gift for the entire family.
The Nintendo Switch, which officially launched in March, is the first gaming system to offer both console and handheld capabilities. This means your Switch can transform from family fun on the couch to individual play time in the car, airplane, or even mall in a matter of seconds. In addition to the one-of-a-kind dual gaming feature, Nintendo recently launched a slew of games that are both kid- and adult-friendly, including Super Mario Odyssey and The Legend of Zelda. Long story short: get gaming!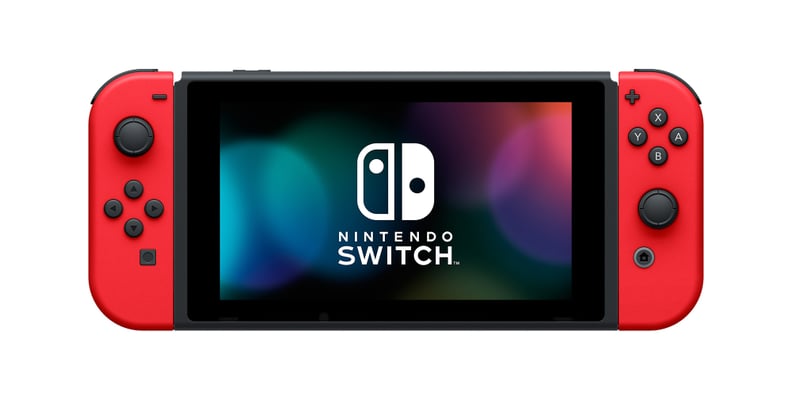 Nintendo Switch
The Nintendo Switch ($300) is the perfect gaming system for everyone in your family.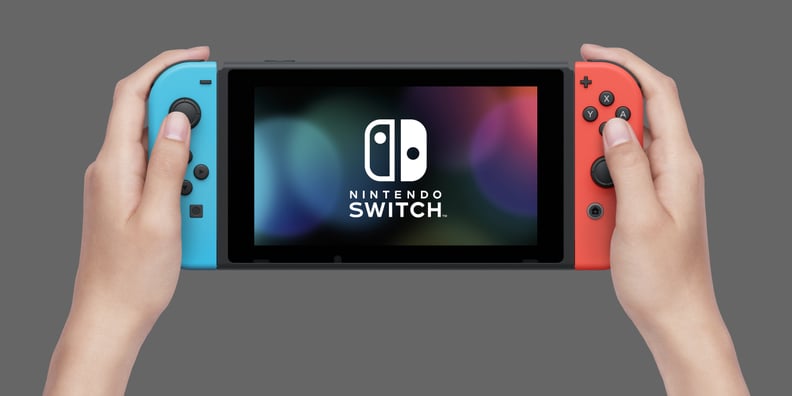 Nintendo Switch
It also has a handheld mode that makes it easy to play on the run.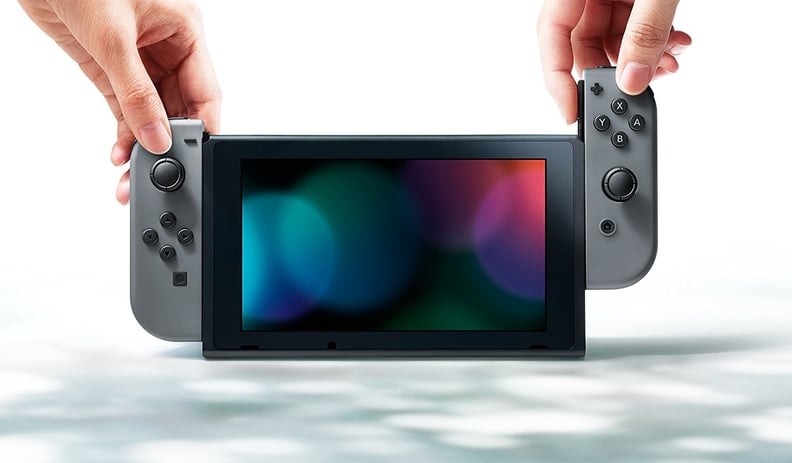 Nintendo Switch