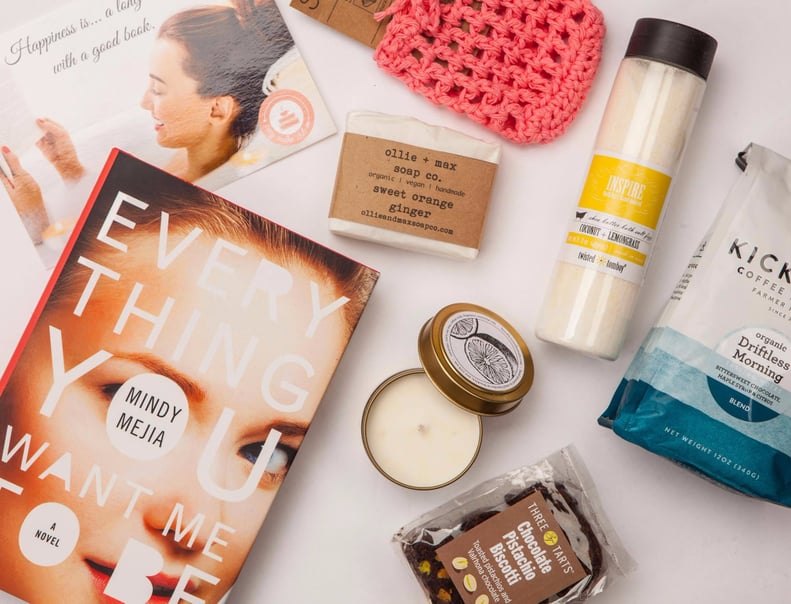 As POPSUGAR editors, we independently select and write about stuff we love and think you'll like too. If you buy a product we have recommended, we may receive affiliate commission, which in turn supports our work.
Buying gifts for your parents can be tough. While you want to show them just how much you appreciate them — and, if you have your own kids, their free childcare services — they insist they don't need anything . . . and really, they kind of don't. But what's the fun in that? Now that they're retired, the world is their oyster. So instead of resorting to another pair of pajamas, get them something they really want instead of need. Keep reading for 11 fun and fresh ideas.
01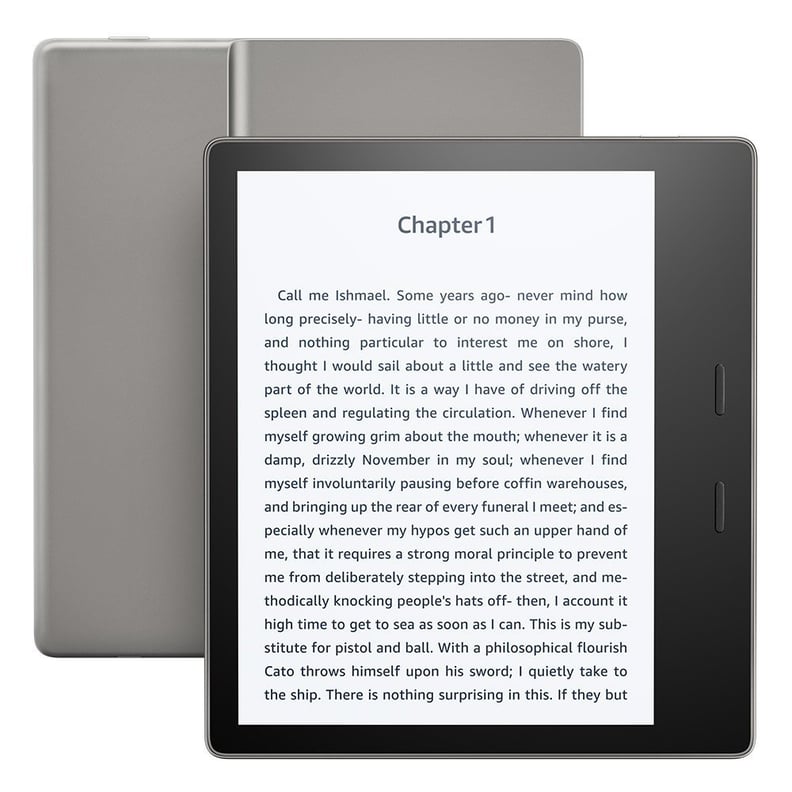 Kindle Oasis
We love the feel of a book in our hands, too, but now that retirement has left them with more time to travel, they'll appreciate the ease of the Kindle Oasis ($250). It features a large, seven-inch display and is waterproof and WiFi and Bluetooth compatible. Even better, with the new device, a single charge lasts for weeks instead of hours.
02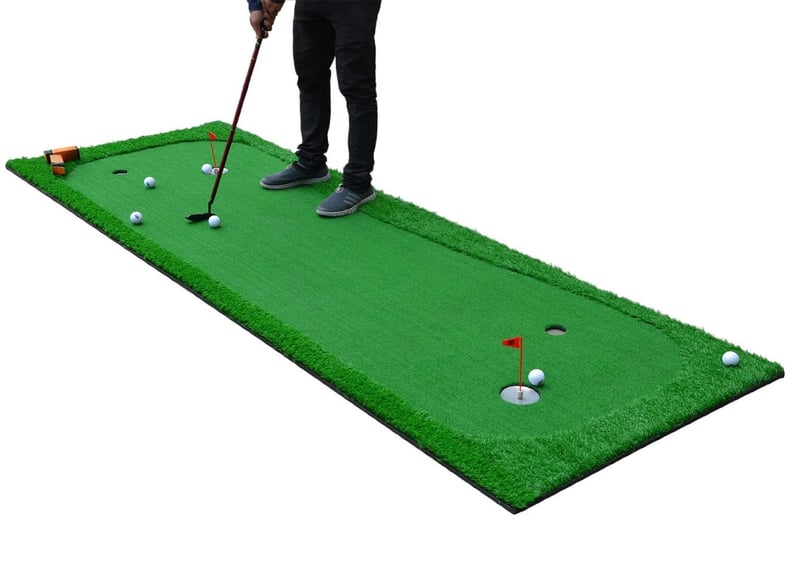 77tech Golf Putting Green
Now that they have time to hit the golf course as much as they want, help their game with the 77tech Golf Putting Green ($180). The green comes in different shapes and sizes and is suitable for indoor and outdoor use.
03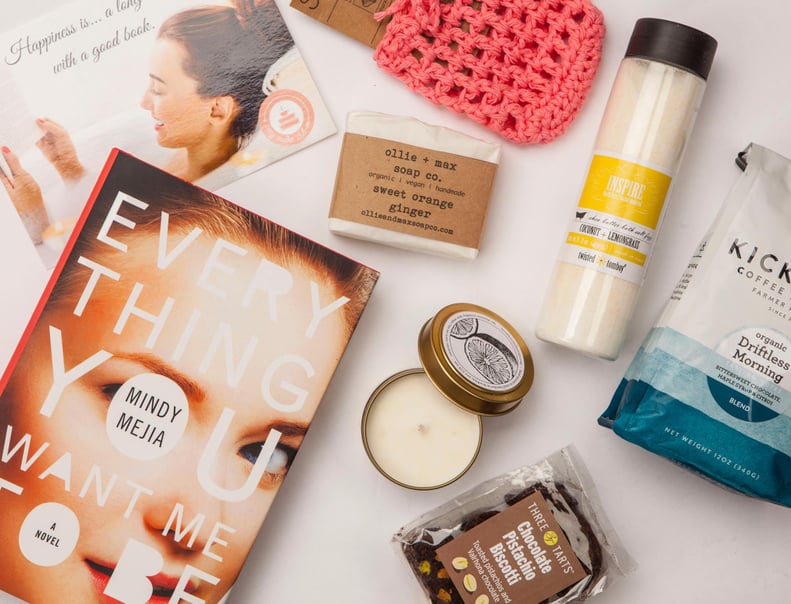 A Subscription Box
Keep the gifts going all year-long with the present of a monthly subscription box. Does grandpa like his whiskey? Check out Tasting Club at $69 per month. What about golf? Check out Swinger Box at $10-$60 per month. Is grandma spending her extra time reading and relaxing? Then Coffee and a Classic ($25 per month) is a must for her.
04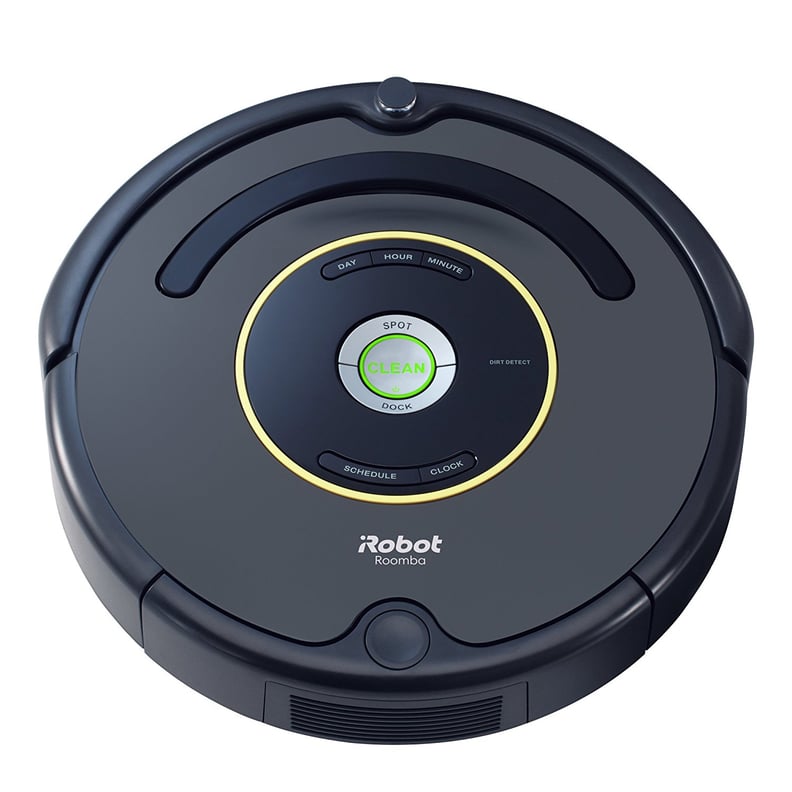 iRobot Roomba
Vacuuming under couches and large pieces of furniture isn't fun when for anyone. That's where the iRobot Roomba ($439) comes in. You can preprogram the robot to schedule cleanings up to seven times a week, or just press "clean" and start it up immediately. Dirt Detect sensors even alert Roomba to work harder on high-traffic, high-dirt areas of the home.
05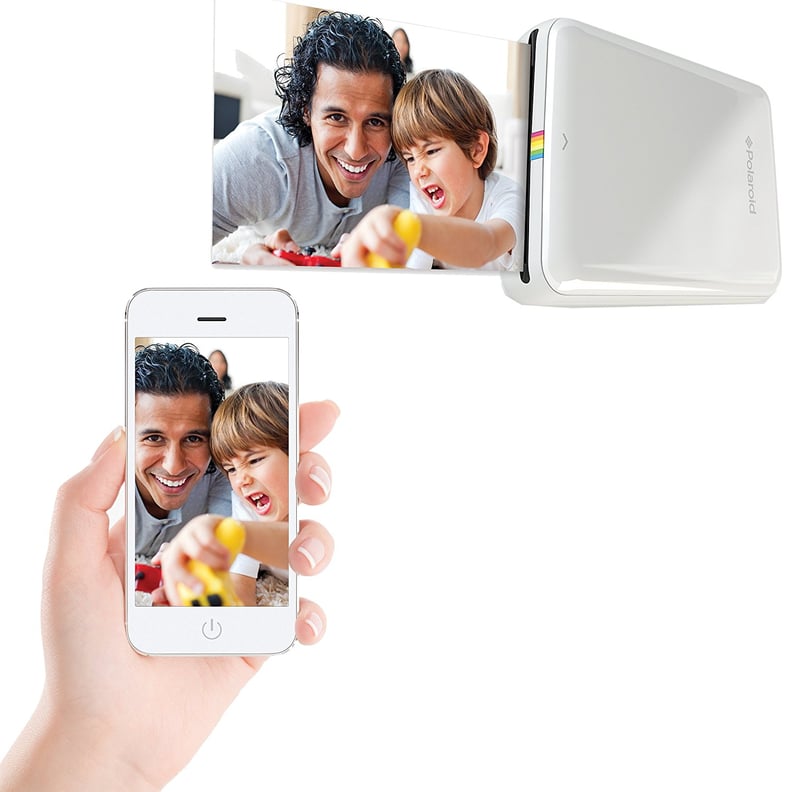 Polaroid ZIP Mobile Printer
The Polaroid ZIP Mobile Printer ($104) will let them take all those beloved grandkid photos off their phones and into their hands easily. With Bluetooth technology, 2-by-3-inch photos print directly from a mobile phone. The printer doesn't require an ink cartridge, prints photos in under a minute, and can print up to 25 photos per charge.
06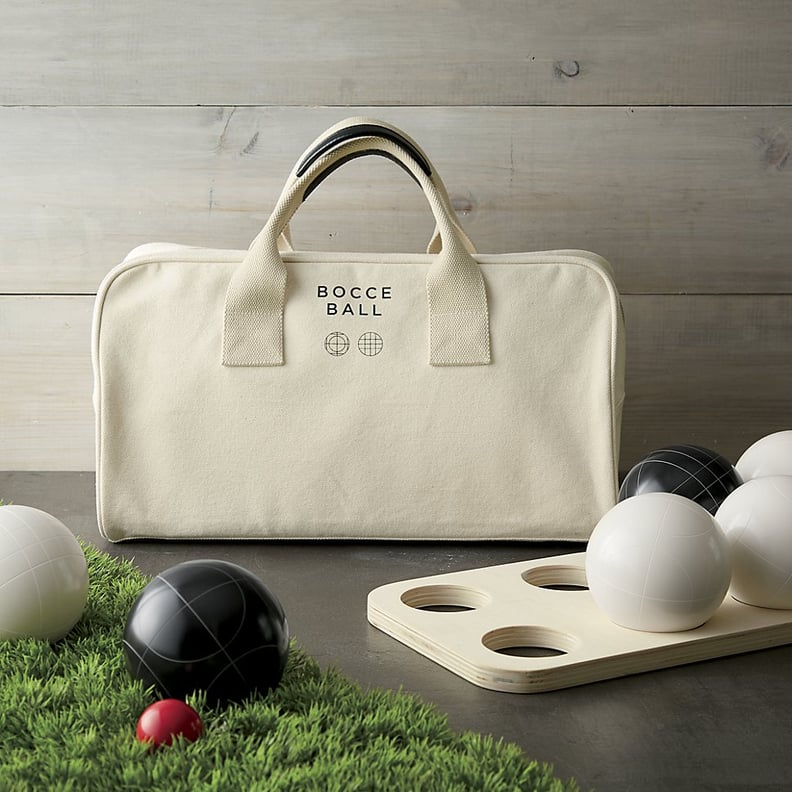 Crate & Barrel Bocce Ball Set
Help them pick up a new hobby in style with Crate & Barrel's bocce ball set ($150). The set includes etched solid resin balls, a stylish natural-colored canvas carrying bag, a score pad, pencils, and game instructions. It's the perfect addition for your next family vacation.
07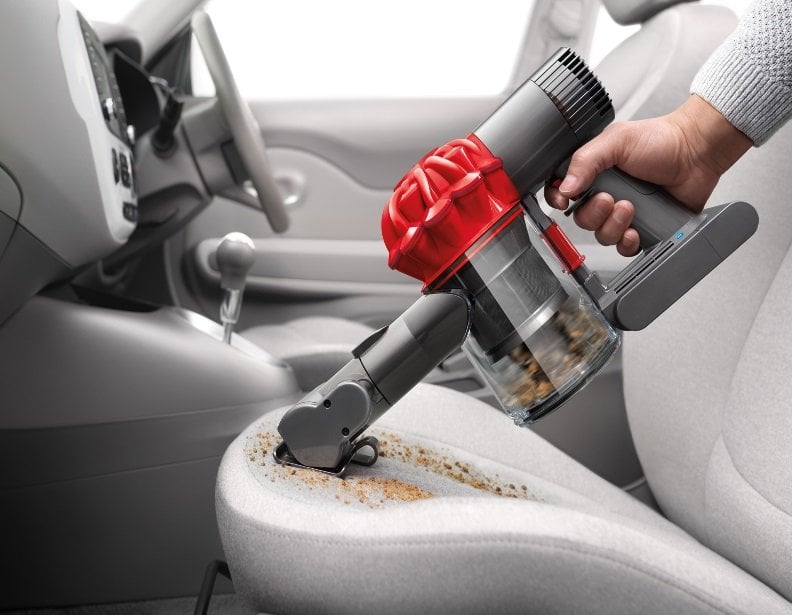 Dyson V7 Cord-Free Handheld Vacuum
Made especially to clean cars and boats, Dyson's V7 hand-held vacuum ($219, originally $240) is every dad's dream. With no restrictive cord, the vacuum gets in hard-to-reach places, and each charge lasts up to 30 minutes. Also included: a car charger, a mini motorized tool for removing pet hair and ground-in dirt, an extension hose, and a combination tool for dusting dashboards and reaching crevices.
08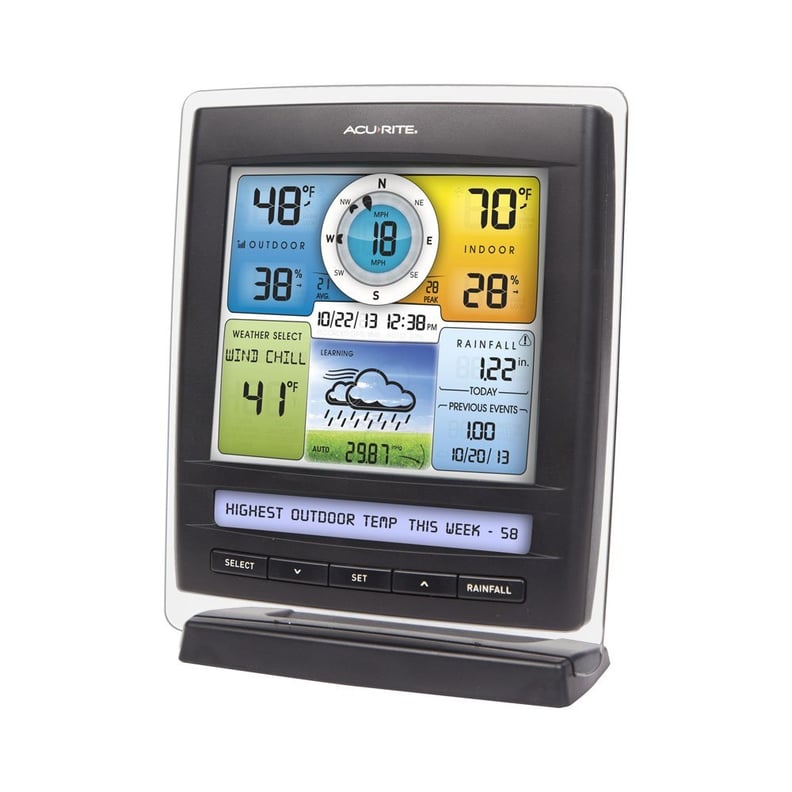 AcuRite Wireless Weather Station
Maybe it's cliche, but parents love monitoring the weather (seriously, my dad keeps the Weather Channel on 24/7), so they're sure to geek out about this AcuRite Wireless Weather Station ($110, originally $150). The high-precision weather sensor accurately measures the temperature, humidity, wind speed, wind direction, and rain; tracks rainfall by day, month, year, and all-time; and the weather ticker streams real-time data including the moon phase, indoor comfort level, "feels like" temperature, and more.
09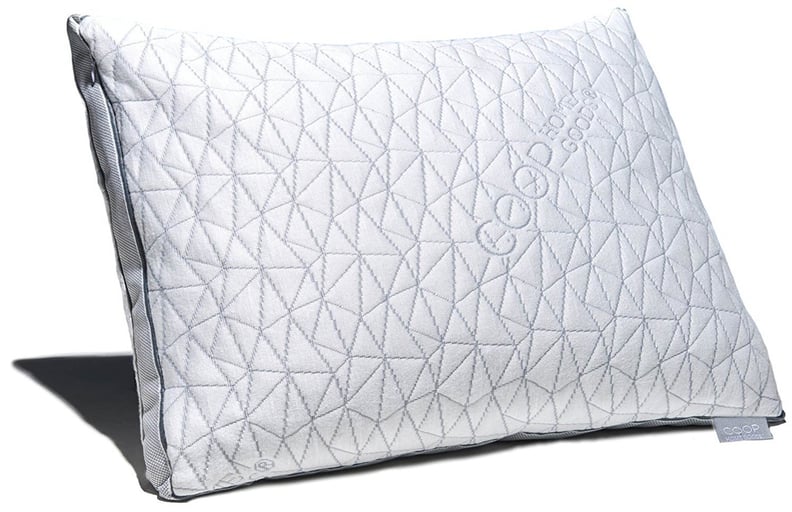 Coop Home Goods
Maybe a pillow doesn't sound like the most exciting gift in the world, but we guarantee the retired parents in your life will be amped about the Coop Home Goods Memory Foam Pillow ($60). The pillow is adjustable, shapeable, breathable, and basically perfect.
10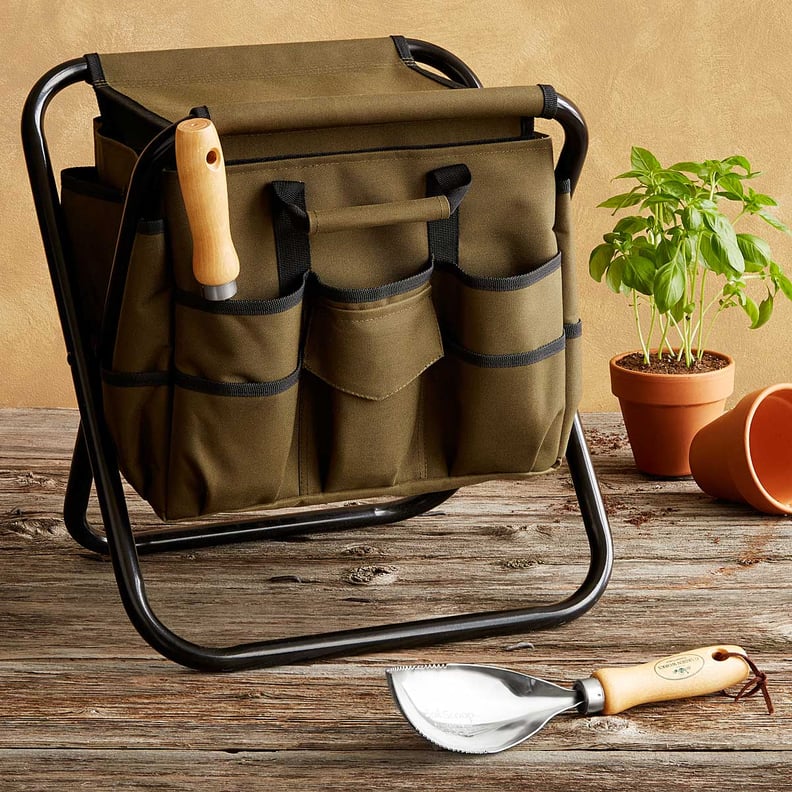 Gardener's Tool Set
Gardening is a great pastime for retirees, and this Gardener's Tool Seat ($34) will make getting their hands dirty way more comfortable. If you really want to wow, also throw in a set of deluxe tools ($115) to really up their ground game.
11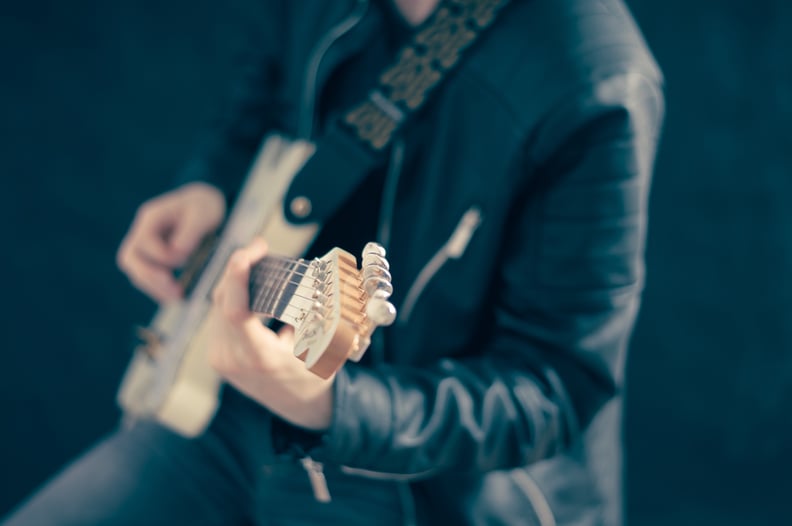 Concert or Event Tickets
Do your homework and find a great concert, play, or another event grandma and grandpa will love that's within driving distance from their house. Just make sure they're in town that night, and order them some tickets. You get bonus points if you go along with them!