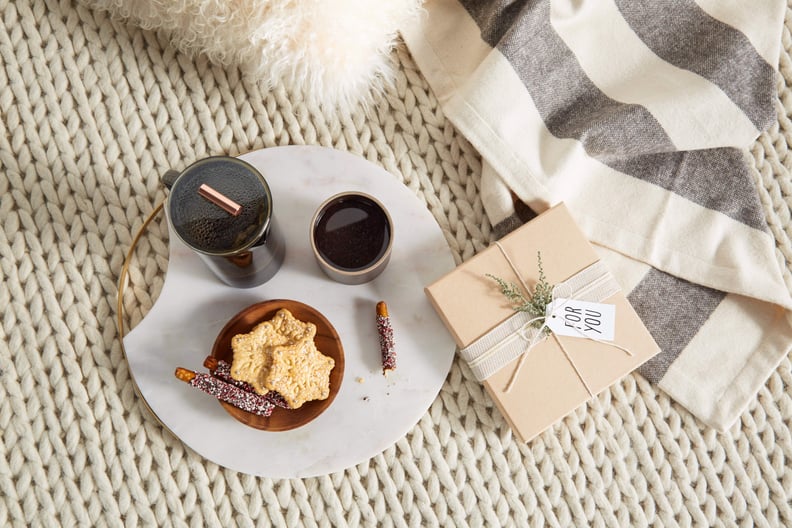 POPSUGAR Photography | Diggy Lloyd
POPSUGAR Photography | Diggy Lloyd
As POPSUGAR editors, we independently select and write about stuff we love and think you'll like too. If you buy a product we have recommended, we may receive affiliate commission, which in turn supports our work.
Every holiday season, my boyfriend and I agree to only gift each other items that the both of us can share. It's become one of my favorite traditions — with the stress of constantly thinking about others during this time, it's so refreshing to be able to focus on us for a change. Whether you're looking to surprise your own partner or a pair of cohabiting loved ones, keep reading for nearly a dozen gift ideas across a range of price points that are better when experienced together. Bonus: these make great housewarming gifts as well if you need one!
01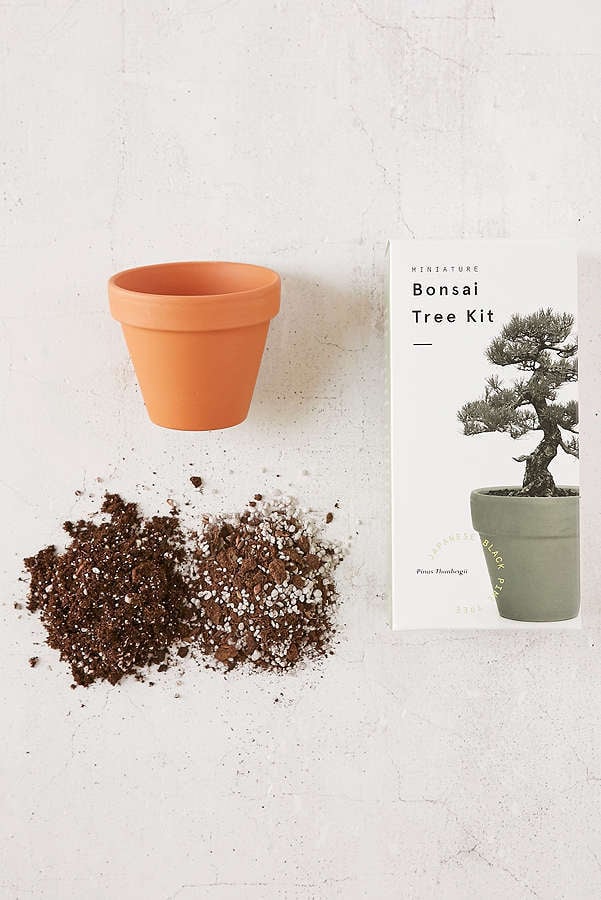 Bonsai Tree Kit
Bonsai trees may be finicky, but care for them correctly, and they have the ability to outlast you in life. Put down some roots and start a legacy with your partner using this handy DIY Urban Outfitters Miniature Indoor Bonsai Tree ($16). It makes for such a thoughtful stocking stuffer.
02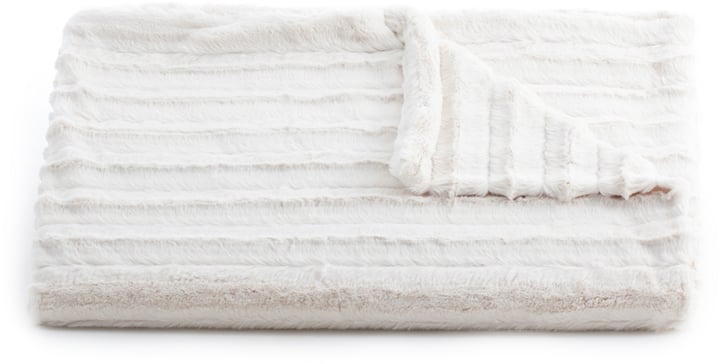 Soft Throw
A plush faux-fur throw is the perfect excuse to cuddle up with your loved one. This Tourance Channel Faux Fur Throw ($150) is even double-sided for maximum skin-to-blanket contact.
03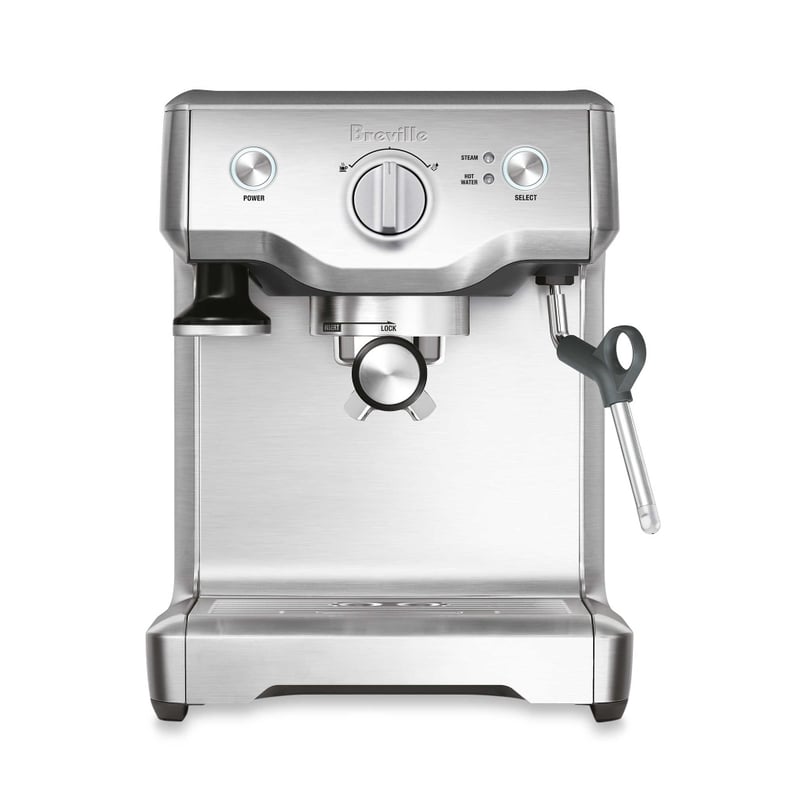 Espresso Maker
Eliminate grumpy mornings in your household with a Breville Duo-TempTM Pro Espresso Maker ($400), which has the ability to churn out two shots at once. It may be a splurge, but you can't put a price on a good start to the day.
04
Coffee-Table Book
If booking a getaway during the holidays is impossible, the next best thing is Escape by Gray Malin ($45). Featuring astonishing aerial photography of exotic locales around the world, it's a momentary reprieve from the holiday bustle.
05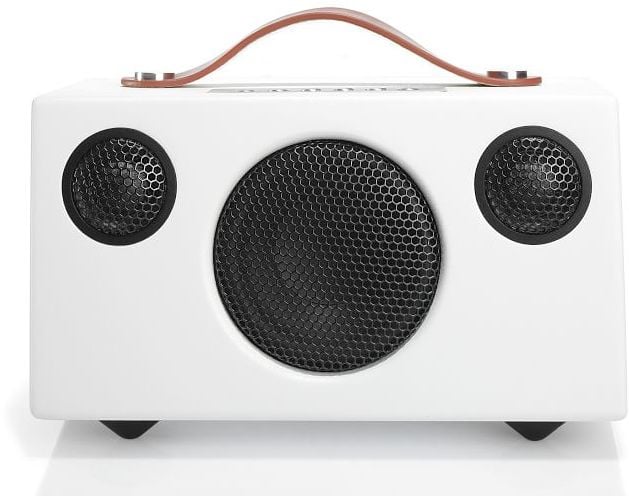 Bluetooth Speakers
Enjoy music together with the Bluetooth-capable Pottery Barn Audio Pro T3 Speaker ($249). Between its petite size and leather handle, it's just as beautiful as it is entertaining.
06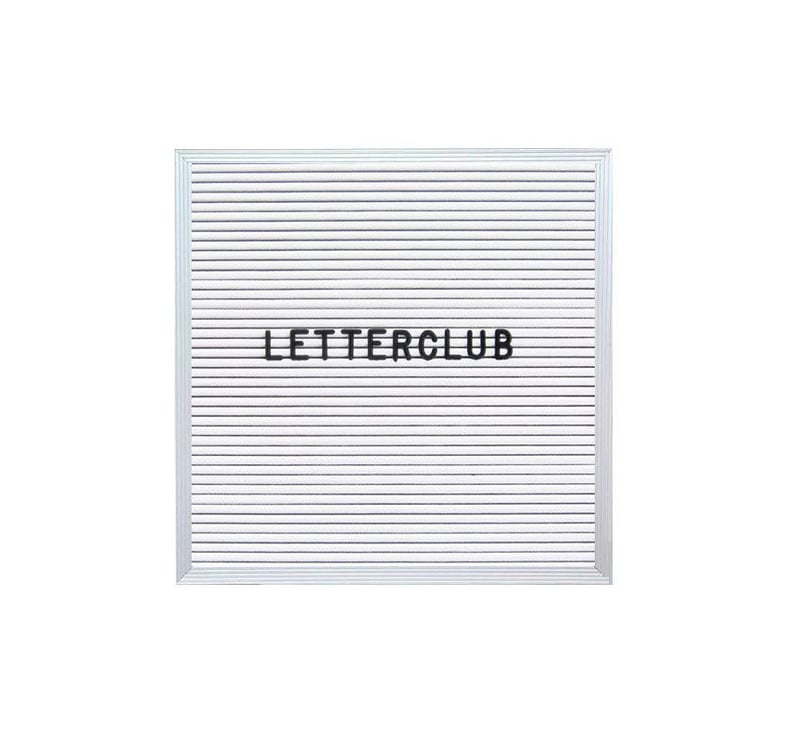 Letter Board
07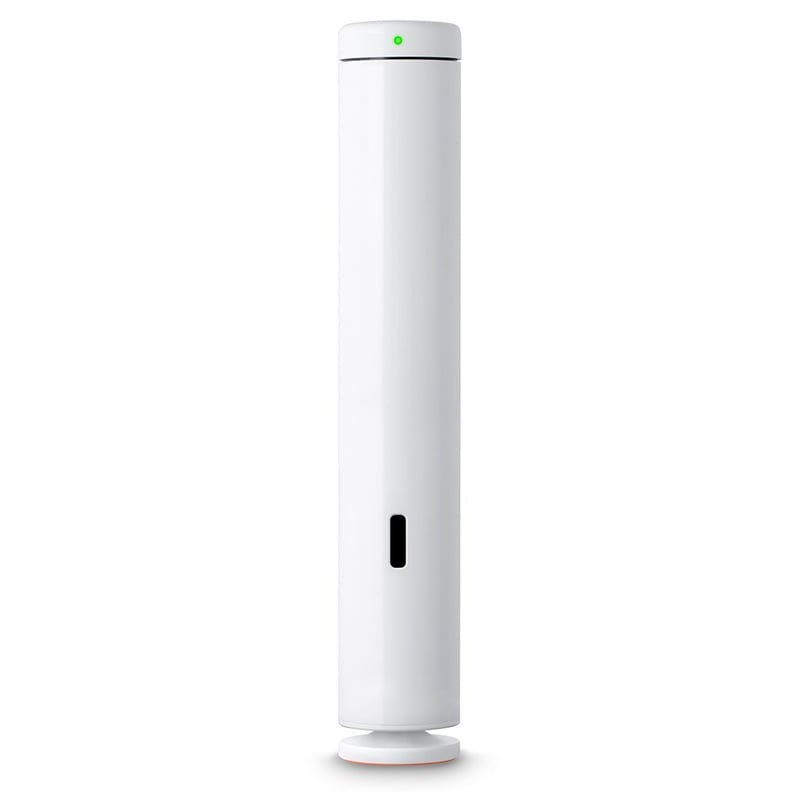 Sous Vide Tool
Take the guesswork out of cooking with the ChefSteps Joule Sous Vide ($179), which is a kitchen game changer. This device is the smallest and sleekest sous vide available on the market and cooks your food at the perfect temperature, every single time. Now you can enjoy the finished meal together rather than worrying about whether it's overcooked.
A
08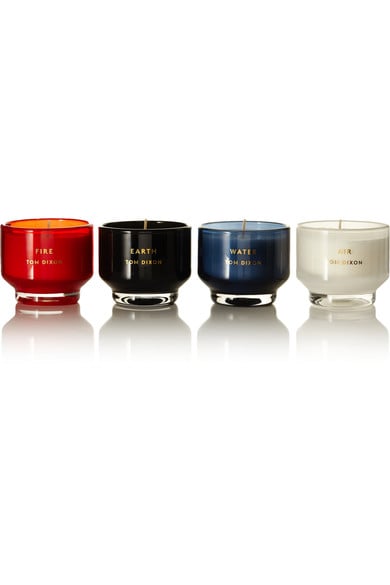 Candle set
Neither overly feminine nor overly masculine, the notes in this Tom Dixon Elements Set of Four Scented Candles ($195) draw inspiration from the elements. There's a scent to suit every mood, and you can even reuse the glass vessels once the candles have burned through.
09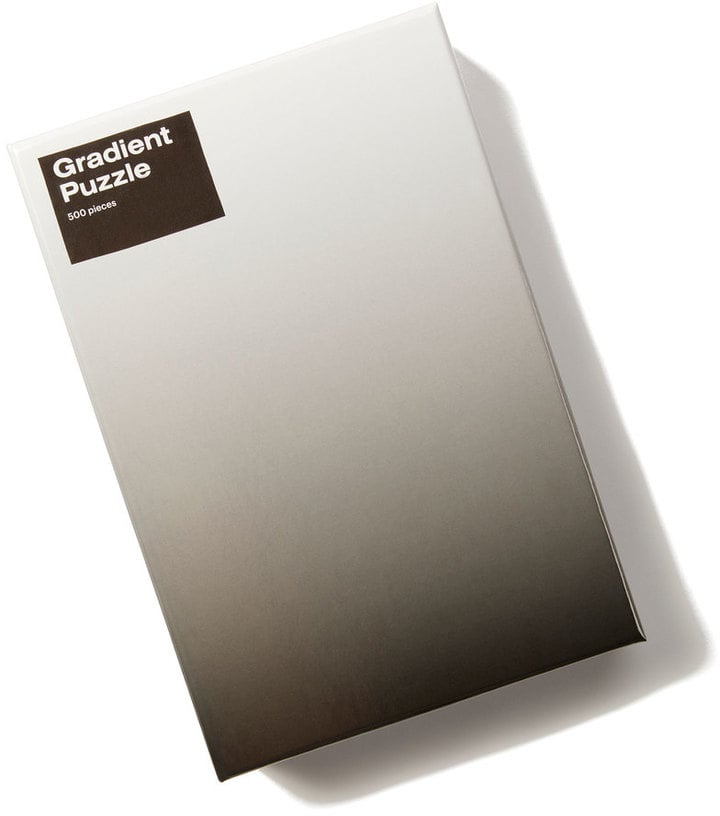 Puzzle
Cozy up with your partner and challenge your mind while you're at it. This 500-piece Areaware Gradient Puzzle ($29) is the perfect excuse to spend some quality time together.
10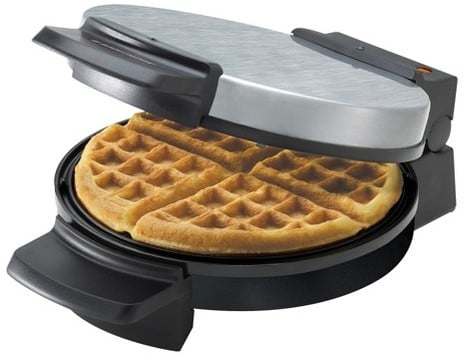 Waffle Maker
If you're like me, answering the question "what do you want to eat?" is a constant, daily struggle. At least the Black & Decker Waffle Maker ($18) takes care of brunch. After all, who can say no to waffles?
11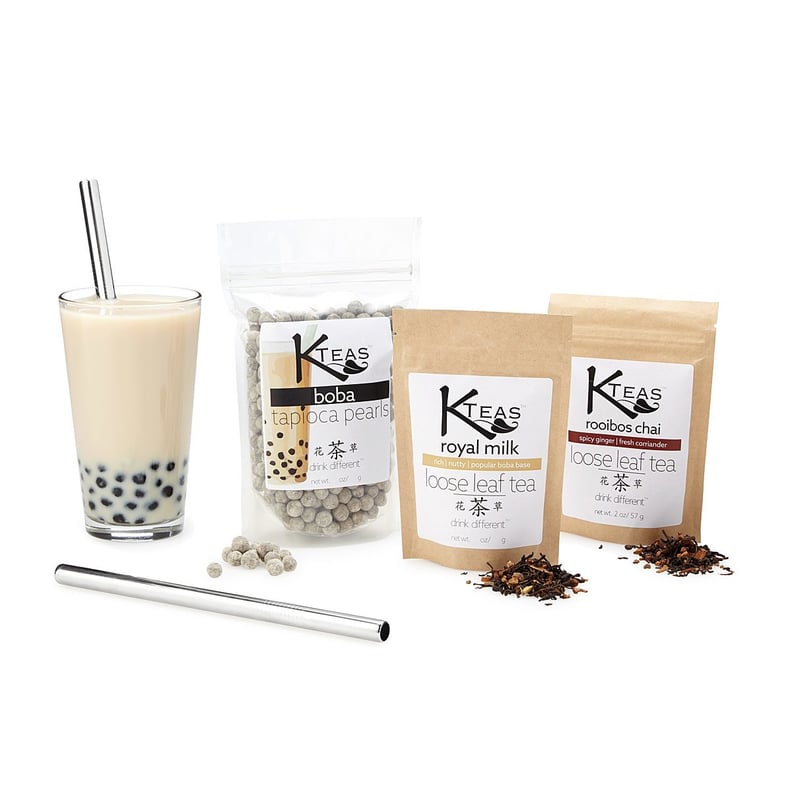 Bubble Tea Kit
Brew your very own batch of boba milk tea thanks to this DIY Bubble Tea Kit ($35). It comes complete with classic black and chai tea flavors, tapioca pearls, and stainless-steel straws to create an addictive midday treat.