For any parent who is exhausted just by the thought of taking a trip to the beach with the kids, don't let fear keep your family from missing out on the fun. Be prepared this Summer thanks to some clever hacks that may seem simple but can actually transform your sandy getaway. From baby powder's amazing alternative use to a clever place to stash your valuables, check out these 11 genius beach hacks that have the potential to completely change your warm-weather family vacations!
01 Bring Baby Powder
Did you know that rubbing baby powder on skin where sand appears to be stuck will help remove it? No joke. Stock up on the travel-size versions to put an end to tantrums from a kiddo who's suddenly over the sand.
02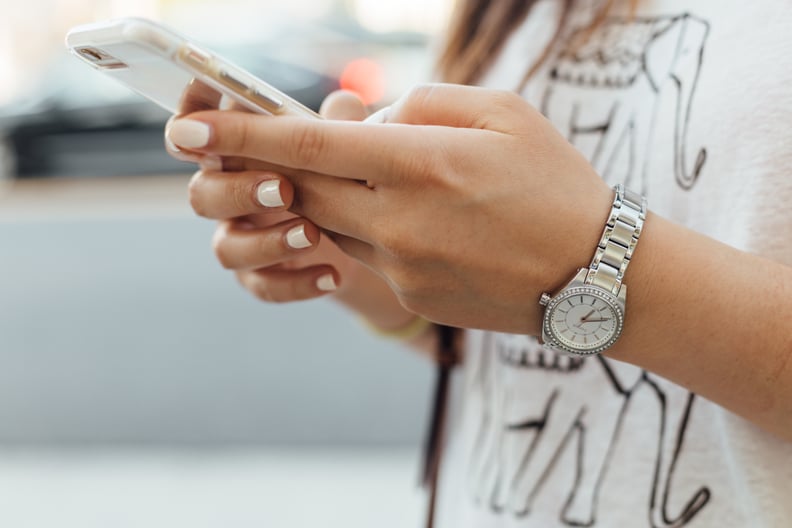 Waterproof Your Phone
Keep your electronics safe from a surprise wave or wet little fingers by securing them in a Ziploc bag. This way, you'll still have access to the touchscreen (which works surprisingly well through the plastic!) to check texts or the time without having to worry about sand or water doing any damage.
03 Store Your Valuables in a Diaper
If you want to join your little ones for fun in the water but are worried about leaving your things, consider stashing your valuables in a clean diaper. When you bundle the goods up and put it back in your bag, it looks just like a dirty diaper — which nobody is going to want to mess with!
04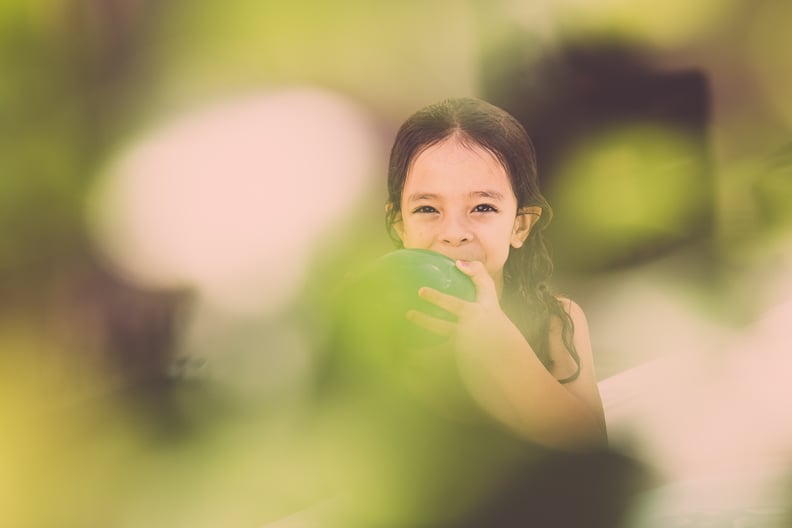 Pack a Bag of Balloons
After a day of splashing, there's a good chance your little one is going to end up with water in his or her ear. Blowing helps unclog ears and giving your child a balloon to fill up will help them work toward a goal so that they don't give up after one puff (and end up in even more discomfort down the line).
05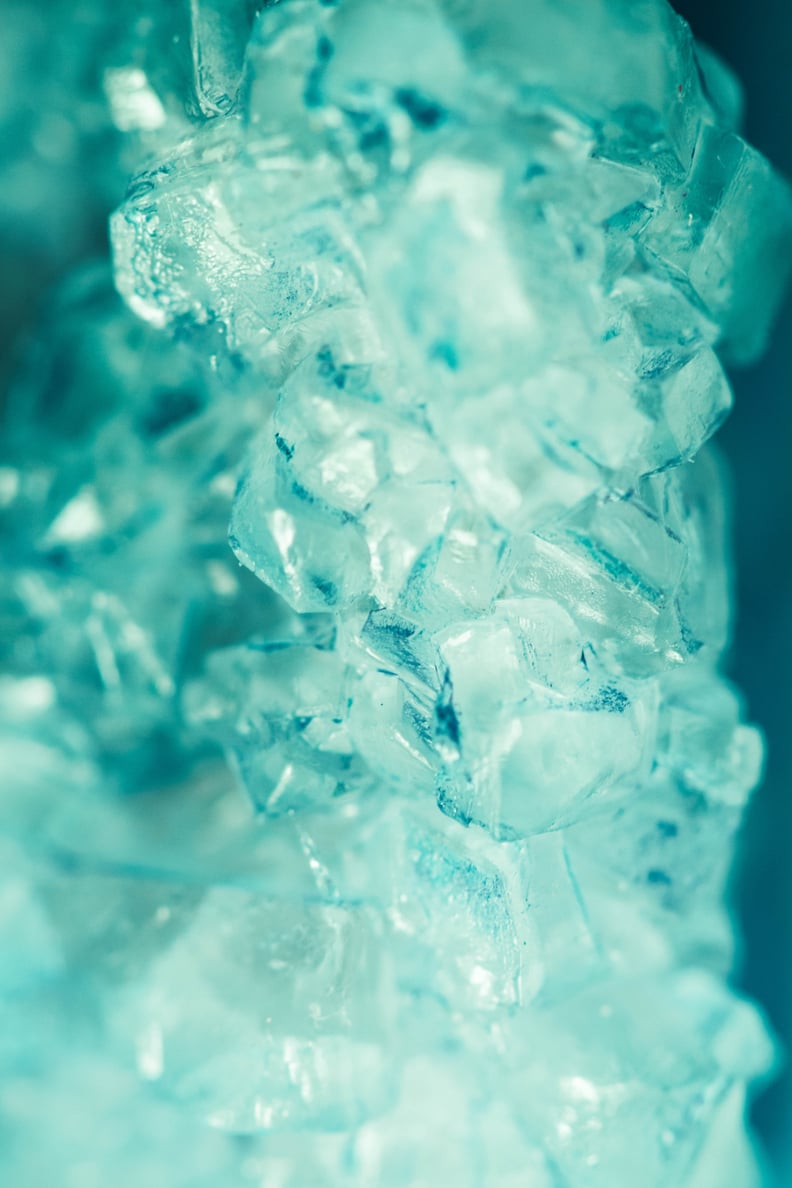 Don't Forget a Bag of Ice
A simple frozen bag of water can serve more than one purpose. Not only will it keep your snacks cool, but as it melts, you'll have a stash of clean water for rinsing sticky fingers, and after you dump it, it's a place to store wet swimsuits without getting the rest of your things soaked.
06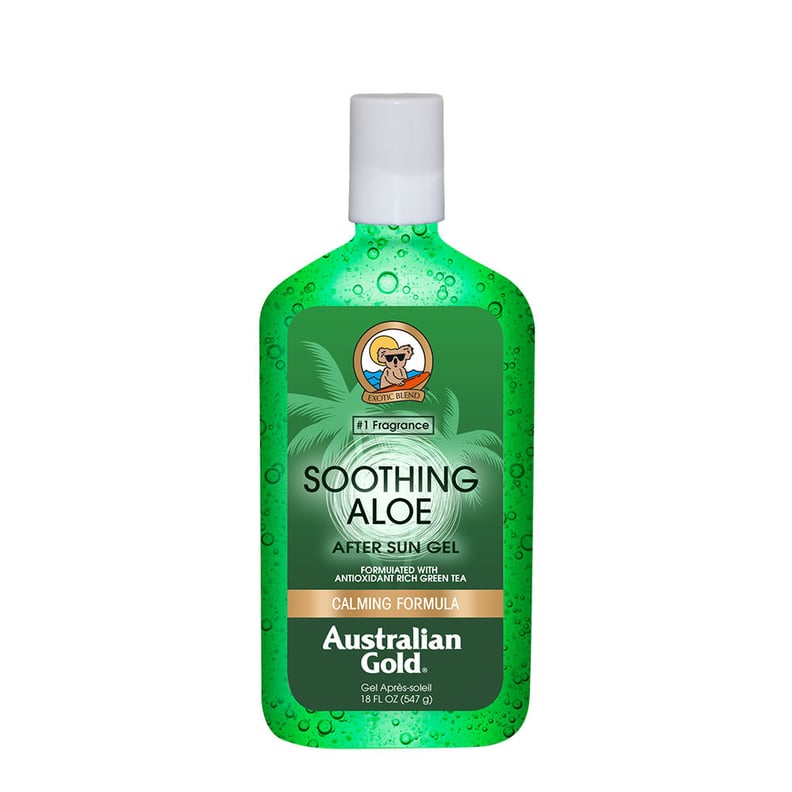 Chill Your Aloe Vera Gel
Whether you keep it nice and cool in the refrigerator or opt to make a tray of cubes for an easy stash in the freezer, keeping aloe vera gel ($6) cool enhances its soothing powers.
07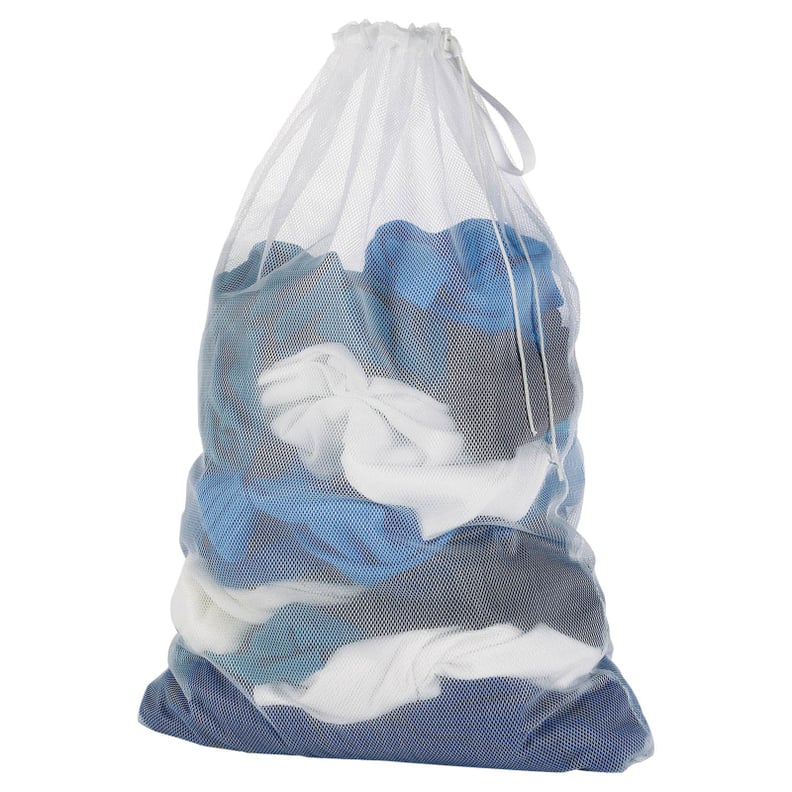 Repurpose Your Laundry Bag
A mesh laundry bag makes the perfect satchel for all your beach toys. Not only is it large enough to accommodate a cluster of shovels and pails, but because of its mesh material, it's lightweight, the sand just falls right out, and you can hose the entire thing down (complete with the toys!) at the end of a fun day.
08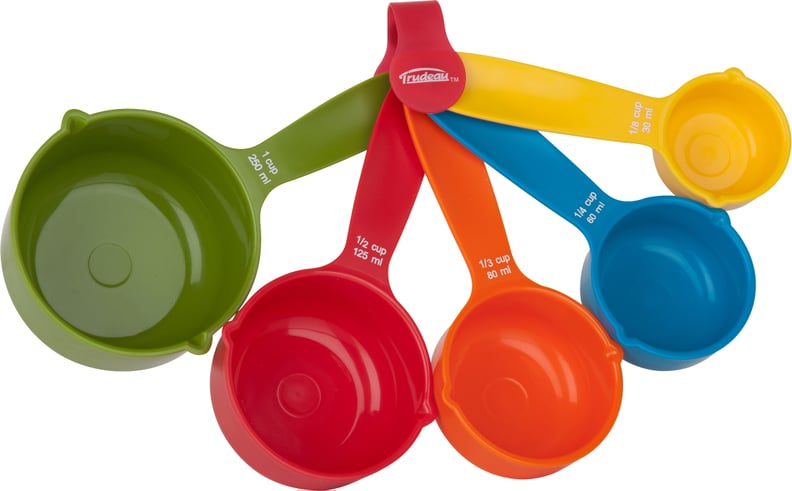 Think Outside the Kitchen
There's no need to spend a lot of money on beach toys when you most likely already have things that can bring lots of entertainment. For example, different-size measuring cups happen to be the perfect tools for sand castles! Plus, it's more fun to invest in new pieces for your kitchen after letting your little ones play with your old utensils rather than buying sand toys that they only use once a year.
09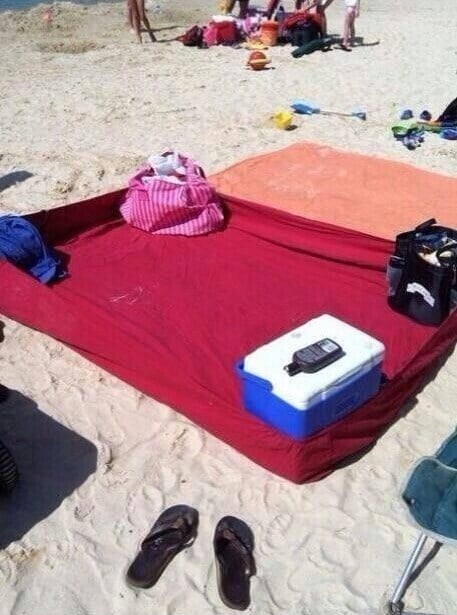 Opt For a Fitted Sheet
A fitted sheet does wonders to keep the sand from encroaching on your relaxing space. Prop up the corners with bags or a cooler to create a nice border between you and the blowing sand.
10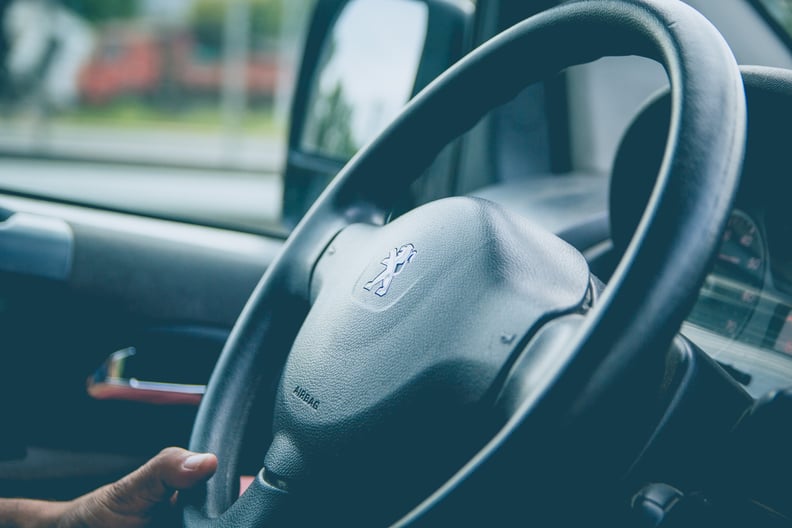 Keep Your Wheel Turned
If you're forced to park in the sun, turn your steering wheel as far as possible before getting out of the car. That way, the sun will be beating down on the part you won't use, preventing your hands from getting burned when you're ready to drive home.
11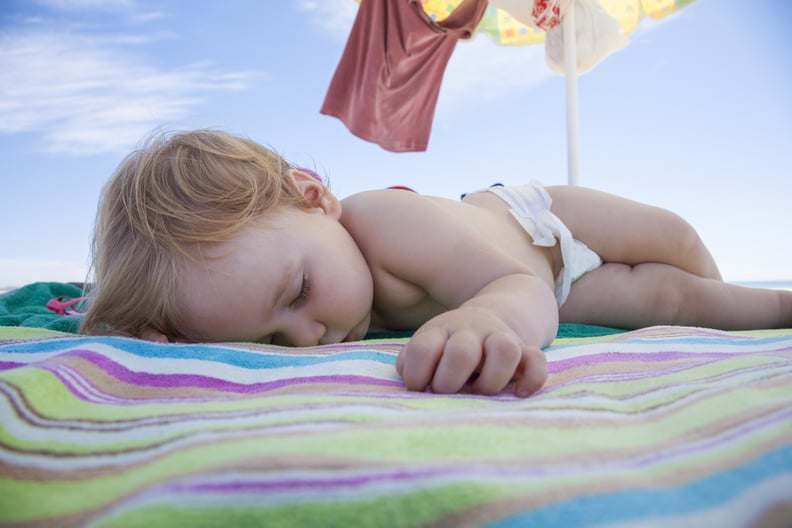 Make a Dent
For a comfortable naptime spot without having to leave the beach, dig a small indent in the sand before you lay down your tot's blanket. This will create the perfect alcove for their little body after an exhausting morning of playing.