As POPSUGAR editors, we independently select and write about stuff we love and think you'll like too. If you buy a product we have recommended, we may receive affiliate commission, which in turn supports our work.
Ever since Tanya Crooks's father was incarcerated in 1996 when she was 9 years old, she's always made connecting with him a top priority. Because they couldn't spend holidays together in person, Tanya focused all of her energy on creating heartfelt cards for her father. As she got older, Tanya turned her passion to a business aptly named BigHouse Card Co., where she creates unique greeting cards for families whose loved ones are in prison.
"Growing up, every big holiday and occasions like Father's Day, birthdays, and Christmas, I always had a really hard time finding a card that fit our situation," Tanya told POPSUGAR. "A big part of why I created this business is because I also want to share it with my dad when he comes home."
Given her personal experience, Tanya is determined to help other families connect with their loved ones who are serving time. "Now that I'm an adult and have my own family, I really want to do something that helps to this specific community that I've been a part of for most of my life," she said. "I want to contribute to keeping family close, regardless of the situation. We may be physically apart, but truly, our hearts are together every day."
Read ahead to shop some of Tanya's sentimental designs.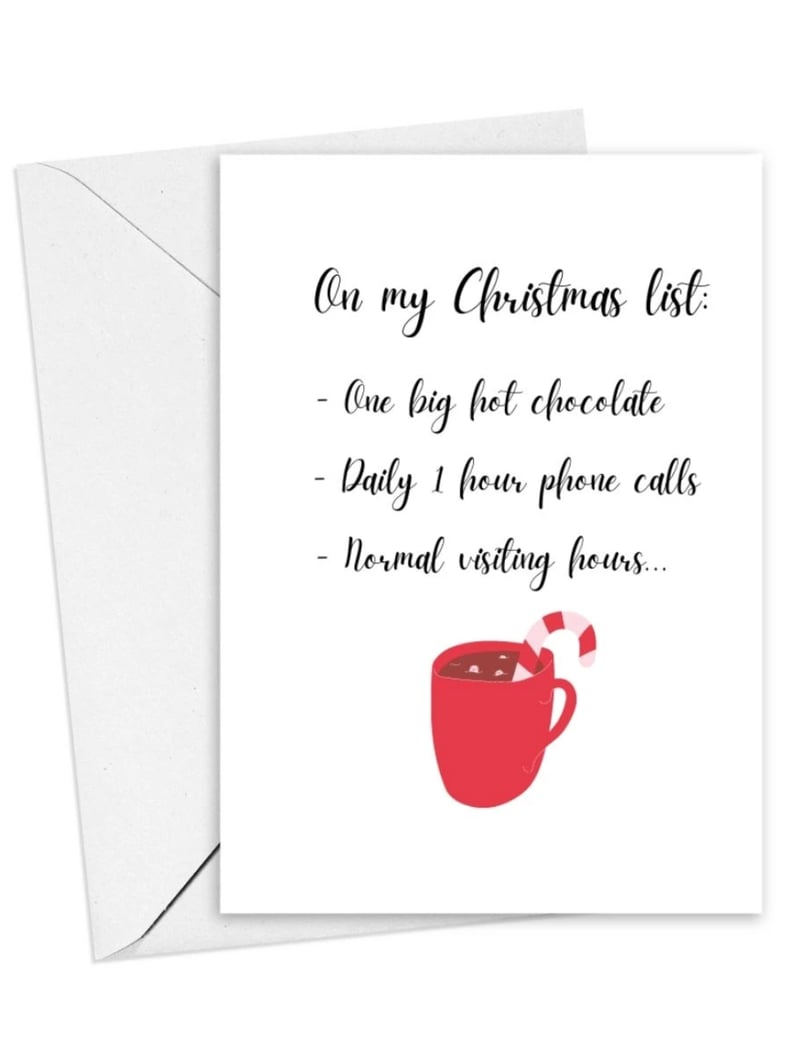 Christmas List Holiday Card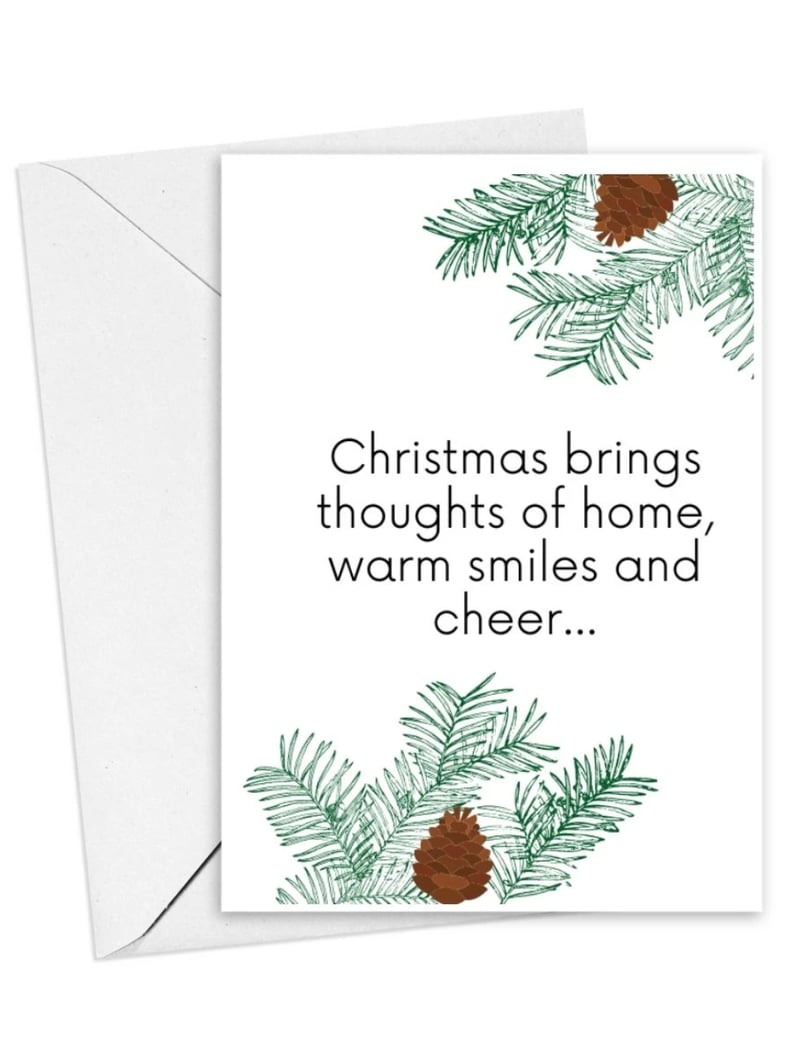 Christmas Brings Thoughts of Home Holiday Card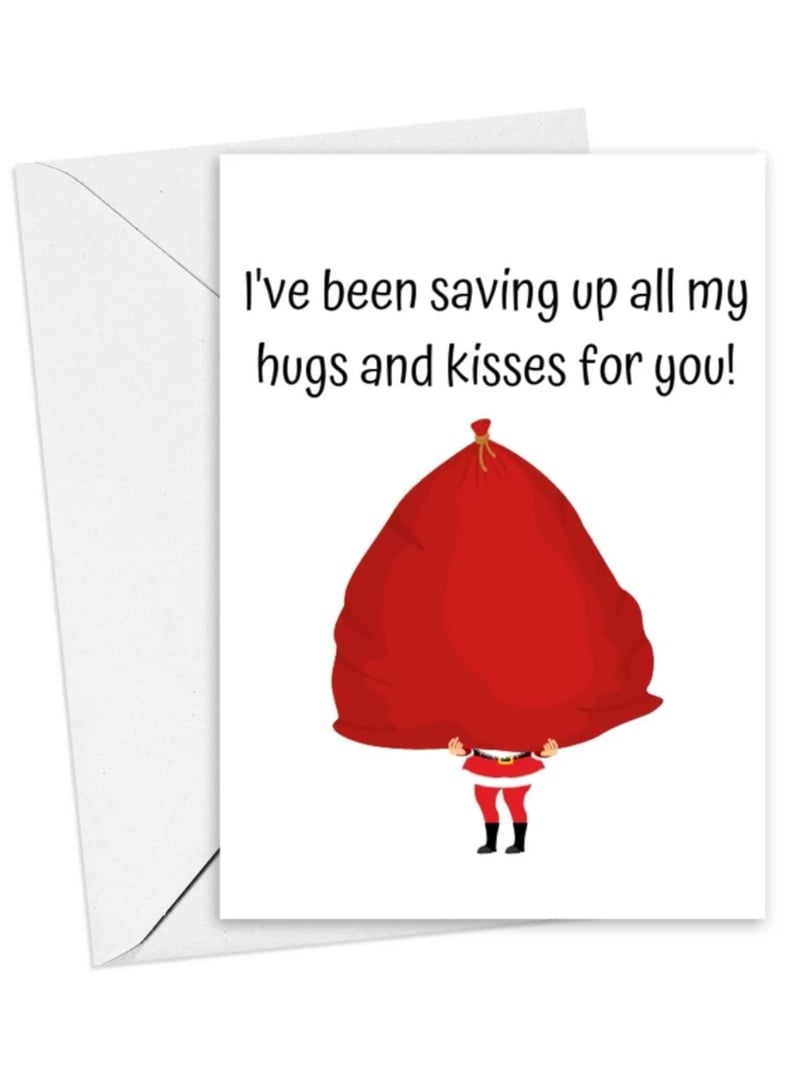 I've Been Saving Up Holiday Card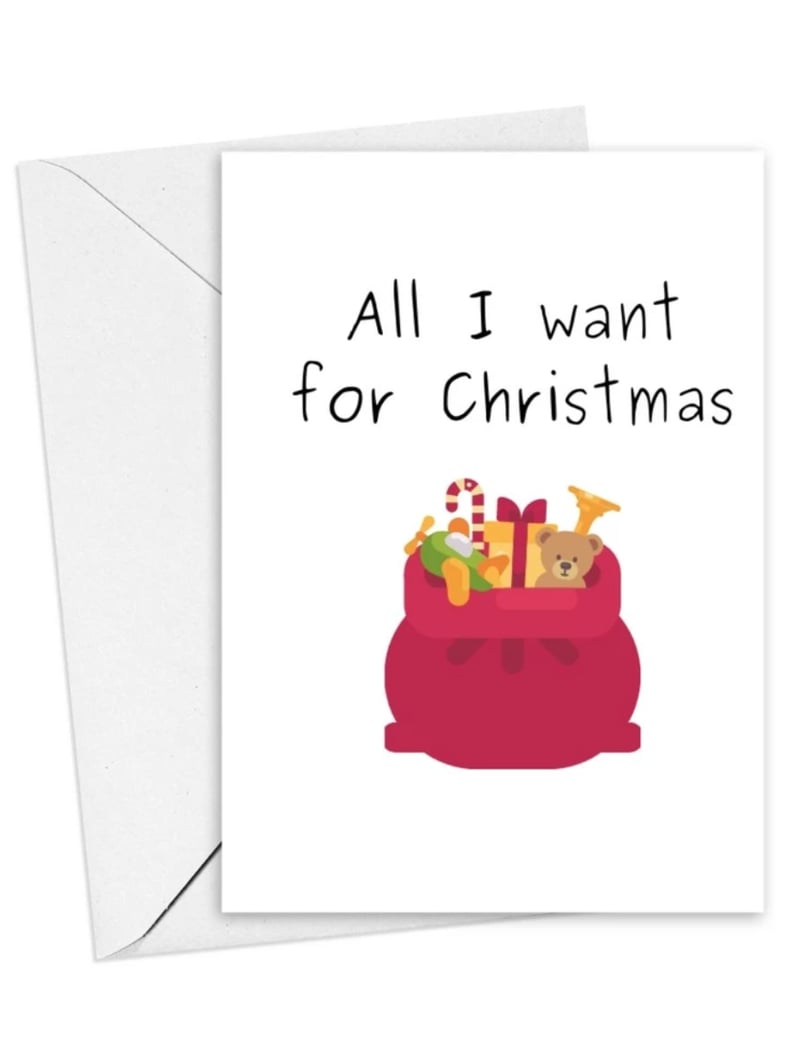 All I Want For Christmas Holiday Card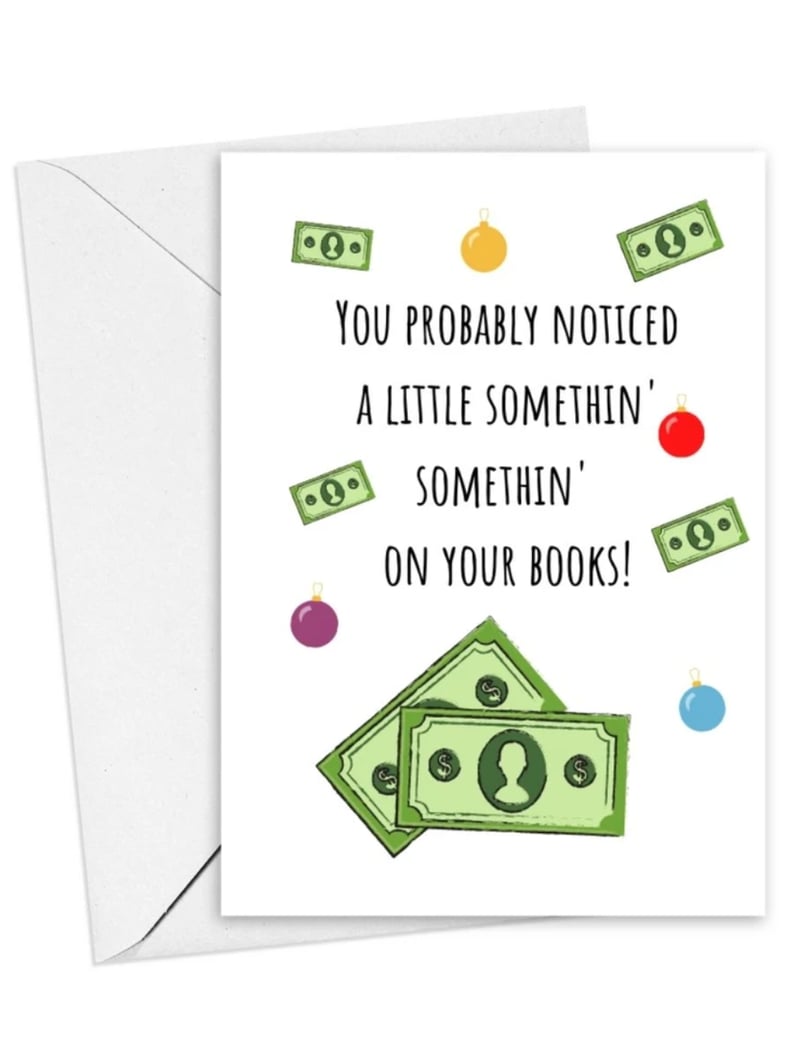 Christmas Money Holiday Card
Families can let their loved ones know that they added some cash to their commissary account with this thoughtful Christmas Money Holiday Card ($6).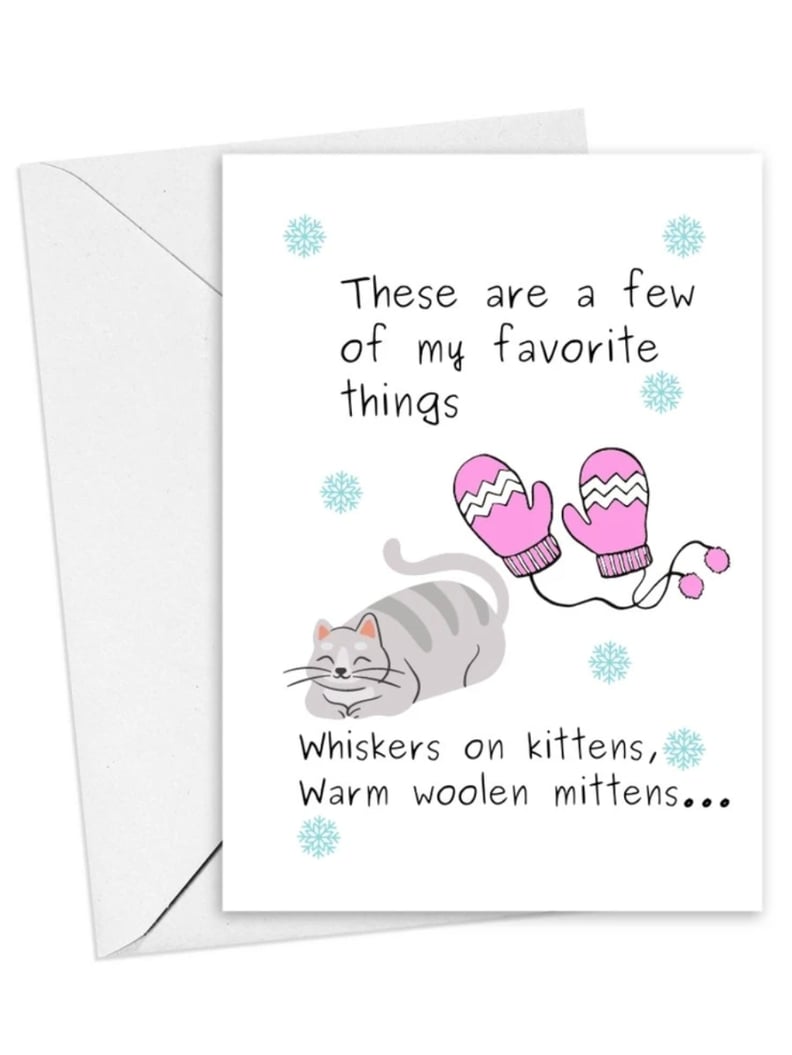 A Few of my Favorite Things Holiday Card