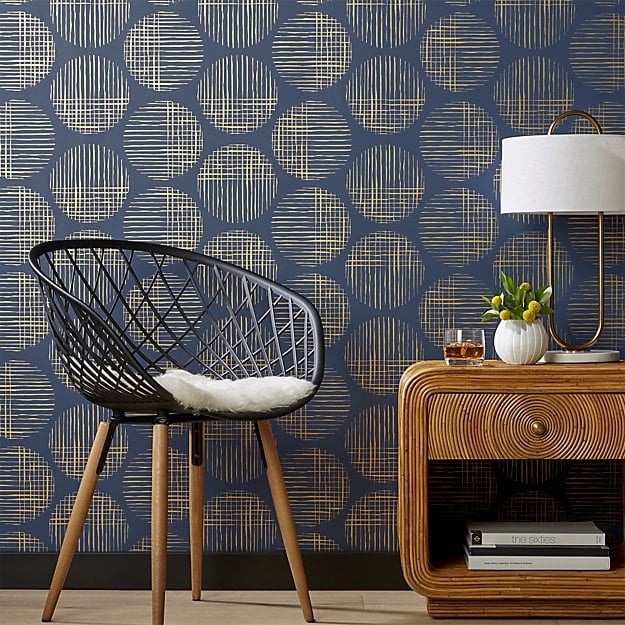 Every editorial product is independently selected by our editors. If you buy something through our links, we may earn commission.
People who like shopping at Target really like shopping at Target. Some people might see it as a top destination for makeup, toiletries, groceries, household necessities, and clothing only, but it's also quickly becoming a favorite of home decor fans. It's easy to see why: the store carries modern, trendy, and classic pieces that are unbeatably priced. And you've got to love its free shipping over $35!
If you're looking to branch out and consider other options for your furniture and home accent needs without sacrificing your style or budget, there are a few other stores and online retailers you should definitely check out. The eight ahead have something to offer to the Target home decor enthusiast.
01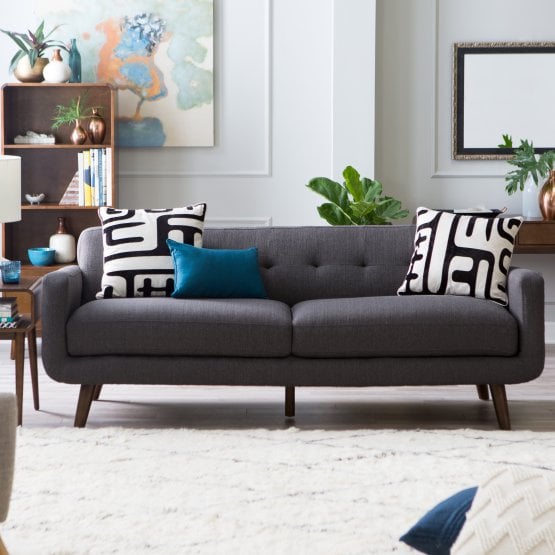 Hayneedle
Hayneedle is truly a cornucopia of furnishings with thousands of items available online, including kids' furniture, home improvement ideas, outdoor furniture and decor, and even things for your pets. It carries its own exclusive brands as well as some awesome celebrity lines (like The Pioneer Woman!). If you like the selection of styles that Target is known for, you'll love Hayneedle. Its furniture is some of the most affordable and stylish around, like this Three-Seater Sofa ($700), and it always has great sales.
02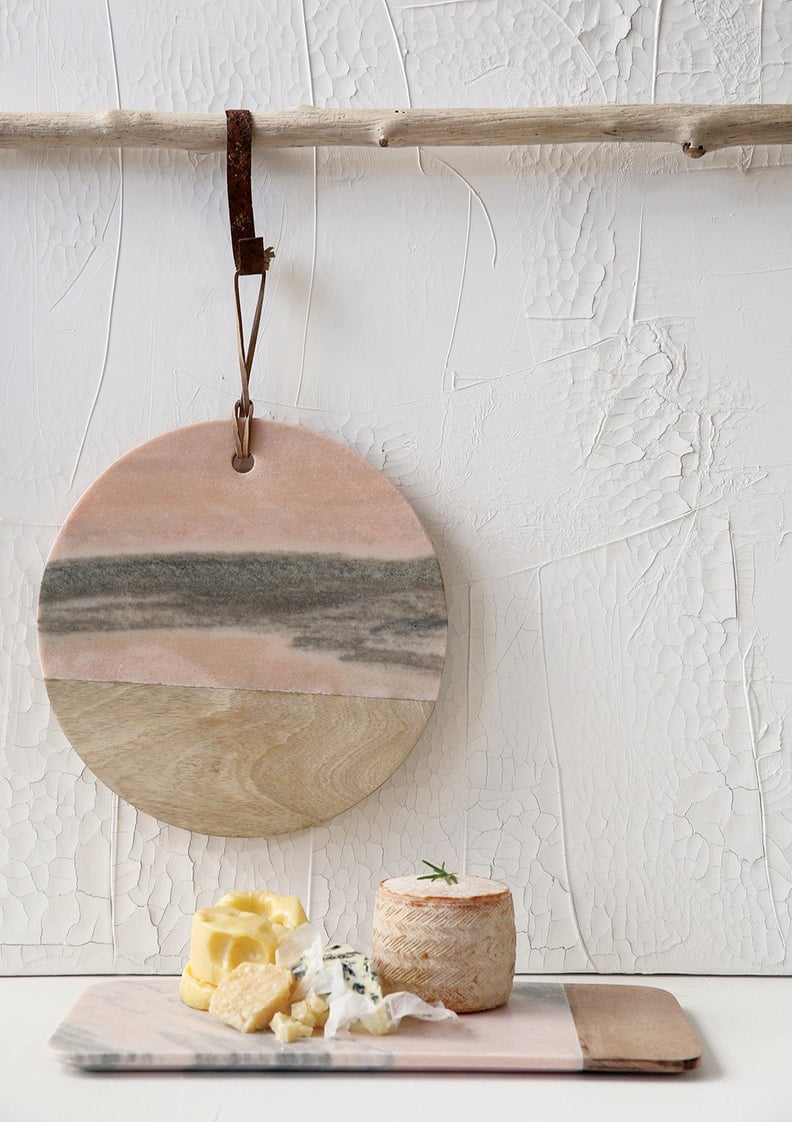 Paul Michael Company
If you're looking for more of the classic pieces that Target carries, look no further than Paul Michael Company. Its furniture, home decor, and lighting all have a timeless look at a great price. It has a wide selection for those into farmhouse or French country style, as well as beautiful serveware like this Pink Marble Cutting Board ($25). You'll also want to check out its exclusive pieces and range of home fragrances and soaps, which come in gorgeous packaging.
03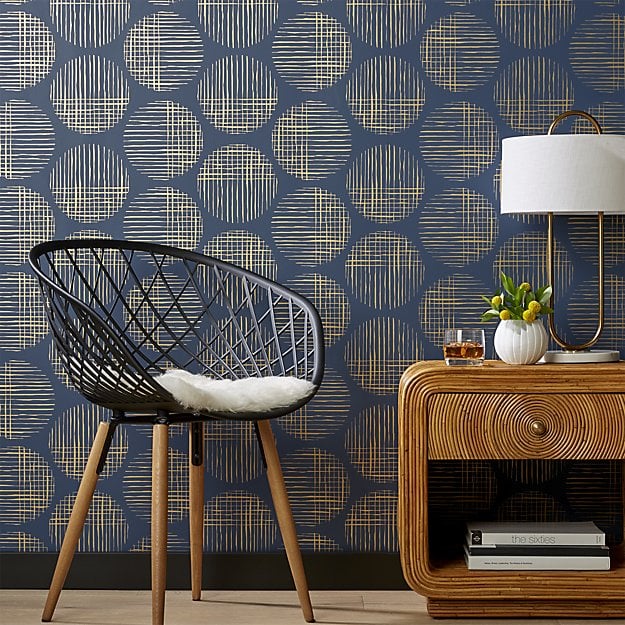 CB2
For those who don't know about CB2, it's Crate & Barrel's more affordable sister store. And if you love Target, it might become one of your new favorite places to shop. With gifts, furniture, holiday decor, and accent pieces galore, CB2's products are modern with classic influences. It even has a collection of Wallpaper ($119 per roll) so you can turn every inch of your home into a well-styled space. Its prices are on the higher end of what you'll find at Target, but there are still plenty of affordable options.
04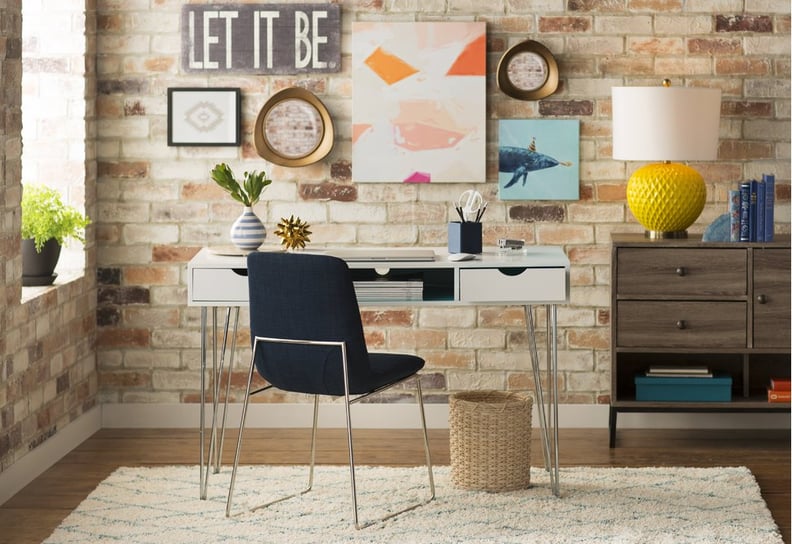 Wayfair
One of the reasons people love Target is its free shipping for orders over $35 — even if that order includes large pieces like furniture. Similarly, Wayfair offers free shipping on orders over $49, so you can get all of the furniture, rugs, home accents, seasonal decor, and outdoor furniture you want — just check out this sleek and stylish Writing Desk ($192, originally $230). The online shop has great featured sales happening all the time and even has a countdown clock so you know how long you have to take advantage of its discounts.
05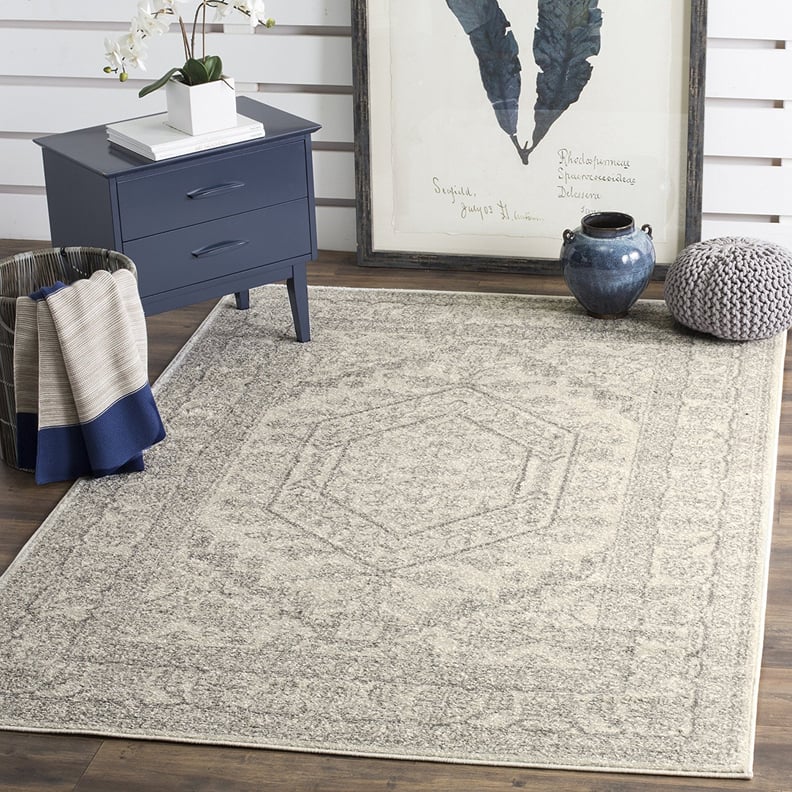 Amazon Prime
Amazon Prime is a great destination if you're looking for the best prices, so it makes sense that everyone's favorite two-day-shipping website would have affordable home decor as well. It even carries some of the same brands and products you'll find at Target, like this Safavieh Rug ($70). Whether you're looking for large furniture items or small home decor to accent your space, Amazon Prime pretty much has it all.
06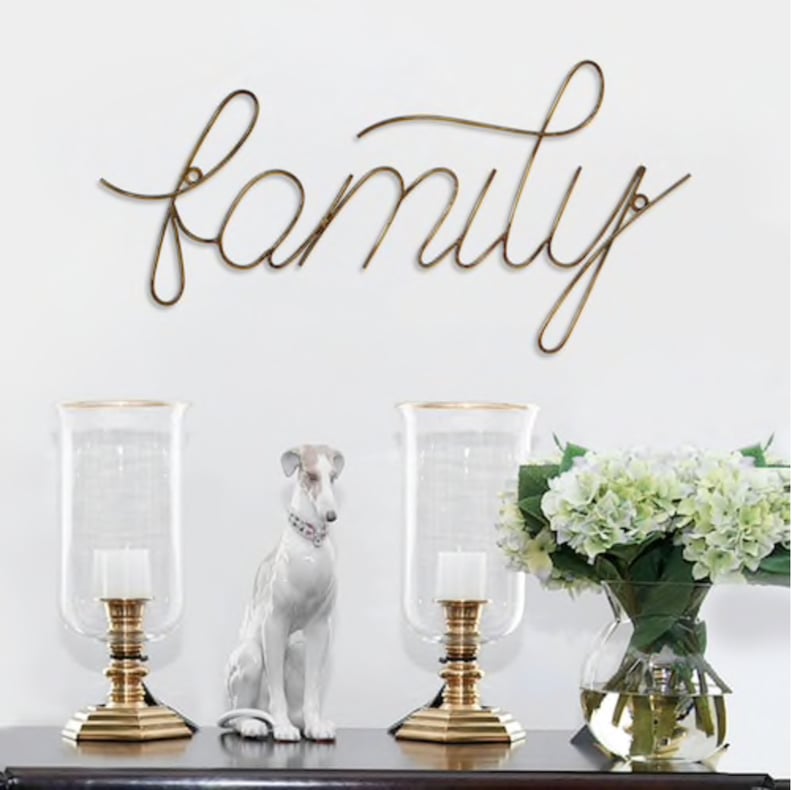 Kohl's
Kohl's is familiar to many as a trustworthy spot for affordable clothes, but it also has a pretty impressive selection of wall art, home accents, kitchen wares, and seasonal decor. Its products are on-trend without being too trendy, with lots of classic and timeless pieces. Its wall art is especially impressive, like this beautiful "family" wire script wall decoration ($22, originally $45).
07
World Market
In addition to modern and trendy furnishings and home decor, Target has some beautiful collections of world-inspired designs. If you want more of that style, head to World Market. It sells gorgeous wool and jute rugs, great furnishings in brilliant colors, and dozens of styles of throw pillows, like this Faux Fur Pillow ($25), and other accents to complete the look of your home. It offers free shipping on orders over $150, so you may want to buy a few things at once or head to one of its locations.
08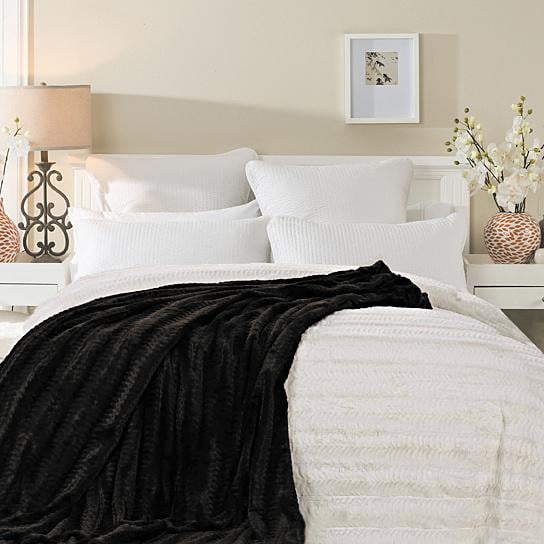 Dot & Bo
If you've never heard of Dot & Bo, you're in for a real treat. Its collections are wide-ranging with diverse styles like farmhouse, industrial, brownstone, and minimalist, and pretty much everything in between. Similar furniture at West Elm might cost you double or even triple, so it's a great place to find gorgeous pieces at low prices. Its bedding is especially well-priced, like this luxurious Faux Fur Throw Blanket ($46, originally $75). The store also has tons of lighting, bath accents, outdoor pieces, and gifts you'll love.