Our children are unique just like everyone else — we're all one in seven billion — so why do we continuously focus on their weaknesses and the things they don't do as well as other children? Mary Reckmeyer, PhD, author of Strengths Based Parenting and executive director of Gallup's Donald O. Clifton Child Development Center, believes that it is our job as parents to do our best to help develop our children's innate talents and natural inclinations so they can succeed and experience a well-lived life.
To start parenting to your unique child's individual strengths, Dr. Reckmeyer shares seven exercises that will help parents take small steps toward making a change.
01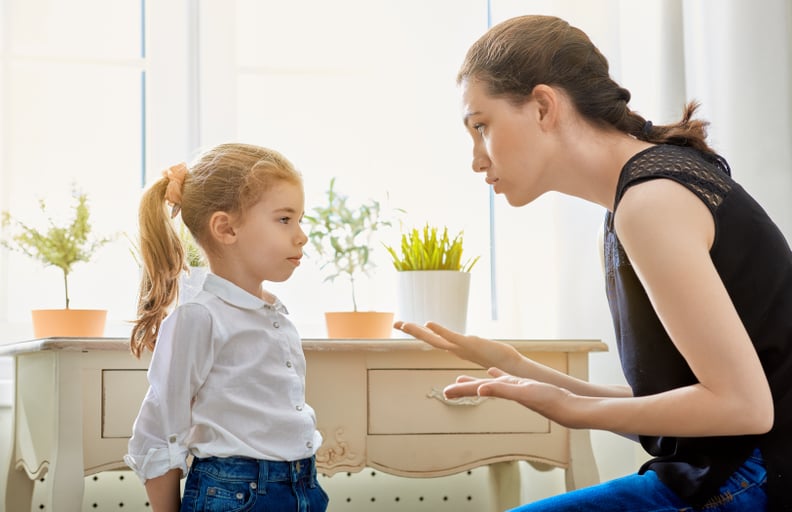 Don't look at "problems" and try to "fix" them.
For whatever reason, at home and in school we often focus on what a child does "wrong." If you ask any parent if they were well rounded as a child, and if being well rounded has been the reason for their successes in life, it's likely they'll attribute their successes to specific talents. Not everyone can be good at everything, so the sooner you begin to look at what your child can do rather than what they can't do, the better equipped they'll be to understand their natural affinities in order to "create a path to well-being."
02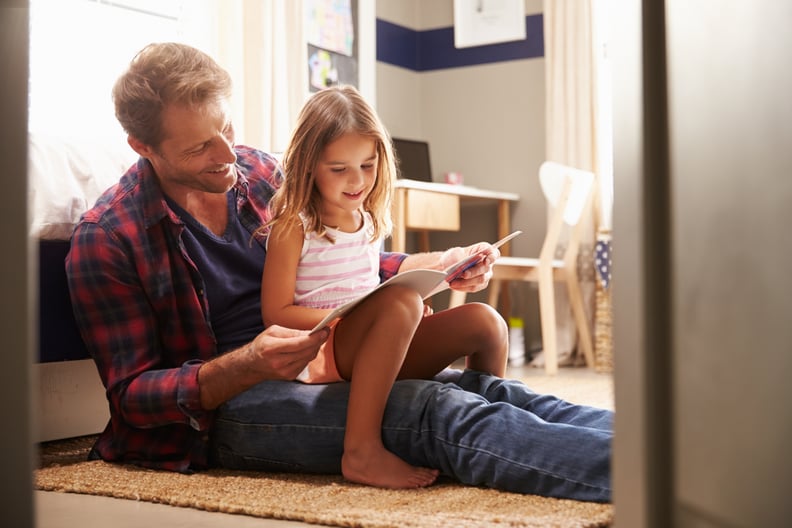 Help to replace bad behaviors with something else.
Dr. Reckmeyer uses the "biting stage" in preschool as an example of a "bad behavior" that elicits emotion in parents. "Parents get so focused on their child biting that they will constantly ask, 'Did you bite anyone today?' or remind them, 'Hey, remember we don't bite?' and everything is around what we don't do. You have to find the other things that the child is interested in and know what their talents are so that you can have another focus. Get away from the biting focus or it's never going to change."
03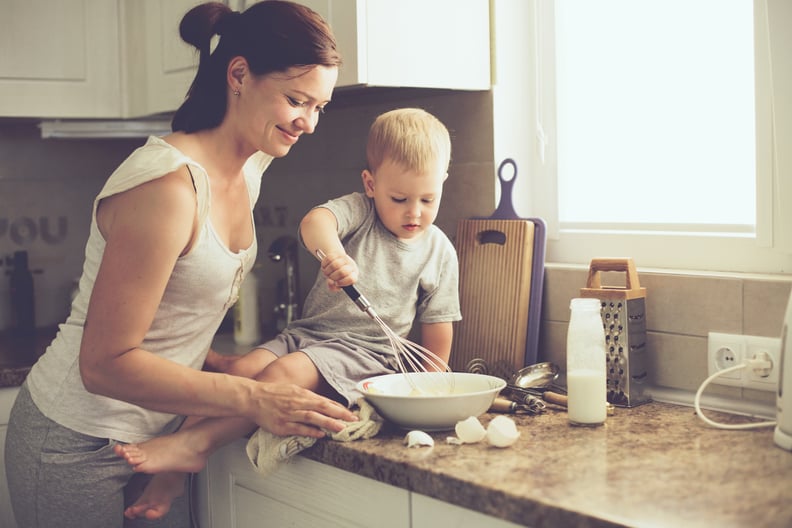 Look at the types of activities and environments that your child is repeatedly drawn to.
If there are activities that your child is consistently drawn to — Dr. Reckmeyer refers to these activities as ones that spark "timelessness," as your child completely loses track of time when doing them — pay attention to those and figure out how you can challenge your child within the activity.
If their "timelessness" activity is Legos, you can then challenge them to build on the potential strengths that come out of the activity by asking them to build something out of certain blocks, or maybe have them explain their building process. These natural inclinations are like a muscle you can help your child flex and grow in different ways so that they can become assets for them.
04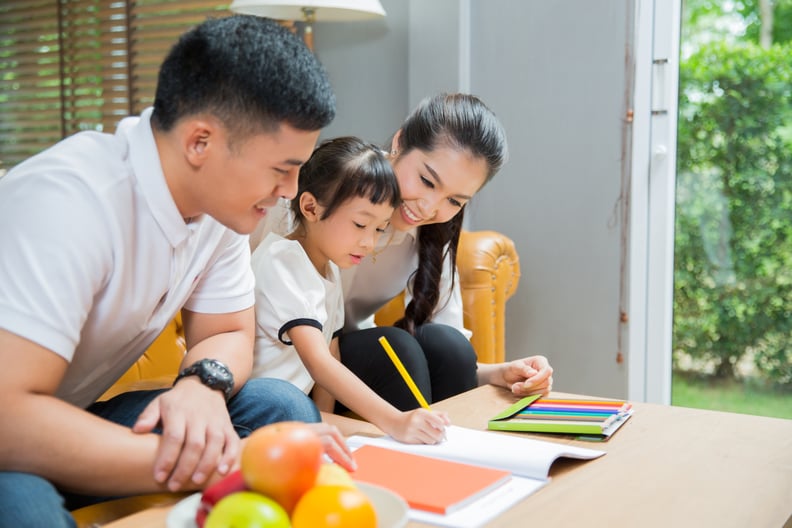 Develop a "network of partners."
You are not the only person that your child sees and spends time with on a daily basis — as a parent you might see your child doing something new and think it's really special, but maybe every child is good at it, or it's not that big of a deal. When you have other people — grandparents, neighbors, teachers, nannies — to be able to weigh in on certain aspects of your child, it can really help to have that reinforcement and affirmation of your child's special talents so that you know what to build on.
05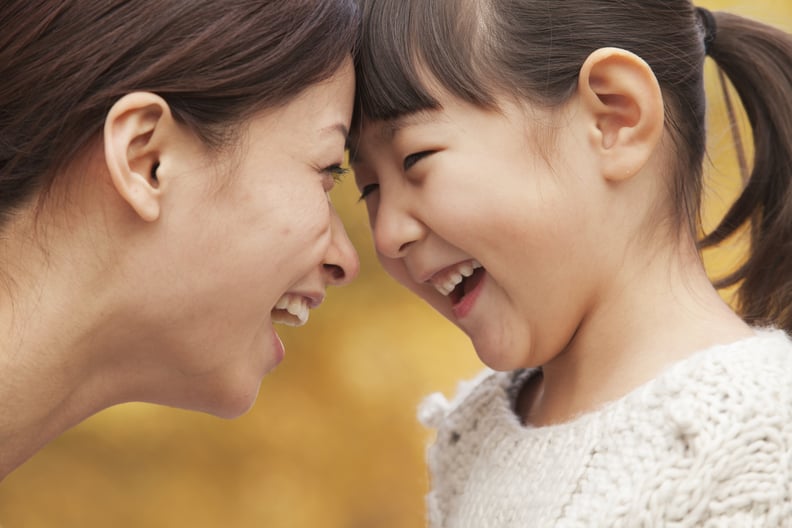 Give them undivided attention whenever possible.
Dr. Reckmeyer urges parents to think about the number of times a child says to their parent, "Watch me!" Children just want to know that their parents and teachers are paying attention to them. "Give your kids that undivided attention as much as you can. You don't even have to say anything, and sometimes that's what's best — bite your tongue, listen to them, and appreciate being there with them."
06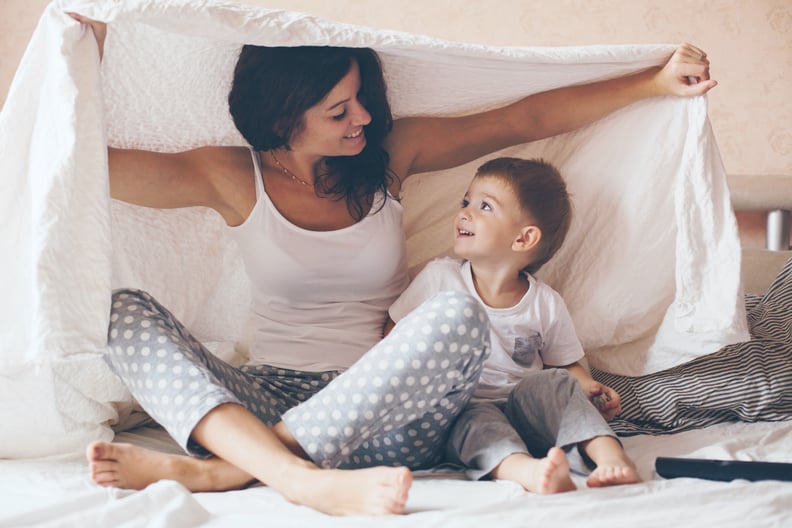 Employ wait time between questions and answers.
"The average time an adult waits to respond after being asked a question by a child is an amazing nine-tenths of a second. That's nothing," Dr. Reckmeyer says. "My rule is a three-second rule: triple the amount of time you wait to hear what a child is thinking. Three seconds still isn't very much, but I think once you start doing that, it slows you down to let you stop and appreciate the child in front of you and helps you to build your relationship on something that's important to them at the time: listening."
Once we start spending time listening to our kids, figuring out what they need from us to continue to succeed and thrive becomes much less of a guessing game.
07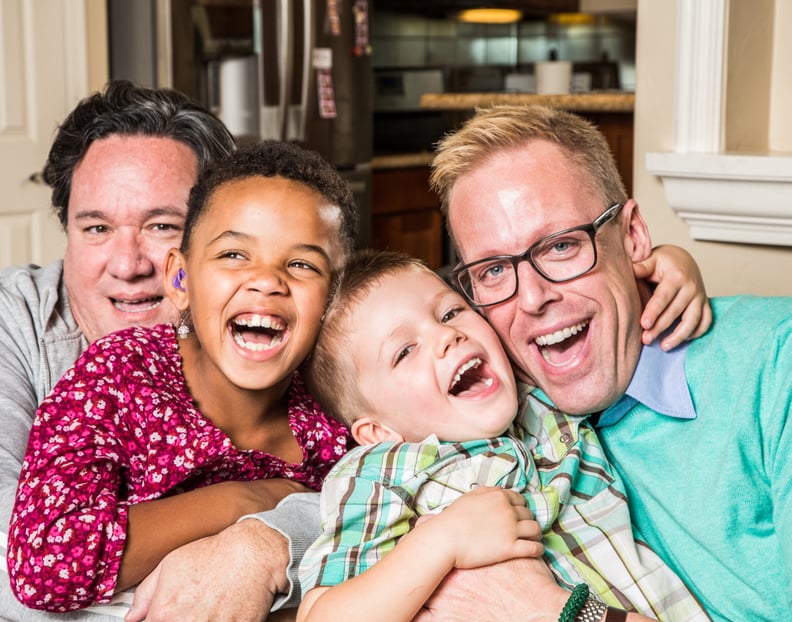 Don't expect change to come overnight.
There's a lot to think about when it comes to parenting to strengths, and we can make changes and have new goals and focuses, but Dr. Reckmeyer knows it won't happen completely overnight. "Our goal is to have kids who have lives well-lived, which I think is a lot about taking one step at a time — but sometimes you need to just force yourself to think about what works for your child and jump right in with a new focus," she says. "If you decide to switch it up and take a positive focus and really individualize when you're looking at your child's strengths, that means you're looking at your child for who he is — he's one of seven billion people and he's unique."
Small changes over time will turn into a positive, strength-building routine for the whole family.