5 Ways to Stay Connected to Your Kids Without Being a Helicopter Mom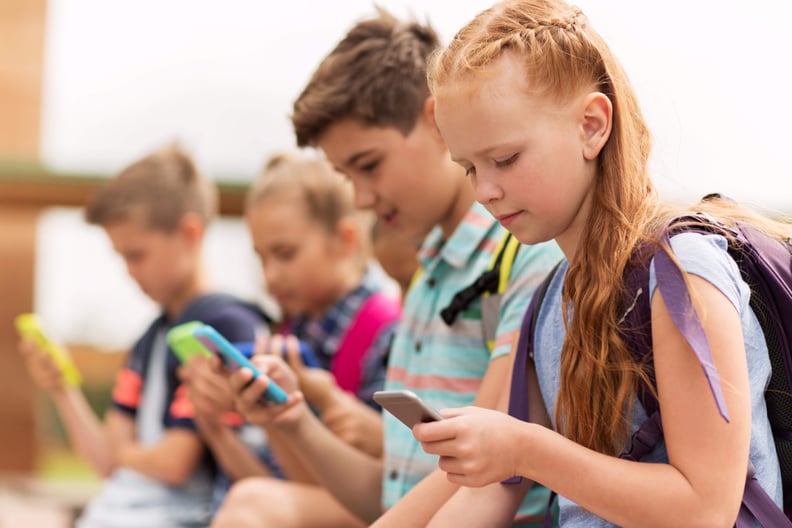 Between work, school, after-school activities, practices, games, and the general humdrum of life as a mom boss, it's no wonder I often feel like a member of an Olympic relay race team, having quick interactions with family members as I pass the baton and race to another activity. While regular game nights and movie nights are a fun way to get the family together in one place, having quick touchpoints throughout the week is an easy way to make sure kids know they have your attention.
Here are five ways I like to stay connected with my kids:
01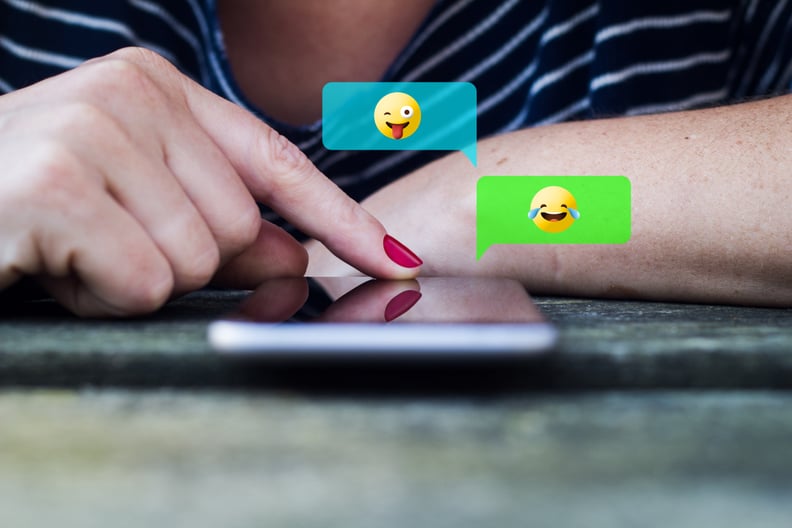 Knock, knock
On our fridge sits a neat portable gadget called Triby that makes connecting easy. With one touch, my kids can call me, but I can also send messages and emoji to the screen via an app on my phone. It's fun to send jokes and riddles as open-ended questions that leave my kids in suspense and prompt a great conversation when I get home.
02
GIF giggles
Using America's largest, most dependable network with Total Wireless, I send funny memes and GIFs guaranteed to give my kids a giggle. Funny cat memes always do the trick, and with unlimited talk and text — and 25 GB of shared* data — I can keep the GIFs going all week long.
03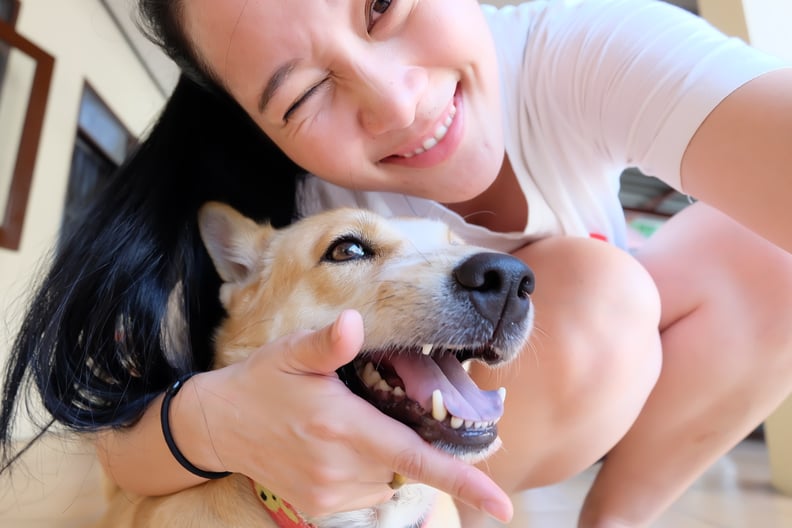 Mugshot mania
Speaking of sending funny memes, my kids also love seeing what I'm doing during the day, where I am, and what's around me. I'll take a funny selfie or a photo of wherever I am — dentist chair, gas station, pharmacy — so my kids feel like they're a part of my day. That always helps them feel connected.
04
Send a note
Never forget about the power of a lunchbox note for brightening your kid's day. A note to offer good luck on a test or wish them a happy Tuesday, or even just a cute doodle, is a sure-fire way to bring a smile to their face. If you want to get even fancier, a sticker or a little toy is a really fun surprise, too.
05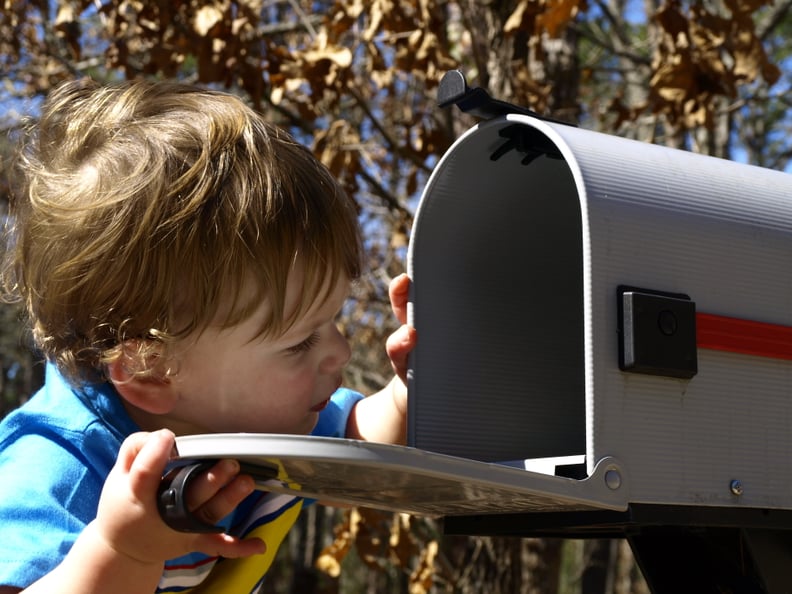 Mail coupons
It's not that often that kids get actual mail, so my kids are delighted when they get a "letter." I send little letters to my kids via the post office with coupons for Mom/Dad time, redeemable whenever they want. With three kids and busy schedules, it's always nice to have one-on-one time with a child.
The power of a simple hug, kiss, and "I love you" is immeasurable, but it's also fun to throw in a few extra gestures to remind kids that you're always there for them. Making them laugh on top of that is a bonus for being a mom boss.

More from Total Wireless
With Total Wireless, you get total confidence you're getting the best deal in wireless – and that means you get to be a Total Boss. Get nationwide coverage on America's largest, most dependable 4G LTE network, with plans including 4 lines for $25 each and 25GB of 4G LTE† shared* data. This Total Wireless plan is a great way to keep the phone you love and ditch the plan you don't.
†*The 30-Day cycle for Shared Data Family Plans begins on the day the first line/device is activated. Any line(s)/device(s) activated later in the first 30-Day cycle will receive only the number of days remaining in that cycle. See Terms and Conditions of service at TotalWireless.com.