When Hurricane Harvey hit two weeks ago, I had no time to prepare my children for the onslaught of information they were going to receive about levees breaching and bayous cresting or the impending floods about to drown Houston. Even as we went through over 20 tornado warnings where we had to seek shelter repeatedly, the kids really couldn't grasp how we had gone from being worried about a hurricane to worrying about evacuating from the floods to suddenly taking shelter in the coat closet at 2 o'clock in the morning.
Now as we're dealing with the aftermath, there's suddenly news of Hurricane Irma and an earthquake in Mexico. It made me realize that this was a great time to find good books to read with my kiddos that would help them make sense of the news they're being exposed to. Ahead, seven books I found to be incredibly useful at a time like this.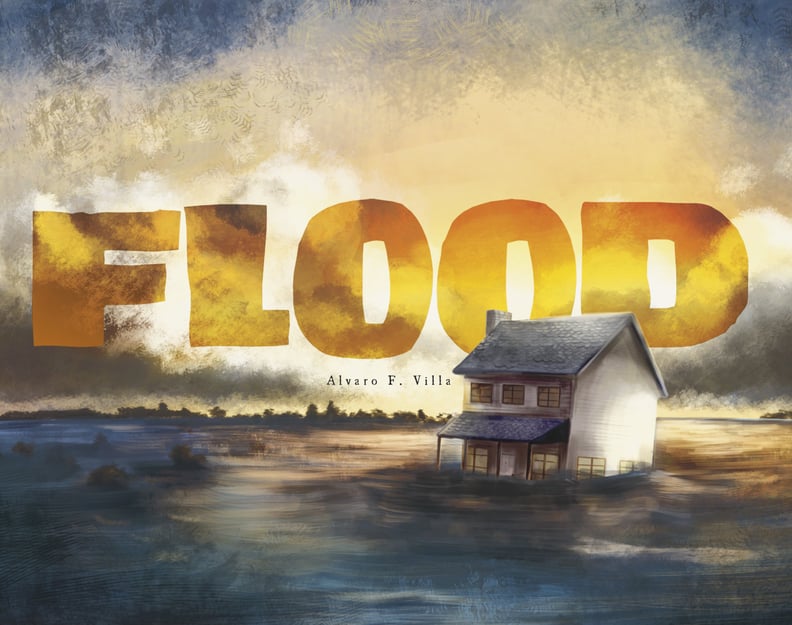 Flood
Flood is a gorgeously illustrated picture book that captures the story of a family who loses everything in a flood and how they come together to cope with resilience.
Rani in Search of a Rainbow
The story of an 8-year-old girl who loses her home in Pakistan due to historical flooding and finds herself living in a shelter, Rani in Search of a Rainbow is a poignant story about loss and a young child's desire to be helpful in the face of tragedy.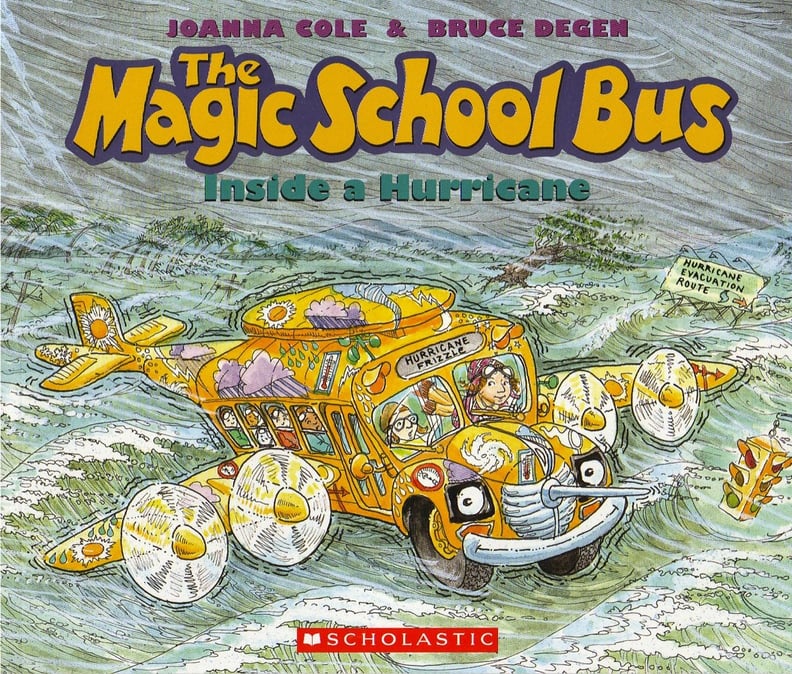 The Magic School Bus: Inside a Hurricane
From the beloved Magic School Bus series, Inside a Hurricane is a timeless and fun resource in helping children understand the science behind hurricanes. Ms. Frizzle teaches a lesson in meteorology by flying the children through a hurricane and tornado.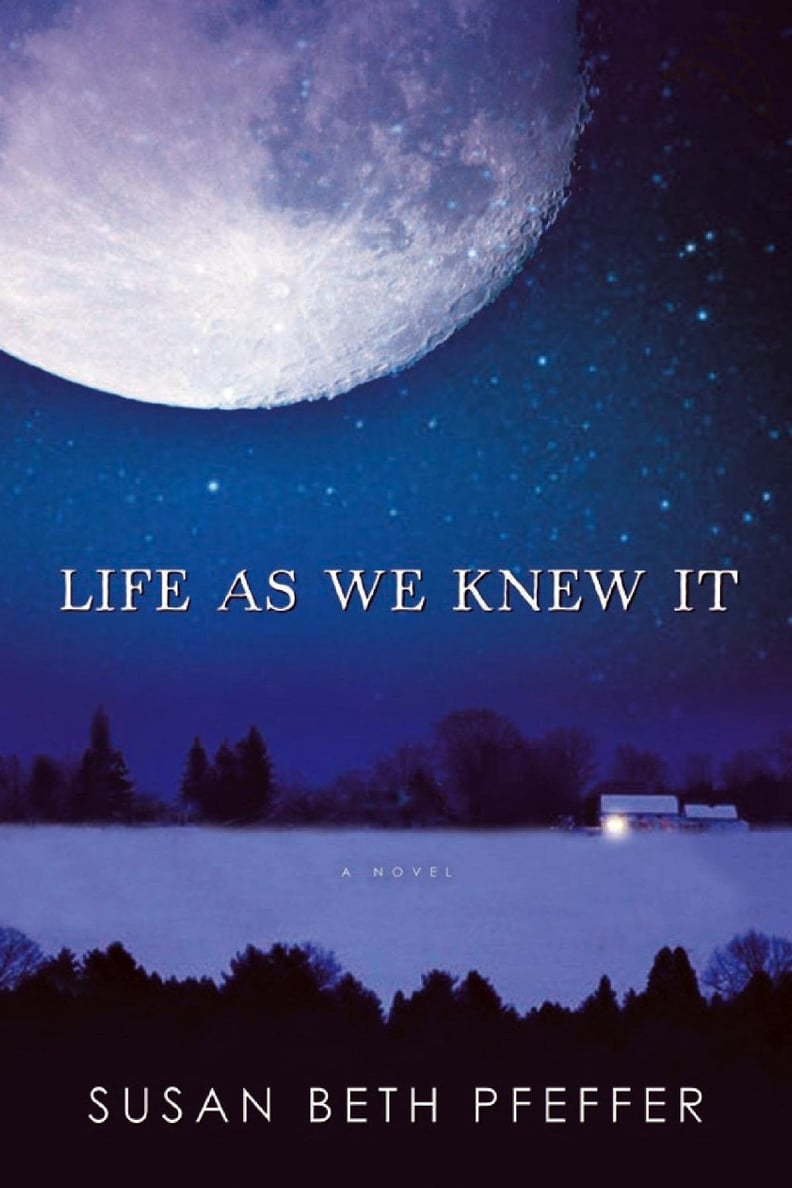 Life as We Knew It
Susan Beth Pfeffer's novel Life as We Knew It discusses how Miranda and her family survive a life-altering natural disaster. This one is best for children who are at least 12 years old.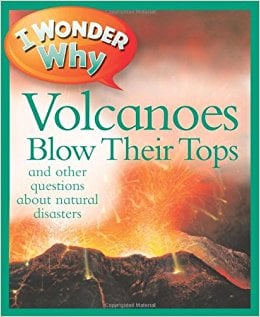 I Wonder Why Volcanoes Blow Their Tops and Other Questions About Natural Disasters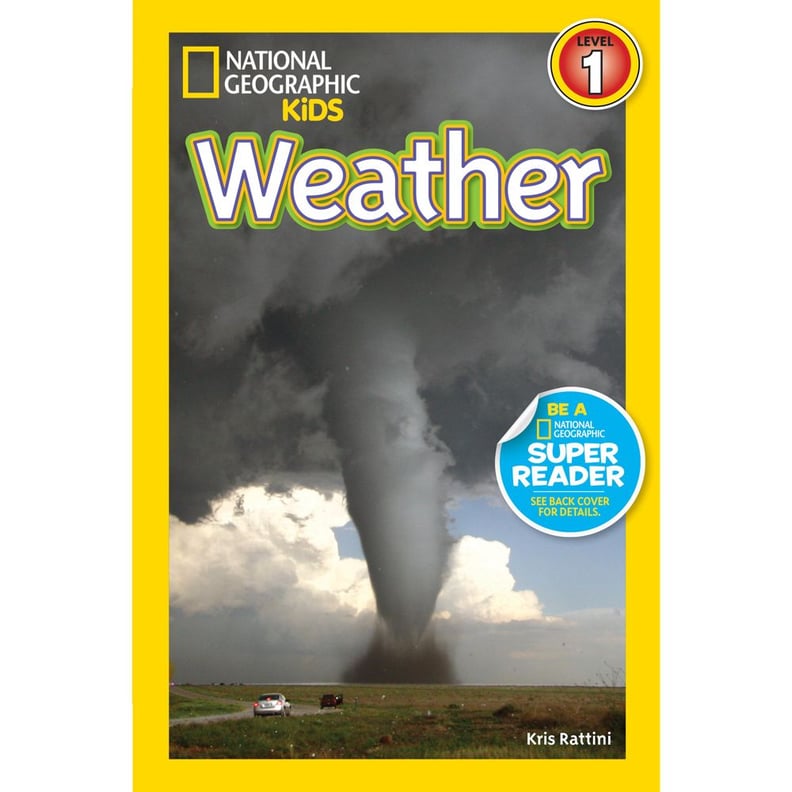 National Geographic Kids: Weather
National Georgeaphic Kids' Weather Reader is an excellent visual book that goes through numerous weather conditions and explains what causes them. It's a level 1 reader book, but even young children will be able to grasp the concepts from the colorful pictures that are guaranteed to hold your little one's attention.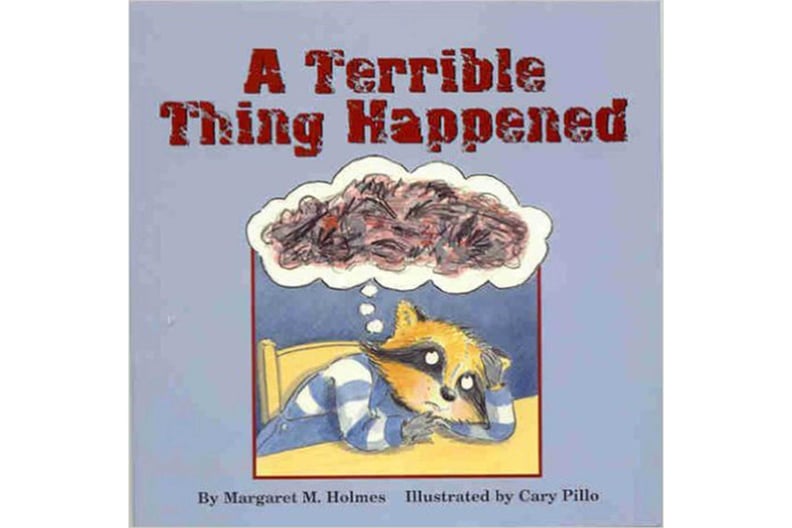 A Terrible Thing Happened
A beautiful book that captures the anxiety a child may feel after witnessing something unsettling, A Terrible Thing Happened deals with a sensitive topic in the most crafty and vague way that will help children identify with the the protagonist, Sherman.