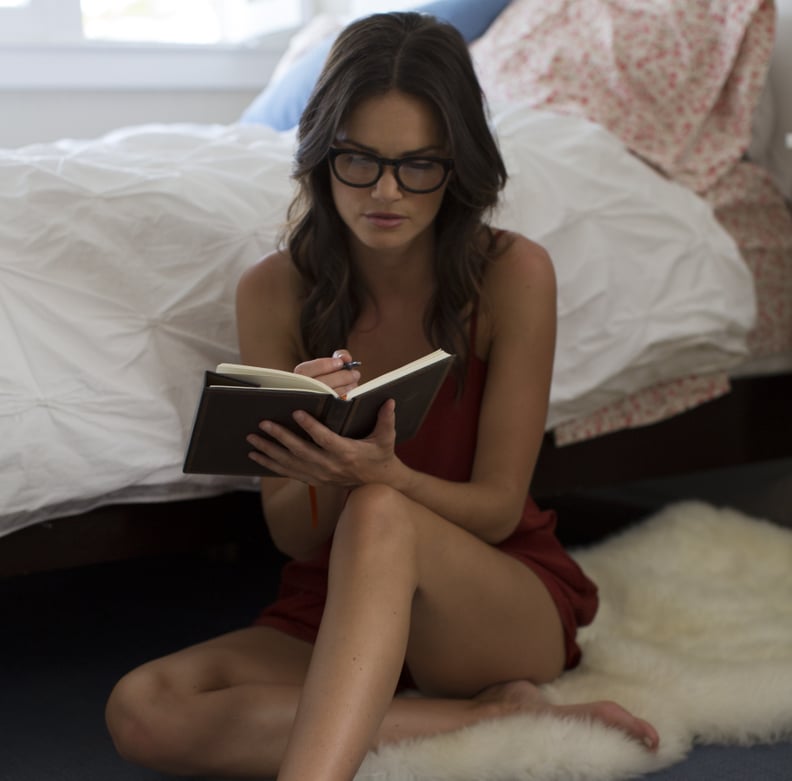 POPSUGAR Photography
POPSUGAR Photography
As a single mom whose ex is already coupled off and close to introducing his girlfriend to our child, I started to think about what it would be like if it were the other way around: me, dating a man with kids and meeting his ex. Would she feel the way I do about meeting my ex's new lady? Nervous, concerned, and hopeful? Nervous we won't like each other. Concerned about whether she's a good person or not. Hopeful that we can all get along. I'm in my late 30s, so the chances of me meeting and dating a man with kids postdivorce are high. How would I handle the ex-wife or mother of my potential new guy's kids?
With class and empathy.
I'm Not a Replacement
A mother is not replaceable. I will never replace you. All I will do is respect and love your kids and treat them with the same love and decency that I would want someone to do for my child. You are always "numero uno" to your kids, and all I can do is be a positive female role model to your little ones when I am with them.
You Make the Rules
You are the parent along with your ex, and I will abide by your wishes. I am not here to call the shots. As long as you, the mother, aren't doing anything harmful to your kids, I promise to respect your wishes. I know as a mom I can only hope that someone will respect my wishes when it comes to how I want my child to be raised so I will do the same for you.
Your Relationship With Your Ex Is Yours, Not Mine
When it comes to getting involved in the relationship between a new boyfriend and his ex . . . I say no!
Whatever happens between you and him happens between you and him. As long as you are kind to me and your children and respectful of our relationship, I promise to respect you and stay out of all matters that you have with your ex.
It's Weird. I Know.
It's weird seeing your ex with someone new. I know. It's weird considering that someone will be around your kids who you didn't choose to have around your kids. If things are awkward between you and me for a while, I understand.
I'm a Mom. I Get It.
One of the nice things about me is I'm a mom, too. So I understand how important it is that your kids have homework done before getting that special treat or having their favorite blankets in bed with them. How you hate when your kids play with the iPad too long and try to get your toddler to brush his teeth the right way, rather than chew on the brush.
Of course, your ex, my new guy, as the dad should be parenting his children, but I am here as a mom and woman to look out for your little ones when they are on my clock.
Respect You in Front of Them
Let's be honest: we may not see eye to eye or perhaps gel like buds, but no matter what, we cannot — and I will not — fight or engage in any negative interactions in front of the kids. If we have words to share, let's do it without them around. Let's argue like adults, and even better, let's not fight at all. There's no reason.
In the End
I hope that for your kids, we can always be a united front and that ultimately you know that I would never do anything to hurt your relationship with you and your kids. A child's relationship with his or her parents is a precious one that should not be tainted or compromised. As a divorced mom myself, I would want the same from my ex's girlfriend and wouldn't treat you any less.
Here's my yellow rose or white flag to you in honor and hopes that we can get along for the sake of the most important of people: the children.