The Magic School Bus Movie Details
Nostalgia Alert: Ms. Frizzle and Her Magic School Bus Are Coming to the Big Screen!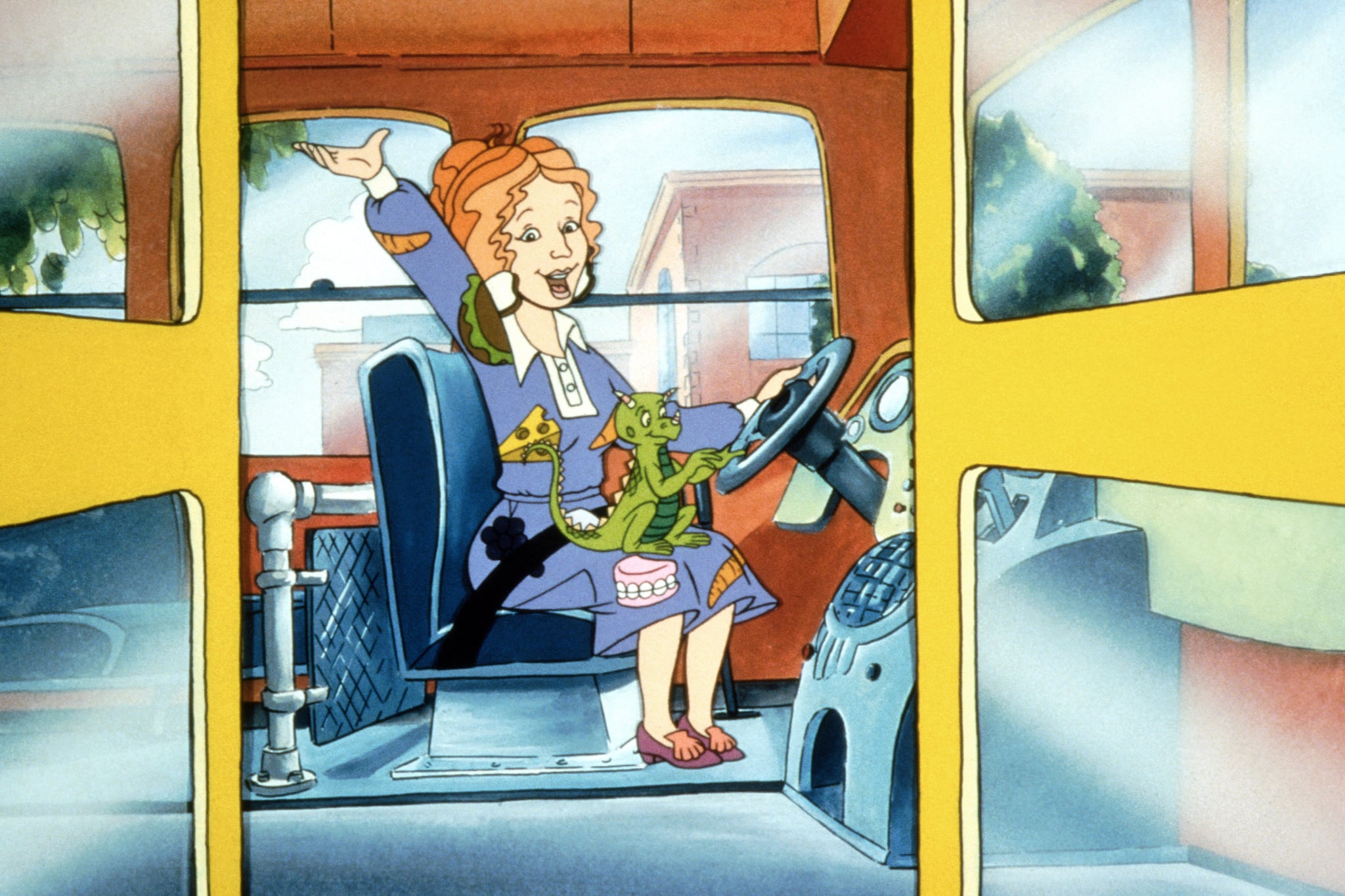 The Magic School Bus is coming to the big screen, and as Ms. Frizzle would say, "WAHOOOO!" After 26 years of bestselling books and episodic series (the most current being The Magic School Bus Rides Again on Netflix), Ms. Frizzle and her class are going on a feature-length adventure starring Elizabeth Banks, who will play the quirky and brilliant educator in the live-action/animation hybrid.
"We are delighted to bring to life the iconic Ms. Frizzle and her zest for knowledge and adventure in a fresh new way that inspires the next generation of kids to explore science and supports the dedicated teachers who help make science real and accessible for young learners every day," Scholastic Entertainment's Iole Lucchese said in a press release.
There's no release date for the film as of now, but we are ready to mark our calendars as soon as we hear more! For now, we're getting excited for Scholastic's Clifford the Big Red Dog movie, which is set to release on Nov. 13.