When Gina Lee was trying to choose a costume for her daughter, Willow, to wear on her first Halloween, she couldn't narrow it down to one. Should she be a traditional pumpkin, a little lion, or something with a pop-culture twist? Finally, the photographer decided that she shouldn't have to settle.
"I wanted her to have three [costumes], but it's only one day," Gina told us. "So I put three together and just showed them leading up to Halloween." Two years later, Gina and Willow continue their costume tradition. Only now the pieces and photo shoots are far more elaborate, and the photos reach many more people, thanks to Gina's Instagram hashtag #dressupwillowmonth. Though most of the photos are solo shots of the 3-year-old, Gina occasionally enlists her husband, Christopher, or Willow's buddy Cooper to participate. In three years, Willow has worn dozens of outfits, ranging from historical figures to famous movie characters. But her favorite costume to date came with an extraspecial perk.
"I think she loved the In-N-Out waitress, because of the burger and milkshake treat," Gina says. Although this started out as a simple mother-daughter activity, Gina is happy to see that the project has become a social media success. Especially since her photos have inspired so many other parents' costume ideas.
"If I can give a little inspiration, that is great," Gina says. "I'm always inspired by what others are doing, so we all get a little something out of it."
Read through to look at Willow's costumes, and see if any will inspire your tot's trick-or-treating ensemble.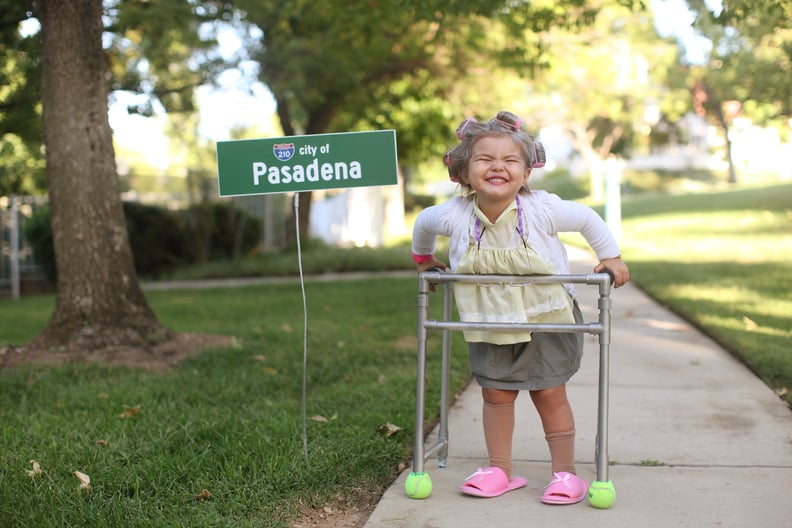 Little Old Lady From Pasadena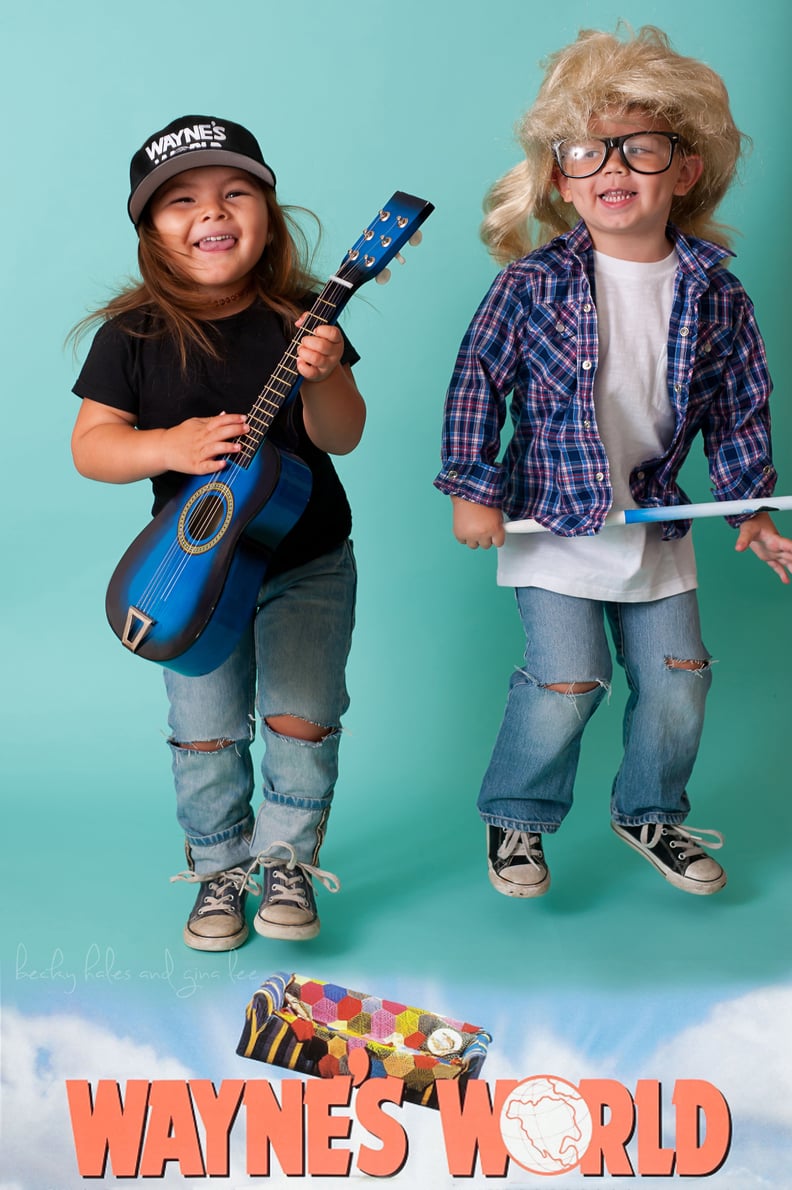 Wayne's World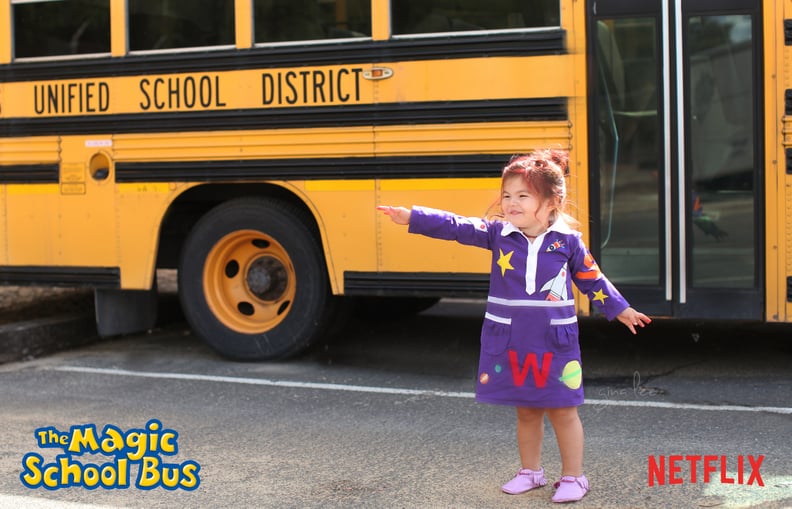 The Magic School Bus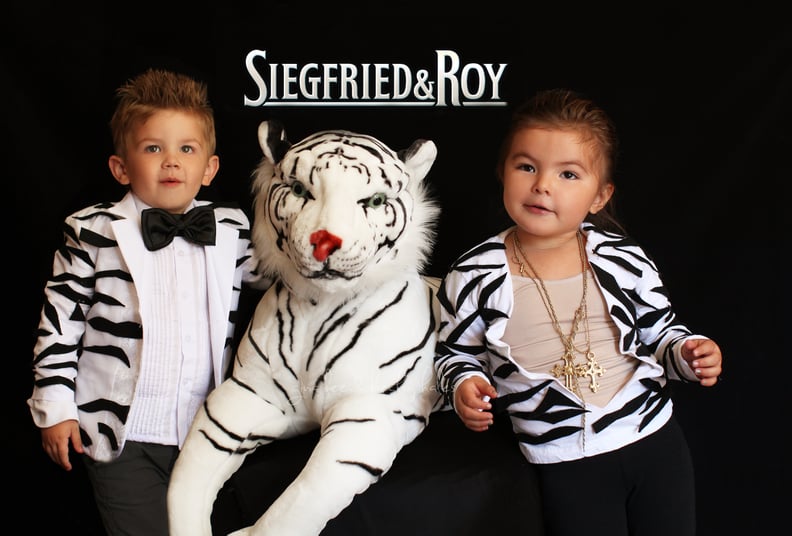 Siegfried & Roy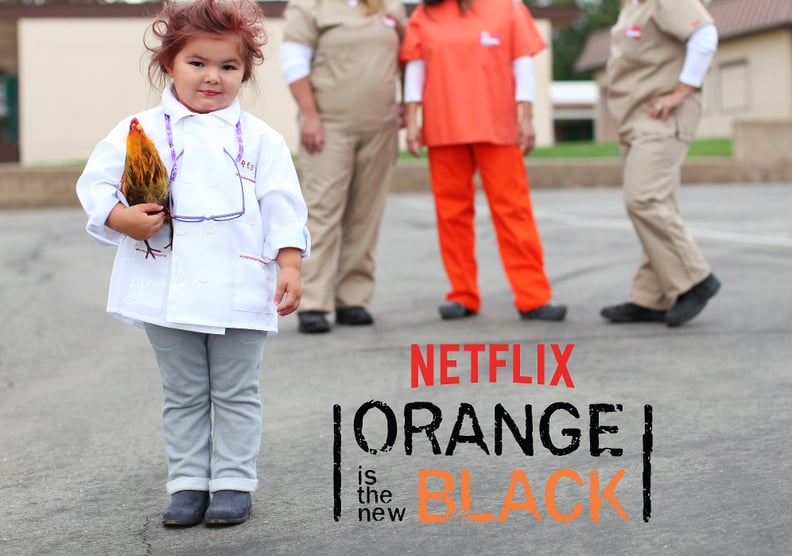 Orange is the New Black
Cracker Jacks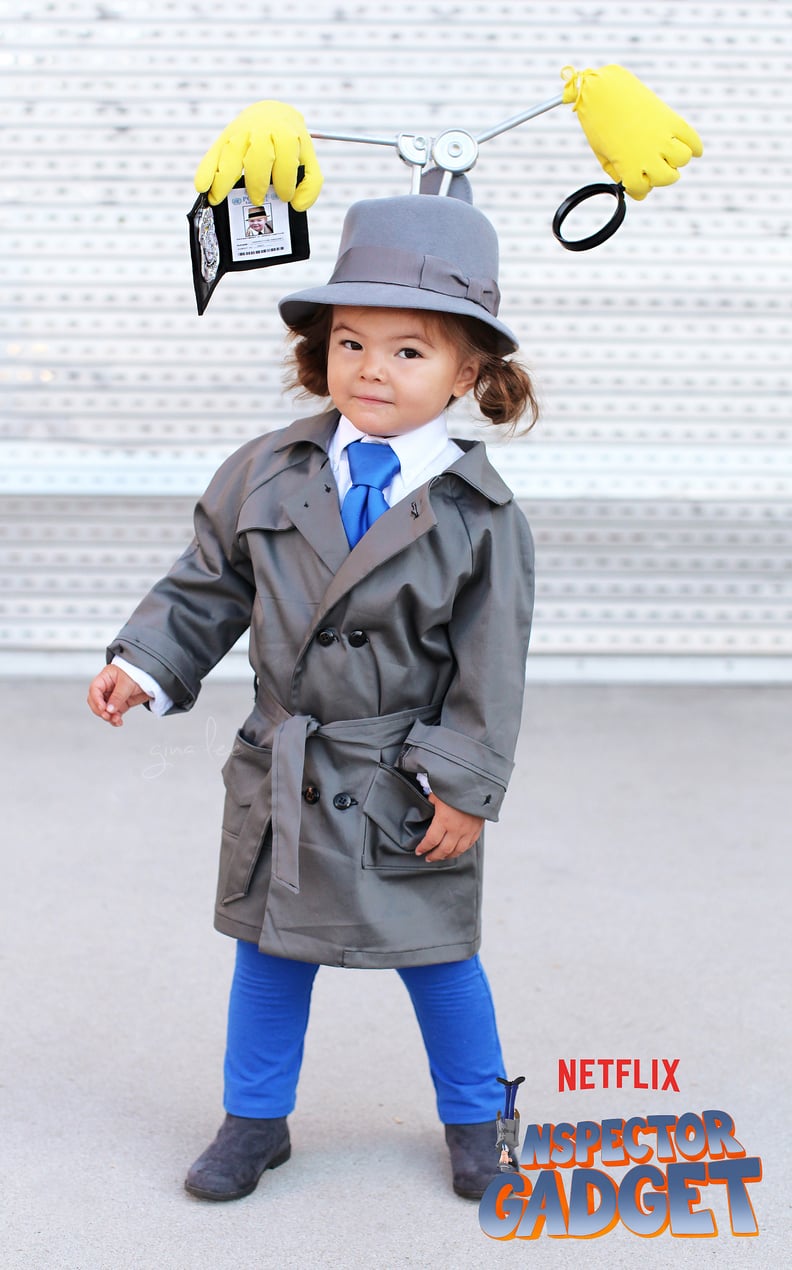 Inspector Gadget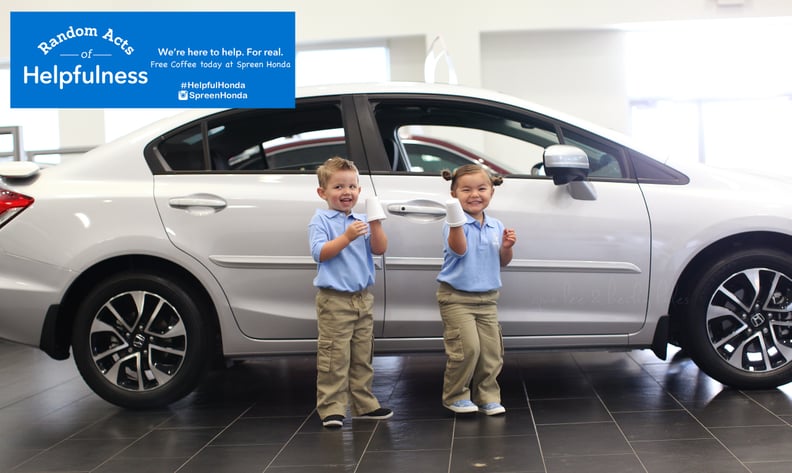 Car Saleswoman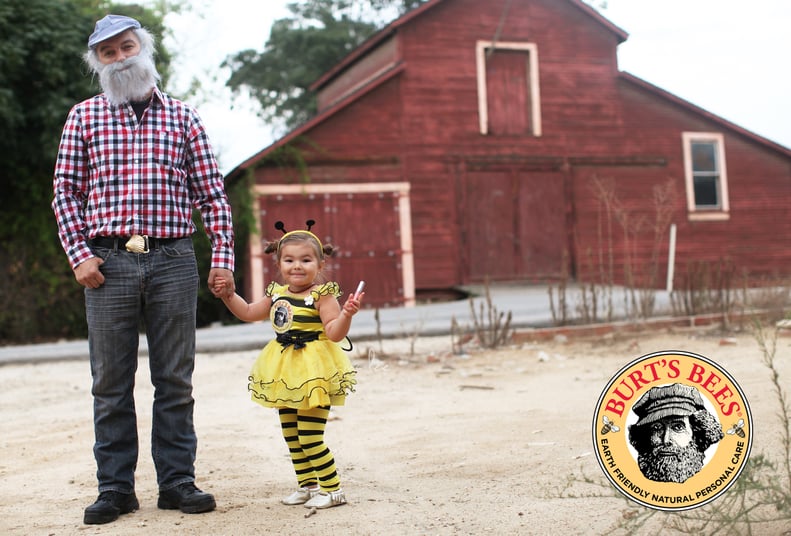 Burts Bees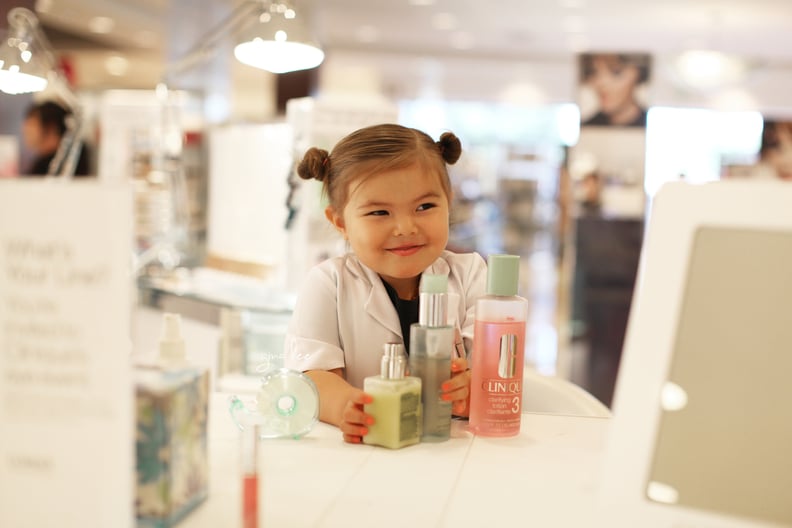 Clinique Sales Rep
Disney Mousketeer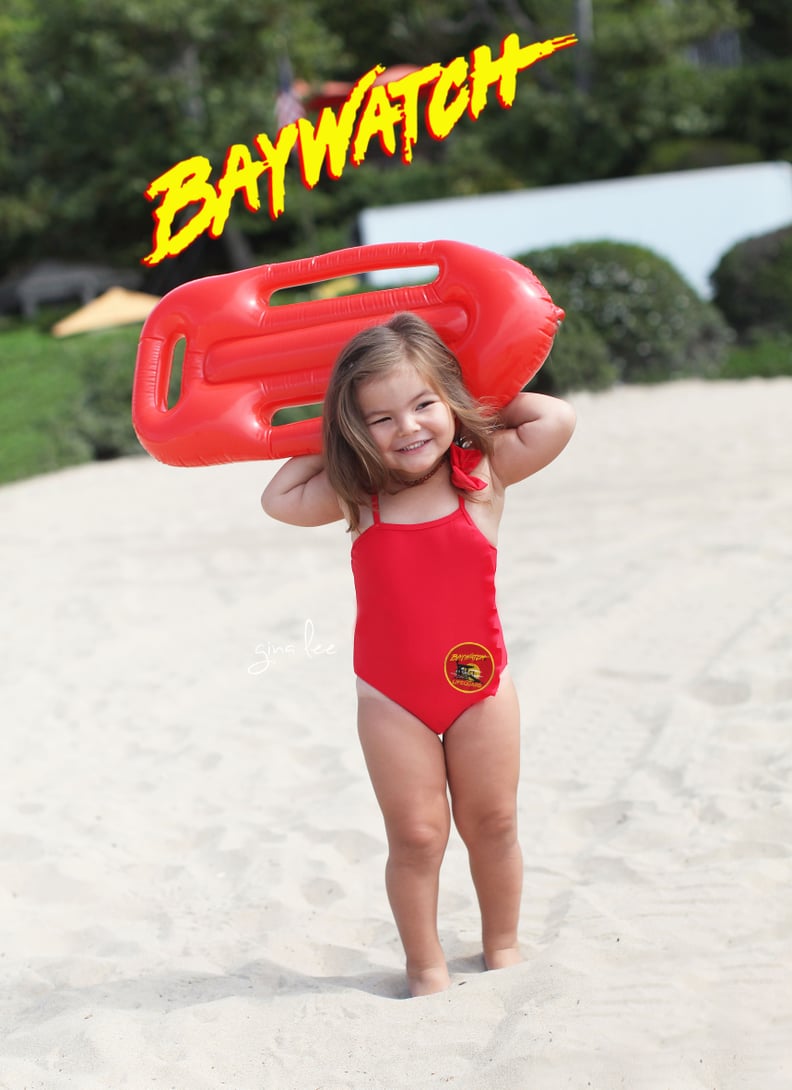 Baywatch Lifeguard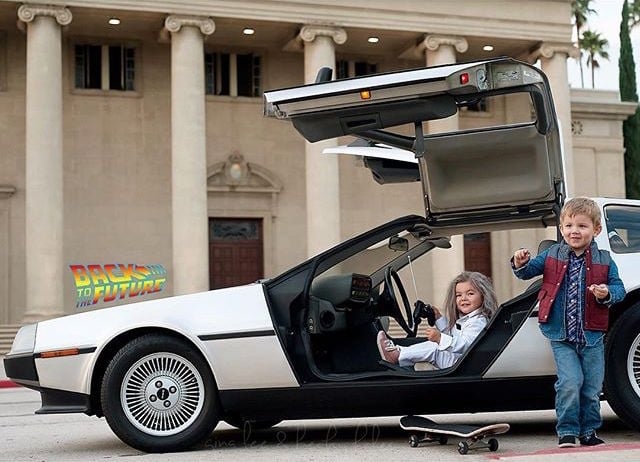 Doc and Marty McFly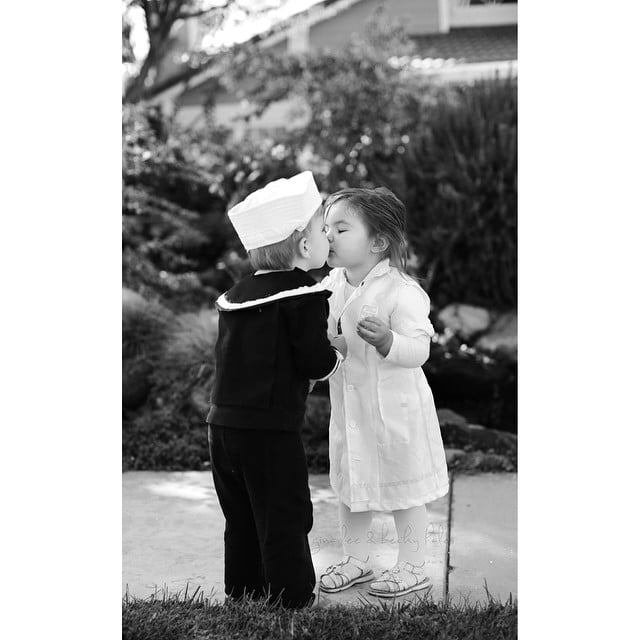 The Kissing Sailor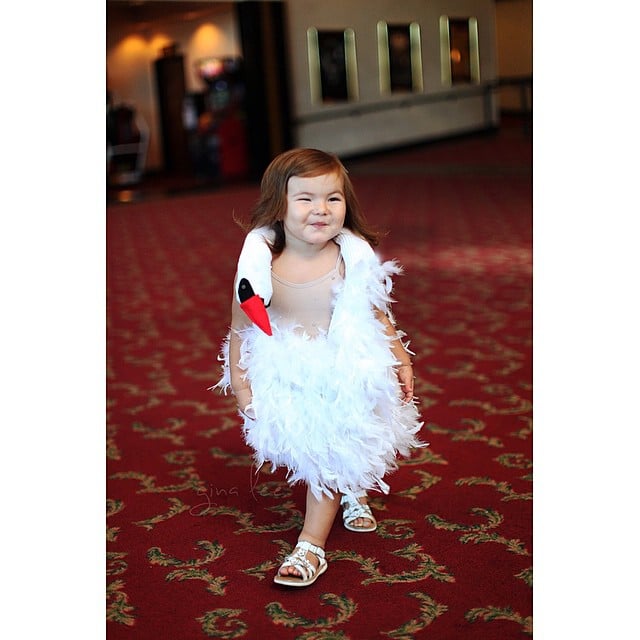 Baby Björk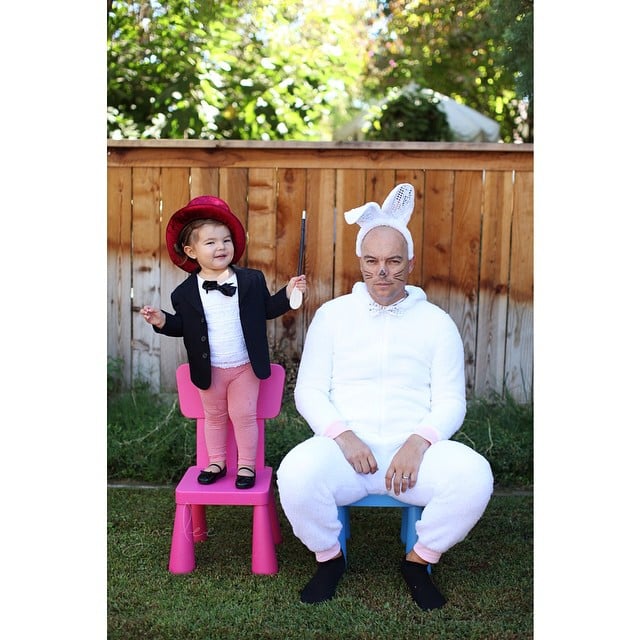 Magician and White Rabbit
Marionette
Hippies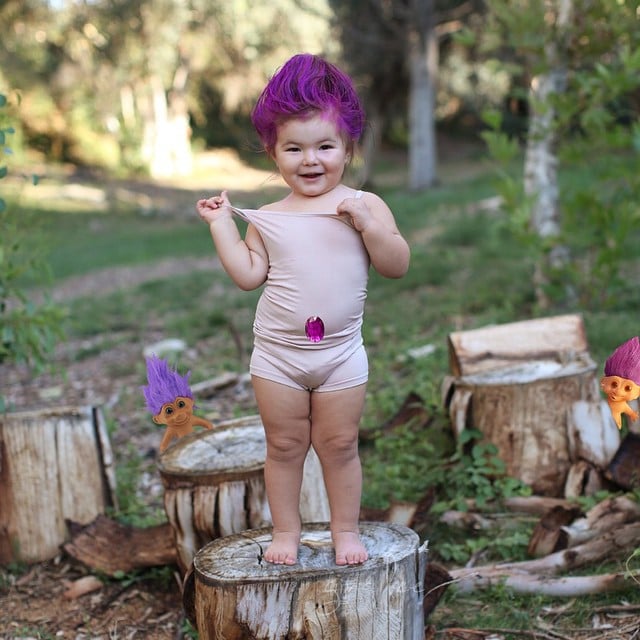 Troll Doll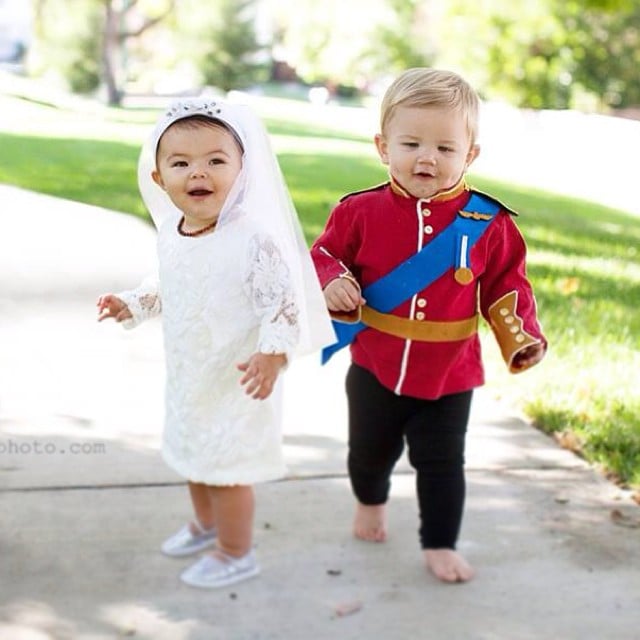 Kate Middleton and Prince William
Richard Simmons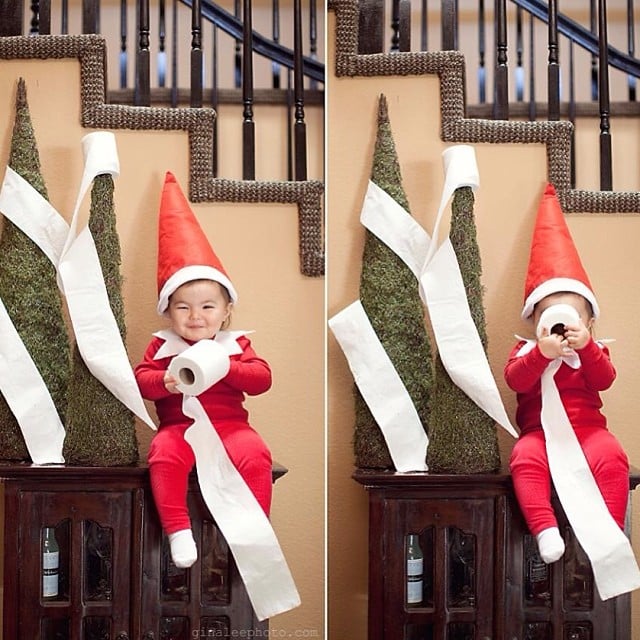 Elf on the Shelf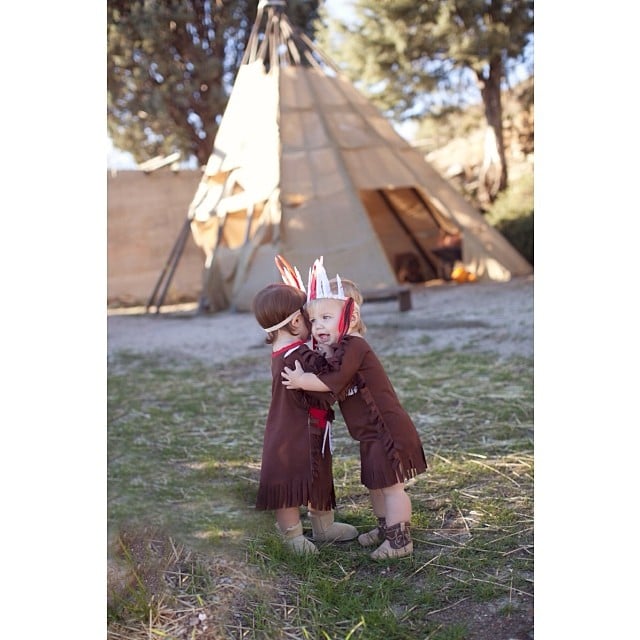 Native Americans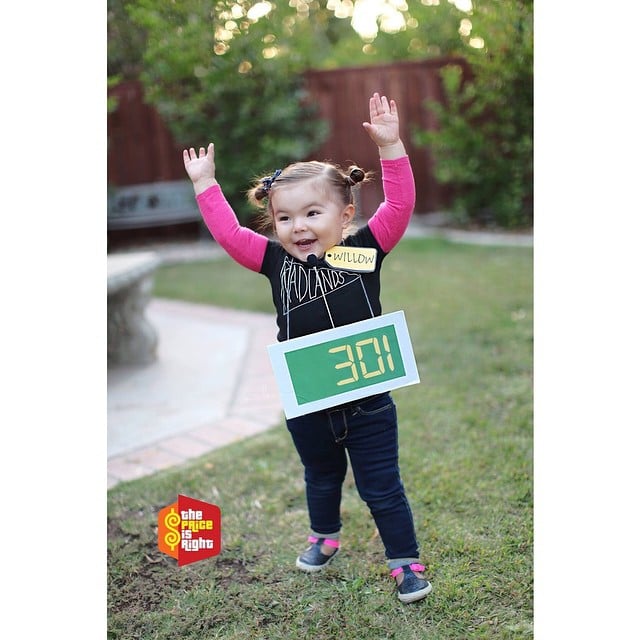 The Price Is Right Competitor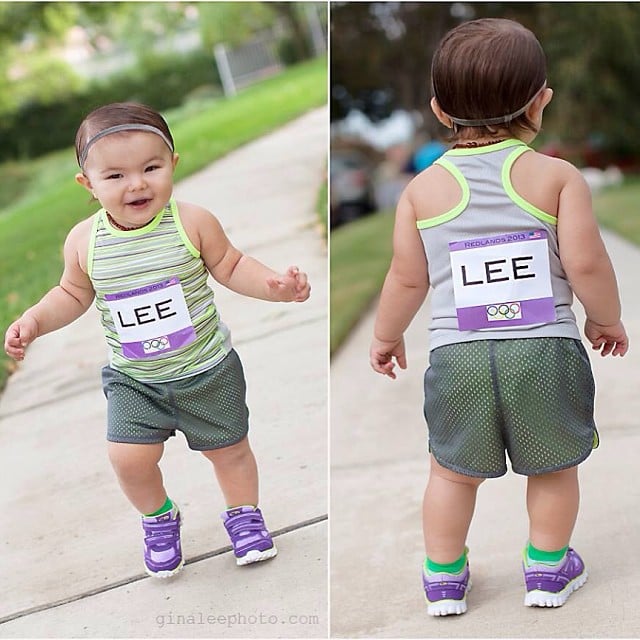 Olympic Runner
Elliott and E.T.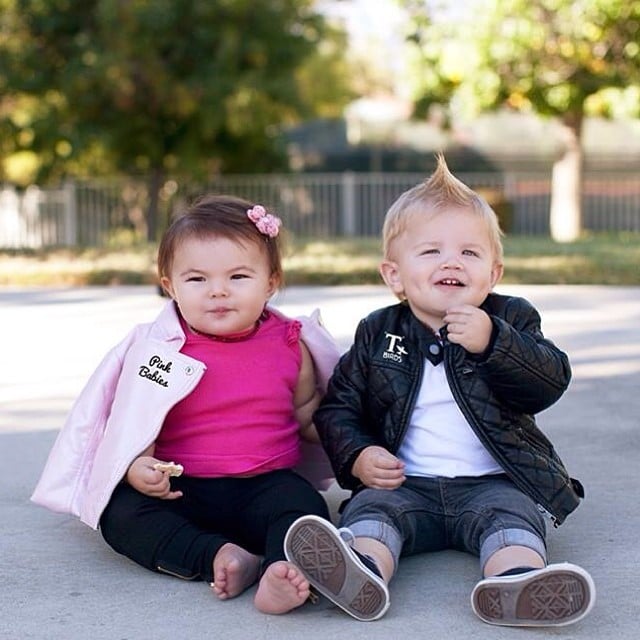 Sandy and Danny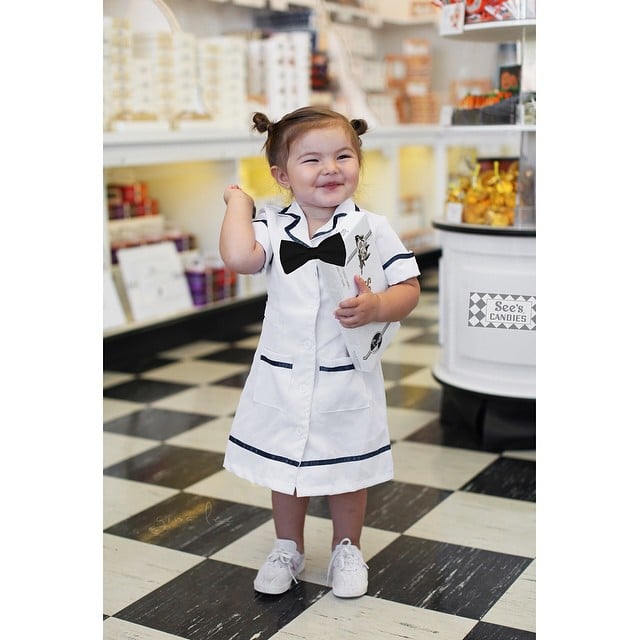 Candy Girl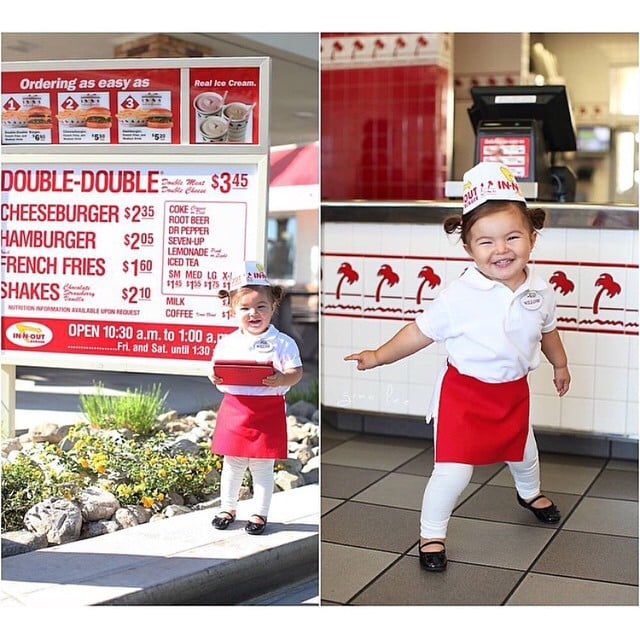 In-N-Out Waitress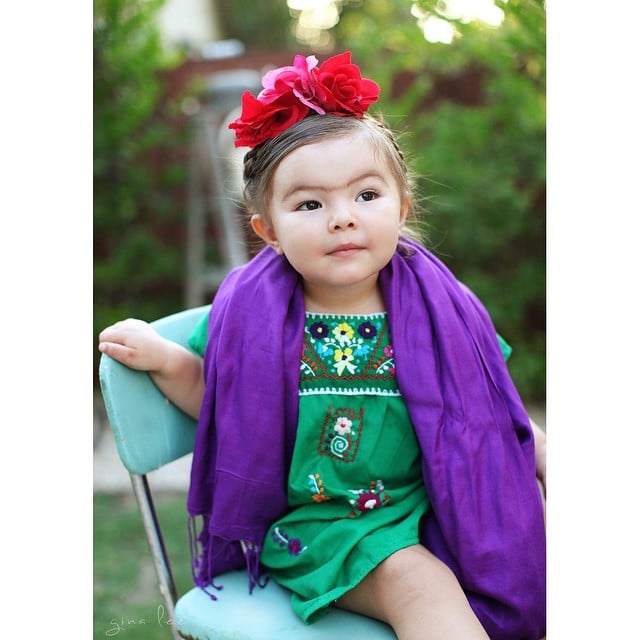 Frida Kahlo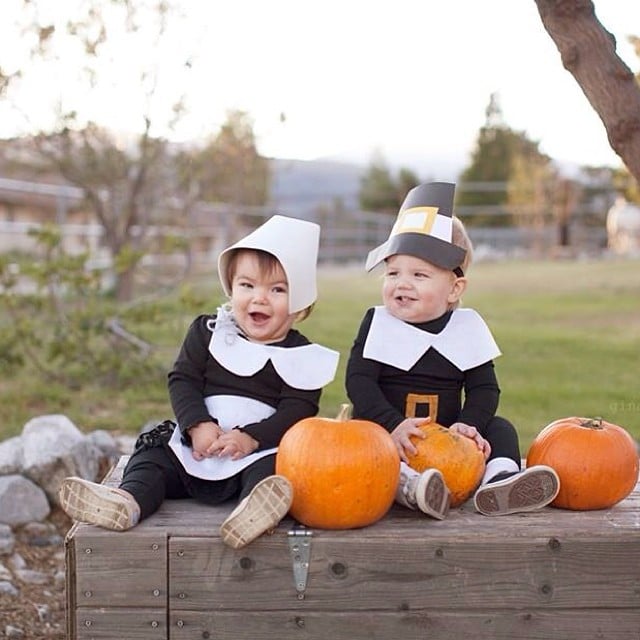 Pilgrims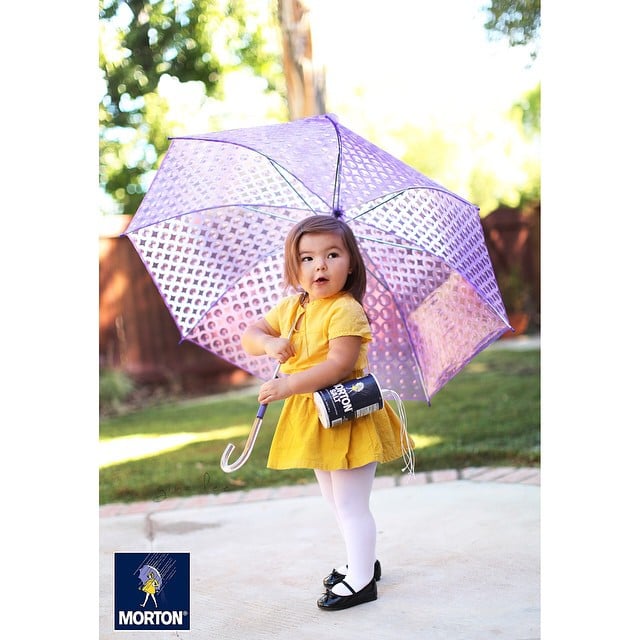 Morton Salt Girl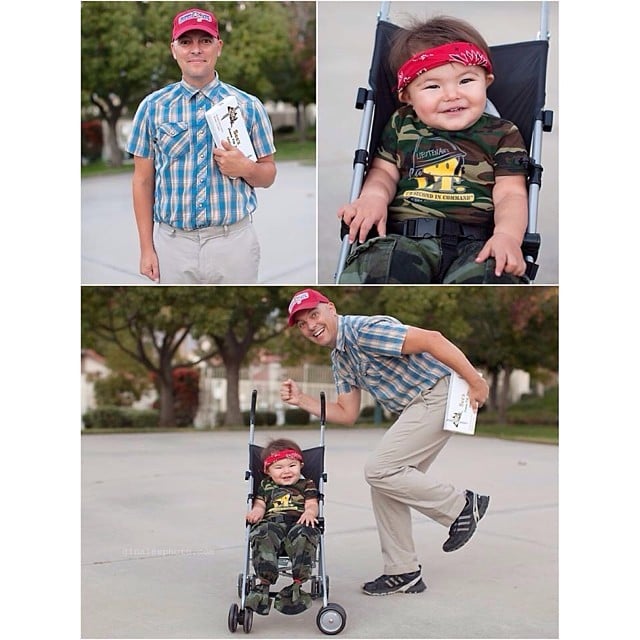 Forrest Gump and Lt. Dan
Soccer Star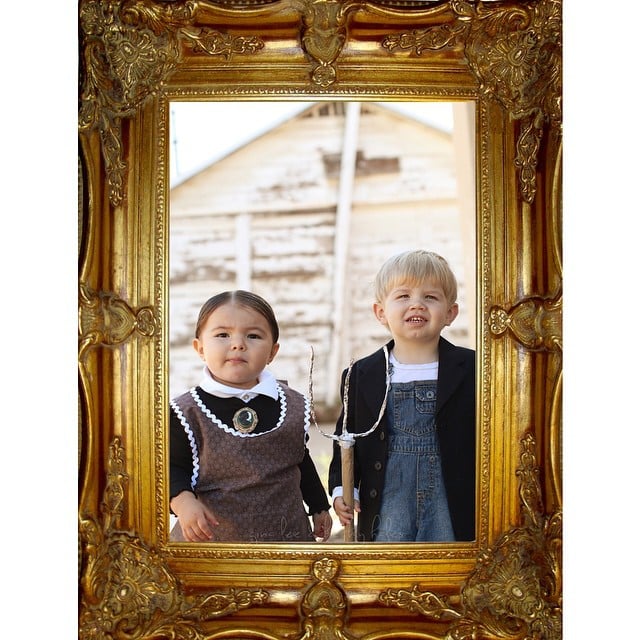 American Gothic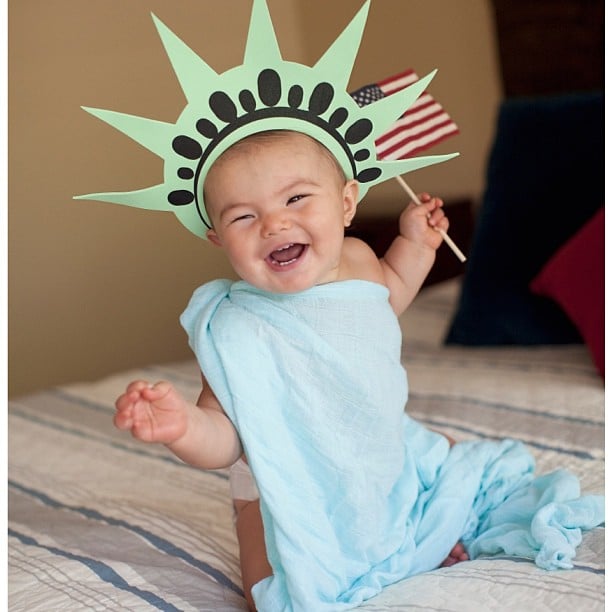 Lady Liberty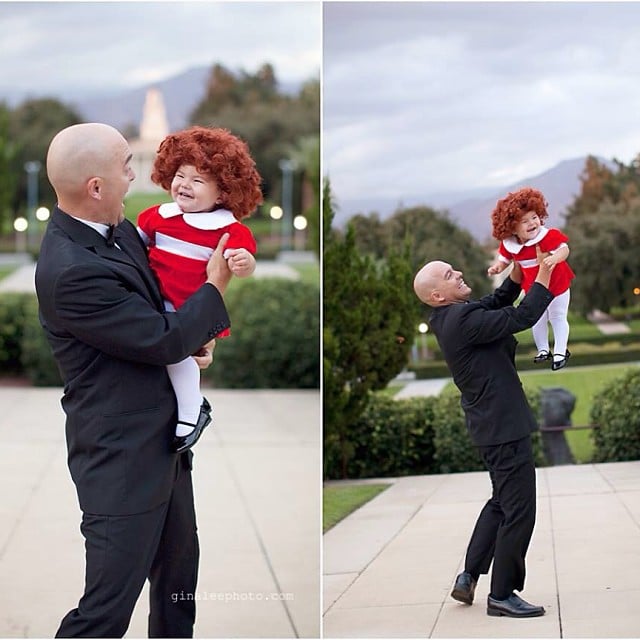 Annie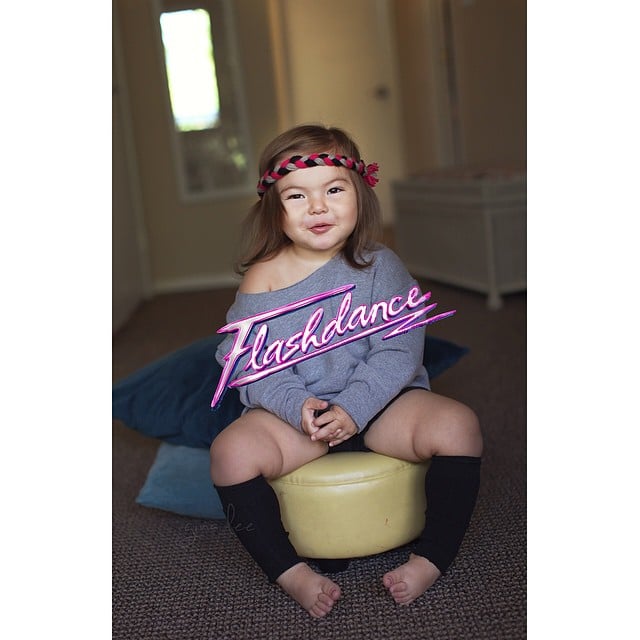 Flashdancer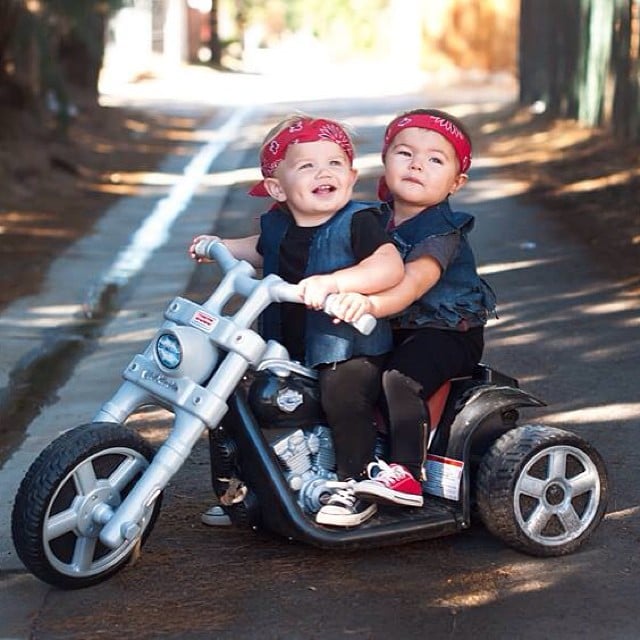 Biker Baby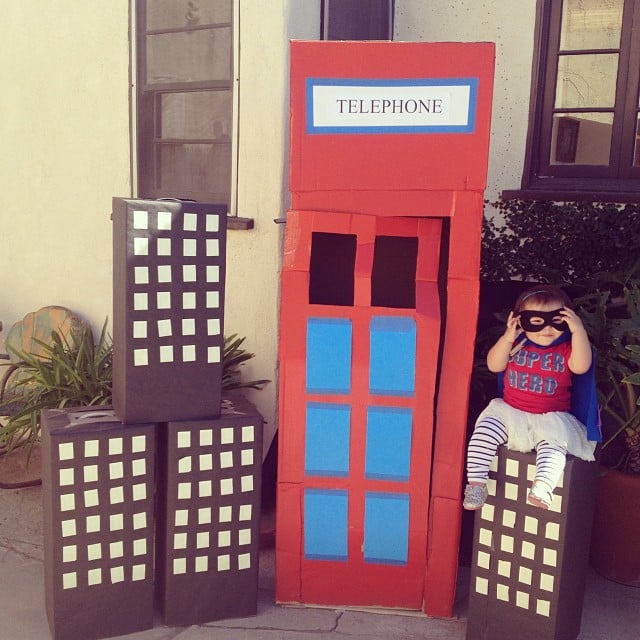 Supergirl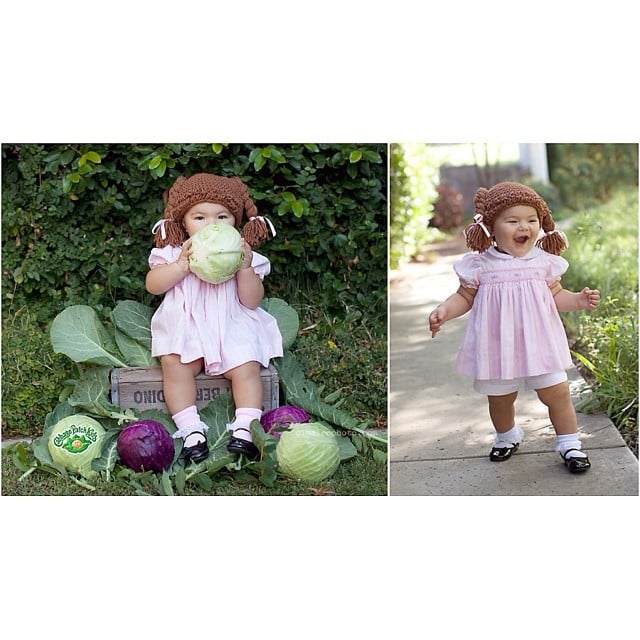 Cabbage Patch Kid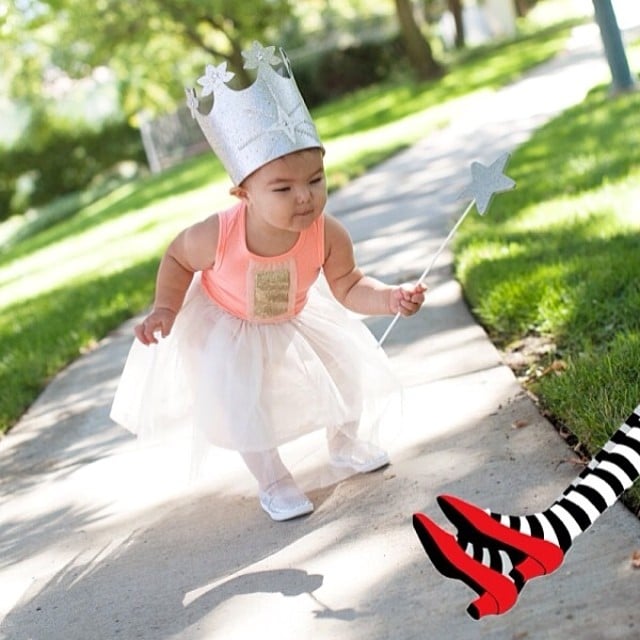 Glinda the Good Witch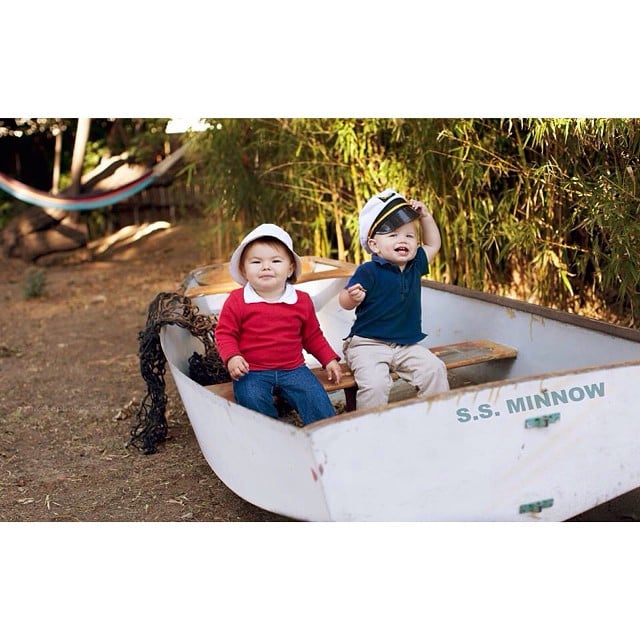 Gilligan and the Skipper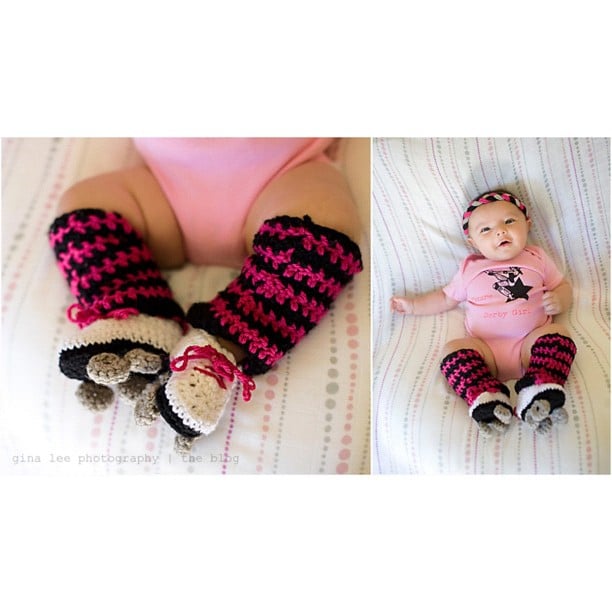 Roller Derby Girl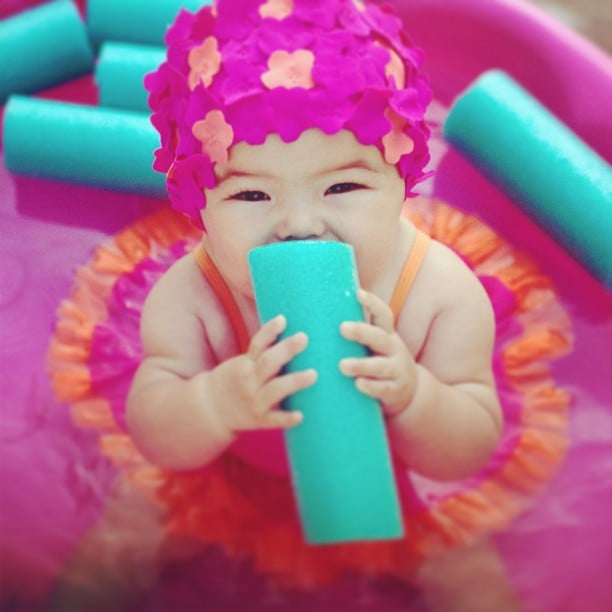 Synchronized Swimmer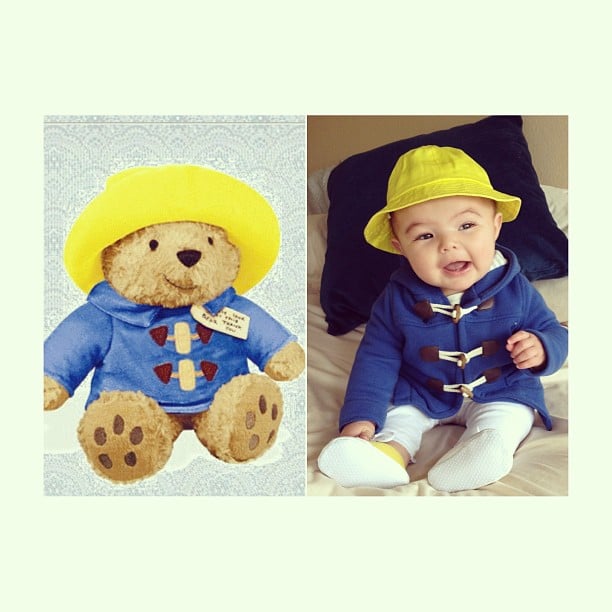 Paddington Bear
Lion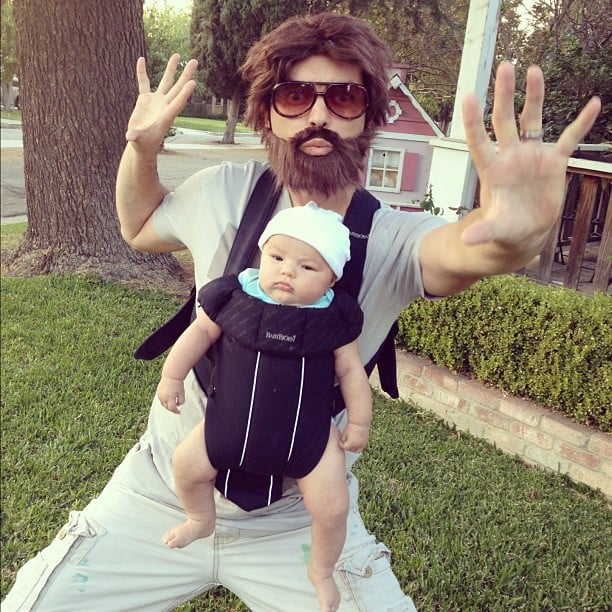 "The Hangover" Baby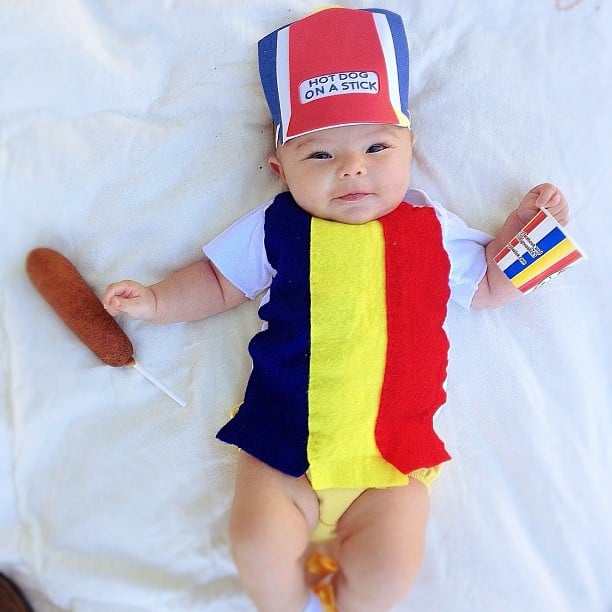 Hot Dog on a Stick Employee