The Moms You Meet on Father's Day
Try as we might, for a lot of well-meaning moms, Father's Day is a struggle. Not only is it hard to motivate our kids to do something nice for their dear ol' dad, but we don't quite know how to celebrate our fellow parent, either. And that's in no small part thanks to the fact we're still slightly annoyed at him for forgetting to give the kids a bath last night.
From the one who's still slightly resentful over the lack of fanfare when Mother's Day came along last month to the doting wife who orchestrates a plan no self-respecting man actually wants to participate in, we all can relate to at least one of these seven moms who pop up every year around this particular Sunday in June. Here's to you, moms celebrating Father's Day!
01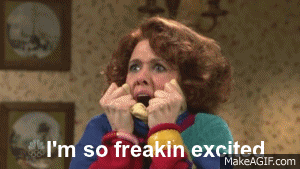 The One Who Overdoes It
She's been orchestrating the perfect Father's Day since the Monday after last year's festivities. Whether he likes it or not, the day she's got planned for her coparent is jam-packed, from the moment she gets him up early — with a video camera in his face as she asks him to list his three favorite things about being a dad — to afternoon brunch and a prebedtime slideshow of the past year in pictures.
02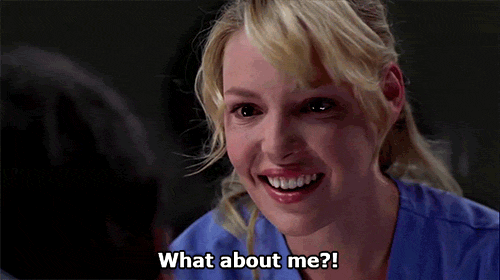 The One Who Treats It Like Mother's Day Part 2
Sure, she already had her day last month, but it's been a long few weeks, and she feels like she's the one who deserves a little appreciation. Plus, she spent her Mother's Day "celebrating" with the entire extended family, and now she realizes what she really wishes she'd done — gotten as far away from everyone else as possible. She strategically sends Dad off with the kids to some amusement park under the guise of fatherly bonding while she sneaks off to the spa . . . or to sleep.
03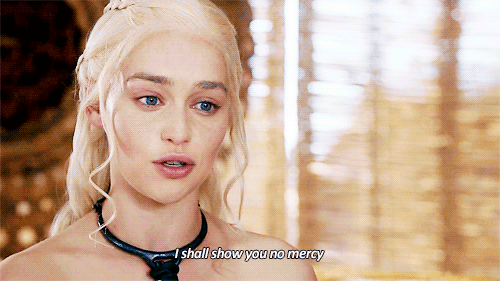 The One Who Wants Payback After an Underwhelming Mother's Day
Sure, she told her husband she didn't expect anything special for Mother's Day, but when he got her a box of chocolates she saw on clearance at the drugstore and took everyone to the neighborhood's most popular eatery for lunch without a reservation, she made more than a few mental notes. To her, Father's Day is simply a day to get even.
04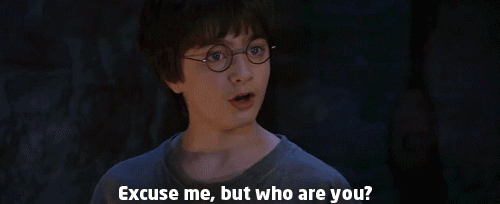 The One Who Only Celebrates Her Own Father
When her husband finishes opening gifts from each of the kids, he looks over at his wife and asks, "Did you get me anything?" Whether she did or not, she makes a point to clear up any confusion about expectation with some variation of "Well, you're not my father."
05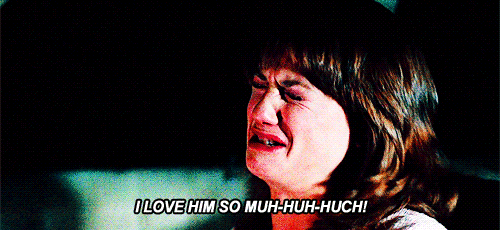 The One Who Brags About Him on Social Media
They seem to fill up your Facebook feed before you even get out of bed in the morning: the tribute posts to "the most amazing father to my most amazing children." Most women are fans of their husbands, sure, but these moms take the adoration to a new, filtered level. From the beautiful, sunlit family portrait to the heartfelt poem expressing her gratitude, she wants her social media followers to know that the "World's Greatest Dad" mug he's holding was actually earned.
06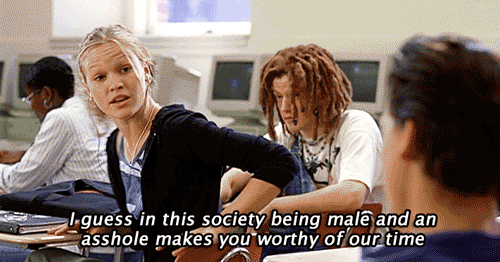 . . . After Complaining About Him at Home
Although it's not confirmed, those same moms who spend the afternoon "humblebragging" about their husbands very likely spent the morning arguing (or desperately biting their tongues to keep from arguing) with them about how it's not that hard, "even on Father's Day" to put a damn plate in the damn dishwasher.
07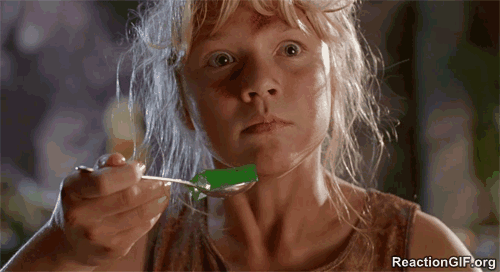 The One Who Flat-Out Forgot
How does this always happen? Even with all the technologically advanced calendar reminders, the day swoops in unannounced for this mom every year. Running out of time, she scrambles to find a few errant pieces of construction paper so her kids can DIY a card and sets up a few cans of beer by the couch before insisting she long ago planned for him to spend the day watching the game on the flat screen. Turns out, it's the best Father's Day he could have asked for.